Fitouts for Czech floorball association completed in BB Centre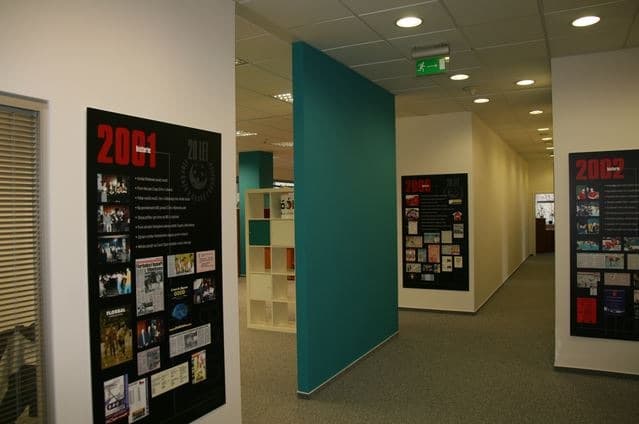 At the beginning of January, we have completed the fit-out for Česká Florbalová Unie (ČFBU) in BB Centre, building B.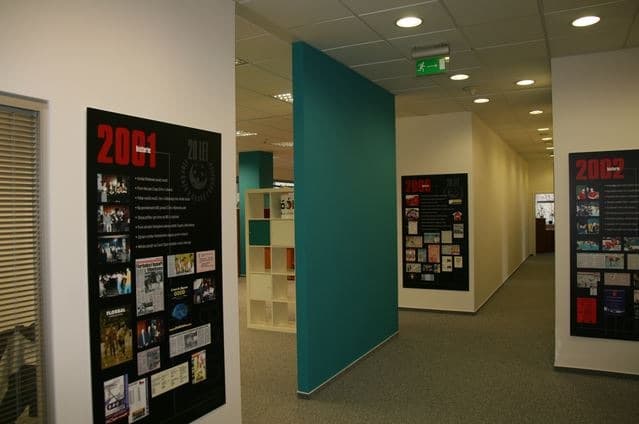 The Space planning
We have supported ČFBU in the space planning phase throughout the search of their new premises. There was a strong accent to their specific way of work as well as to their opened attitude towards members of the union. The works in BB Centre included space planning, our recommendations for the interior design, visualizations and the realization of a turn-key fit-out.
Do you like it? Share it.
Want to sit in an office that looks like this?
Write to us with your requests and wishes. We will create your dream interior.