Fit-out for Concentrix Slovakia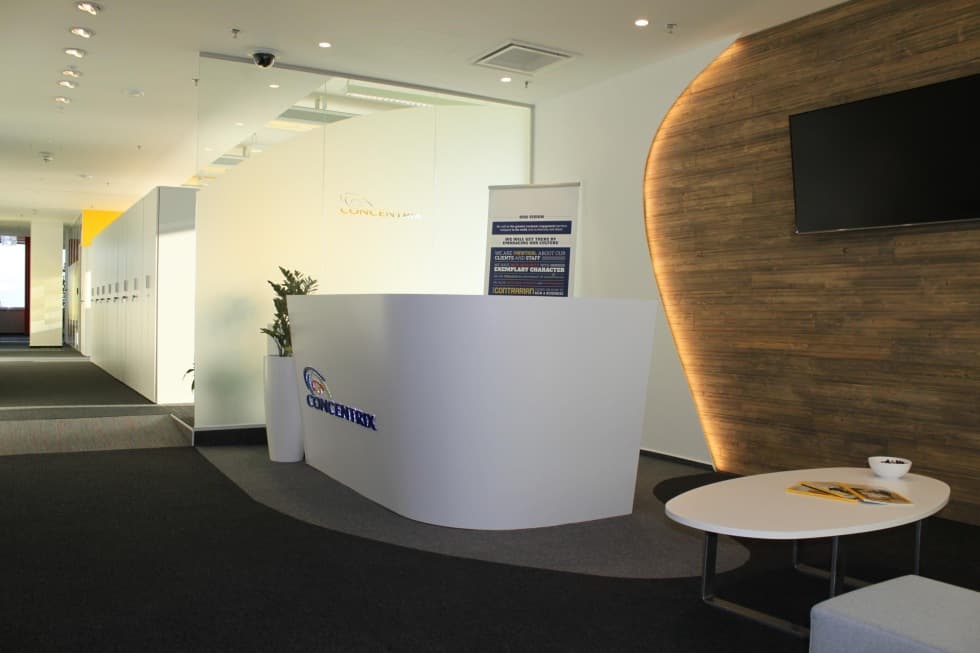 For Concentrix Corporation, the leader in providing high-value business and customer engagement services, we realized a complete fit-out solution according to the strict standards of the building and the demands of the tenant including overall technical reconstruction of the space totaling 1000 m².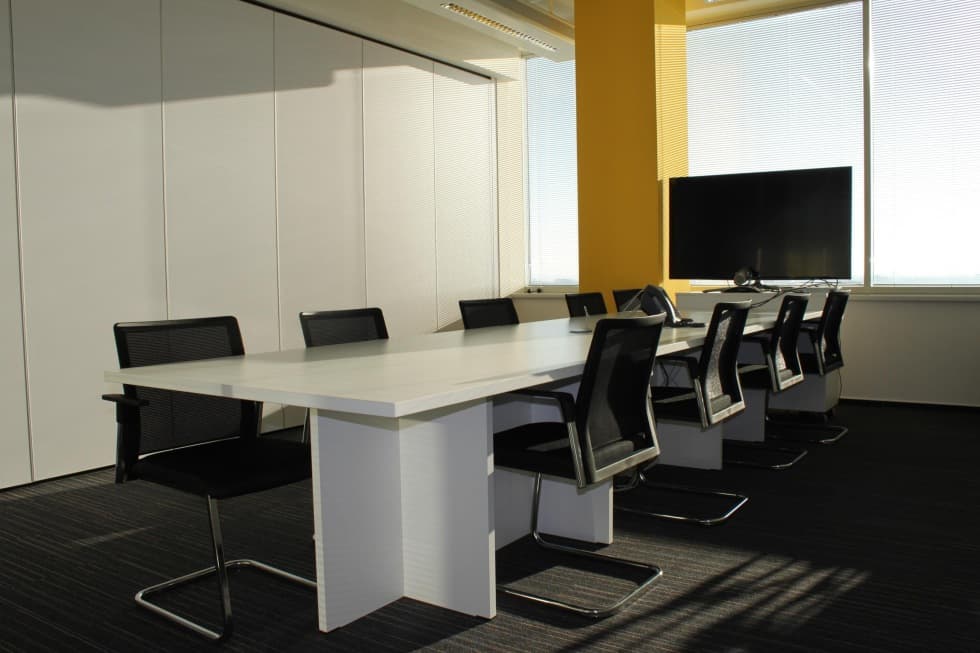 Realization process
We took over the space as only a shell and core and in two months we realized a complete fit-out of open space offices, a meeting room, a kitchen and relaxation areas.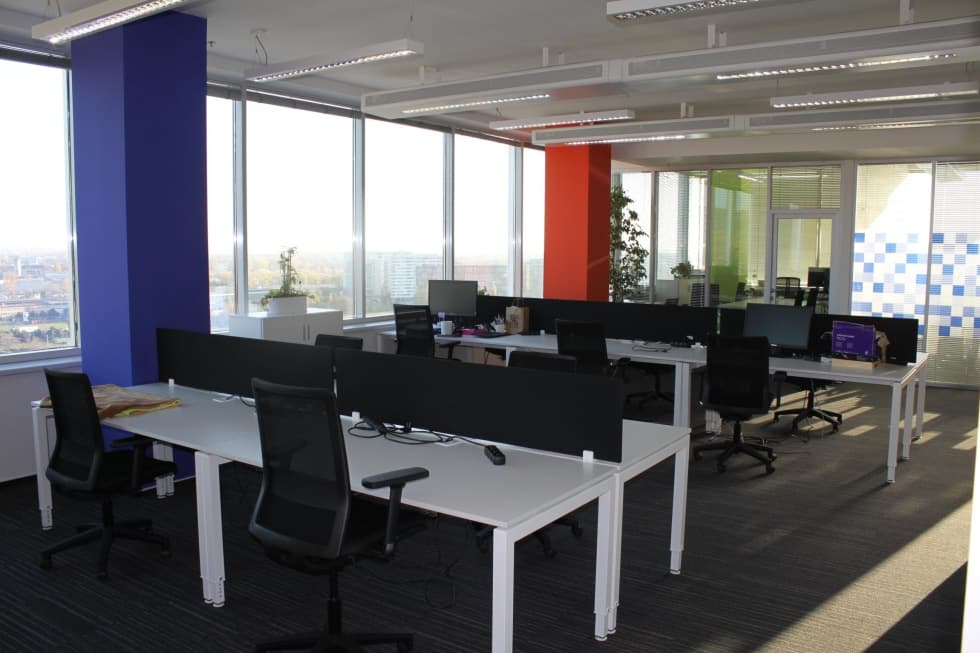 Polus Tower I
Polus Towers are, due to their strategic location in Bratislava's Nové Město district, an ideal place for business. These two office buildings are connected through the Polus City Center shopping mall and, thanks to the concept of Work-Life Balance, offers a balanced working space for businessmen and their employees and also harmony between their work and personal lives. Moreover, Polus Towers offer customized office premises and a wide range of services, along with sports and entertainment activities.
Do you like it? Share it.
Want to sit in an office that looks like this?
Write to us with your requests and wishes. We will create your dream interior.