Entrance area of the office building Anděl Park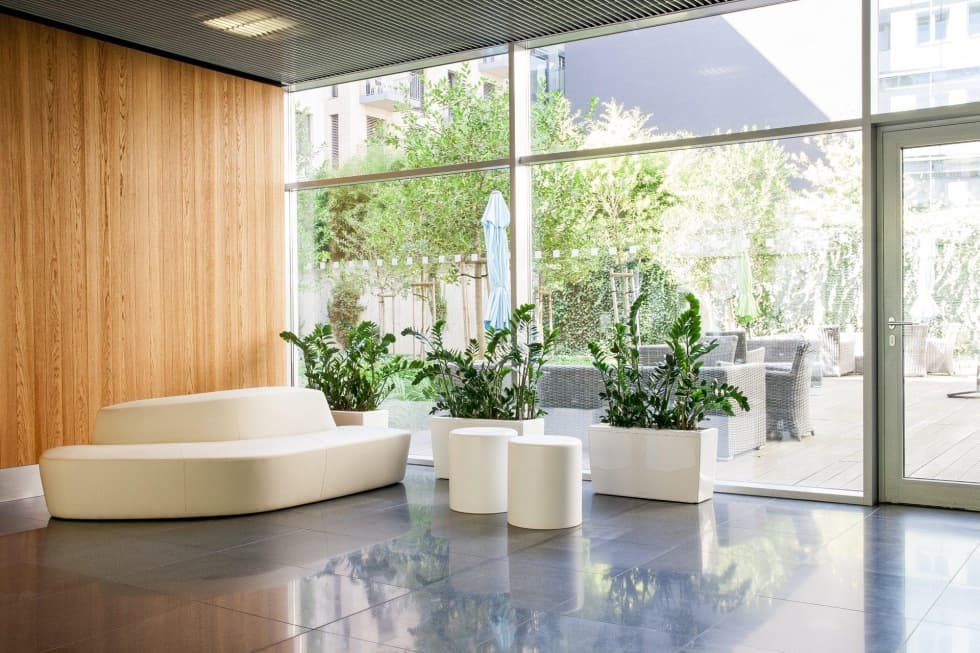 At the end of last year, we made a significant revitalization of entrance area of the office building Anděl Park
at Prague 5, where CAPEXUS supplied Polar sofas from the company Tacchini.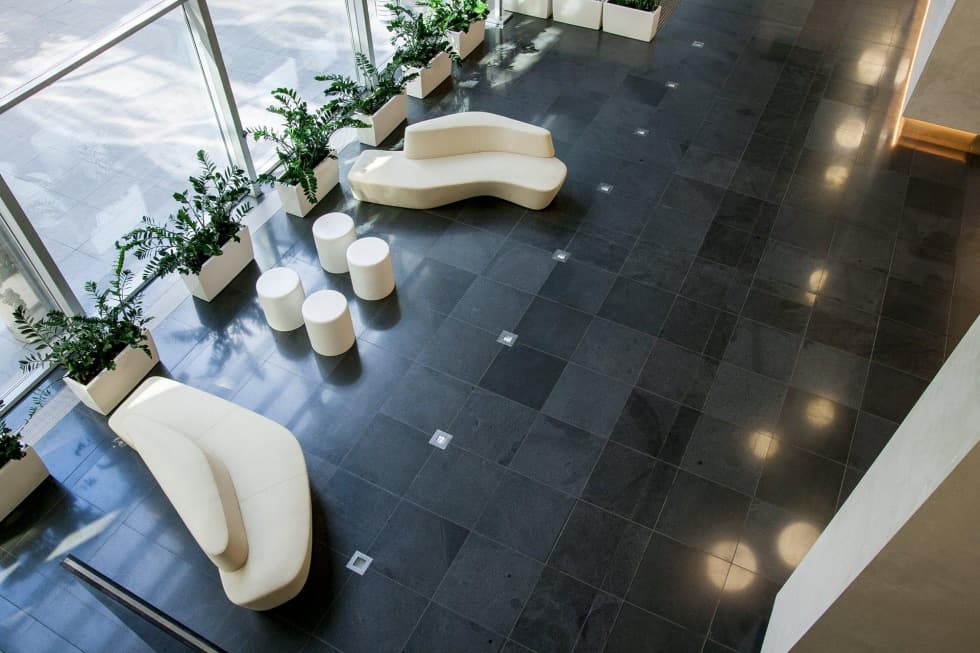 Original elements
Products from this manufacturer are not only because
of its quality, but also originality and interesting shapes favorites interior elements of both Czech and world's architects.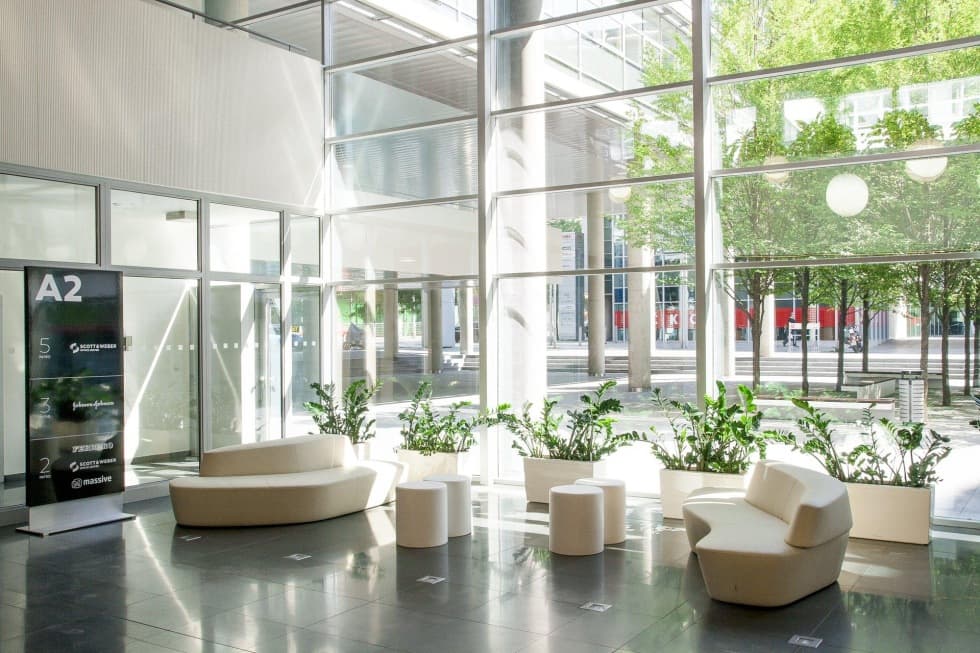 Cooperation on the catalog
Like every year Tacchini company, Italian manufacturer
of luxury seating, is preparing a catalog of its most important projects and we are delighted that we can contribute to this catalog by one of our realization.
Do you like it? Share it.
Want to sit in an office that looks like this?
Write to us with your requests and wishes. We will create your dream interior.