Elegant design for Aquila Capital
A great honor for us was the realization of new premises for German investment company Aquila Capital, which demanded luxury high-quality offices, which will also be fully functional and comfortable.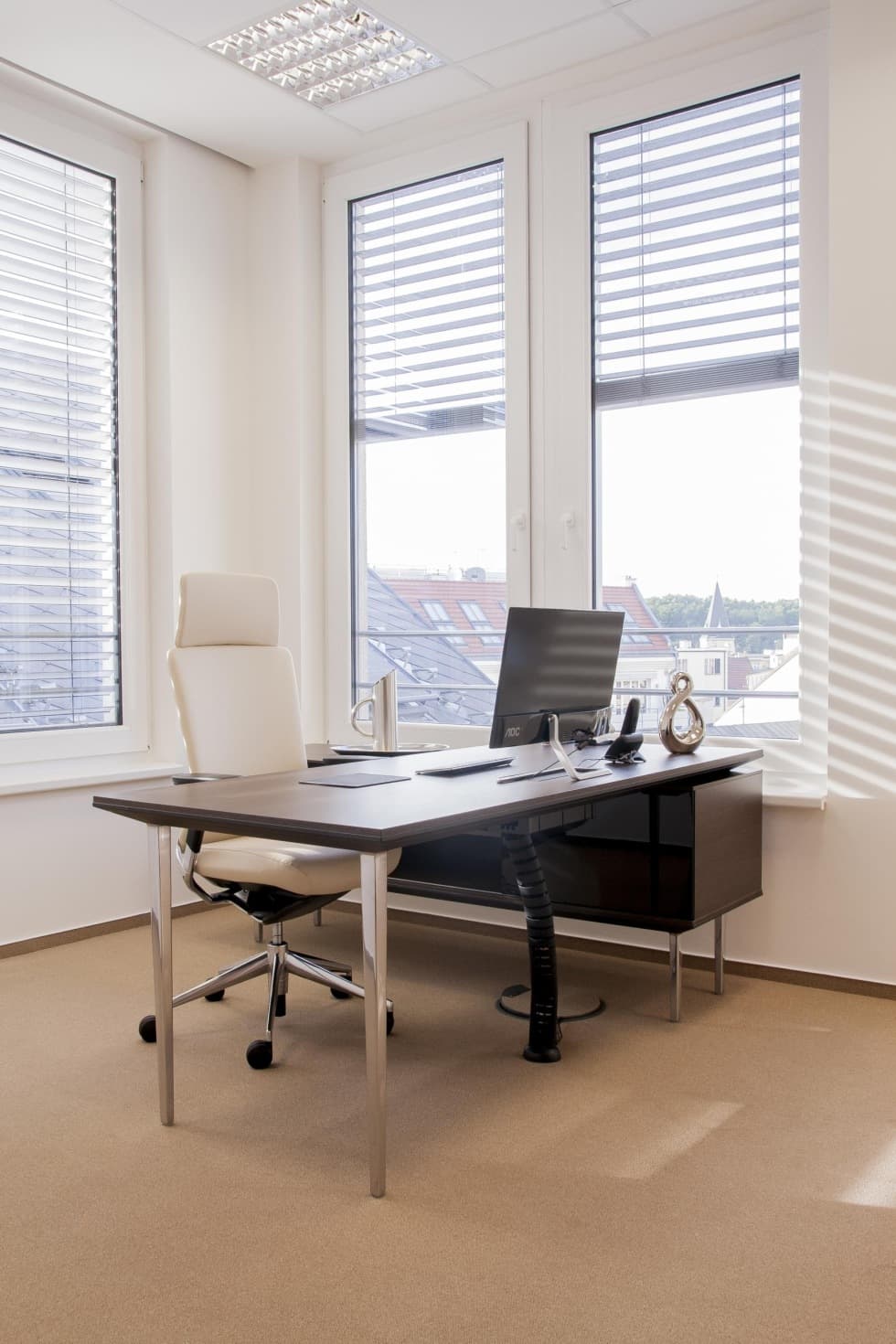 Luxury and quality
To best meet these requirements, we chose series LONGO of ACTIU furniture, whose dark decors are combined with black glass and leather. Office and conference chairs are in light beige color with elegant chrome rootstocks and also carpets VOXFLOR Hussar are beige.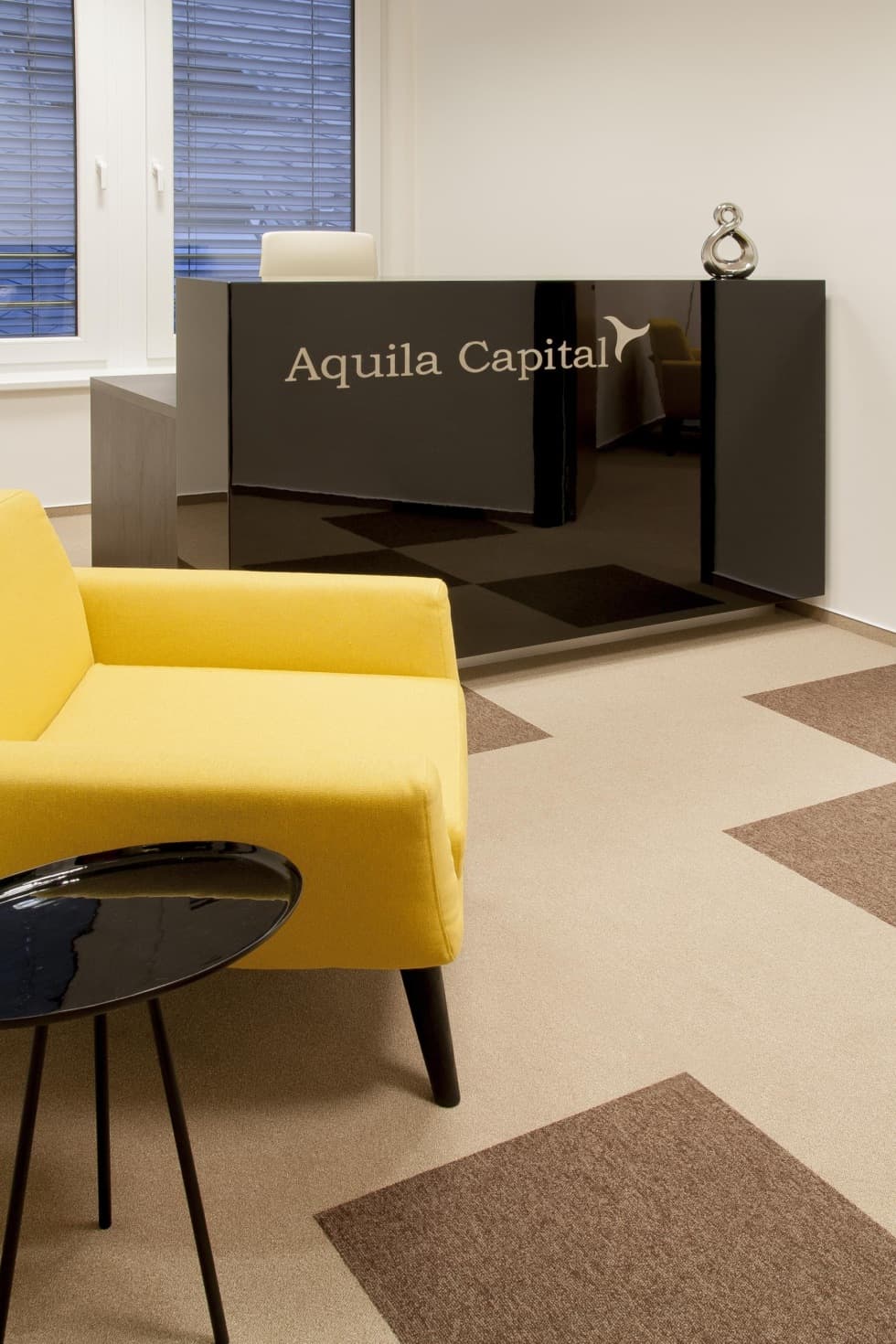 Elegant shades
A combination of black glass, chrome and dark oak shade is also repeated in the manager's office and entrance areas. The front desk, which was made to measure according to the design of our architects, is also engraved with a company logo. Furniture is supplemented by the armchairs and sofa from SOFTLINE in a bright yellow color that enlivens the entire space. An interesting element in the meeting room are also stickers in the shape of a world map, where are marked all trading venues of society.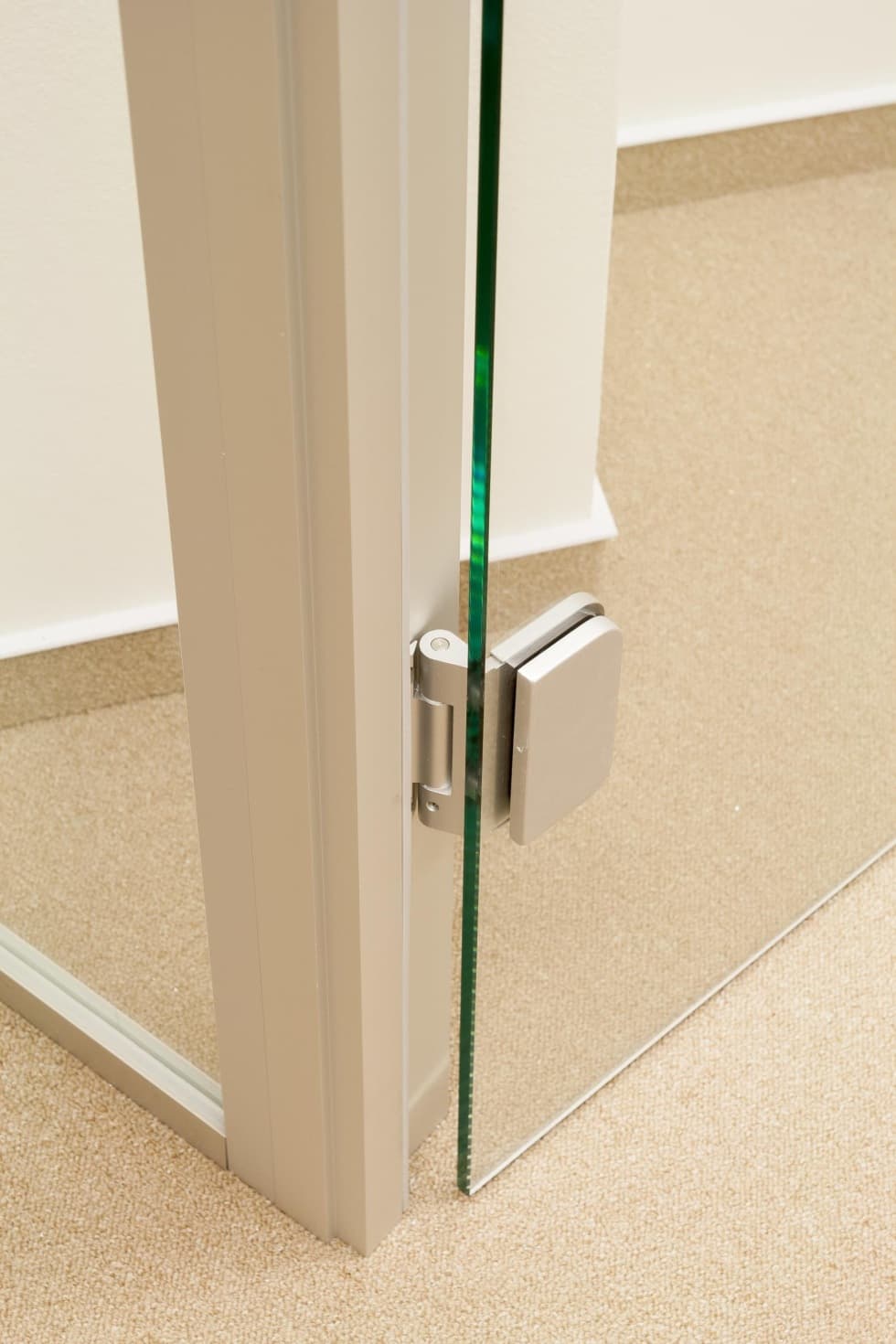 Closing words
We believe that this fit-out meets all submitted demands, and so will be a pleasant environment for both employees and visitors of the company.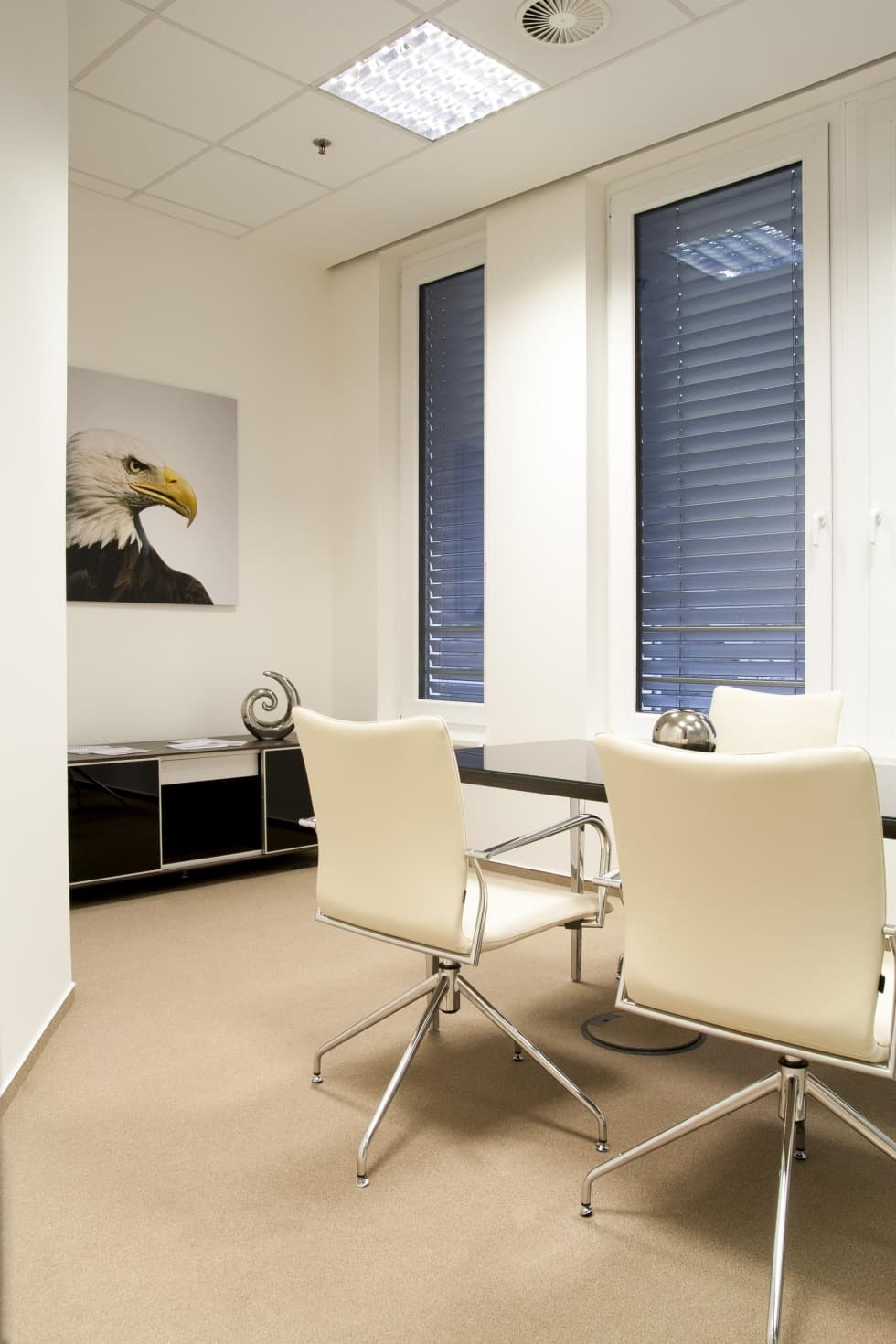 PALLADIUM OFFICES
PALLADIUM is unique complex of offices at a prestigious address in the heart of Prague 1. These premium quality office premises along with a shopping center forms a significant architectural landmark at Namesti Republiky and offers its tenants the maximum opportunity to present and also pleasant working environment.
Palladium has 19,500 square meters of office space, which are available by both public transportation and car. In addition to many shops, restaurants and offices equipped to the highest standards, the building offers an unique view of the Old Town.
Do you like it? Share it.
Want to sit in an office that looks like this?
Write to us with your requests and wishes. We will create your dream interior.