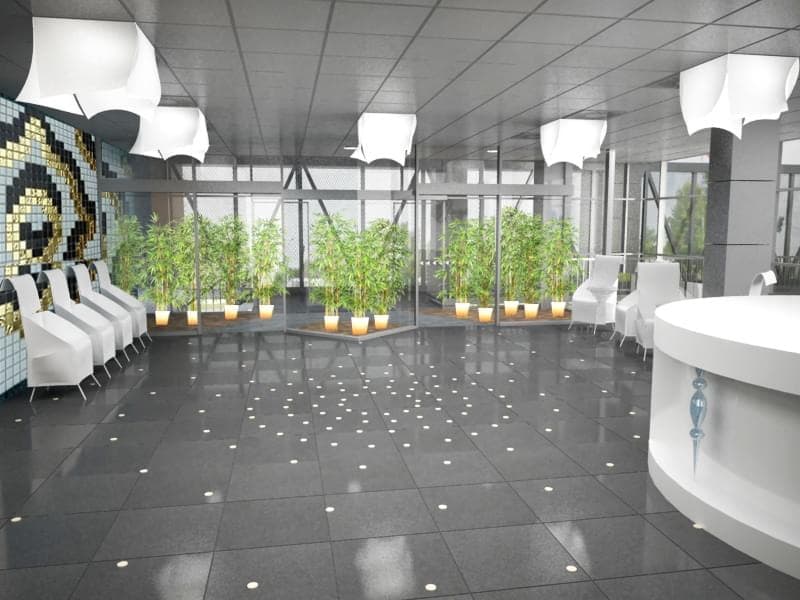 This Autumn Capexus has won the tender for the reconstruction of two receptions at Diamond Point Building. The design rose from the well-known Czech architect and designer Bořek Šípek. The client and also main tenant is the assurance company Allianz, member of the biggest financial holding Allianz Group.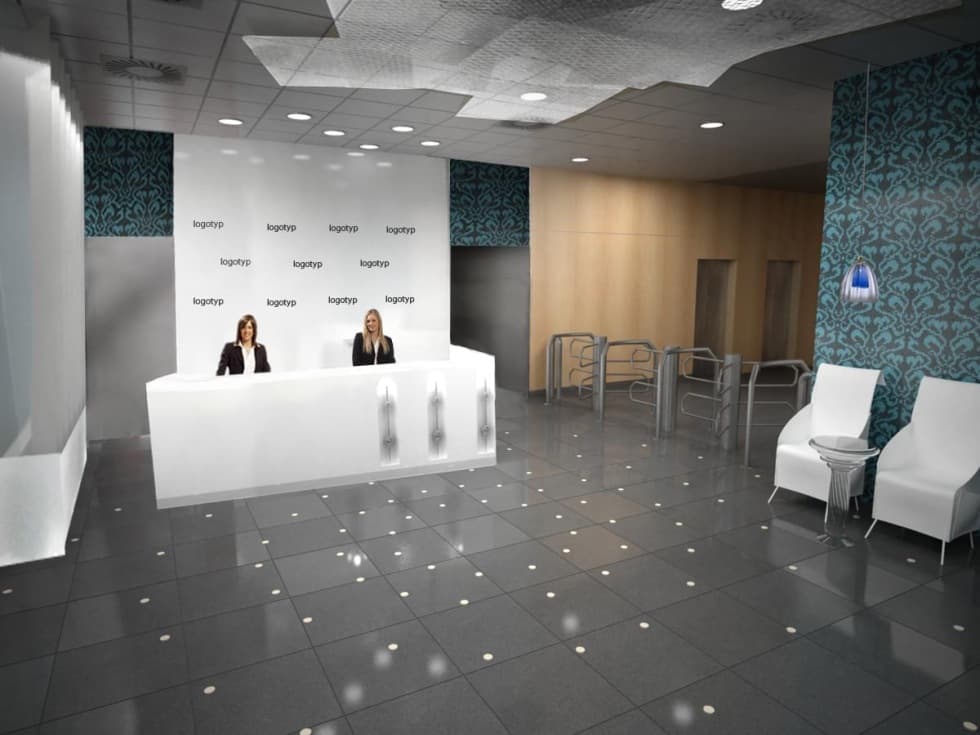 Glass chandeliers
In the design there is a symbiosis of the antique esthetics and colorful combinations, which is typical for the Studio Šípek. Dominating component is the glass, which is not only functional, but also decorative element. In the interior there are glass chandeliers, conference tables and accessories (f.e. ornamental glass balusters composed in the mass of the reception desk). Big aquarium with real fish also attracts attention. The main theme of the design is 'the garden of elements'.
Do you like it? Share it.
Want to sit in an office that looks like this?
Write to us with your requests and wishes. We will create your dream interior.