Christian Dior´s offices in Prague made by CAPEXUS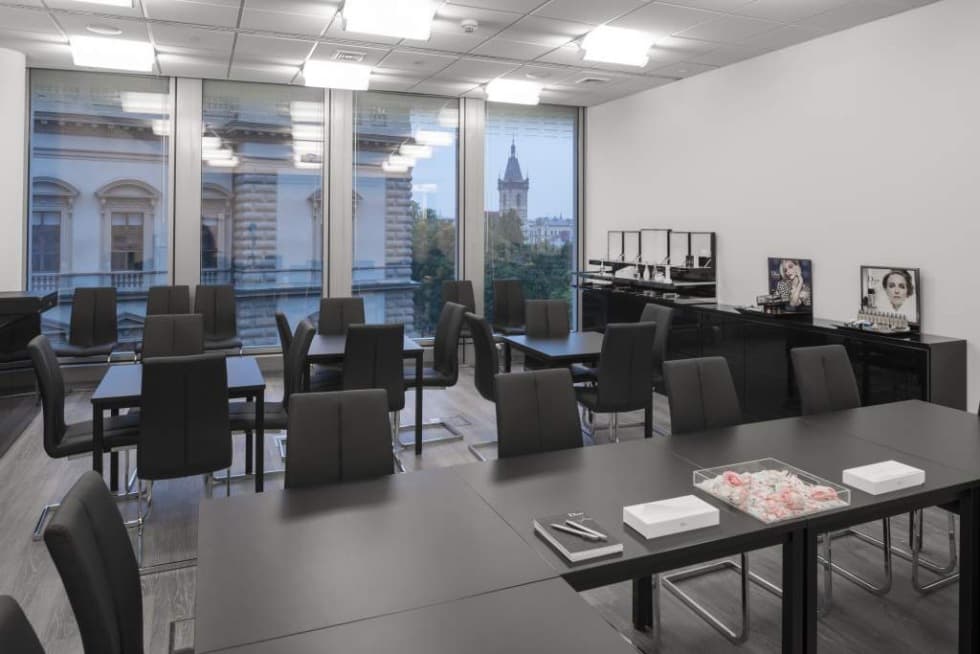 The CAPEXUS team won a tender for realization of office fit-out Christian Dior company located in the Charles Square Center Building at Charles Square in Prague.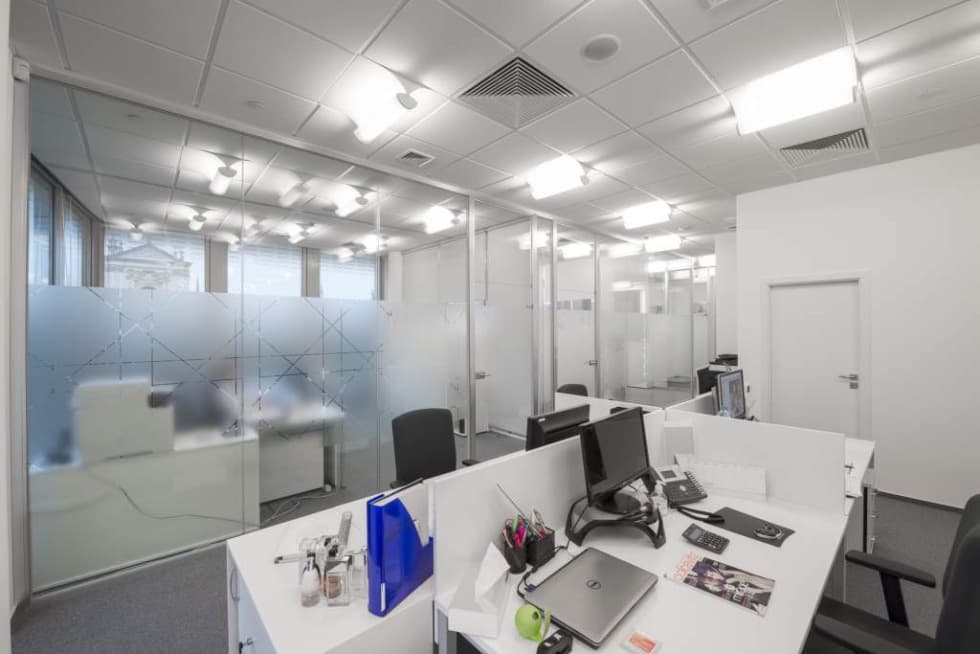 Complex delivery
Christian Dior is a French luxury goods company operating since 1946. They have a bright product portfolio including leather goods, fashion accessories, footwear, jewelry, fragrance, skincare products and much more.
The subject of work was complex delivery of construction work including coordination of the supplies with the foreign suppliers.
A big challenge was also the installation of a large screen in the training room and its connection with the projector.
Do you like it? Share it.
Want to sit in an office that looks like this?
Write to us with your requests and wishes. We will create your dream interior.