Fit-out for 4 LIFE DIRECT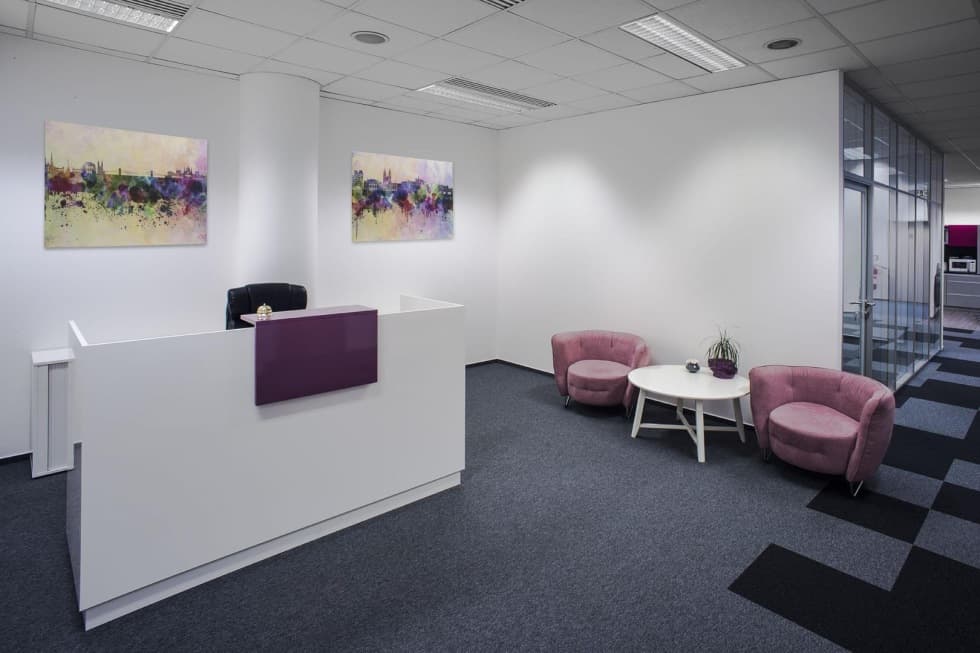 This project is proof that you can realize a high quality and fully functional fit-out, with a reasonable budget and in an approximately short time. CAPEXUS created the space plan and then finished the realization.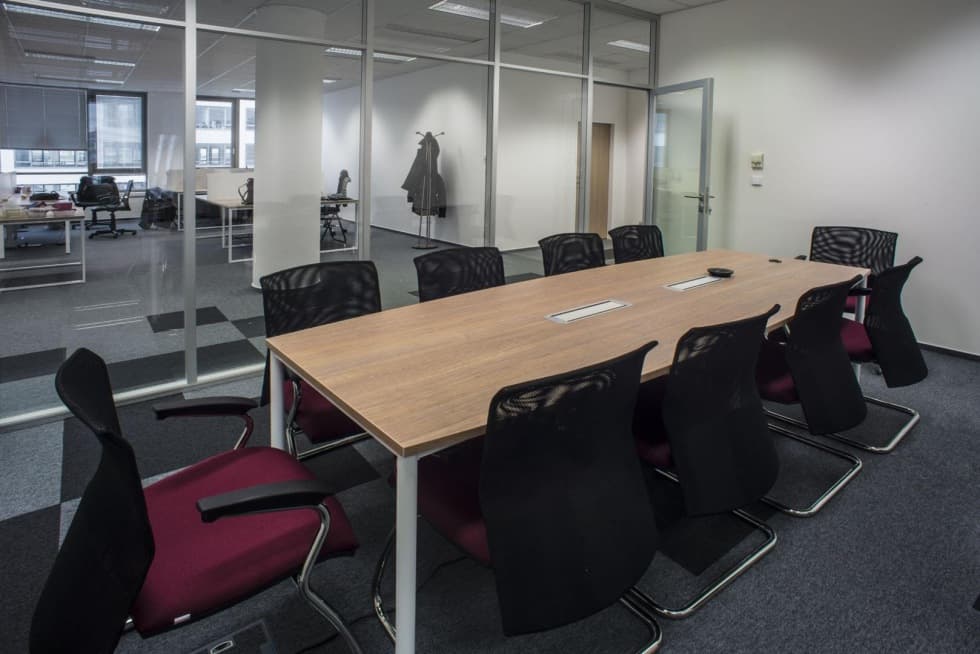 In purple...
This successful project consisted of: a reception desk, two separate open space offices, call center, relaxation zones, an employee team room, meeting room, training room and a kitchen.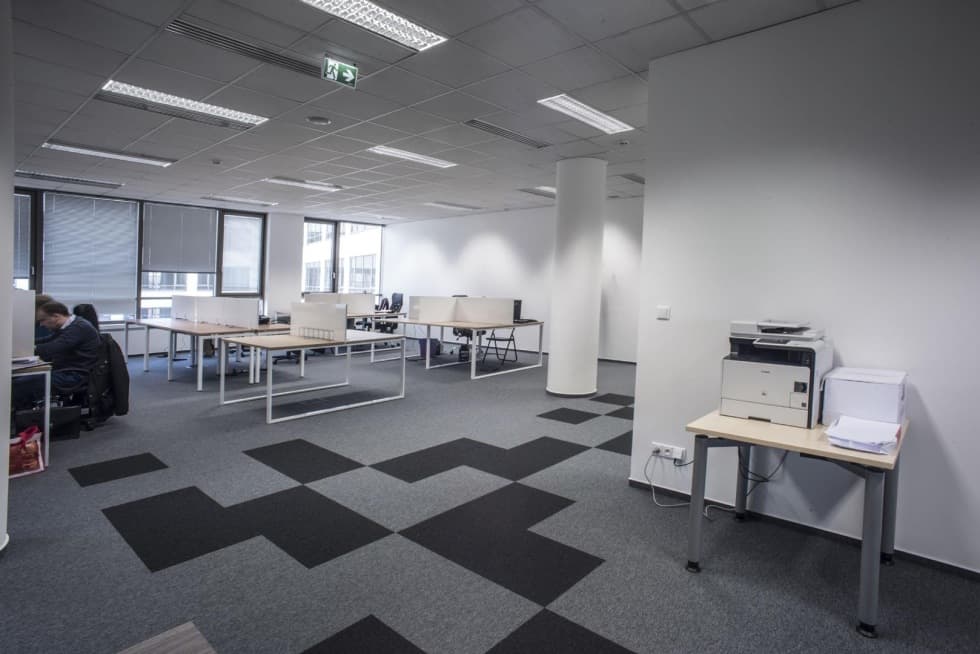 ...and grey colous
The office complex is designed in matching grey color tones and completed with details in the corporate color, which is more prominent in the kitchen area.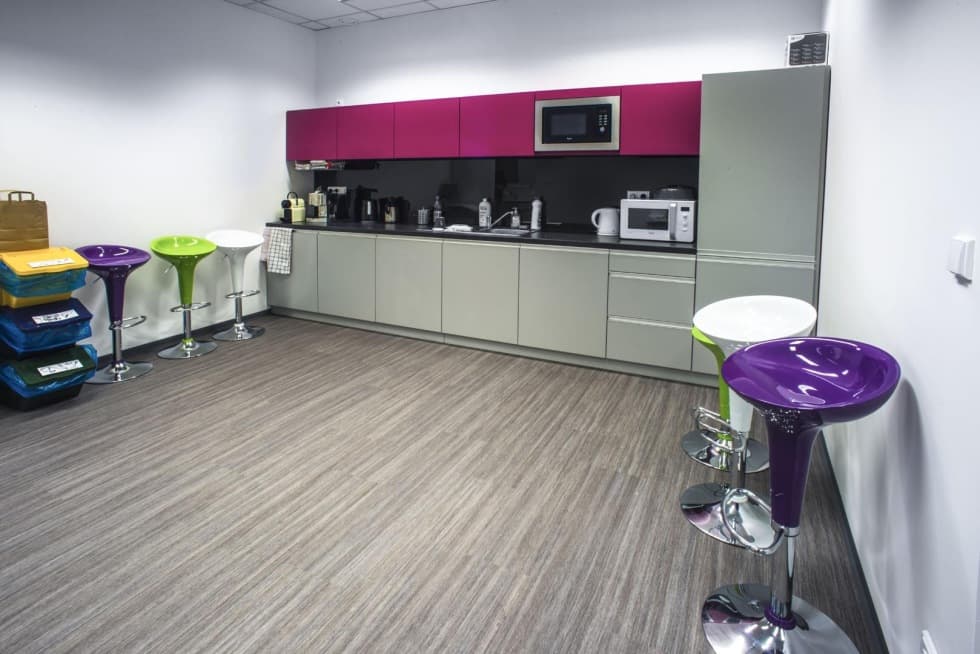 Quick process
The entire realization was completed in four and a half weeks. The client was very satisfied with the realization thanks to the overall quick and smooth process.
Oasis Florenc
Oasis Florenc is located directly in the heart of the Prague commercial center and combines a character of modern administrative building with an inspiring working environment. Oasis Florenc benefits from all the advantages of the location in the city center and at the same time, the exterior parts of the complex provide a lot of greenery and park arrangements, where the tenants can spend their breaks and relax in a calm and pleasant atmosphere.
Do you like it? Share it.
Want to sit in an office that looks like this?
Write to us with your requests and wishes. We will create your dream interior.