What does an agile workplace look like in practice?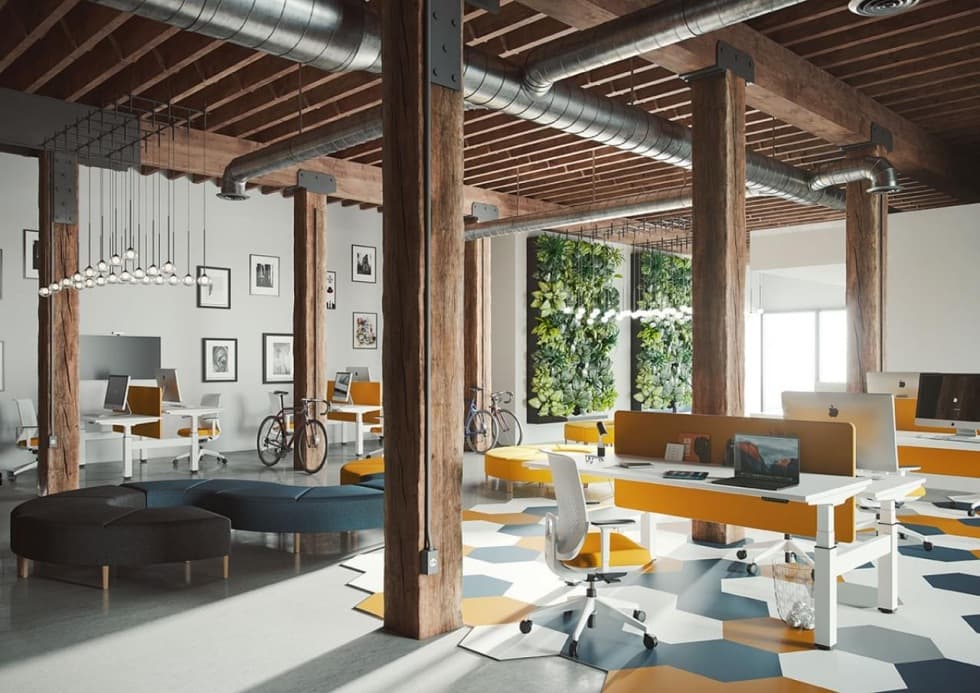 In the corporate world the word "agile" is most often encountered when talking about project management. Agile project management leads to flexibility and allows you to change the direction of work in midcourse. Increased flexibility is also the main idea of an agile approach to the workplace.
The aim is to give employees the widest possible range of options for where, how and when to work. Collaboration is also valued in an agile workplace, where the invisible (and visible) walls between subordinates and superiors are torn down. So what does an agile workplace consist of and how do you transition from a classic work model to an agile one?
The most important elements of an agile workplace include: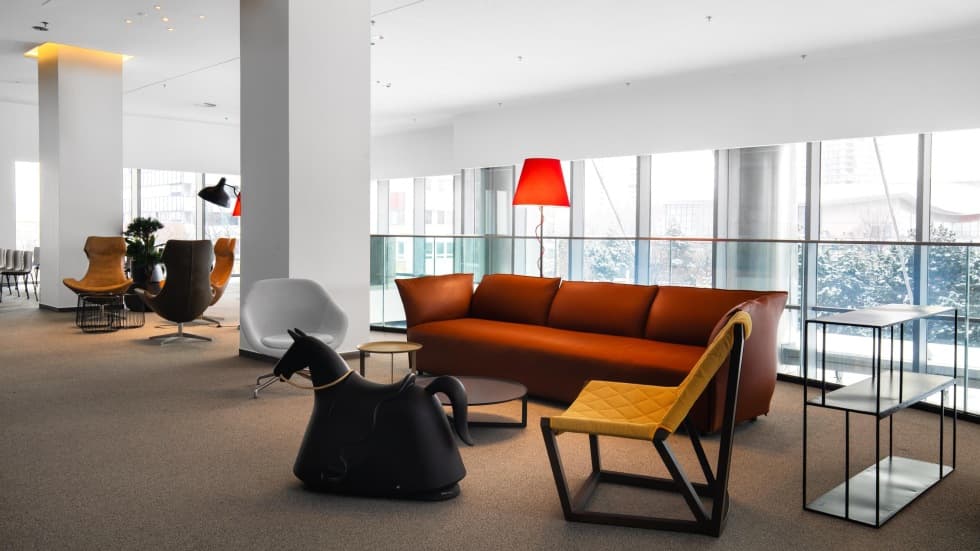 Support for creativity
The agile approach comes with an emphasis on creativity, which should be reflected in the office environment. For example, various tools (whiteboards, interactive elements) can be made available and the office can support creativity with a playful appearance (only in some zones, for example).
The benefits of an agile approach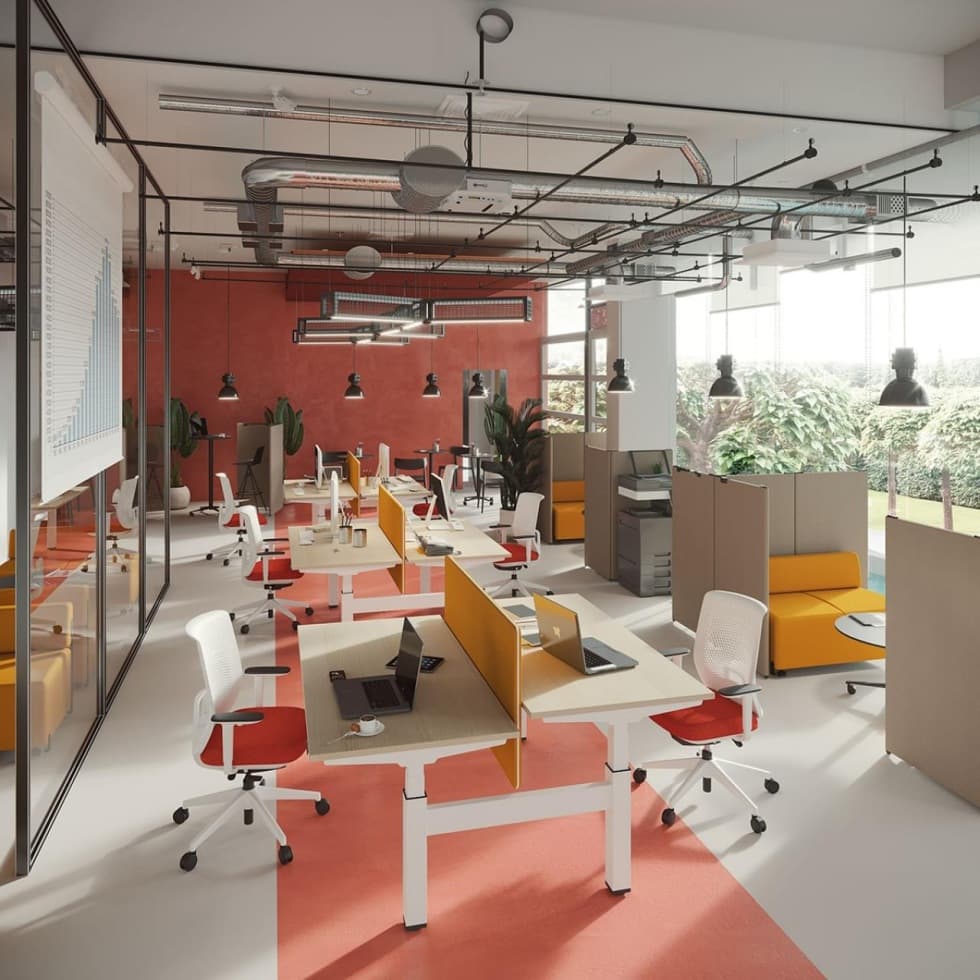 Greater employee satisfaction
Satisfied employees are both productive and loyal. In
a survey of architectural forms conducted by Gensler,
a direct relationship between employee satisfaction and the flexibility of their work environment was shown. Companies that choose an agile approach to the workplace can save money in the long run on finding suitable candidates, training new people and other expenses associated with more frequent workforce turnover.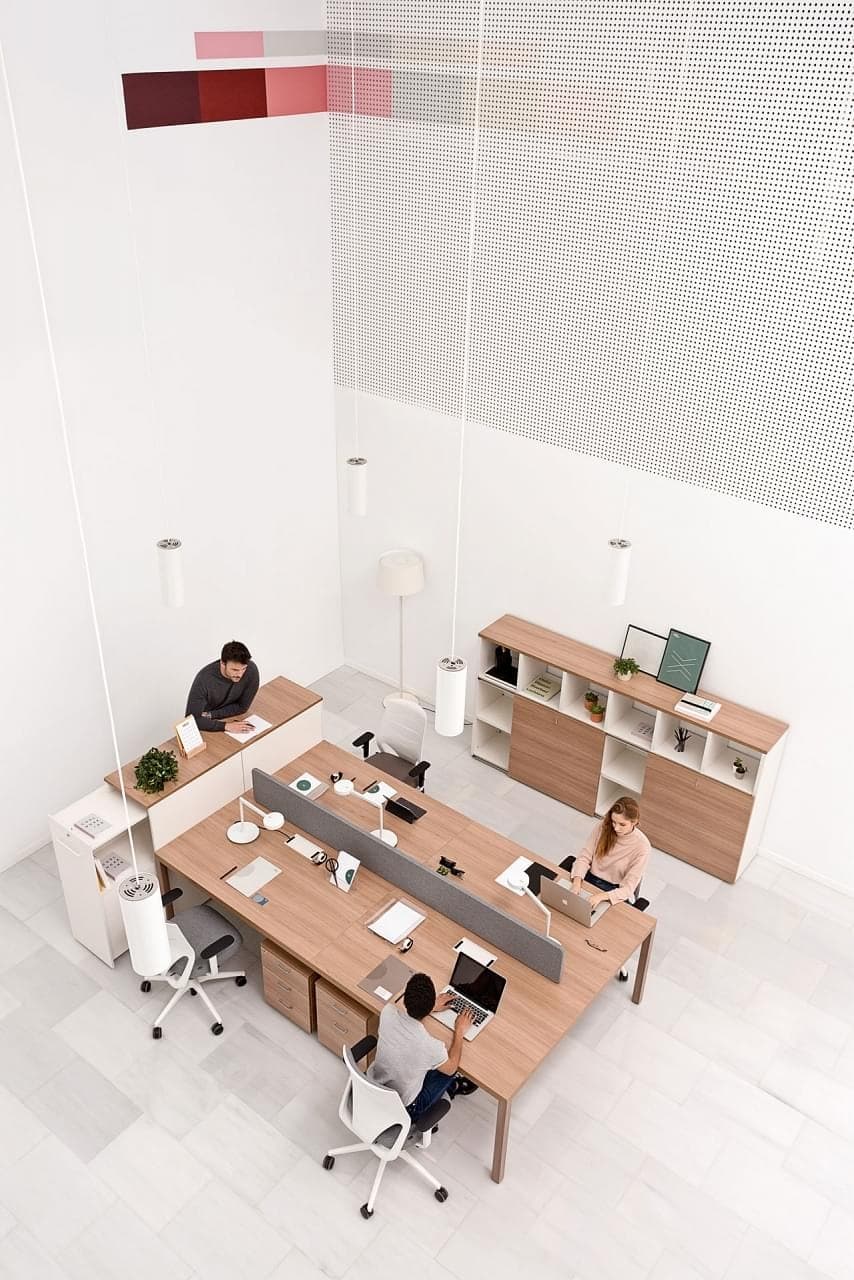 Employees feel more freedom and responsibility
Allowing people to manage their day and the process of all activities will make them work better and give them
a greater sense of responsibility for their tasks.
What can we find in a truly agile office?
Agile workplaces have as many forms as there are companies. Nevertheless, some essential features can be expected
in any agile space, such as:
Quiet work zones (acoustic booths, soundproof open space, separate rooms)
Relaxation zones and places for meeting colleagues
Impressive client zones
Experimental spaces that support creative thinking
Freely available sources of information on a wide range of topics
Properly placed and equipped kitchens with plenty of common seating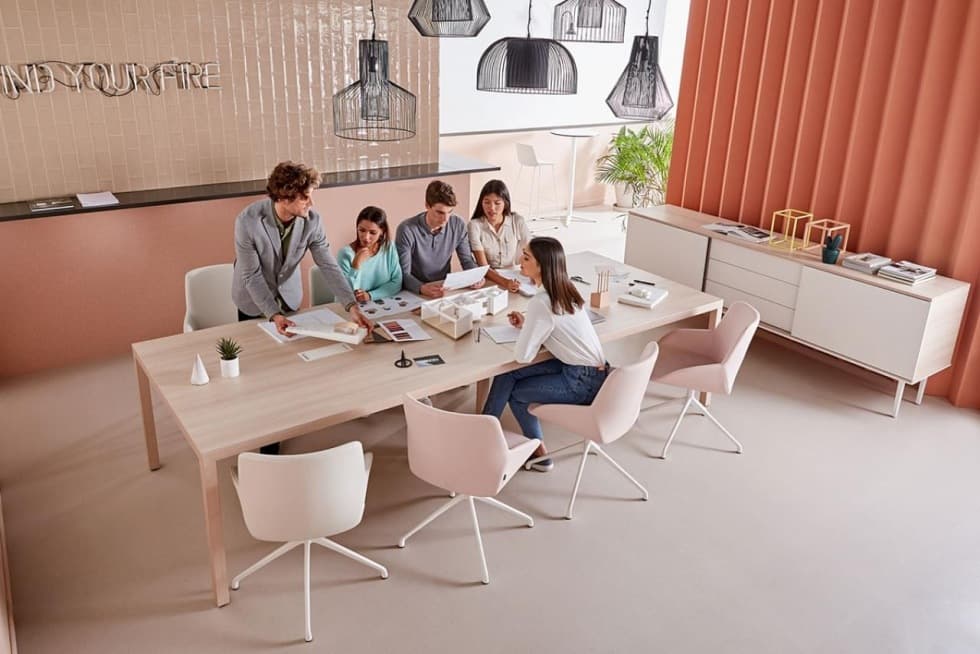 For whom does an agile workplace work best?
The agile approach is most appreciated by companies that focus on work outcomes instead of the mere presence of employees. More traditional and conservative disciplines may be sceptical of this approach, but agility can pay off for them too.
This approach to work works great in start-ups but can also be successful in large conservative companies.
If you too are thinking about how to increase flexibility in your offices, use our Workplace Consultancy services. We will make your journey to a better workplace environment easier.
Published February 4, 2021
Got interested by this article? Share it.