Trends in office lighting that you should know about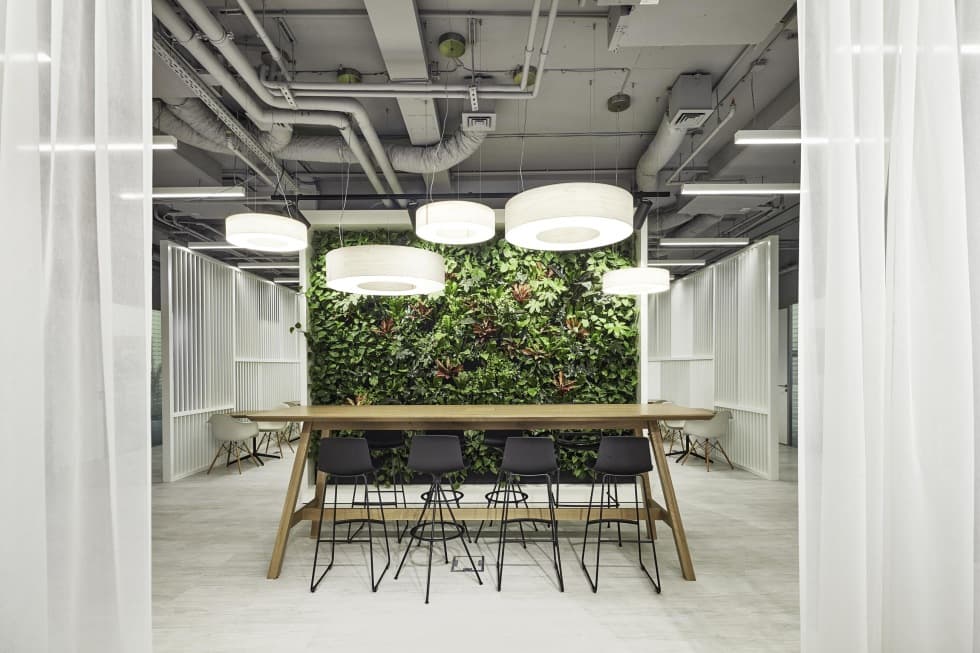 Office lighting plays a major role in employee productivity, satisfaction and health. But many companies still consider lighting to be a simple step in designing an office that does not require much attention.
If the lighting is not sufficient or is poorly designed, over time it can have serious consequences for employees who work in such conditions for prolonged periods. So, what do you need to think about when designing lighting in the office?
Lighting affects ergonomics
The primary goal of office lighting is to provide health-friendly working conditions. Specific information on the safety conditions of lighting in the workplace is regulated by Czech technical standards.
Lighting is also becoming smart nowadays, which in practice means that luminaires automatically regulate the brightness and intensity of lighting to always offer a pleasant level of lighting. As soon as the employees leave the premises, the lights are switched off. Some companies invest in luminaires that can also change the so-called chromaticity temperature (warm and cold white) to maintain the natural light cycle.
If you are thinking about suitable technology, the trend is clearly LED lighting. Details approach Matouš Jáchym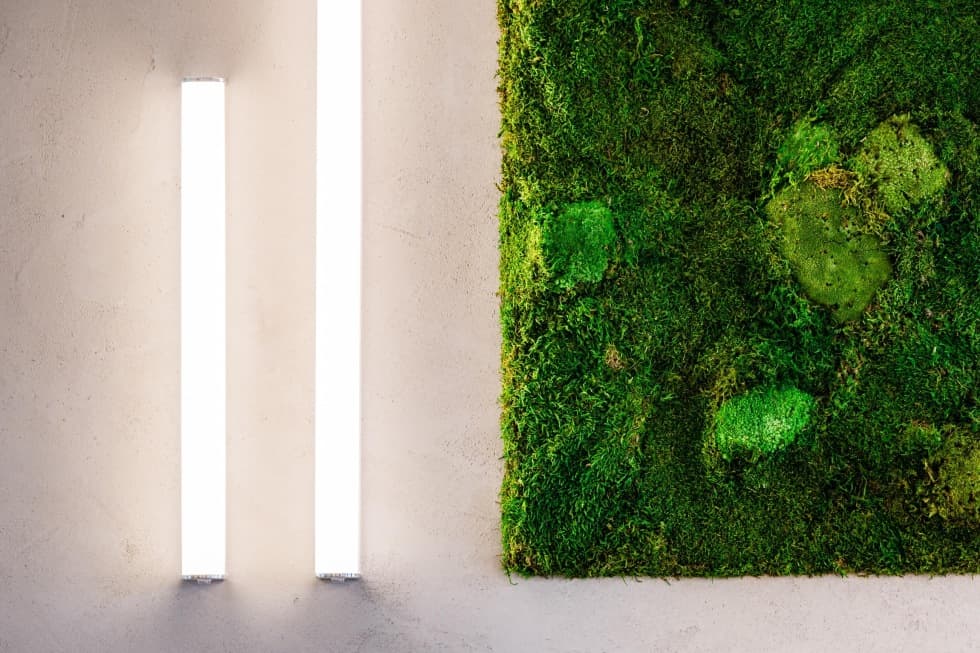 The correct parameters
A correctly set lighting system increases concentration, supports work performance and does not strain the eyes. All this no matter where the employee works from. You can read in our reference T-Mobile in Mladá Boleslav about our project for a flexible office with lighting that's relaxing on the eyes while also serving the practical functions of the office.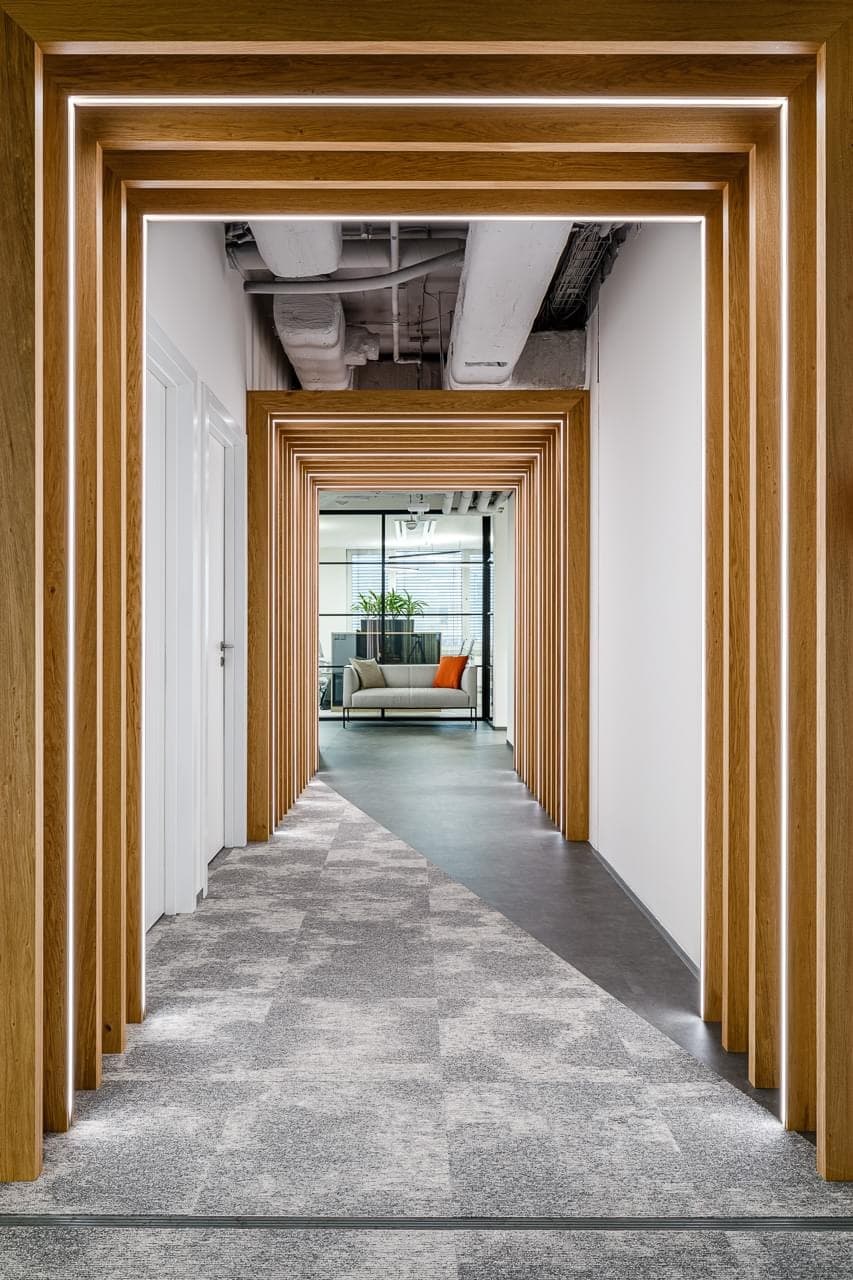 Avoid complications
A slightly larger investment upfront can save the office a lot of energy and money down the line. Besides neglecting maintenance, a common mistake is trying to reduce acquisition costs regardless of quality. An important parameter should be the economy of operation over time.
Another problem is unevenly distributed luminaires, where workplaces are well lit but associated spaces and corridors are significantly brighter.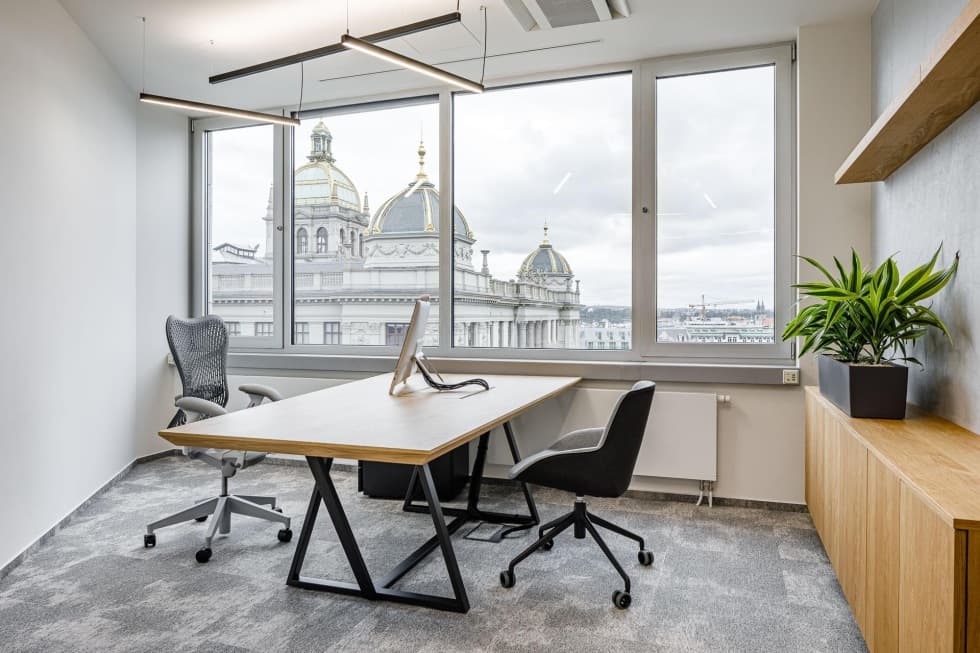 Out of the shadows...
Access to natural light is a crucial topic, which deserves a separate article. Wherever possible, we recommend maximizing the amount of sunlight in the office with large windows and glass partitions, much like we've designed for Sli.do or Phillip Morris.
In all parts of our projects, including electrical installations, we make sure that the result corresponds to the real needs of the companies and their employees. Lighting is one of the most important factors in the workplace, which is why our architects, in collaboration with technical experts, spend a great deal of time thinking about how to implement it.
Design checklist for good office lighting
Not sure if the lighting in your office needs a major change? Contact us and we will advise you and perform all tasks associated with the reconstruction of lighting technology. To get a better idea and to compare your current lighting with modern standards, this simple checklist will help you:
Is there enough natural light in the workplace?
Does the selected lighting correspond to the function of the room?
Is a balance of direct and indirect light ensured?
Are a sufficient number of economical and sustainable solutions used in the workplace?
Does the lighting in the office limit flickering and glare?
Is the light intensity in the room individually adjustable?
Are pleasant and bright light colours (warm white, neutral white) being used?
Author of photos: Peter Fabo, Petr Andrlík
Published November 15, 2021
Got interested by this article? Share it.