Terms and abbreviations associated with ESG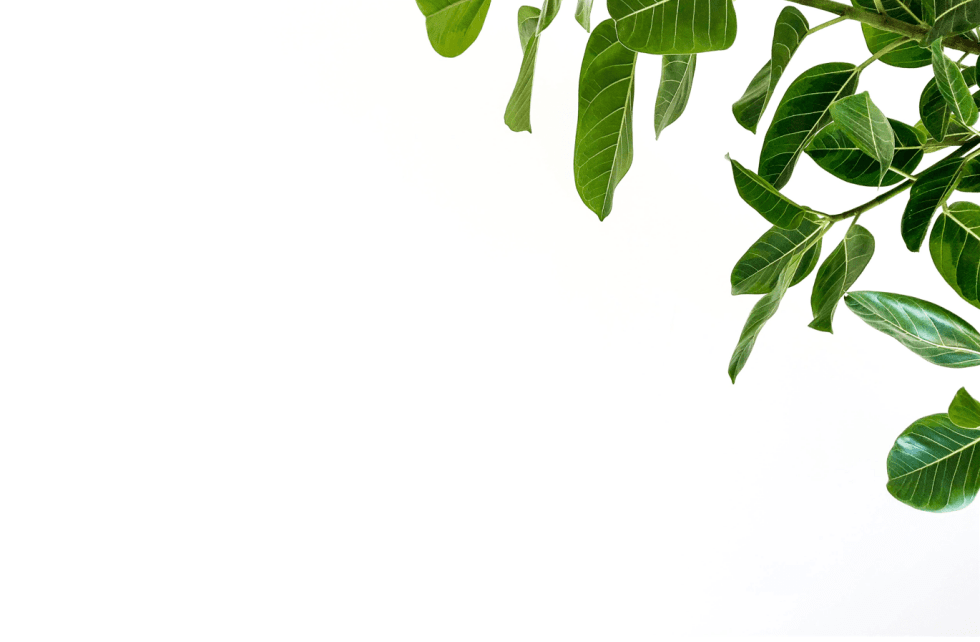 The criteria for sustainable investment is full of various abbreviations and terms. That's why we are providing you with an updated glossary that contains the most frequently used terms. Can't find what you're looking for? Let us know and we will be happy to add the term.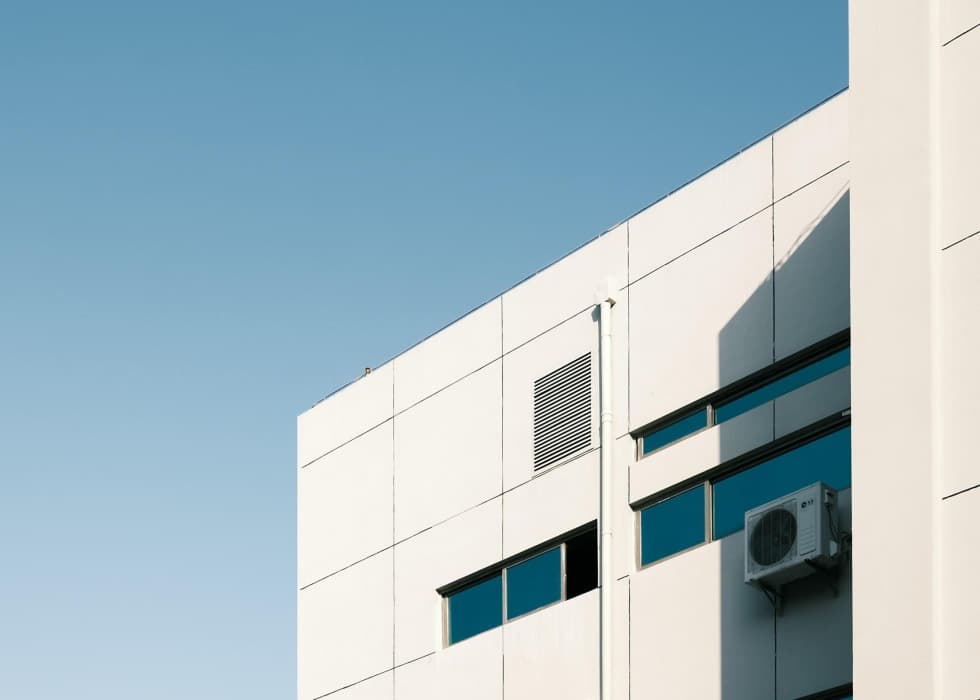 ASHRAE
The American Society of Heating, Refrigerating and Air-Conditioning Engineers is an American professional association that strives for progress in the design and construction of heating, ventilation, air-conditioning and refrigeration systems. ASHRAE has more than 57,000 members in more than 132 countries.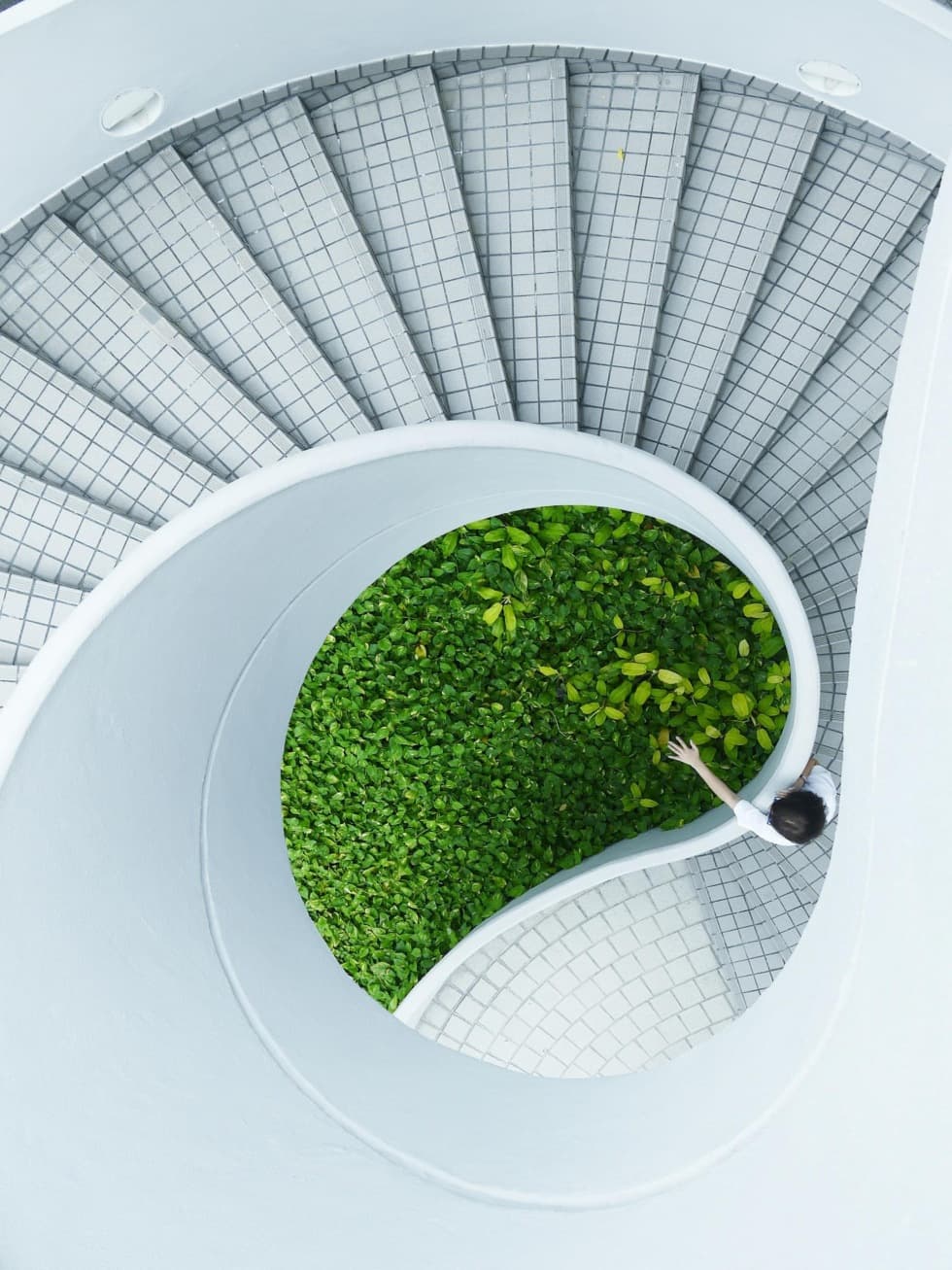 BREEAM
The Building Research Establishment Environmental Assessment Method is a certification in the field of building design with an emphasis on sustainability.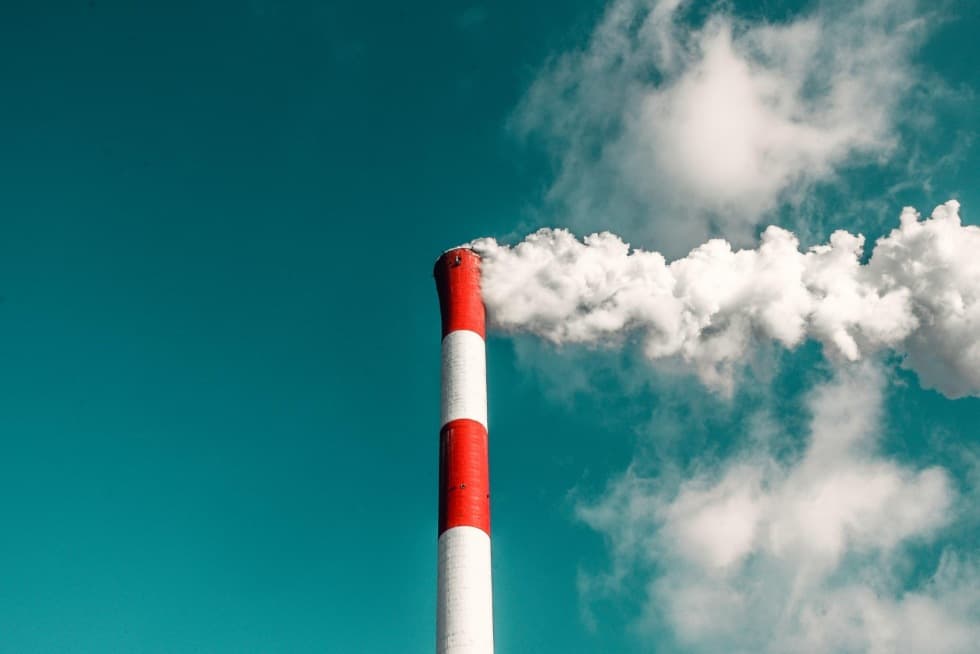 Carbon offset
Reductions in CO2 or other greenhouse gas emissions made to offset emissions elsewhere, measured in tonnes of carbon dioxide equivalent (CO2e).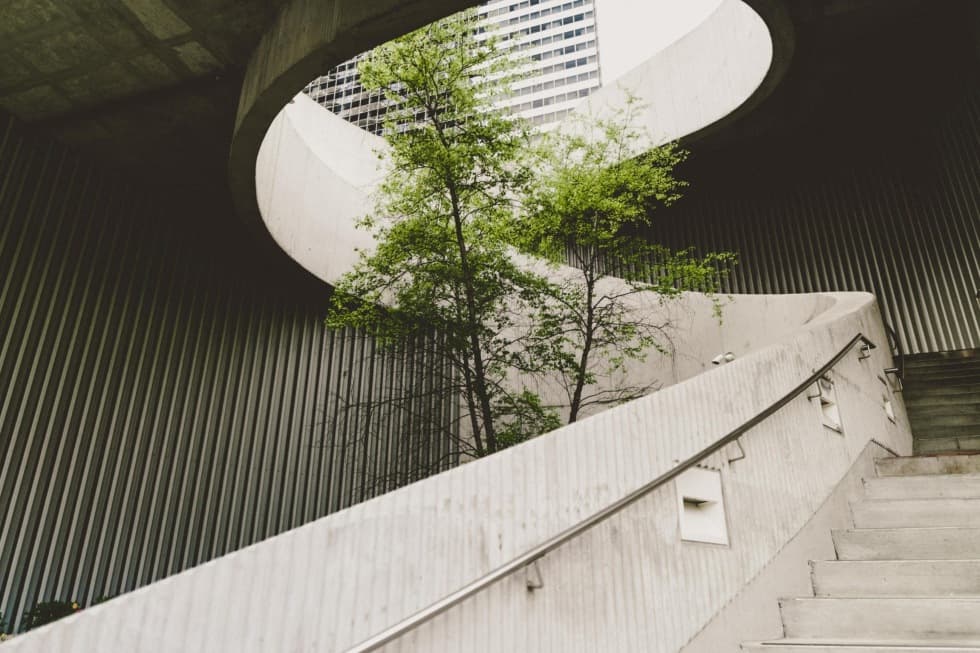 CDP
The Carbon Disclosure Project is an organization that supports companies and cities in publicizing the environmental impact of large corporations. Its aim is to make environmental reporting and risk management a business standard.
Circular economy
The circular economy is a systemic approach to economic development that aims to eliminate waste by focusing on reducing consumption.
ENERGY STAR certification
To qualify as ENERGY STAR, a building must have an ENERGY STAR rating of 75 or higher, which means that it is more resource efficient than 75% of similar buildings in the country.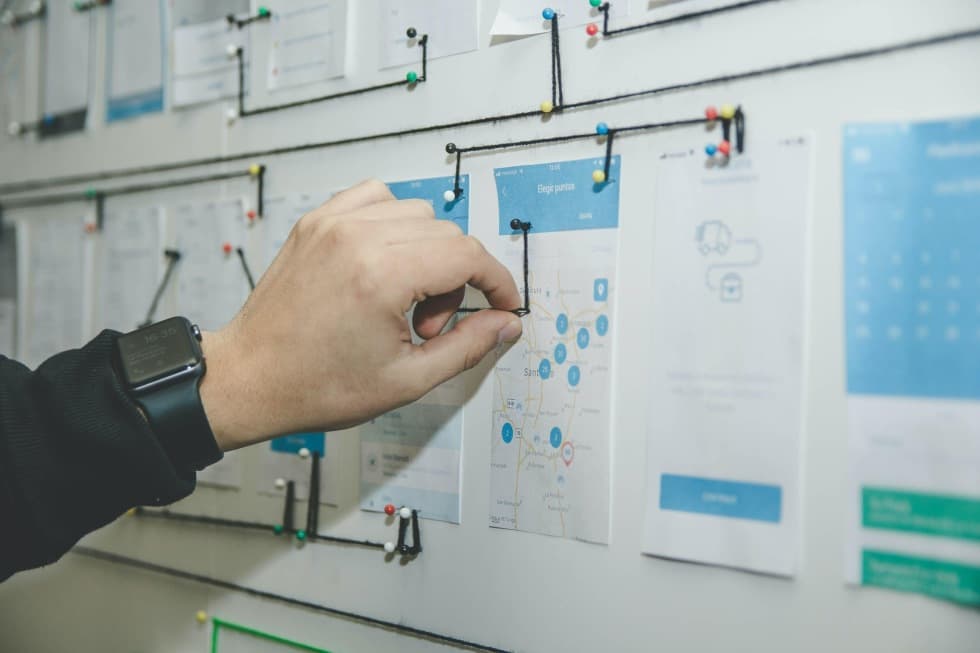 CRREM
Carbon Risk Real Estate Monitor is a research and innovation project that defines science-based decarbonization pathways for the commercial and residential real estate sectors.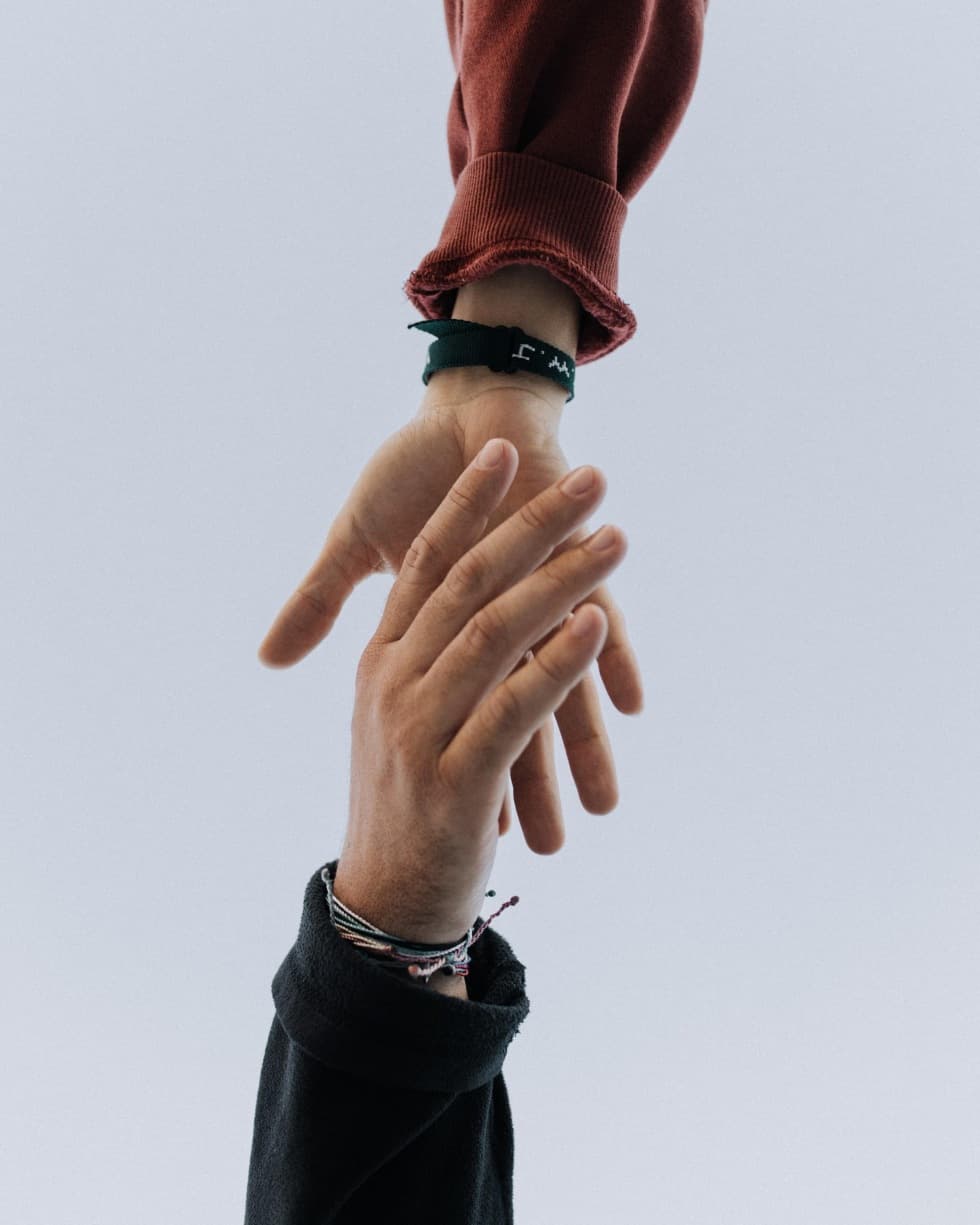 CSR
Corporate social responsibility is a type of international self-regulation that aims to contribute to societal goals of a philanthropic, activist or charitable nature.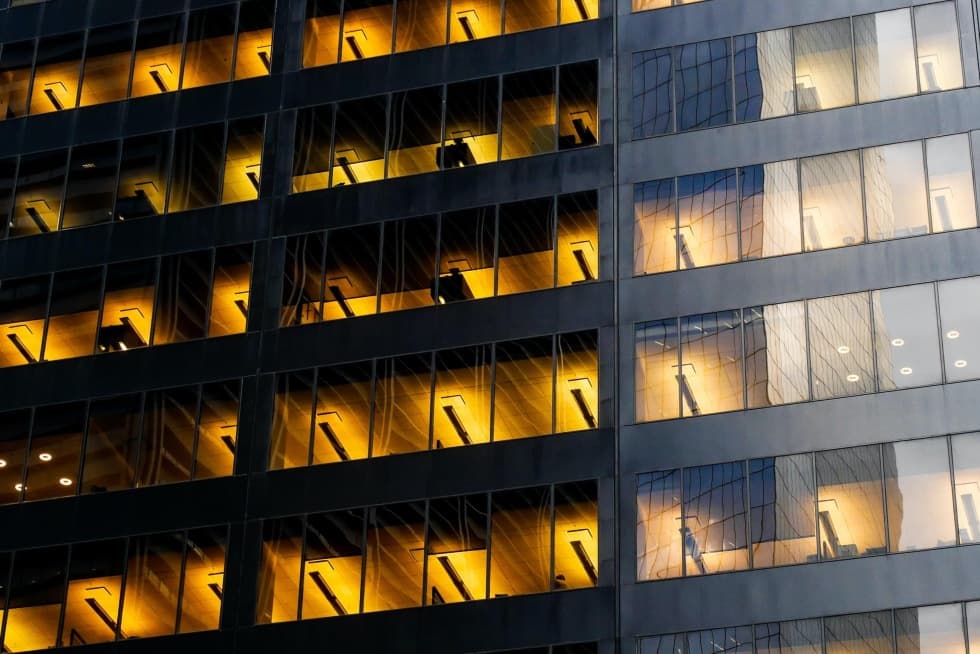 CSR report
A CSR report is a regular (usually annual) report published by companies in order to share their actions and results in the field of social responsibility.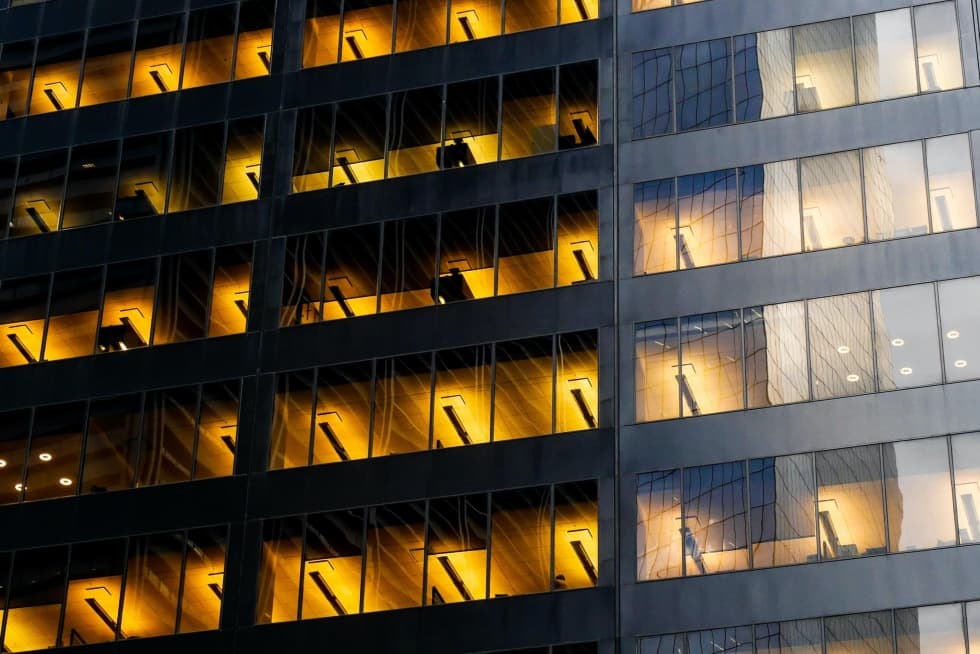 EUI
Energy intensity is a way of expressing the energy consumption of a building in relation to its size or other characteristics. One EUI calculation is that the annual energy consumption of a building is divided by its area.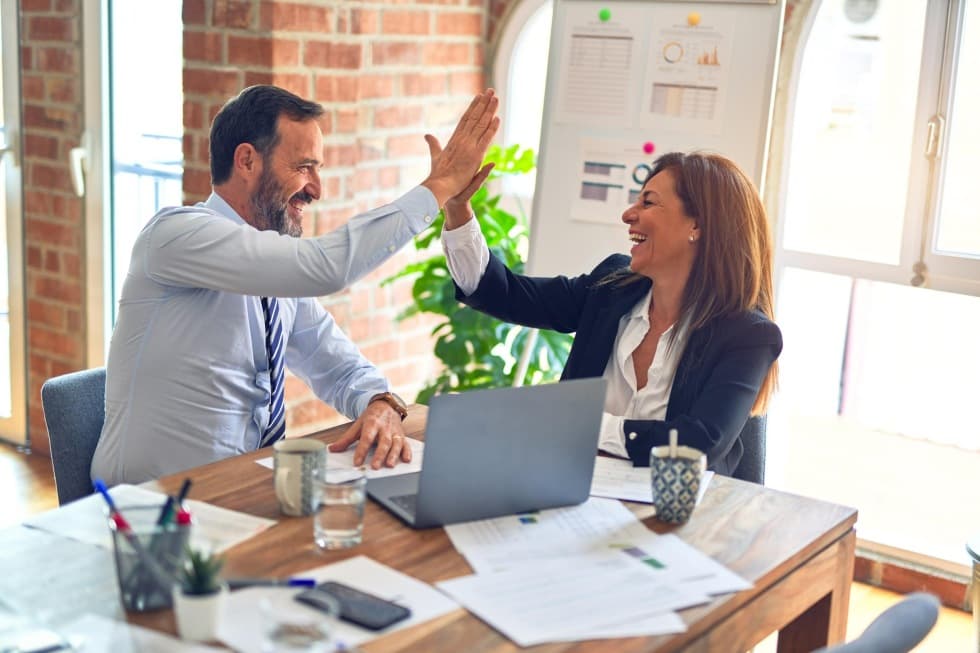 Fair trade
Fair trade is an approach that aims to help producers in developing countries have sustainable and fair trade relations.
Fitwel
Fitwel certification is a property rating of one to three stars in more than 55 design and operation strategies divided into seven health impact categories.
Greenwashing
Promoting a product, service or company as more environmentally friendly than it actually is, through false advertising.
GRESB
GRESB is an investor-led initiative whose mission is to provide investors and managers with data on investments in real ESG assets. The GRESB evaluation provides a framework for measuring ESG performance based on its own data, which is validated, scored and compared with others.
GRI
The Global Reporting Initiative is an independent organization that establishes a set of international standards to help businesses and governments understand and communicate their impact on climate and human rights.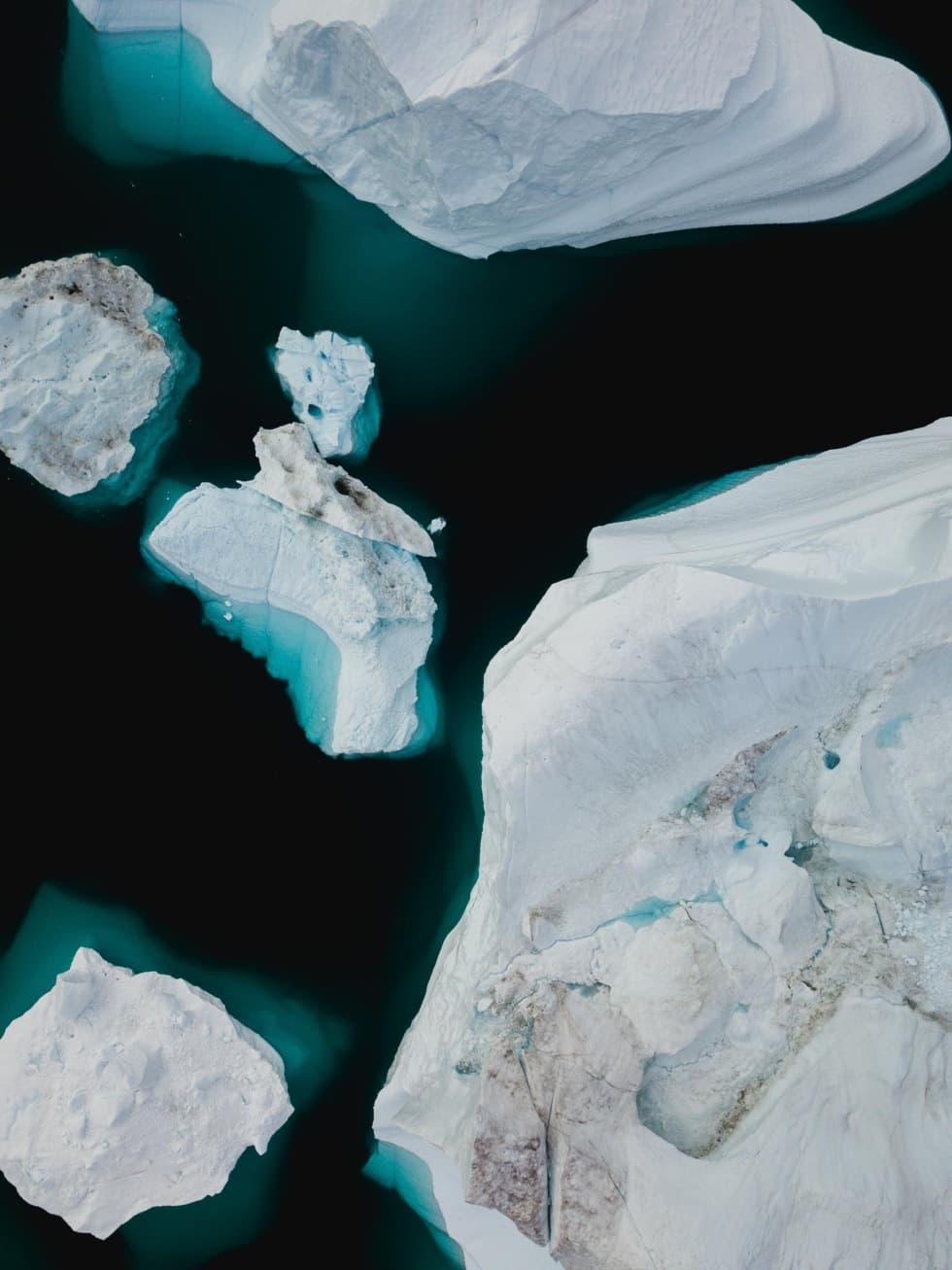 IPCC
The International Panel on Climate Change is a body set up by the United Nations to provide scientific assessments of climate change, its impact and future risks, as well as proposals for mitigating impacts and disturbances.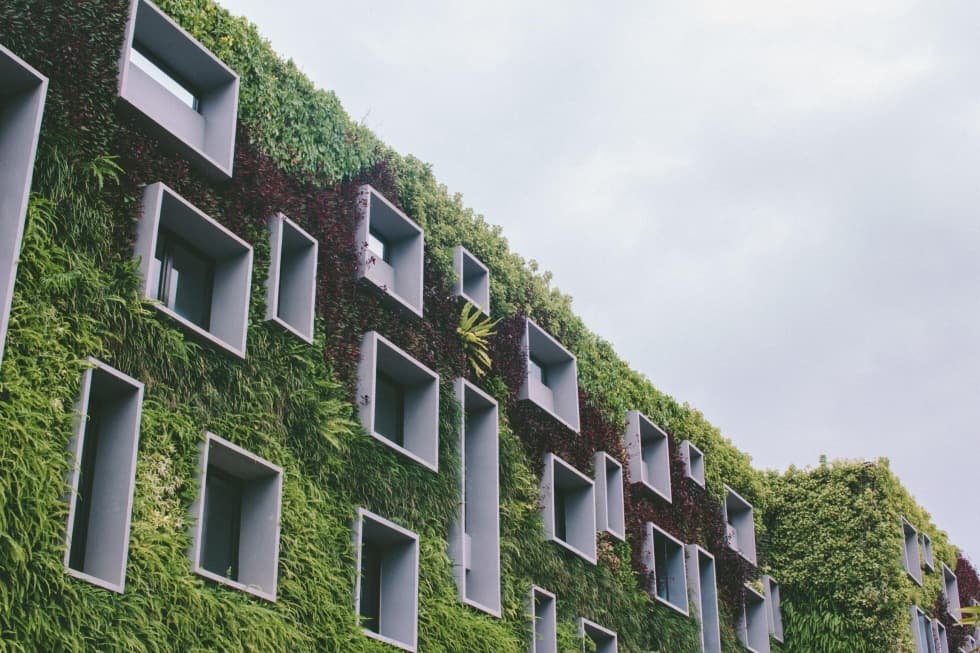 LEED
Leadership in Energy and Environmental Design is a worldwide certification program for green buildings. It can be used for all types and phases of buildings.
ROI
Return on investment is the ratio between the net profit obtained and the investment costs. It is used to evaluate the effectiveness of an investment or to compare the effectiveness of a group of investments.
SFDR
Sustainable Finance Disclosure Regulations introduced various disclosure requirements for financial market participants and financial advisors at the level of entities, services and products.
SRI
Socially Responsible Investment includes investments regarded as socially responsible due to the nature of the activity performed.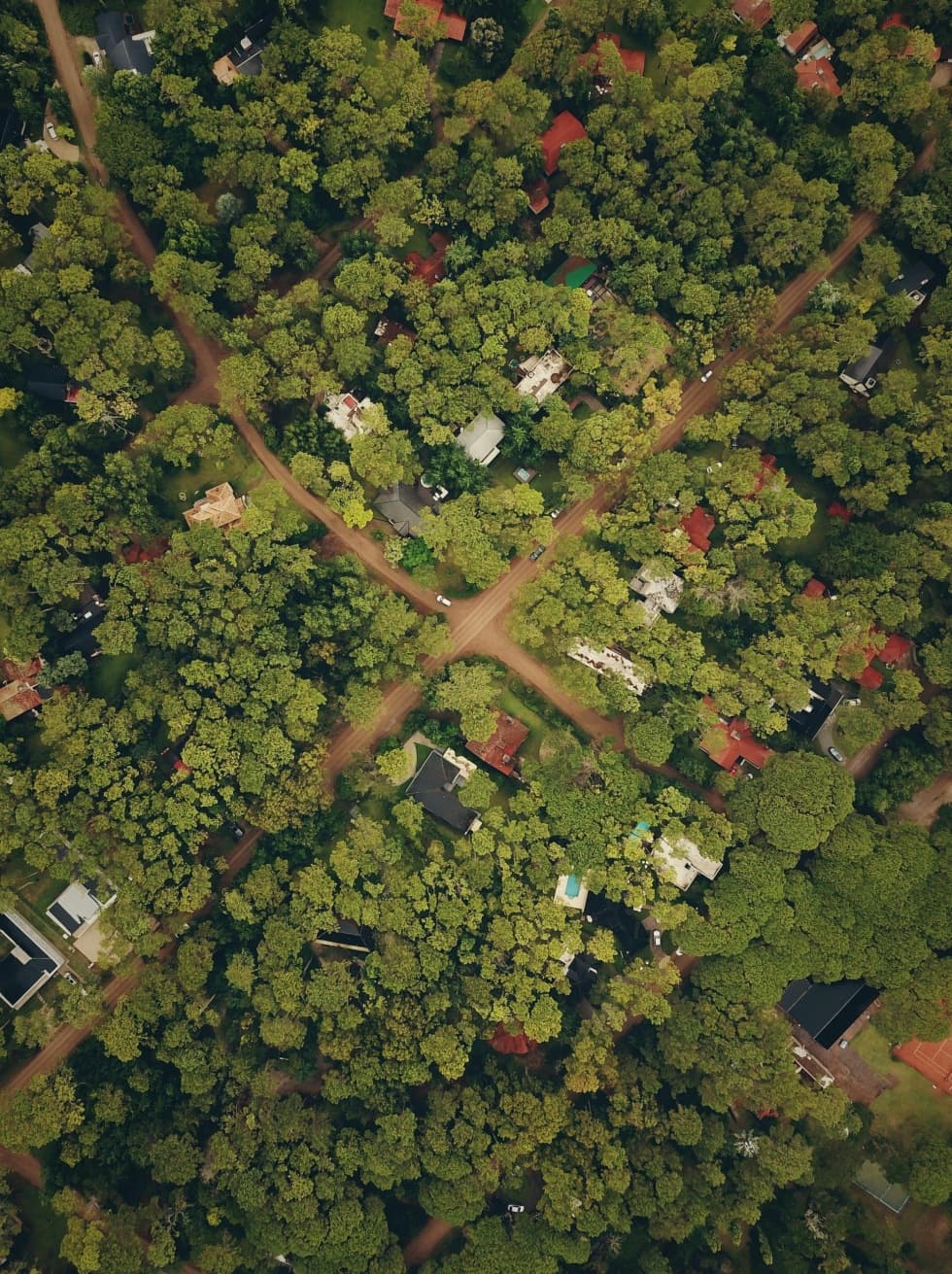 ULI
The Urban Land Institute is a non-profit research and education organization whose mission is to provide leadership in responsible land use.
ULI Greenprint
The Urban Land Institute Greenprint Center for Building Performance is a global alliance of leading property owners, investors and financial institutions committed to improving the environmental performance of the global real estate industry.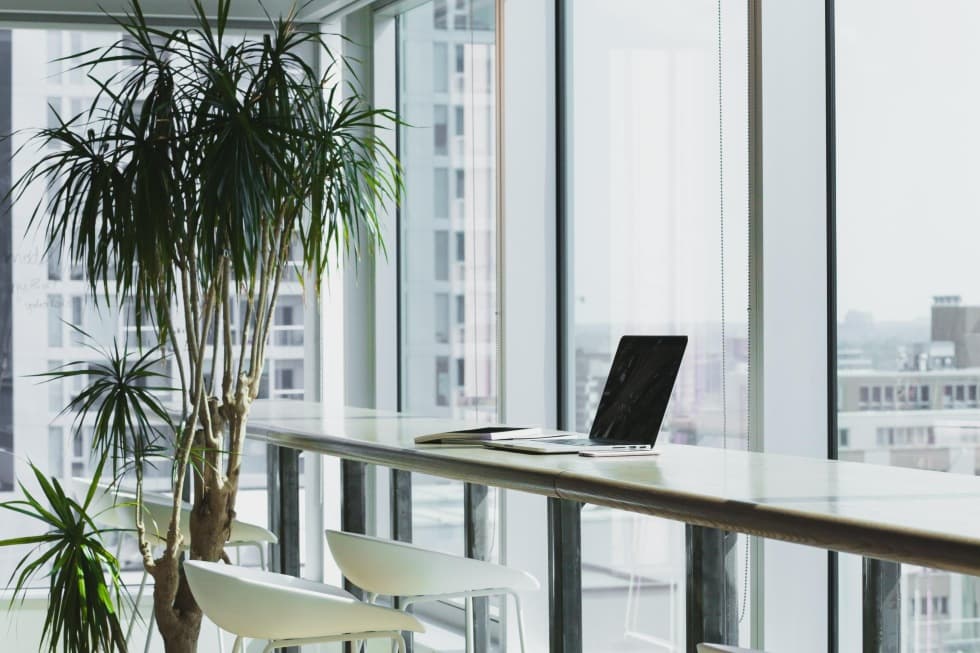 UNGC
The United Nations Global Compact is a non-binding UN pact that aims to encourage businesses around the world to take sustainable and socially responsible measures and report on their implementation.
Carbon footprint
A measure of the total greenhouse gas emissions produced by an individual, group or company.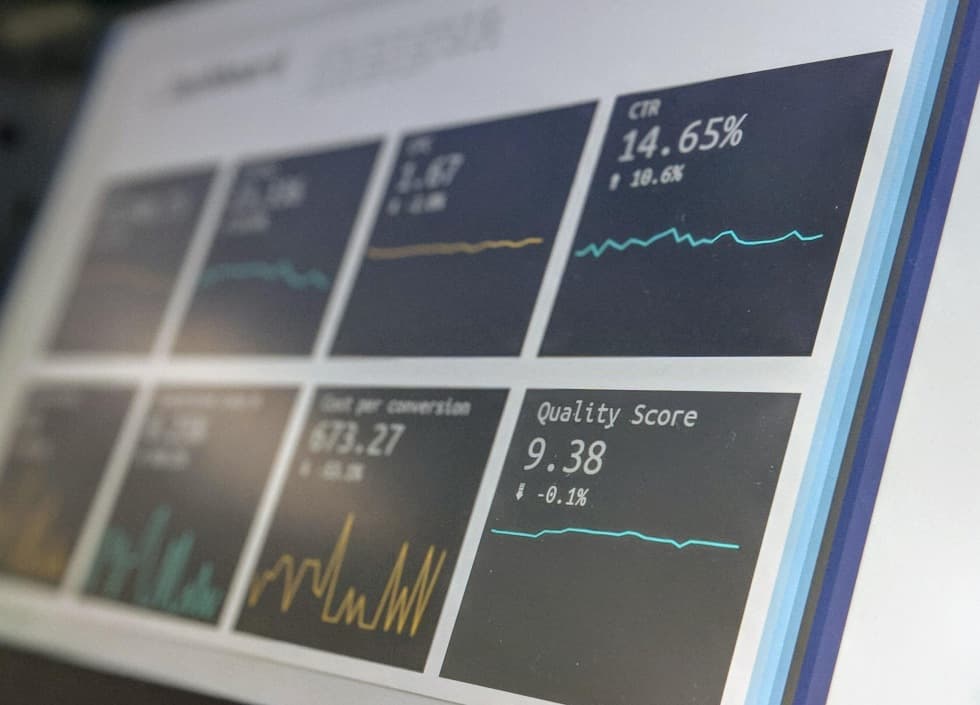 UNPRI
The United Nations Principles for Responsible Investment is an international network of investors working together to implement their policies.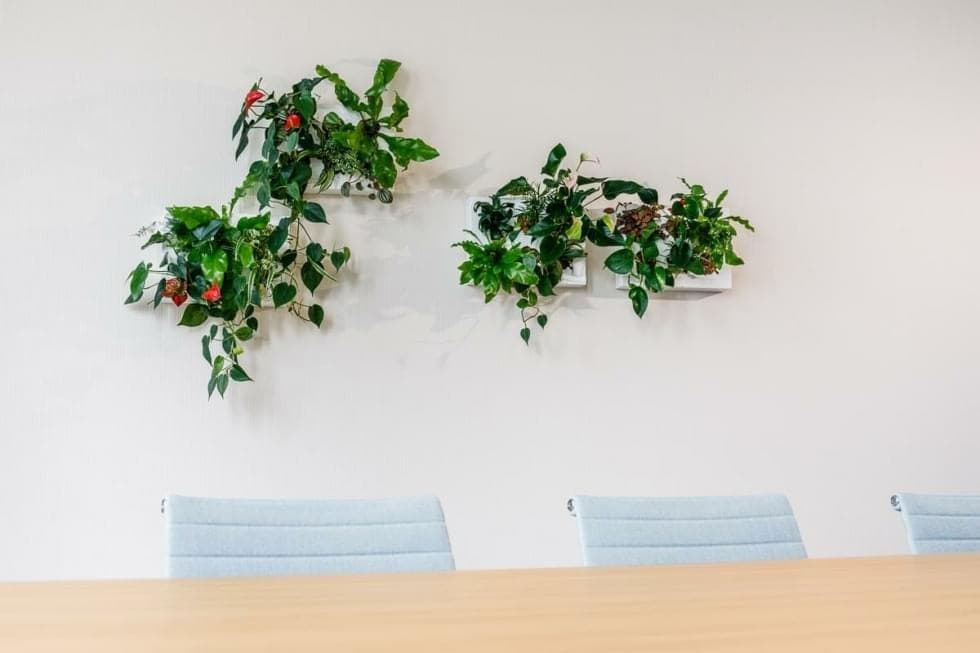 WELL
The International WELL Building Institute is a leading tool for global building health development. Our architect Jan Andrle received the first WELL accreditation for CAPEXUS.
Download our glossary and always keep it handy.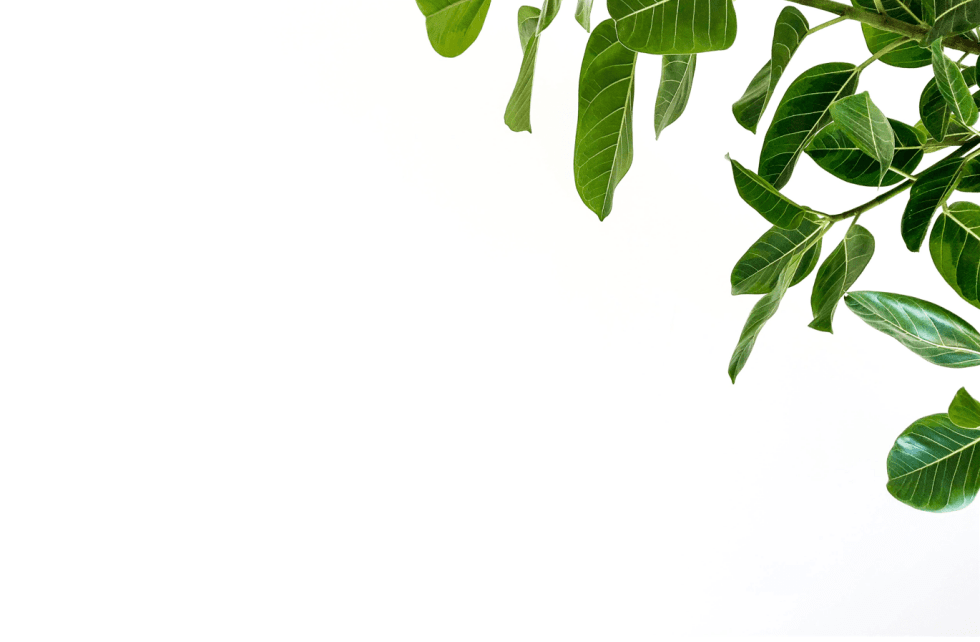 Authors of the photos: Unsplash, Pixabay
Got interested by this article? Share it.