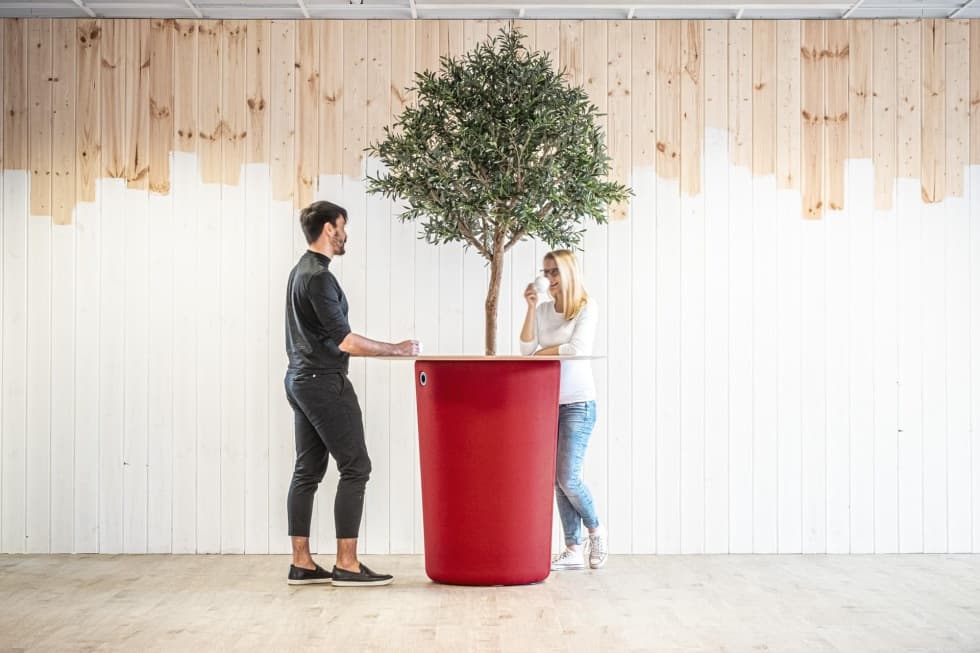 The working environment has never undergone such fundamental changes as it is now. 2022 will also test the ability of companies and work teams to adapt. But with our publication "Work Environment 2022", nothing should take you by surprise!
A suitable working environment is not only about design, but also about equipment, practicality, technology and health. We decided to look at all the key areas of the working environment with the help of experts.
The result is the comprehensive publication Work Environment 2022, which summarises knowledge, insights and upcoming trends. Explore them too and get a head start along with inspiration.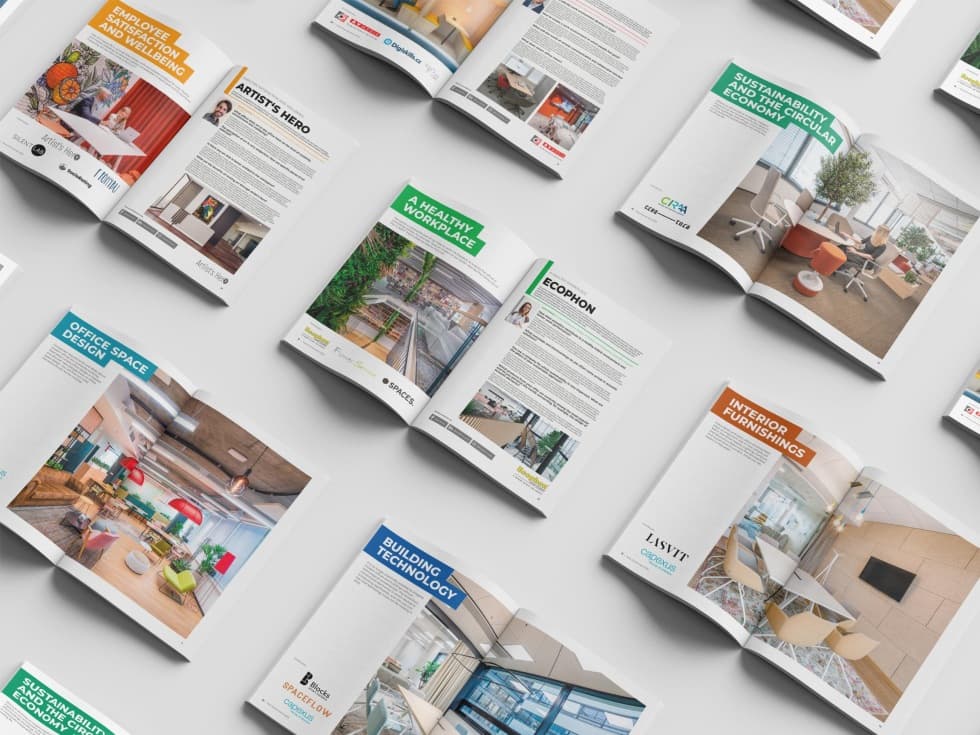 Modern offices can help you not only build company culture and team spirit, but also reach brand new talent, which is in short supply in the current labour market. Not to mention that a nice working environment makes it much more pleasant to welcome visitors from potential customers or business partners.
2022 will be a watershed year for the workplace in many ways. So don't underestimate the importance of the office and keep up with the times. So don't hesitate to contact us at any time. Together with our partners, we will do our utmost to make your office a place where people genuinely look forward to.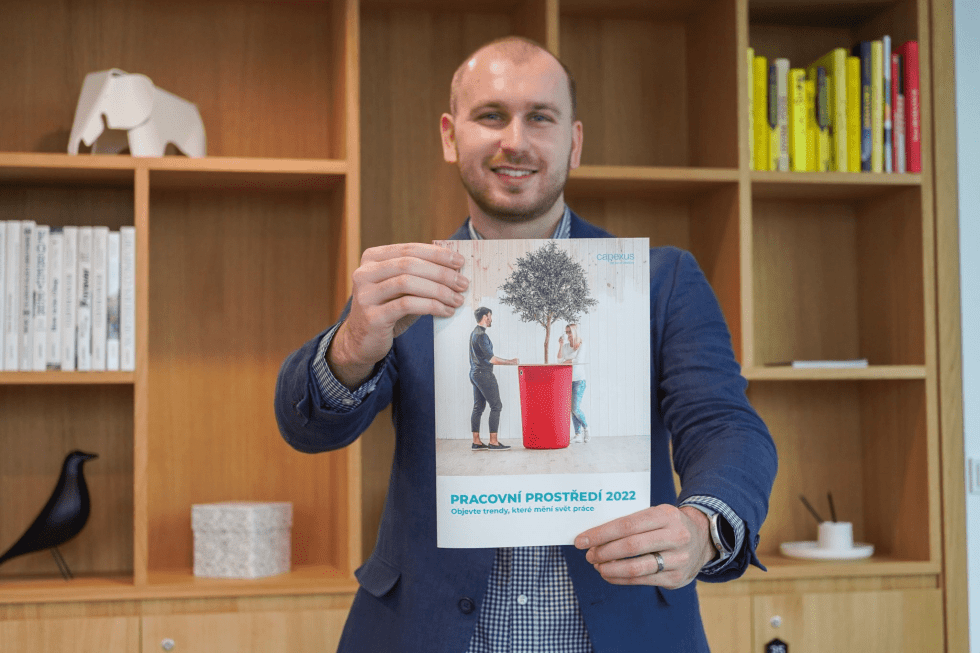 The publication was made possible thanks to the companies
Blocks
,
SilentLab
,
VERTI
,
Artist Hero
,
AV Media
,
CIRA Advisory
,
Crea-tura
,
Digiskills
,
FlexJobs
,
Flower Service
,
Fpohybu
,
Kancelare.cz
,
LASVIT
,
Ecophon
,
SocioRating
,
SpaceFlow
and
Spaces
. For media support we would like to thank the company
Kanceláře.cz
.
If you would like to be part of a future edition of this publication, please do not hesitate to contact us.
Authors of the photos: Petr Andrlík, Peter Fabo, Adam Fuchs, Lukáš Hausenblas, Aleš Jungmann, Prokop Laichter,
Šimon Neumann, Martina Prášková, Lukáš Prokůpek, Tomáš Schiller
Published January 31, 2022
Got interested by this article? Share it.