Coworking is a revolutionary approach to office work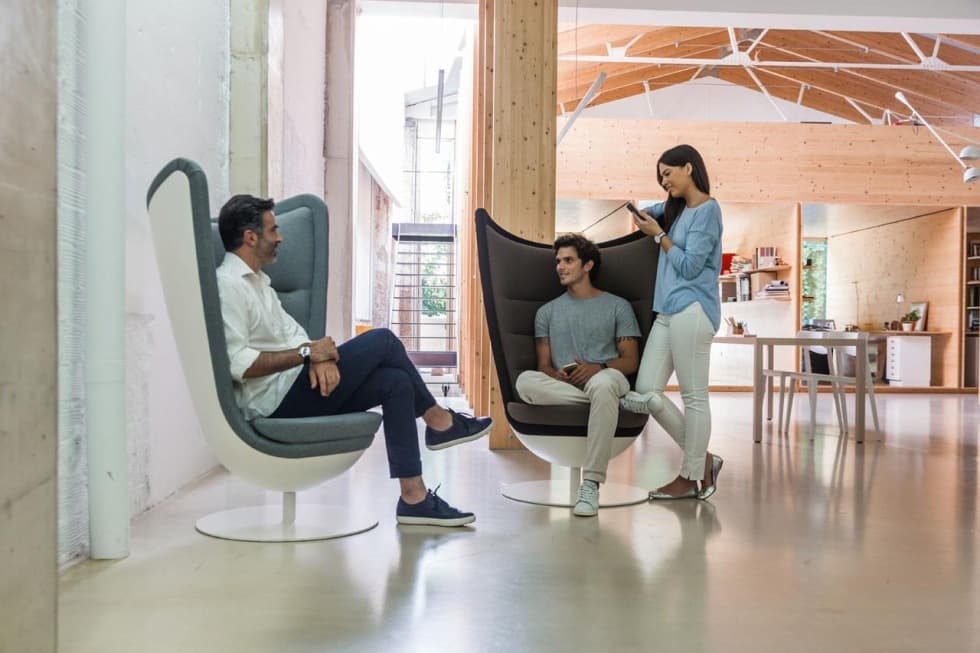 Many start-ups are realizing that paying for permanent office space is not the best solution. Coworking has proven to be an interesting alternative that offers a wide range of applications. As a result, it can be attractive not only for start-ups and freelancers, but also for large corporations. The first coworking space in the Czech Republic appeared in 2009 and their popularity has continued to grow. So what makes coworking different from traditional offices and why are big companies seeking it out today?
Greater flexibility for employees and employers
Rigid working hours, where an employee comes to work
at 8 a.m. and leaves at 4 p.m., are less and less common today. Instead, it turns out that if we gain at least some control over our time, we can use it more efficiently and increase our productivity. Some people's brains simply work better late in the afternoon, while others need the peace and quiet that only comes when starting work
at midnight.
No matter how the employees' biorhythms work, coworking will suit them in most cases. Coworking often remains open 24 hours a day,
7 days a week. This makes it no problem to convene a crisis meeting on the weekend and work from home for the rest of the week. For employers, the flexibility of coworking is reflected in costs. Instead of paying rent each month for premises that are sometimes barely used, in a coworking scheme they only pay for a few places when major projects need to be handled. The coworking space also provides facilities (kitchenettes, toilets, etc.), whose regular maintenance would take another chunk of the budget. Regus, for example, offers such offices.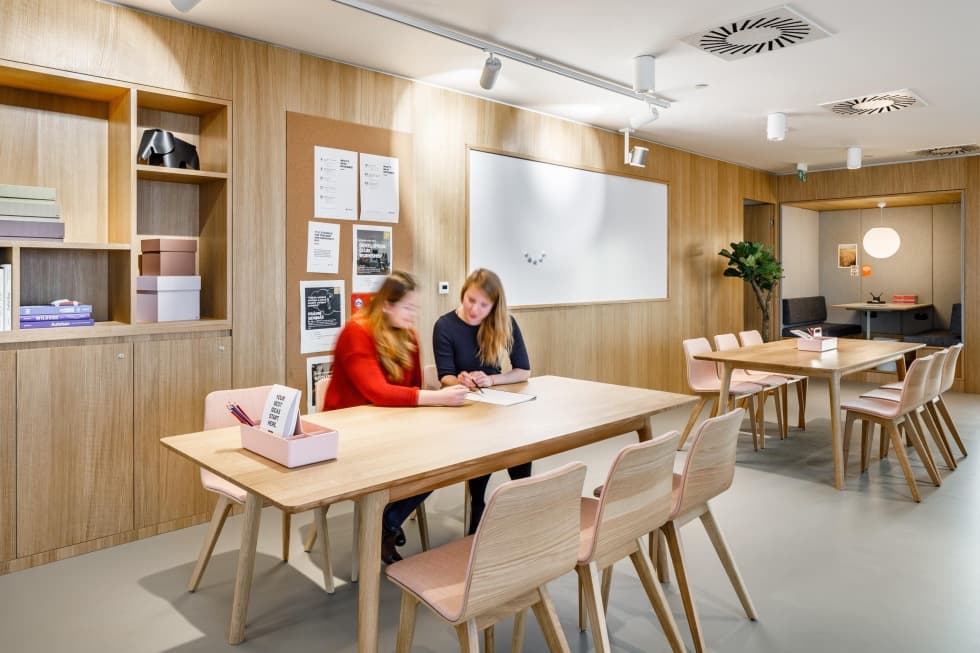 Access to technology
Renting an office is one thing, but equipping it to give employees the opportunity to communicate comfortably with colleagues outside the office, or to enjoy small pleasures like chill-out zones or a kitchen with a coffee machine, requires a decent investment. Not only monetary, but also in the form of feedback from employees, whose wishes often vary greatly. Why not pass all these worries onto the coworking management?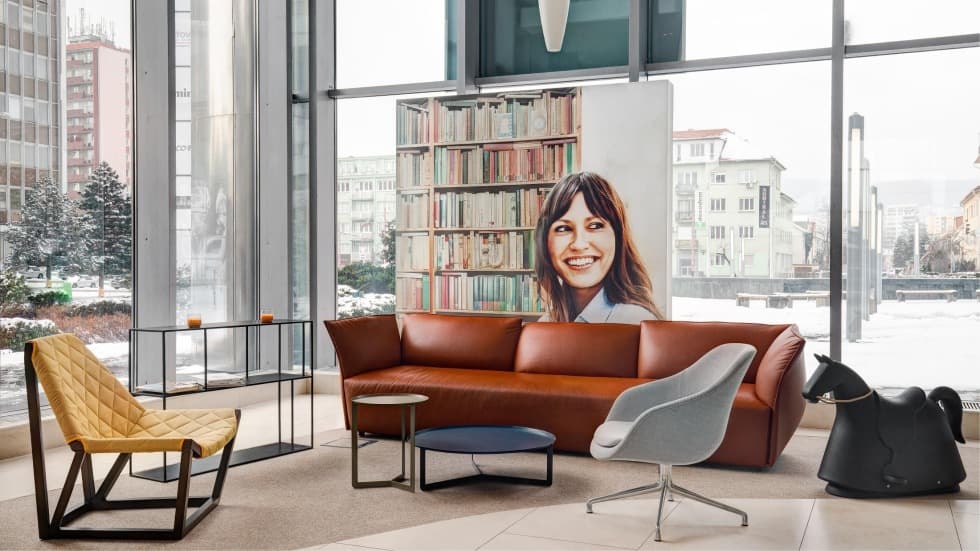 An interesting community
Coworking spaces are designed as modern and comfortable offices. They give customers the opportunity to use the latest technology for video conferencing, very fast internet and other devices needed to run the office. In addition to technology, coworking spaces provide something else – a community. They regularly host events and workshops where people can get to know each other and share ideas. The coworking company then collects feedback and tries to continuously improve its services.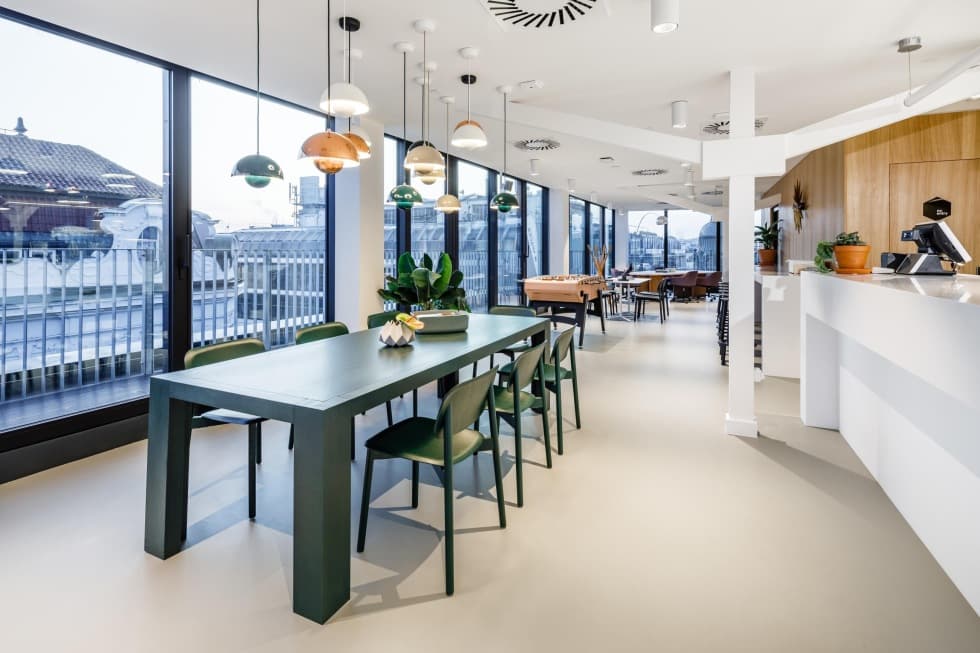 An incubator for innovative ideas
Communities in coworking spaces are unique in their composition. Instead of a closed corporate culture, they combine the effects of many different perspectives.
A small start-up in the corner can initiate an open dialogue with a large company located at the desk next door. You can also sprinkle some freelancers into the mix. Coworking is not only a way to save on office rent, but
a way to create new relationships between companies.
Original solutions
Coworking spaces are becoming incubators of innovation, where on one floor you will find experts on a wide range of topics who together can find a much more original solution than if everyone worked in separate buildings. Even an individual can see their productivity boosted by being in a coworking environment. Working from home is pleasant, but not everyone can overcome the urge to spend time with their partner, walk the dog or do the washing instead of working. Coworking enables employees to stay focused in an environment that is full of creativity and functions as a fully equipped office. An example of a coworking environment is Spaces.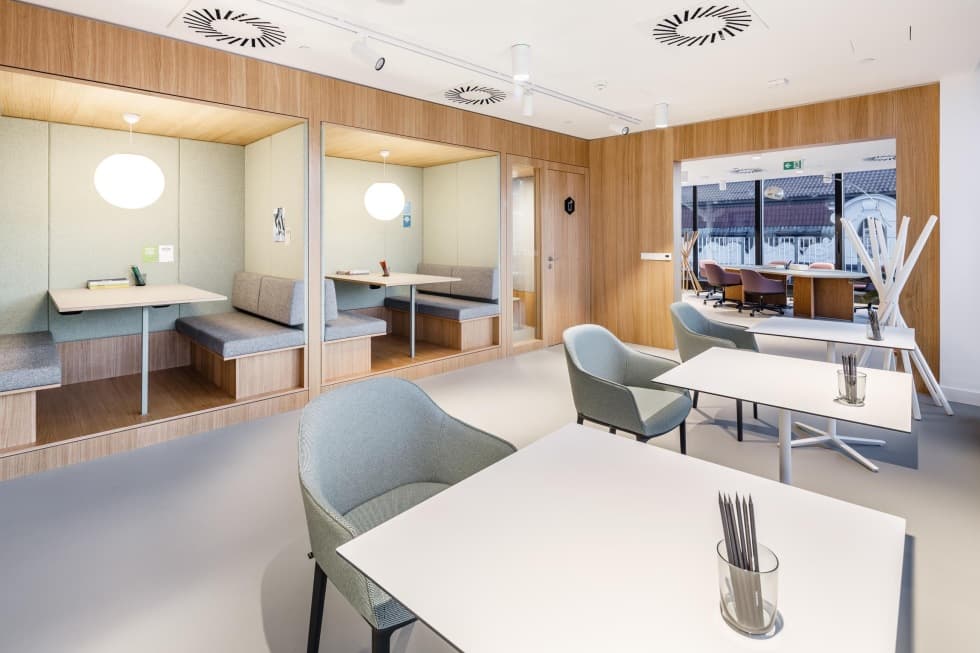 The future of coworking in the Czech Republic
Most coworking spaces are in Prague and Brno, but they already can be found in Ostrava and smaller regional towns. In 2019, 75,000 sqm of coworking space was available in the capital, an increase of 56% over the previous year. Nobody knows how the global pandemic will affect the growth of coworking, but the total floor area is likely to expand further this year.
If the crisis subsides, it is expected that by the end of 2020 coworking will account for up to 2% of the total office space in Prague, with
an increase of another 30,000 sqm. Greater work flexibility and the possibility to rent space for only part of the year will certainly be attractive for many companies even in a destabilized economic situation.
Photo source: Actiu, Petr Andrlík, Rastislav Blaško, Tadeáš Seidl
Got interested by this article? Share it.