A behind-the-scenes look at Czech furniture manufacturers you know from your office
Time-honoured craftsmanship always has a place in modern interiors and office spaces. CAPEXUS supports Czech furniture brands that believe in high quality, durability and creativity. You likely use some of their products regularly in your office. Now get to know them from another perspective.Furniture plays an irreplaceable role in the appearance and functionality of an office. At CAPEXUS, we do not underestimate its choice in our implementations. When it comes to desks, chairs, cabinets or, for example, acoustic elements, we are always happy to contact domestic manufacturers. These include TON, RIM, Egoé and SilentLab. And it is their representatives that we have decided to talk with for you.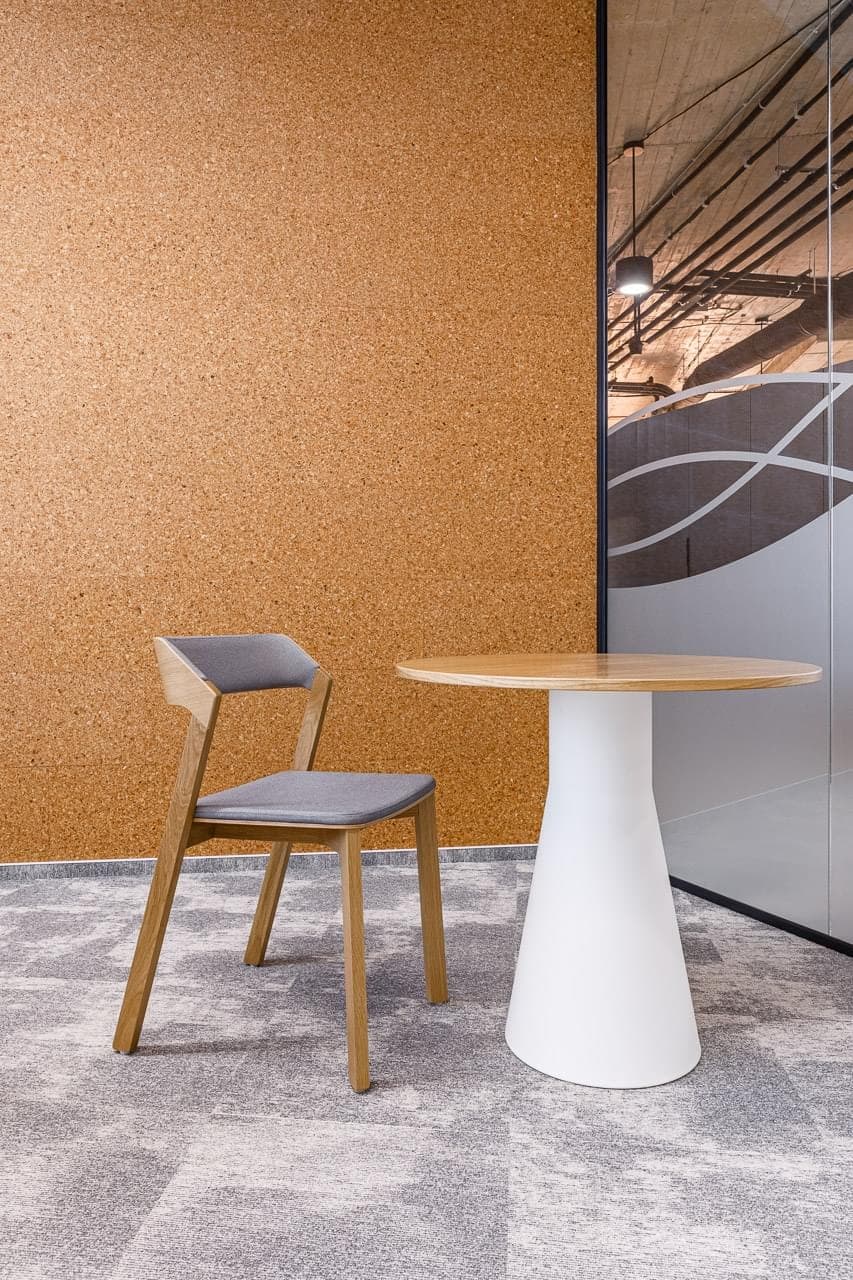 The soul of Czech furniture-making
The furniture craft has a rich tradition in the Czech lands. The skill of domestic carpenters has made a number of cities famous, especially in Moravia. Unfortunately, many furniture companies were unable to transform after 1989 and survive to the present day. It is all the more interesting to observe those that have succeeded.
Brands with clear priorities and bold design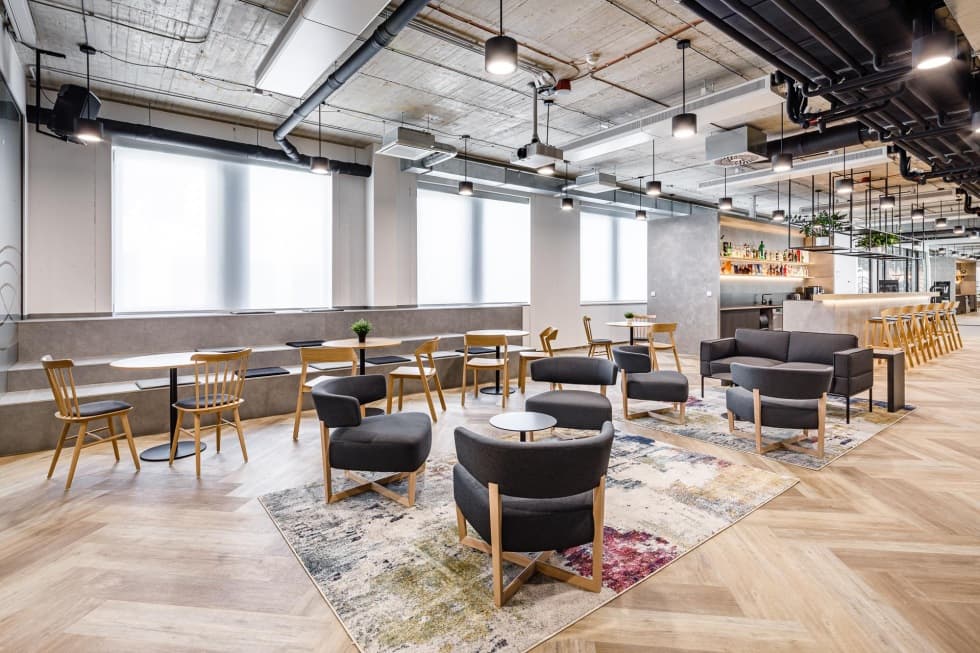 A taste for work
You can't talk about Czech furniture without mentioning the TON brand. The whole history of the company is complex and fascinating. The founder Michael Thonet was of German descent and went to work in Vienna. In the end, he built the largest plant of the Gebrüder Thonet concern in the Czech town of Bystřice pod Hostýnem. This was due to the extensive beech forests, great location and penchant for hard work that the people of Moravia showed. Thonet was an excellent businessman and visionary. His products changed the look of modern furniture at the time.
The key features of TON furniture are timelessness and quality.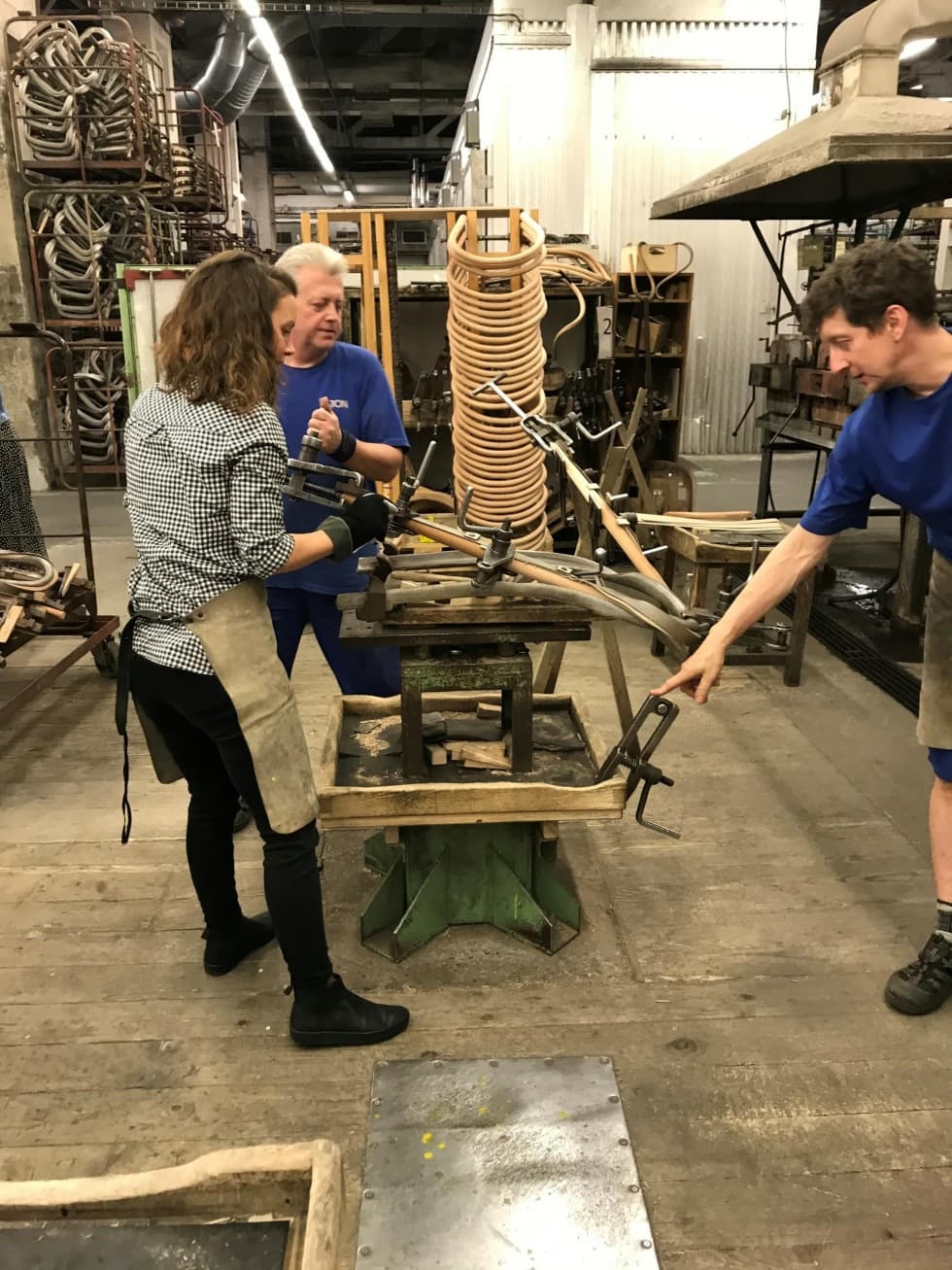 Bentwood furniture
TON is gaining a place in office spaces through the delicate organic shapes of bentwood furniture, which is ageless and indeed iconic. The bending process itself is not at all simple, which we saw for ourselves during the excursion in TON.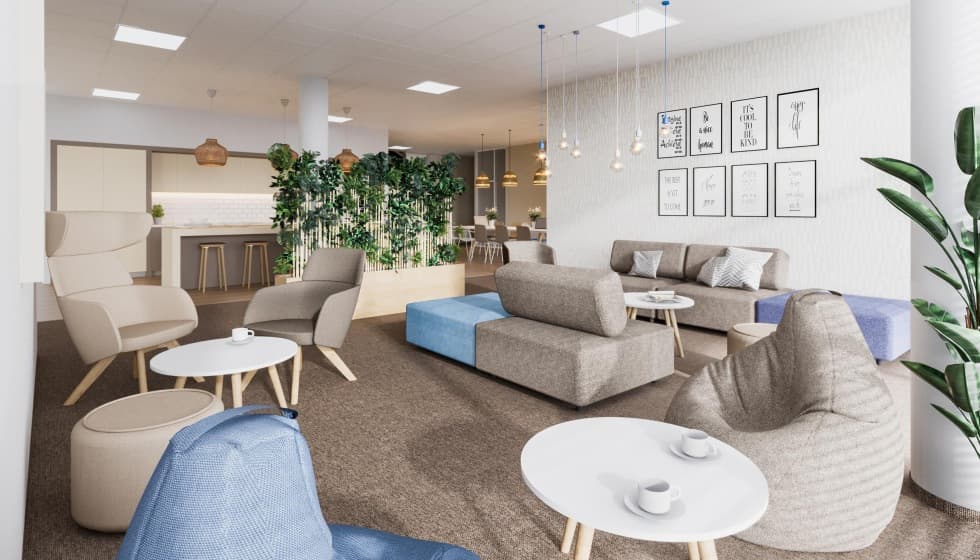 Access is important
However, even relatively younger Czech furniture brands can dazzle customers with their unique approach and principles, which are positively reflected in the final products. RIM CZ was founded in Otrokovice in 1991 by Milan Nagy and Rudolf Fukal, who at that time were engaged in the aviation industry. Both continue to be actively involved in the management of the company.
Michal Hotmar is in charge of marketing and he introduced us to the brand's priorities.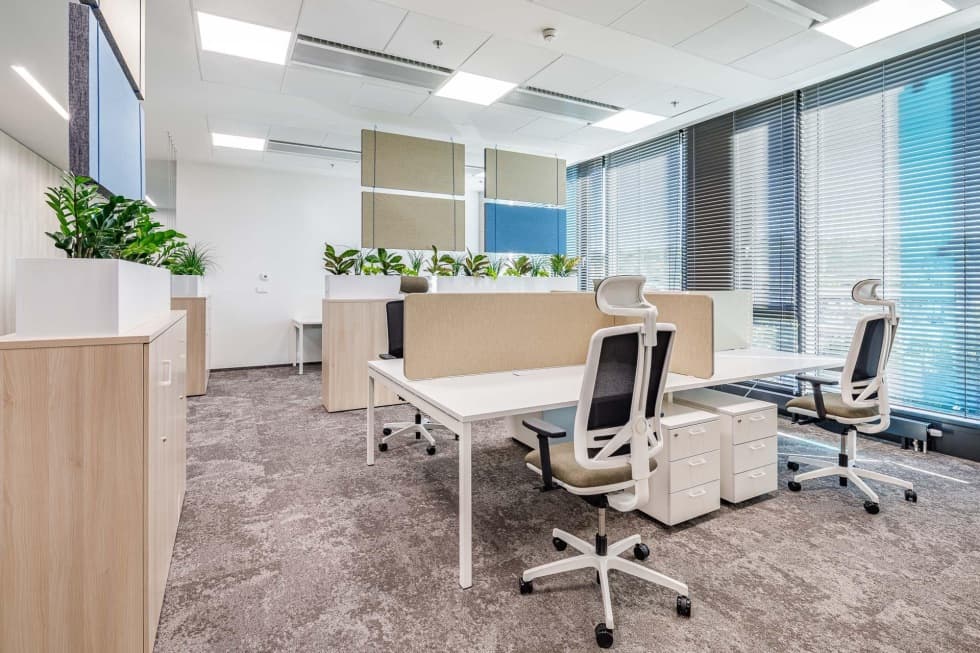 Timeless trends
The most popular office chair from RIM is the FLEXi model. It has an impressive appearance, but also excels in terms of comfort, variability and price. And the trends? Hotmar confirmed that these need to be monitored, but when it comes to timing product development, the brand must anticipate and plan these trends sufficiently in advance. Designers such as Kai Stania from Austria or Massimo Costaglia and Giulio Mazzanti from Italy help the company a lot in this regard.
Original products
In the case of Egoé, the designer or the entire Egoé creative studio is at the top of the product development pyramid. The brand is a means to implement ideas. And what pieces attract the most interest? Primarily the comprehensive Tina and Cora chairs. They are simple in shape, light both optically and in terms of weight, ergonomically comfortable, stackable and cost-effective. The Moja collection of comfortable upholstered furniture is also worthy of attention.
The approach to finding what customers want is also inspiring.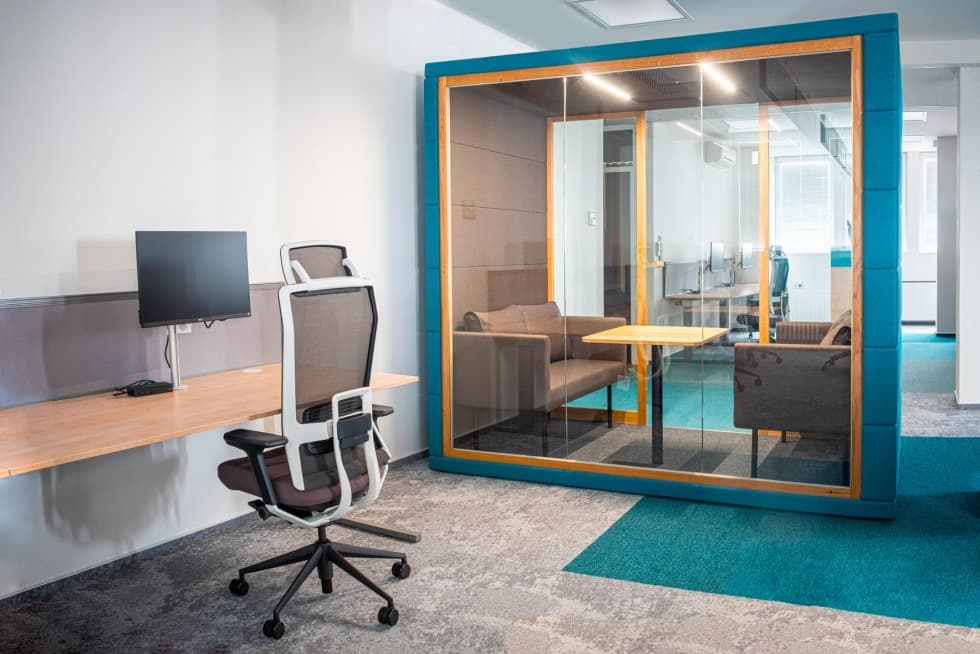 Looks matter
Design is also one of the key aspects in the development of new products at SilentLab. "We have managed to win several design awards in recent years (Red Dot Award, German Design Award, BigSee Award, Archiproducts Design Awards or the Good Design Award) and thanks to them we have very positive responses, especially from the architectural and design community," says Jan Kaňka, sales director and co-founder of SilentLab
Jan Kaňka also confirmed the importance of appearance, citing the company's most sought-after products.
Czech furniture is not born overnight
Just draw something, take a few planks, screws and voila, you have a chair? In fact, the reality is completely different, which is also confirmed by Lenka Sršňová from TON:
.If you are interested in how long it took to develop the RIM office chair, which almost everyone has likely encountered in offices, the answer is again two to two and a half years. In addition, Michal Hotmar told us that a team of several people, from the designer to the customers themselves, were involved in the development. The development in Egoé also takes up to two years, as described by Jan Juza.
SilentLab keeps a similar pace. The development of a new product normally takes between one and two years, depending on the type and complexity of the product. However, Jan Kaňka admits that there are products that the brand has been developing continuously for several years in a row.
For a more sustainable and stylish future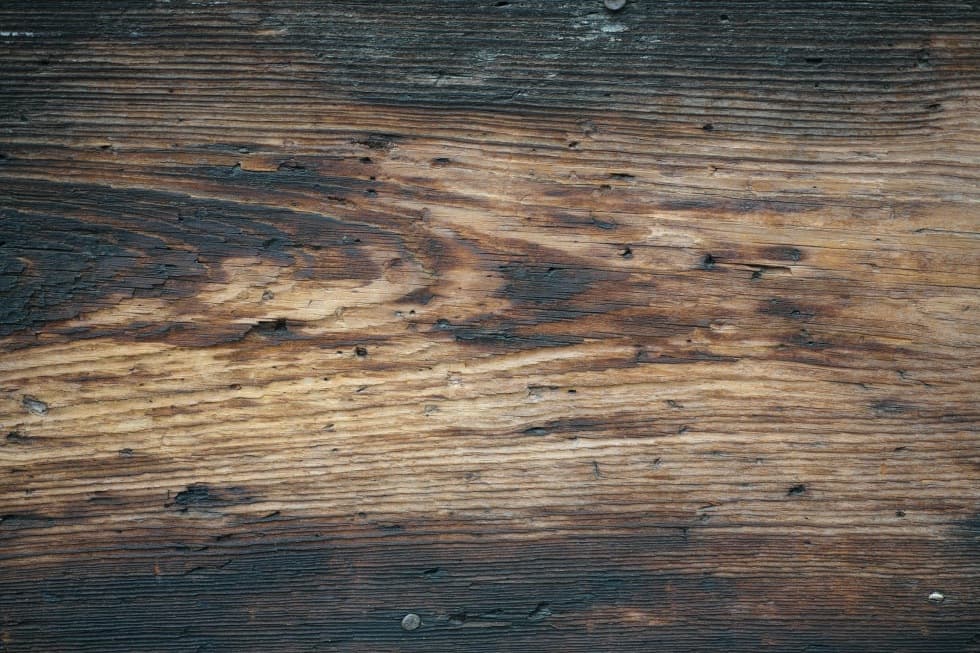 Sustainability
The working environment, including furniture, is constantly changing, which is why we were also interested in what Czech manufacturers had to say about sustainability. TON works primarily with wood, so ecology and sustainability have an especially important place in their production. This is confirmed, among other things, by the PEFC certificate, the ISO 9001 quality management system certificate and the ISO 14 001 environmental management system certificate.
INFOBOX
*PEFC is the world's most widely used forest certification system. PEFC is changing the way forests are managed, all to promote sustainable management and to comply with ecological, social and ethical standards in timber harvesting.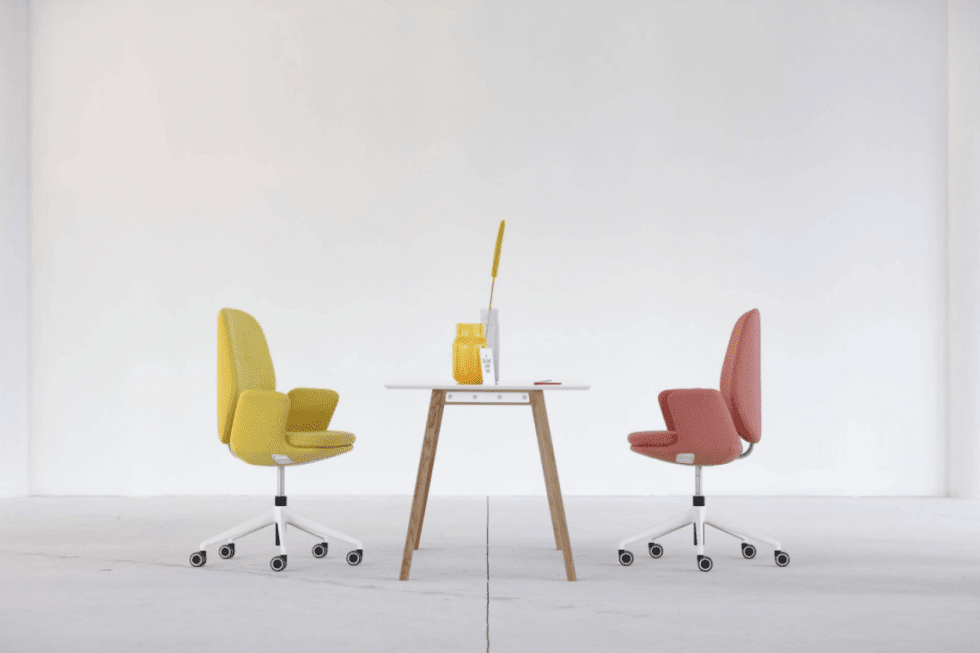 Recycling
Meanwhile, RIM markets products that respect complete recycling requirements. They can be upholstered in fabrics made of ecological materials or are partly made of plastics recovered from the seas and oceans. An example of an environmentally responsible product is the Muuna work chair in Oceanic fabric. According to Juza, Egoé relies on uncompromising quality in terms of sustainability:
Plenty to look forward to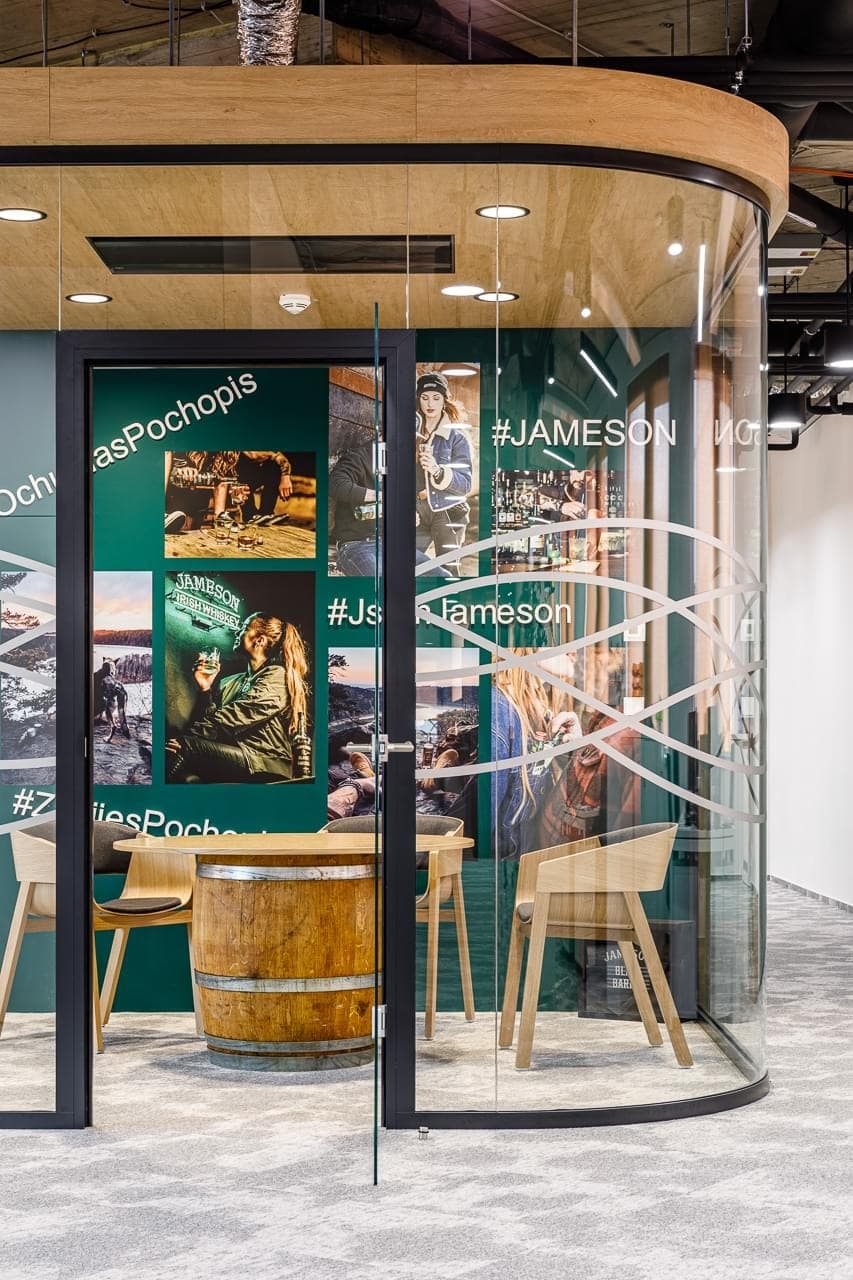 Ingenuity
Czech manufacturers are not short of original ideas and in many respects are one step ahead of international competitors. This is also confirmed by the story of the SilentLab company, which started focusing on office acoustics six years ago. Kaňka put into practice what his grandfather had been teaching for many years at the Faculty of Civil Engineering of the Czech Technical University. All this at a time when office acoustics was not a topical issue.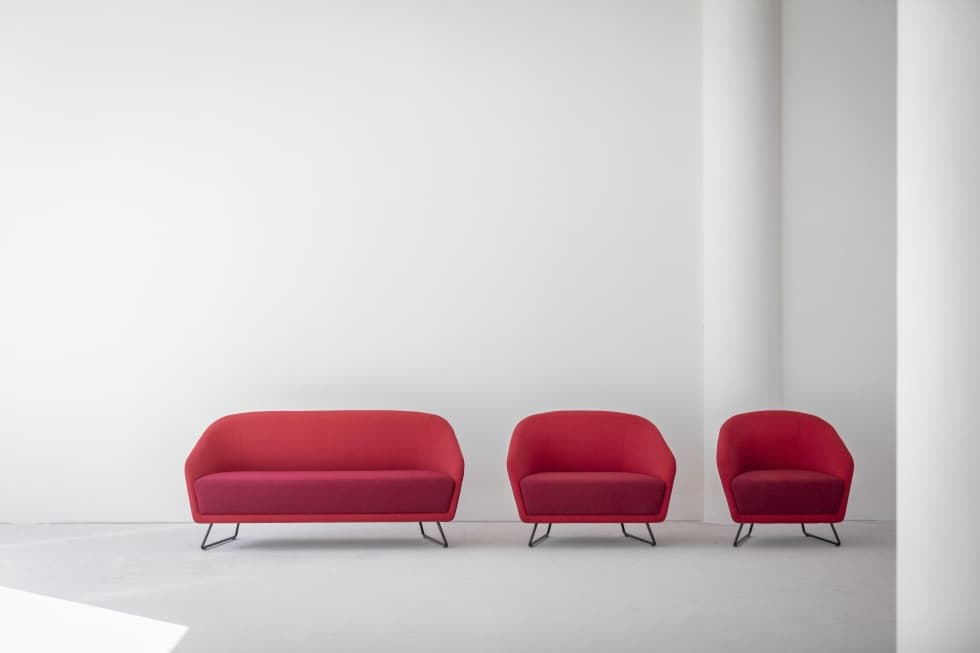 And what will the future bring?
As Lenka Sršňová from TON confirmed to us, the folks in Bystřice pod Hostýnem are already working intensively on new products for 2022. In the autumn of 2021, the RIM brand is preparing to expand the Organix seating system by designer Kai Stania with corner elements and a set of tables. It is also preparing many modifications to existing products. A brand-new swivel chair is also planned. With the launch of its Leva collection, Egoé has opened a number of themes that it plans to explore further.
If you too would like to see Czech furniture brands in your new offices, please contact us. We choose from the portfolios of leading manufacturers and we also design atypical interior elements. We will take care of your project from start to finish.
Authors of the photos: Petr Andrlík, Prokop Leichter, RIM CZ
Got interested by this article? Share it.