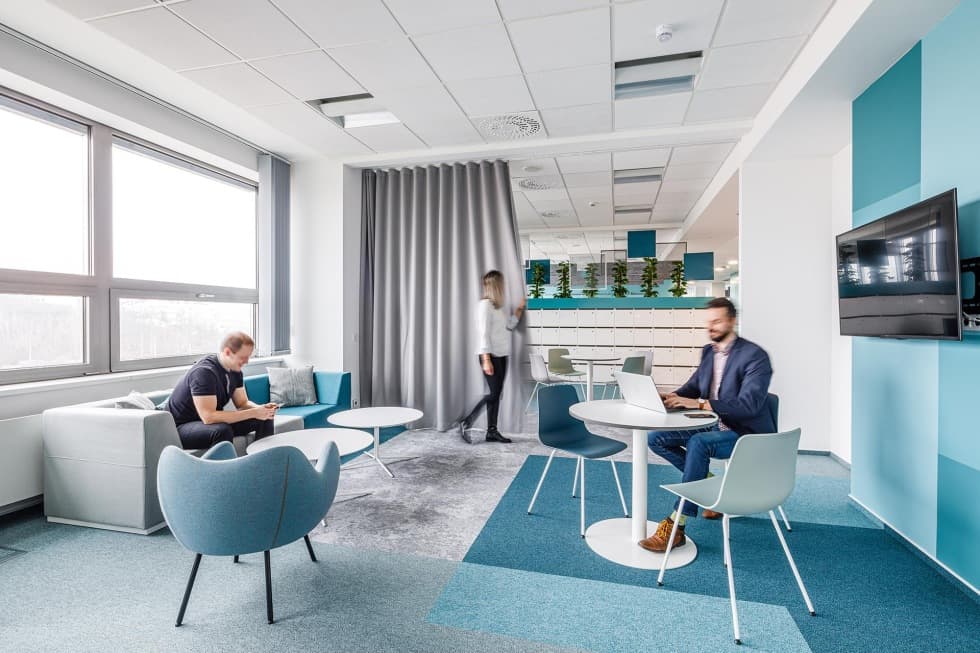 To design and build your perfect office, we need to thoroughly get to know your requirements, plans and company culture.
From assignment to concept, from visualization to implementation, we create offices that your employees will love going to. Your new work environment will benefit both current and future employees.
Think our services are a good fit for you?
Want to know more? We will take care of your project from start to finish.