Modern technologies make offices more comfortable, healthier and more productive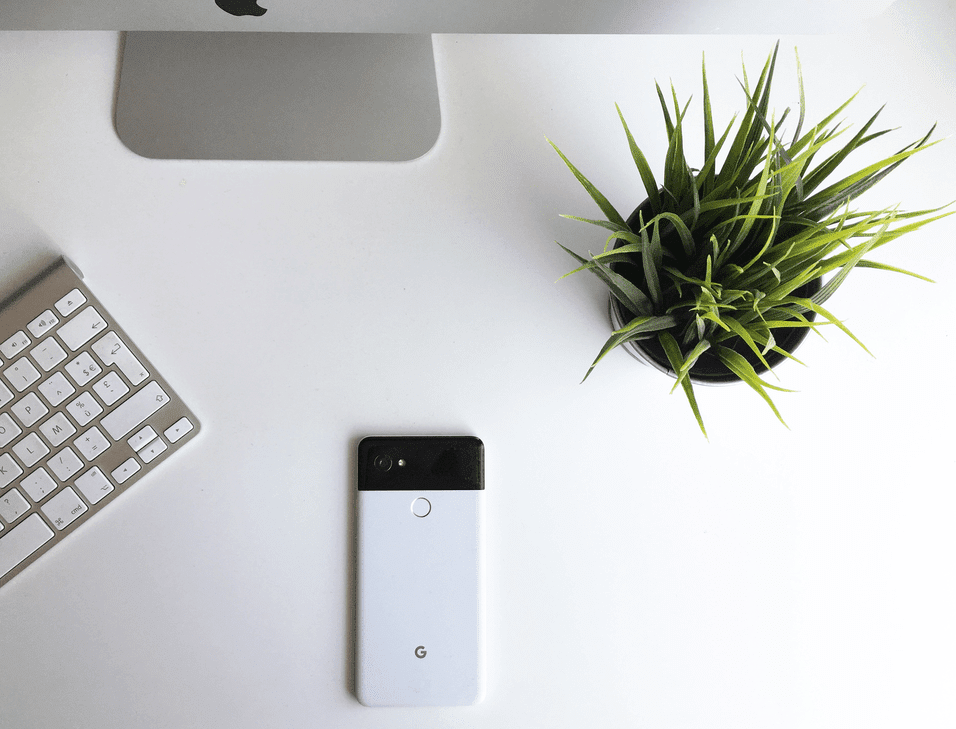 Digital technologies have and continue to change office work in significant ways. New technologies are constantly being developed and companies must decide which tools it will use to improve productivity or communication between colleagues. We decided to look
at several current technological trends that are already enriching office life. In addition, we will focus on technologies whose use in offices is still being shaped.
An app for fast communication and a more smoothly running office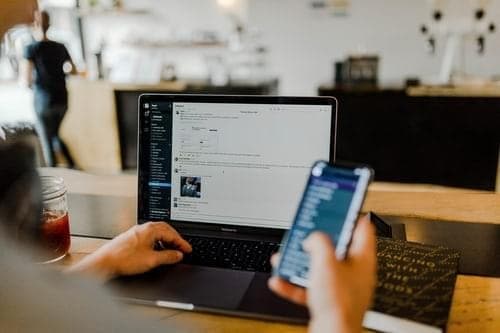 Modern technology
A modern office is not just one building or floor in one location. Companies often have branches in several countries, and in the current situation many people are
of course working from home. Bringing together a team on several continents requires appropriate technological equipment. Fortunately, there are many handy applications that allow not only fast face-to-face or text-to-text communication, but also quick file sharing
or brainstorming. A classic in this regard today is Slack, which provides a clear environment for chatting between colleagues along with file sharing and commenting.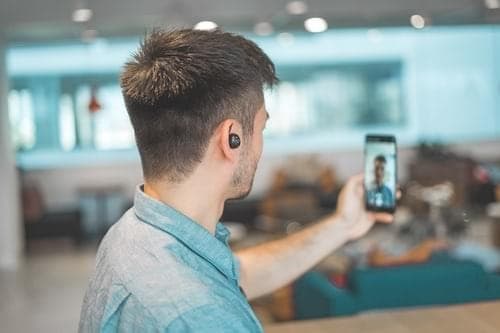 Online meetings
Video conferencing can sometimes be more productive than spending half the day in a conference room, but
a poorly chosen application will prevent online meetings from reaching their full potential. In addition to popular software like Zoom, Google Meet or Skype for Business, when it comes to video interviews we also recommend trying BigBlueButton – an open source tool created for online education that is great for brainstorming thanks to a shared digital board and other tweaks.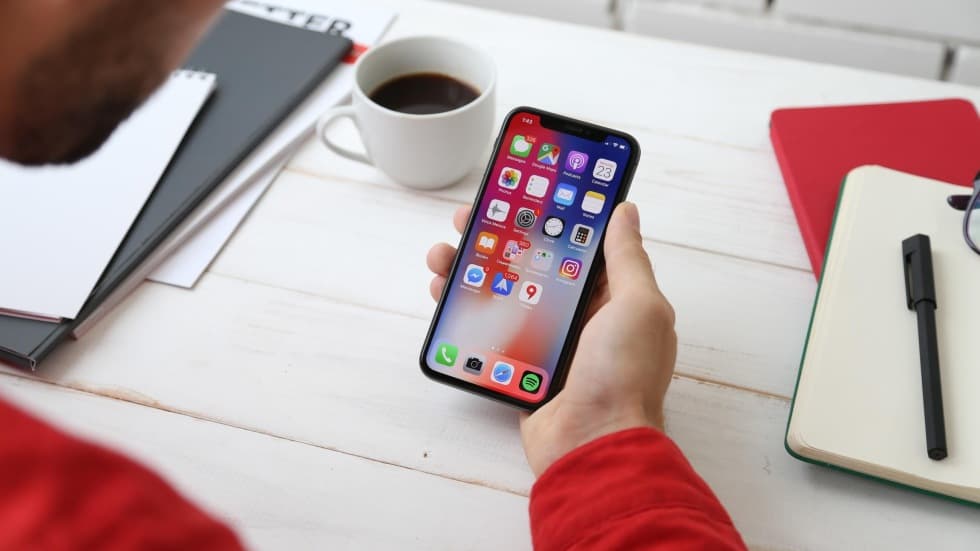 Smart applications
Running an office can sometimes resemble lightly organized chaos. If you are tired of constantly asking the receptionist which conference room is currently occupied and when it can be booked, try for example Skedda.
This application was created as an online tool to easily create room schedules in coworking spaces, but it also works great in a classic office. The OfficeRnD software platform offers more extensive functions for office operations, including invoicing or tools for communicating with customers.
Sensors and the Internet of Things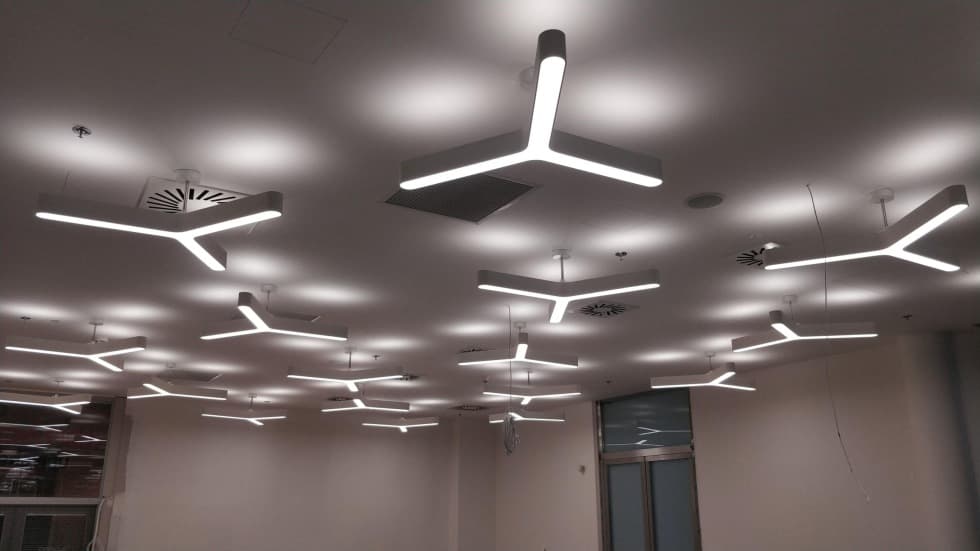 Environment
Office lighting, temperature and air quality have an enormous effect on employee productivity. Many offices are therefore beginning to implement elements of the
so-called Internet of Things – the interconnection of sensors and smart technologies – which allow them to regulate the office environment efficiently and accurately according to current needs. Smart LED lighting is the first crucial step towards a more pleasant modern office.
The lights can be switched on and off dynamically based on the registration of movement in the room and their intensity changed according to the amount of sunlight.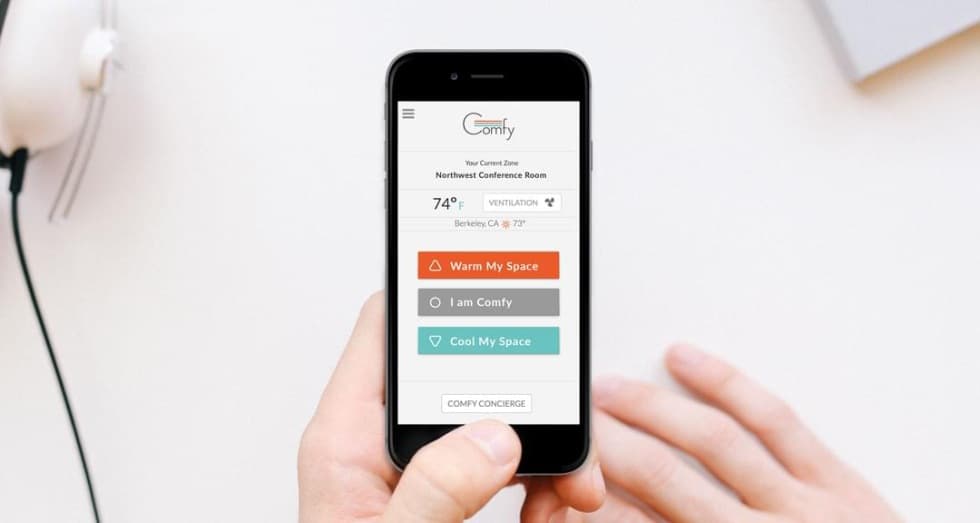 Connections
Employees can then adjust the lighting themselves through the application, including its colour composition. You can work in a similar way with temperature or humidity. The Comfy app allows the air-conditioning, heating and lights to be connected, thanks to which employees can precisely set the environment in the office that suits them best in terms of productivity and health.In addition, Comfy can also book rooms or serve as a navigator in a building. The Spaceflow app works in a similar way, which can also connect, for example, room capacity monitoring, which is especially useful in the post-coronavirus times.
Virtual atmosphere
Digital communication is already the norm in offices
and everyday life. But with it some of the nuances
of a personal meeting are lost. Virtual reality is one
of the most promising ways to connect the digital world with the real world. The key is to create a virtual environment where you can use your senses and natural ways of communication better than when tapping on the keyboard.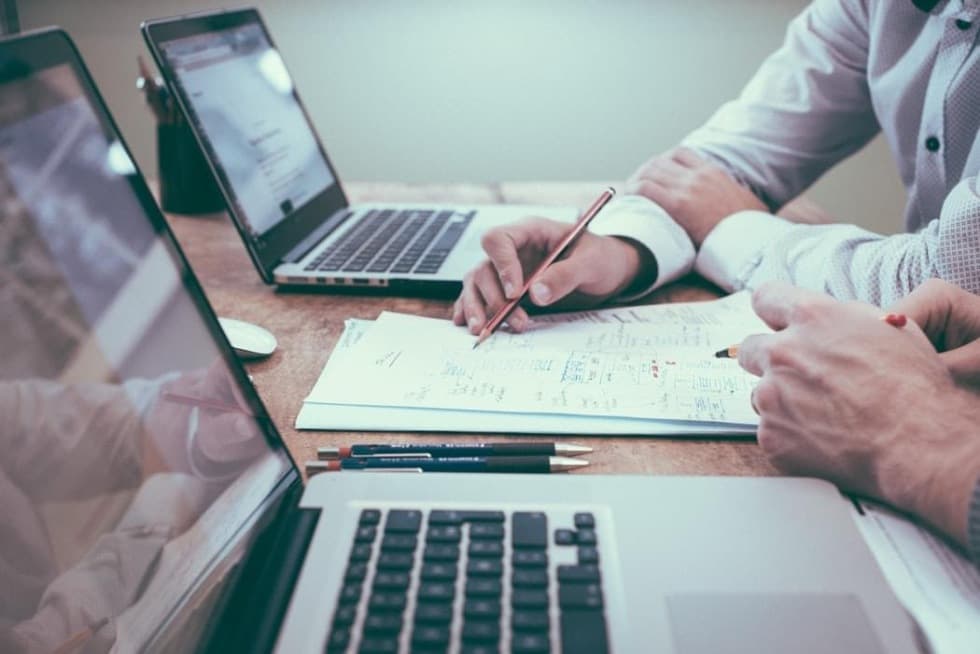 Remote solution
Thanks to virtual reality, it is already possible to remotely train employees in virtual training rooms that mimic the environment which they will then inhabit in real life.
A promising way to use virtual reality is also its application in HR for organizing interviews and acquainting potential employees with the operation of the office building remotely.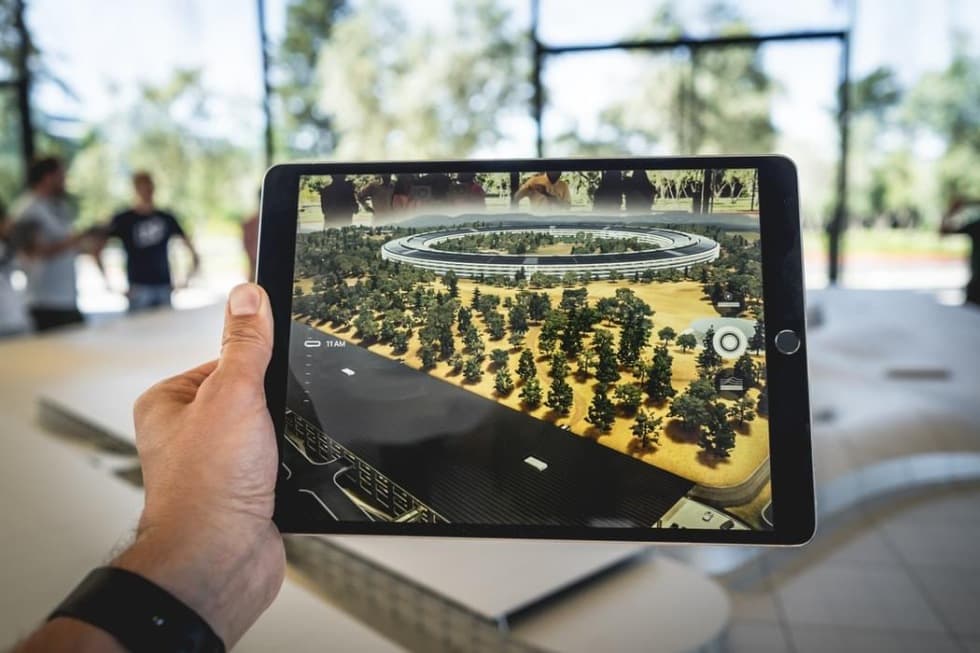 Real visualization
You can also literally travel into the future in virtual reality. For example, Spanish office furniture manufacturer Actiu, which CAPEXUS exclusively represents in the Czech Republic, has created a virtual application for the presentation of projects. Instead of pictures, you can view the proposed spaces in a vivid 360-degree visualization. Clients thus see the real layout and proportions of the future interior in the virtual space. The virtual approach is also advantageous for the designers themselves, who can go through their so far unrealized designs and find out how they work.
Smart technologies must be cleverly implemented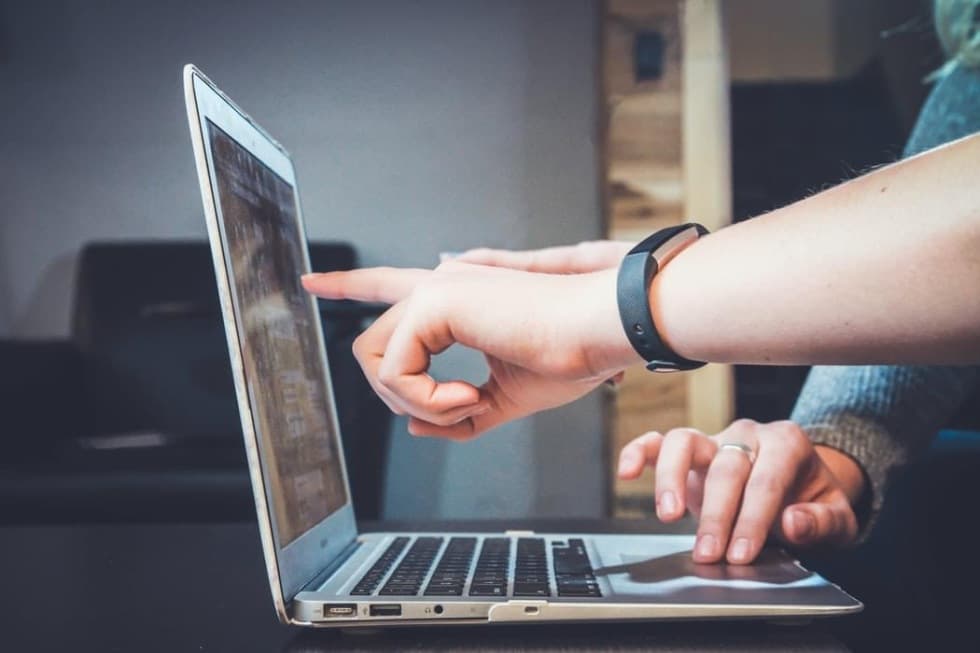 New technology
Technology is developing extremely quickly and trying to keep up with it at all costs can be counterproductive. Before deploying new technology in the office, it is necessary to consider not only the price, but also its real benefits and the possibility of its integration into the corporate culture. The steppingstone for the implementation of new technology is an analysis
of the use of existing technological tools. This step is also part of consulting in the field of work environment, which CAPEXUS also provides. Find out what has worked, what remains to be cultivated and where there are gaps that the technology could fill.
Got interested by this article? Share it.