Help us support talented children from single-parent families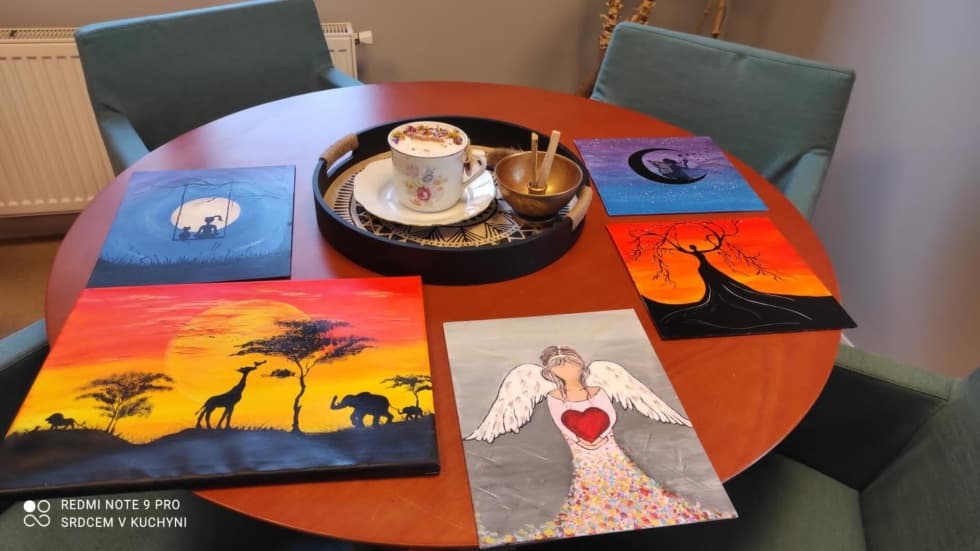 Like last year, CAPEXUS has again decided to support the Pomoc od Srdce (Help from the Heart) association, which organizes day camps for talented children from single-parent families. See how you can contribute with us.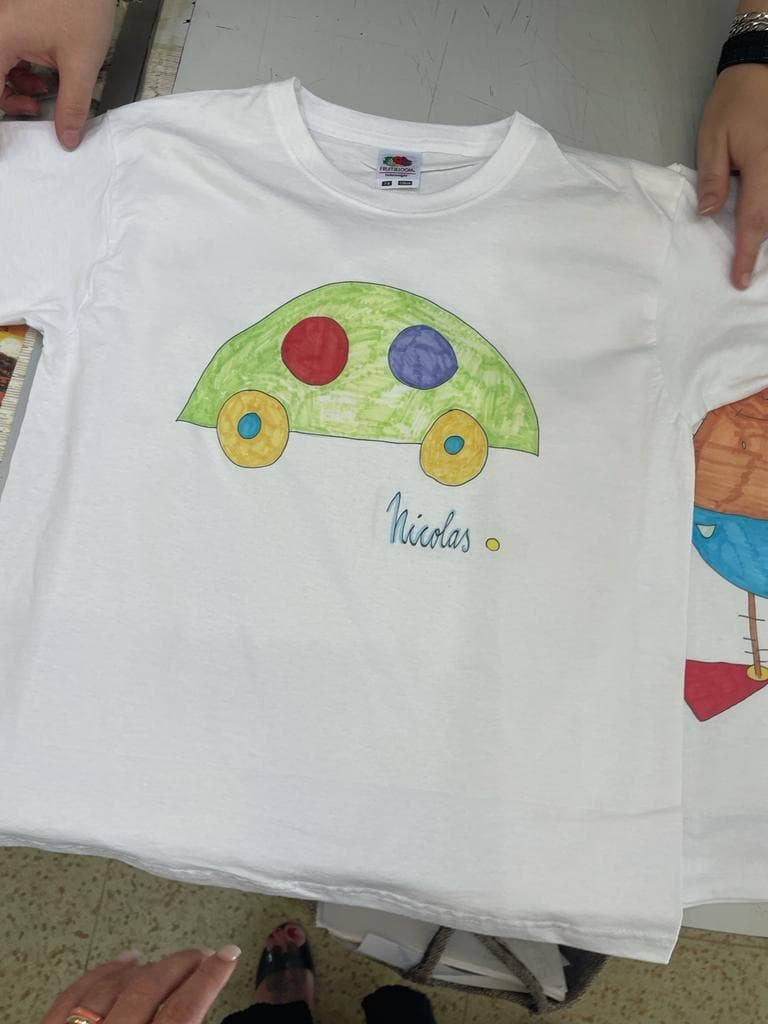 For fun experiences and learning
In the summer, the Pomoc od Srdce association organizes four day camp sessions. Unfortunately, some children have never been able to attend such camps because their parents can't afford them. Single parents are often completely alone when it comes to raising their children and paying the related costs.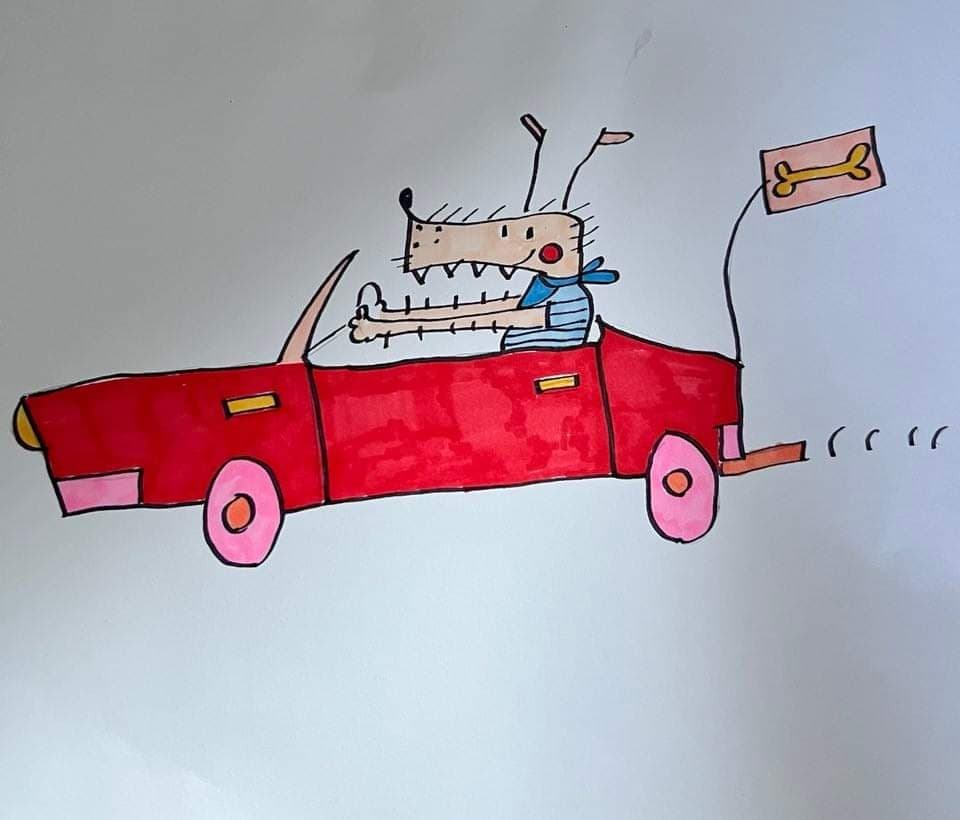 Even a small donation can help
Thanks to sponsorships and contributions, the price of the camp was reduced to CZK 2,700, including food and supplies, but many single parents are unable to pay this amount either.
With your contribution in any amount, you will give talented children the opportunity to experience a beautiful summer, meet artists, be creative and learn something new. The association will then organize an exhibition of the products that the children create during the camps. You will see how your contribution helped and how much joy it brought.
How can you help?
Twelve more children would like to take part in the camp. You can send any amount of money to the transparent account of the Pomoc od Srdce association, VS 999, and write "tabor" in the notes field. If the association manages to collect more money, it will be used to support the activities of sick children in the Klíček club and it will open another session of the camp.
Author of the photos: Pomoc od Srdce
Got interested by this article? Share it.