CAPEXUS donates help to those in need for Christmas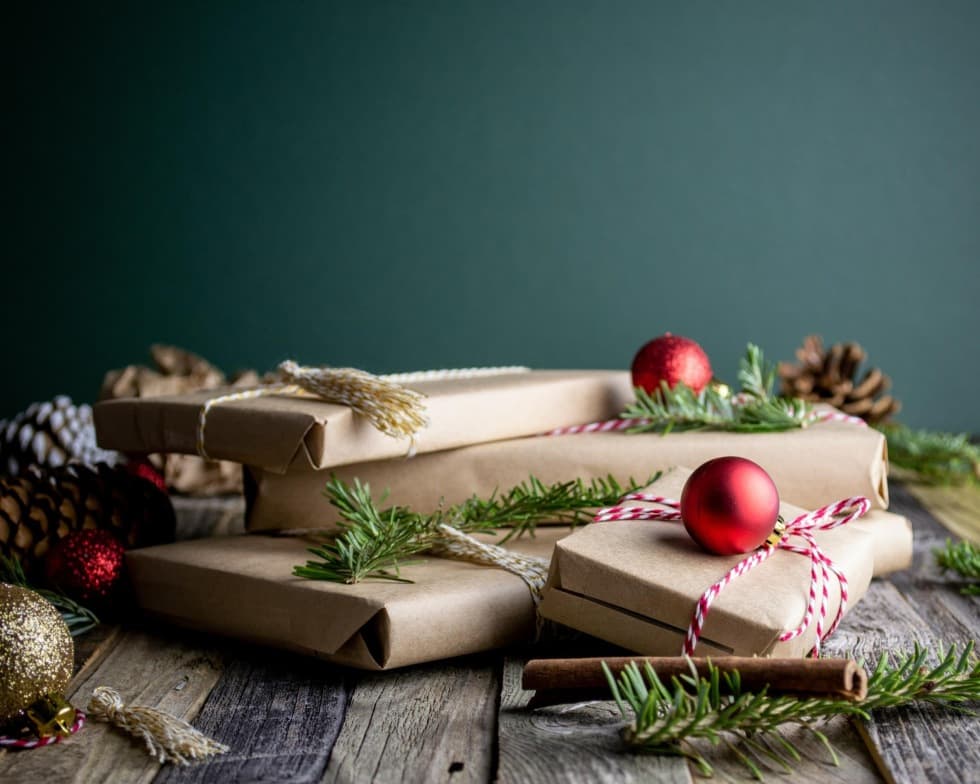 Another year of living in the pandemic showed us how important family base, support from friends, and good relationships in the work environment are. We are all certainly looking forward to sitting down at the Christmas table and unwrapping our presents by the Christmas tree. But some people may be worried about financial insecurity, illness or loneliness around Christmas time.
This year, we've decided to help again and bring a little joy where it makes the most sense. Think with us about how each of us can lend a helping hand this Christmas. Whether it be to a chosen charity, a friend in need or an elderly neighbour.
This Christmas CAPEXUS will donate 150 000 CZK
The donation will be donated to the following organisations: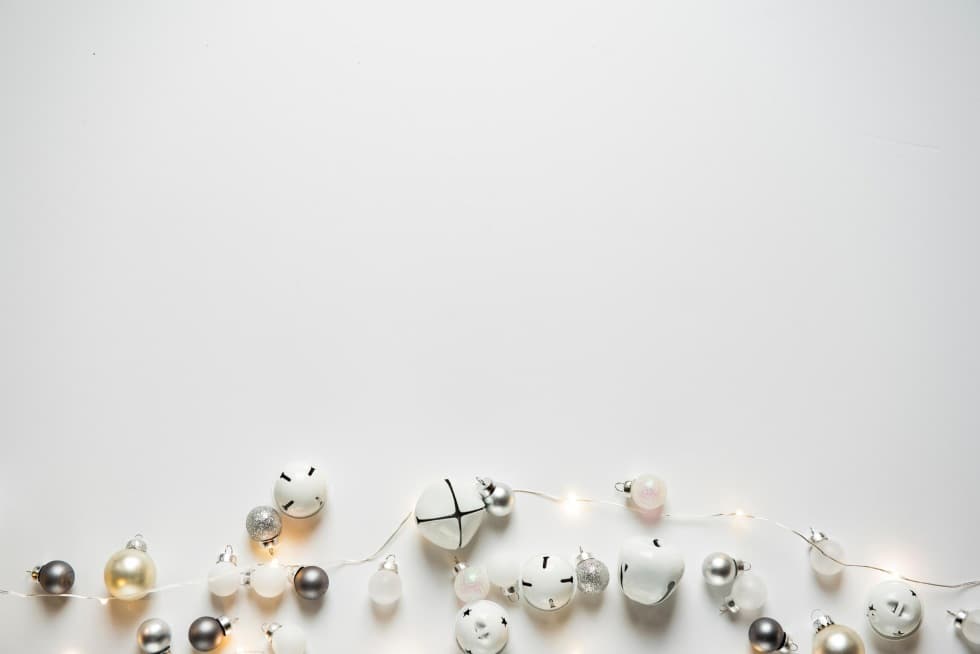 You can also support projects on your own behalf
If you would like to support a project beyond CAPEXUS' donation, you can send your donation to these organisations by bank transfer.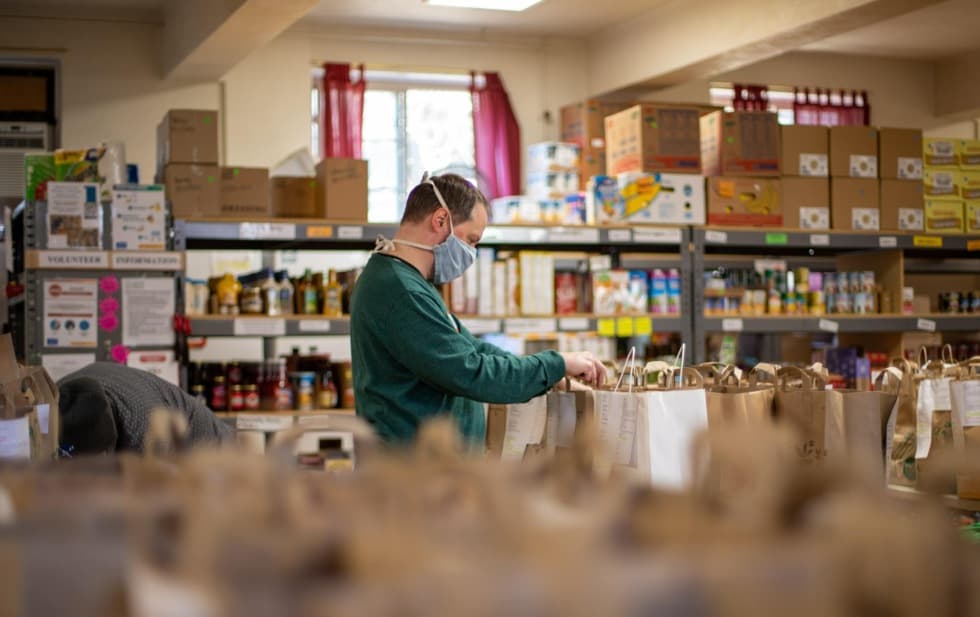 Pomoc od Srdce
Pomoc od Srdce (Help by Heart) helps single parents and elderly people in need. They buy and collect food from sponsors so they can send it to where it will help the most. The society also organises events, educational walks, painting and DIY projects for parents with children so that families spend quality time together. They also hold regular collections of clothes and toys. The money we donate will go towards repairing the burnt out workshop and food delivery vans.
bank account: 6023680309/0800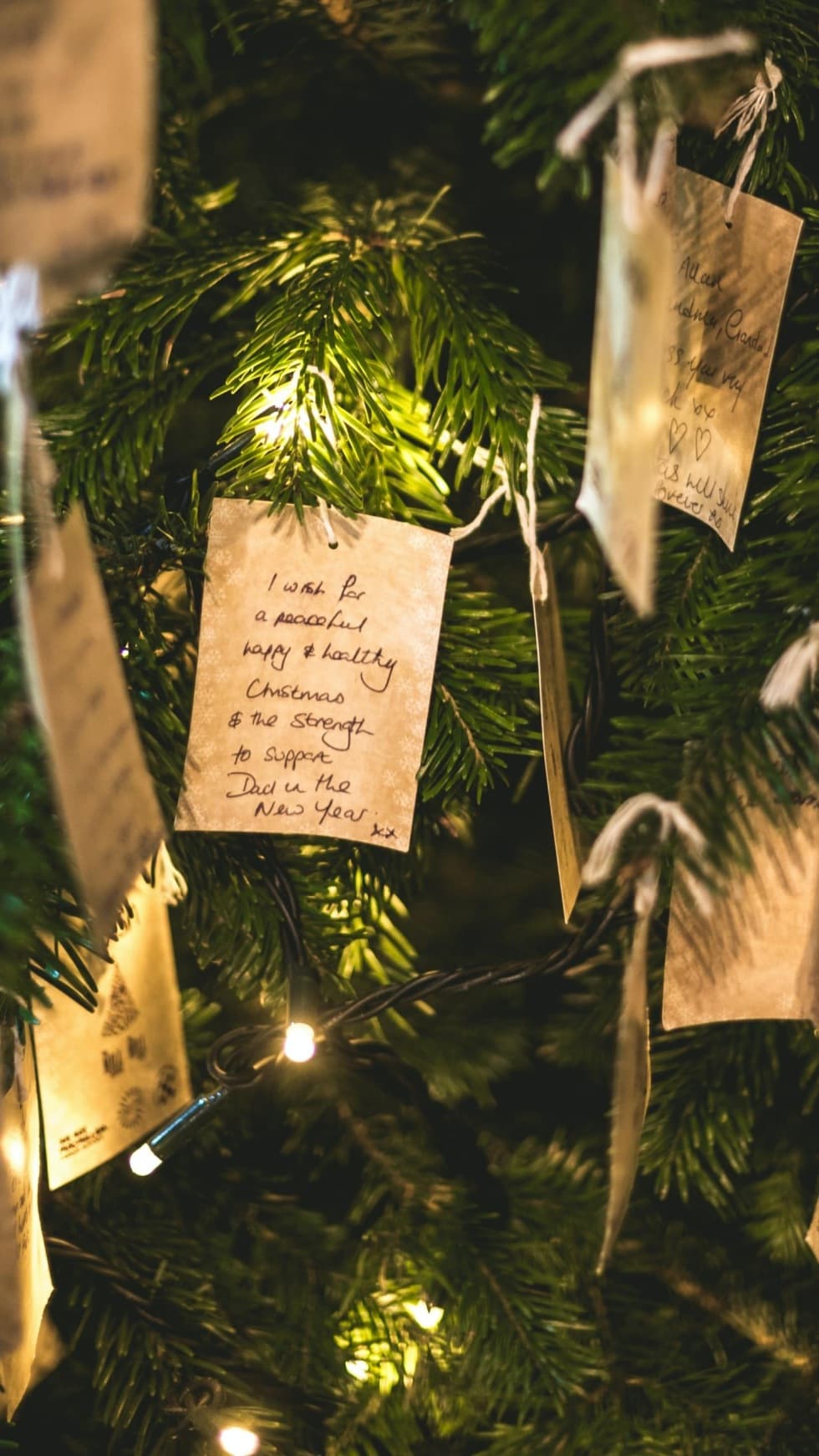 Christmas tree full of children's wishes
Beyond the financial support, the CAPEXUS team is involved in the charity event Christmas Magic, organized by the Pomoc od Srdce association. This is to help cancer and otherwise seriously ill single parents and single parents in need. Each employee could choose a letter on the Christmas tree and make one child's wish come true. Representatives from Pomoc od Srdce will deliver the gifts to the families in time for Christmas Eve.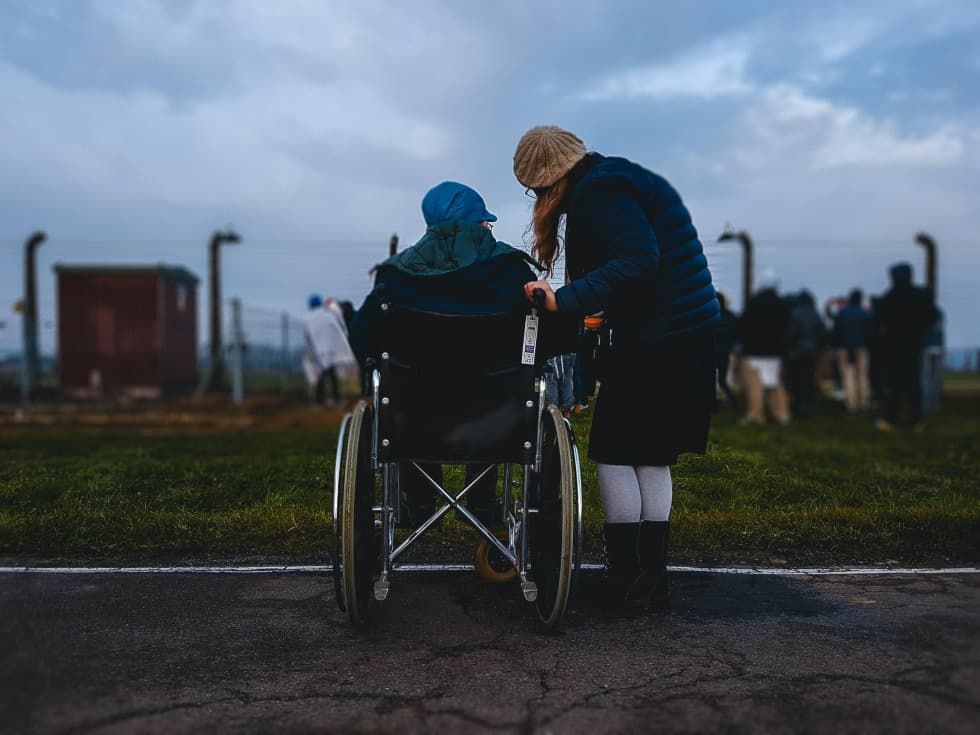 Divoké husy Foundation
The only Czech non-profit organization helping those who want to actively help themselves for over 20 years. Wild Geese motivates creative people, spreads philanthropy and promotes belonging within the region! Most often they help organizations that support children, adults or seniors with disabilities or disadvantages.
bank account: 27 000 000/0100, reference number: 333333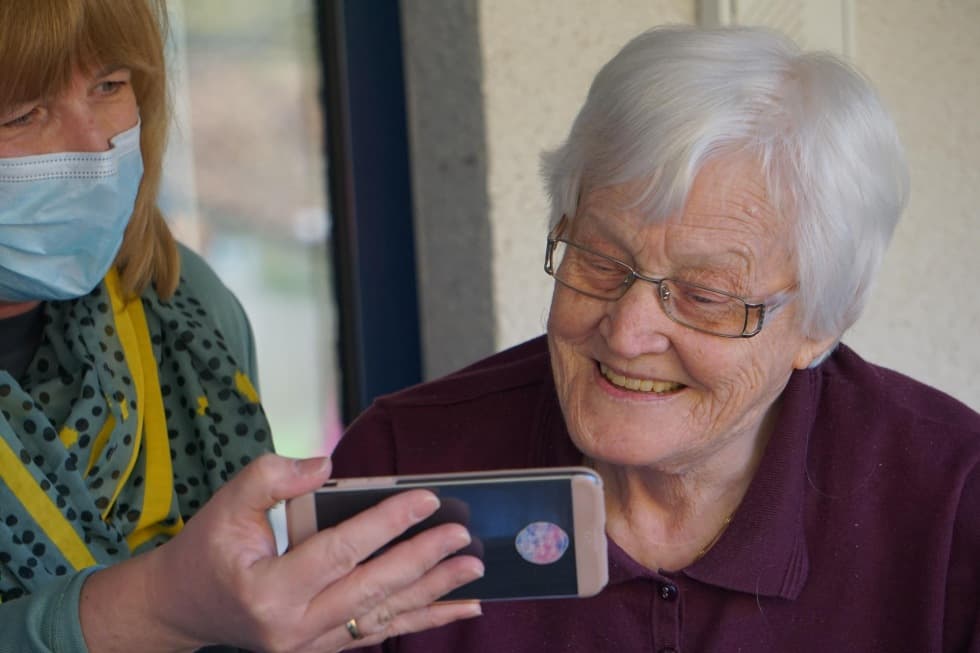 Senior House Michle
Home for the elderly in Michle is a house with a pleasant family atmosphere, where all-round care is provided at a high level with a personal approach focused on the specific needs, interests or wishes of seniors. The mission of the home is to preserve the self-sufficiency of seniors and to support their dignified life.
bank account: 6023680309/0800
Take a look at the organisations we decided to support this Christmas in Slovakia and take a look at our long-term charity activities.
Thank you for supporting the projects and we wish you a Merry Christmas in advance!
Published: November 29, 2021
Got interested by this article? Share it.