Decentralized office of the future: the Hub & Spoke concept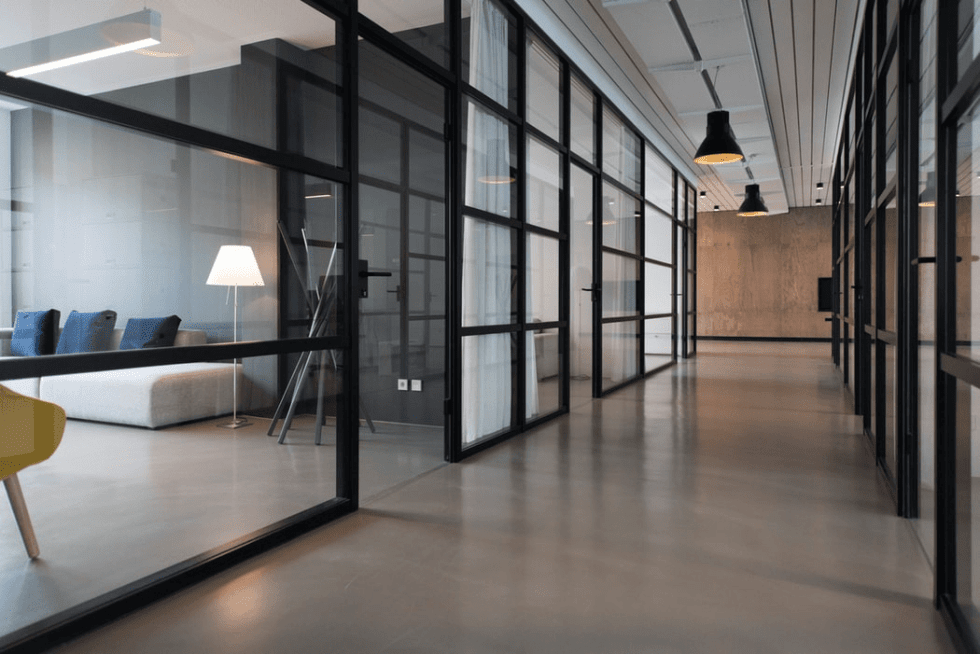 The coronavirus pandemic brought about a massive shift to work from home within just a few months, so one might reasonably conclude that offices will no longer be needed. But the evolution of office space is ongoing, and changes would have occurred even without the catalyst of the virus. One of the new models increasingly gaining in popularity is the so-called Hub & Spoke.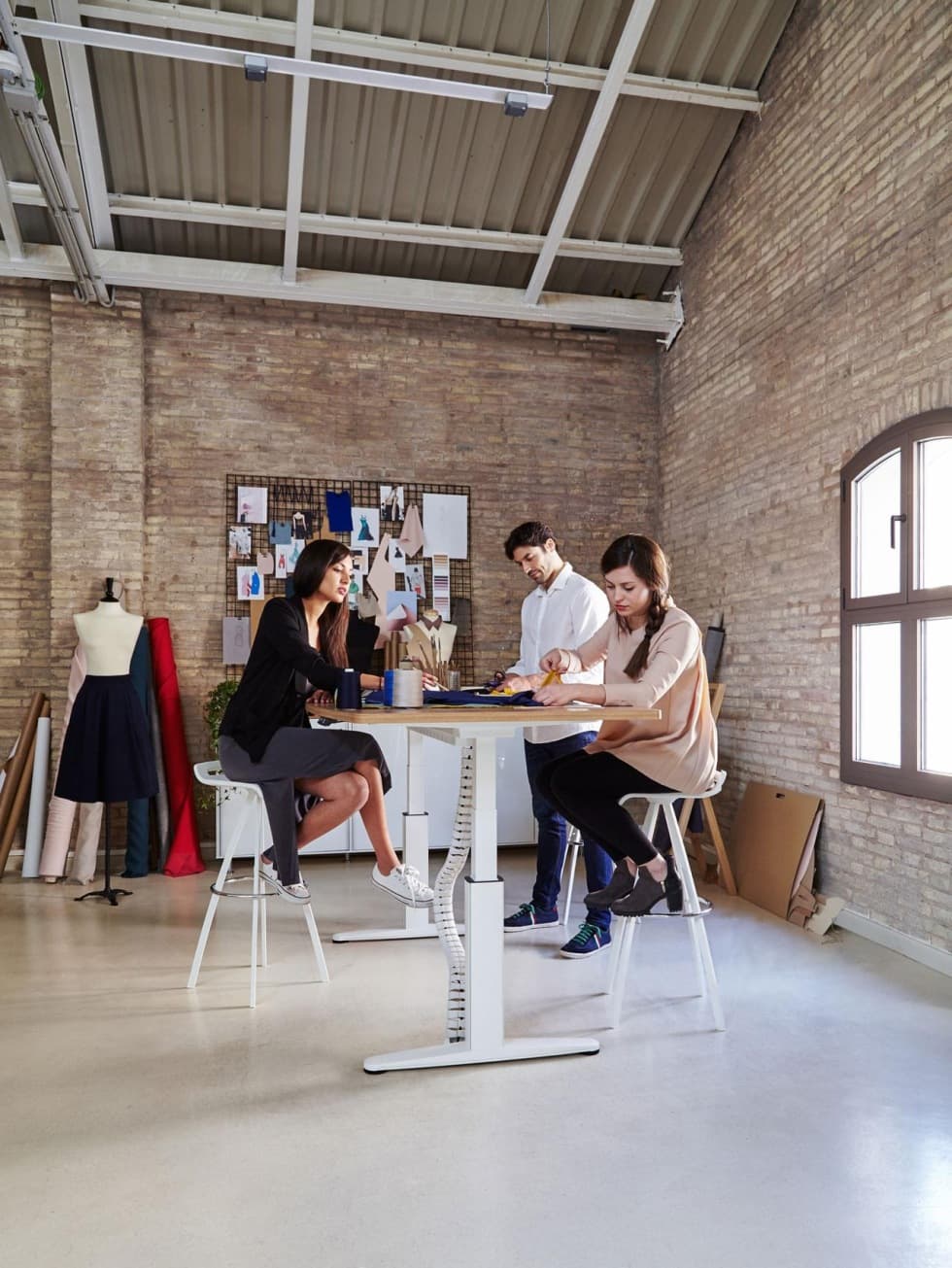 Hub & Spoke
This term originated in logistics, where it refers to
a system in which there is a main warehouse and many smaller regional transhipment points. When it comes to offices, it means decentralization of the workspace. There is one main corporate headquarters, where employees have places to work, but they can also choose to work in one of the smaller local centres (often completely outside the busy "city"), and outside their own premises there can also be coworking centres. Each employee can choose at any time which part of the company's office system is best suited for the job at hand.
Main benefits of the Hub & Spoke system
Why are companies turning to this decentralized model today? There are a surprising number of reasons: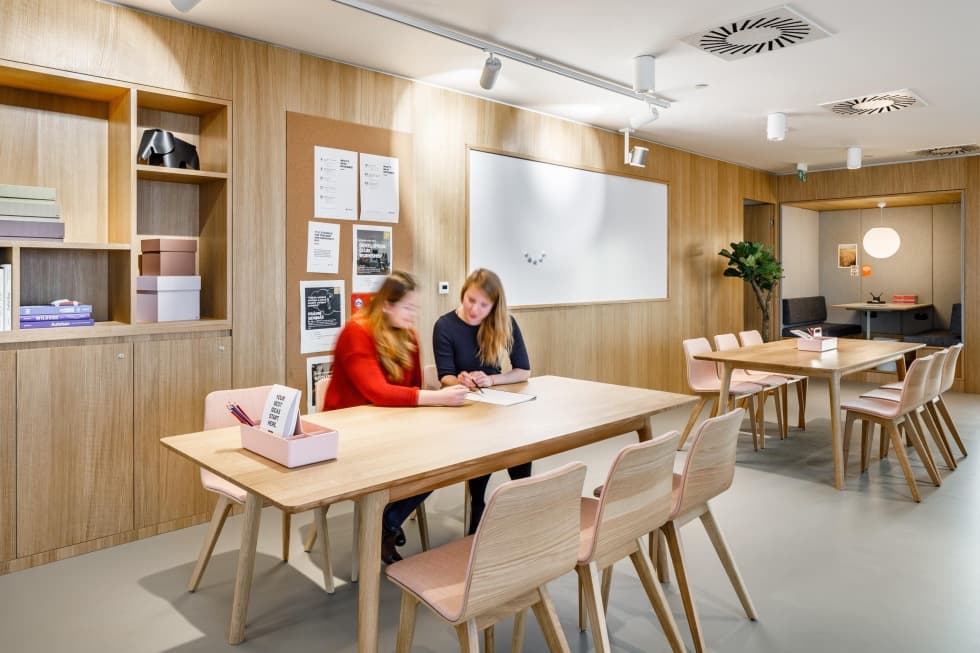 Flexibility
Flexibility is important from the point of view of both employees and employers. While employees can avoid long commutes and choose an office exactly according to their needs, Hub & Spoke employers get more flexibility in terms of rental. Nowadays it is necessary to be able to respond to sudden changes, and the Hub & Spoke system makes companies better able to do this than if they were concentrated in one main point.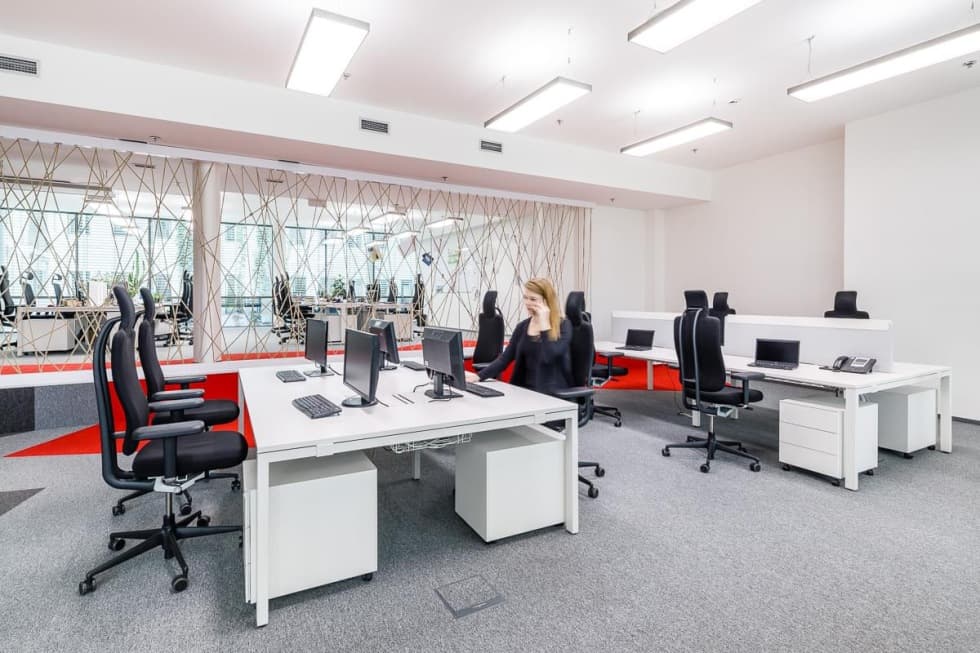 Extensive recruitment options
Talented employees outside large urban centres represent potential mainly in professions that suffer from a lack of skilled labour. A company with Hub & Spoke offices will be able to reach these untapped human resources. A great example is the technology company BOOTIQ, whose IT specialists work from home, in the client's internal team or from offices in Prague, Plzen, Ostrava, Olomouc or Jihlava depending on the type of project. The company also has other branches in Slovakia.
Hub & Spoke responds to employees' needs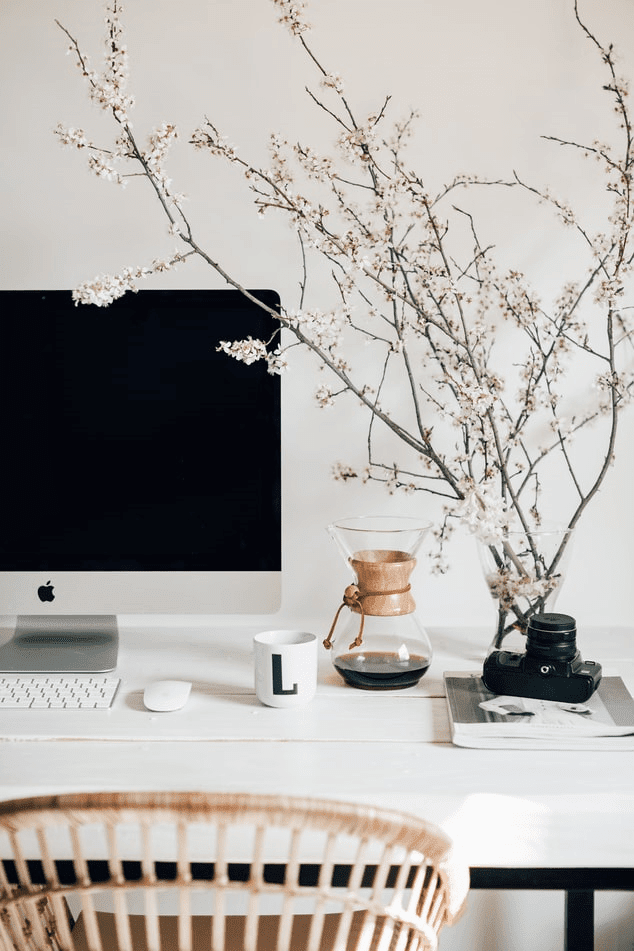 Office vs. home office
The idea that every employee wants to work from home is incorrect. This was shown, for example, in
a recent survey by the architectural firm Gensler.
Of the 2,600 office workers surveyed, only 12% preferred full-time work from home. 70% of respondents said they would like to work in the office at least three days a week.
Hub & Spoke gives employees freedom as well as company facilities. It is therefore a compromise that meets the real needs of many people who do not want to work in the same environment all the time.
What might a decentralized office look like?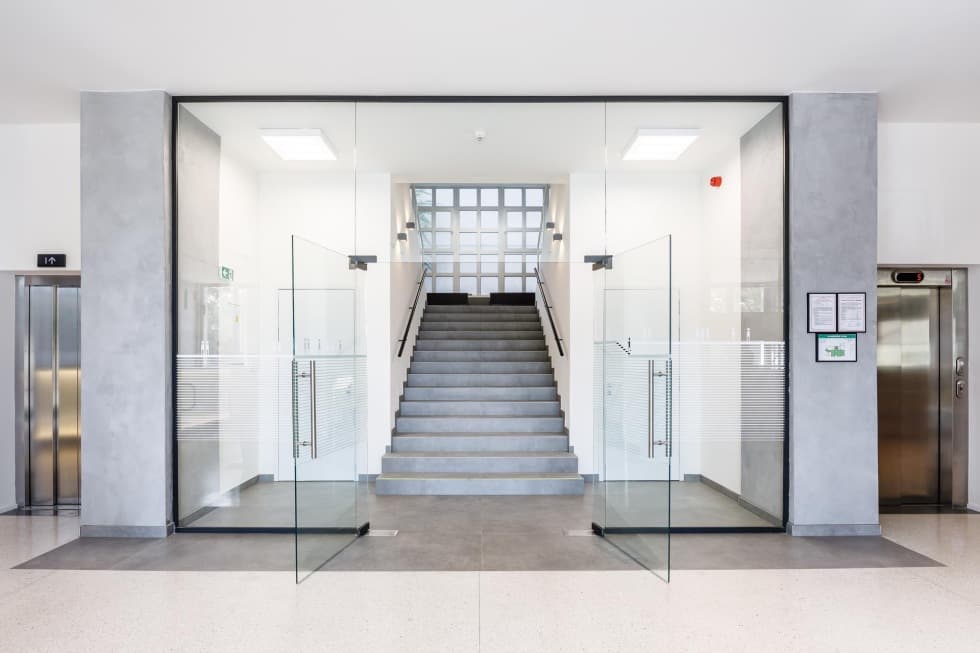 Opportunity to choose
Regional branches are nothing new. But in the case of Hub & Spoke, all employees have open access to each branch and are not expected to stay in one place. In addition to the company's headquarters and individual branches, there is also the option of choosing to telework or to use coworking centres with which the company will establish cooperation in the region.
In a Hub & Spoke model, employees can work on tasks that require a high level of concentration primarily at home, discuss new ideas with colleagues in the coworking centre (where it is also easy to establish creative cooperation with other companies) and meet with important clients in the prestigious surroundings of the main headquarters.
Obstacles to the Hub & Spoke model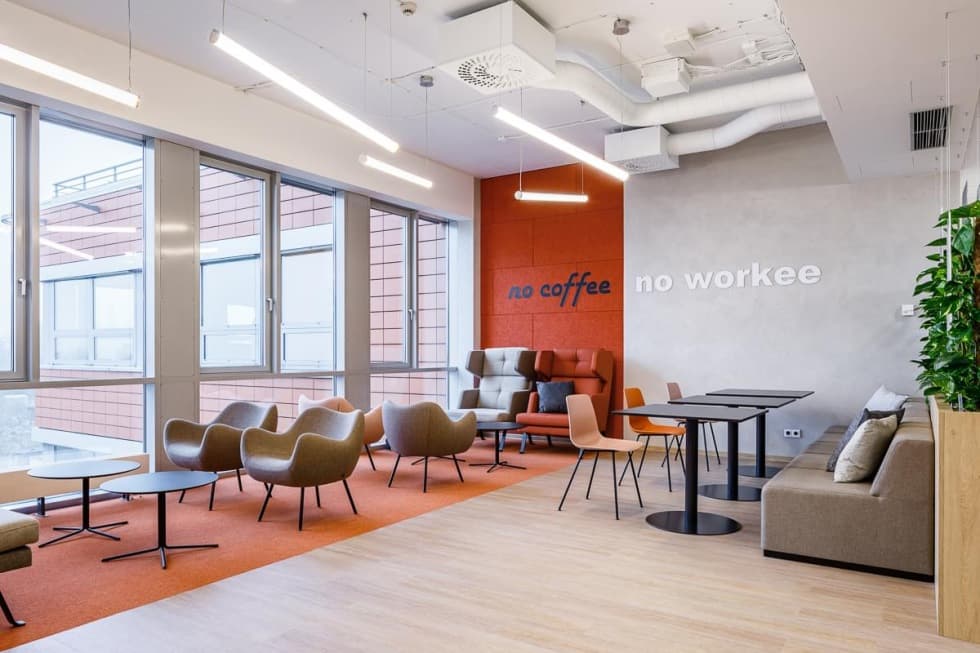 A good plan is the first
thing to success
Some opponents of the Hub & Spoke approach fear there will be a lack of real workspace for individual employees. The fragmentation of the Hub & Spoke model also demands a greater effort to maintain
a unified corporate culture. After all, common values are built a little better in one place.
Nevertheless, logistical and cultural obstacles can be overcome by good planning and managerial efforts to involve each branch in the company's activities. Virus or no virus, offices are changing, and the Hub & Spoke system appears highly attractive for companies seeking a flexible approach to work.
If you are such a company and want to change your offices, do not hesitate to contact us. We have improved the working environment for more than
400 companies, and we will be happy to take care of your project from start to finish.
Photo authors: Petr Andrlík, Unsplash
Published February 15, 2021
Got interested by this article? Share it.