CAPEXUS successful in the BIGSEE competition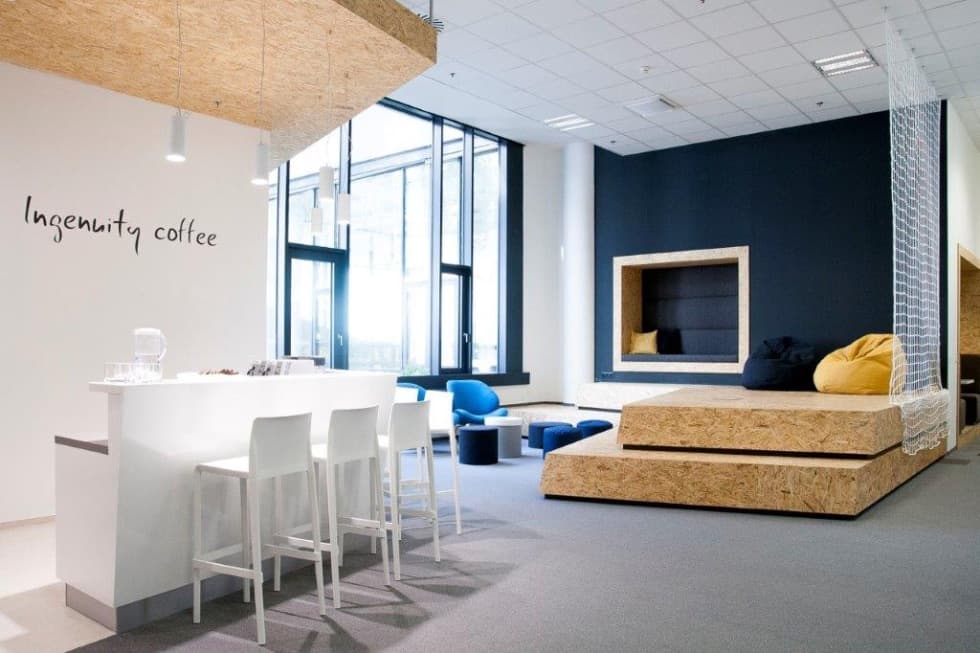 It's CAPEXUS who won this year's BIGSEE Interior Design Awards' Workplace category. Offices for Siemens IT Development team, designed and built by CAPEXUS, have stand out for the jury because of their ability to motivate and inspire its users to work on technological innovations.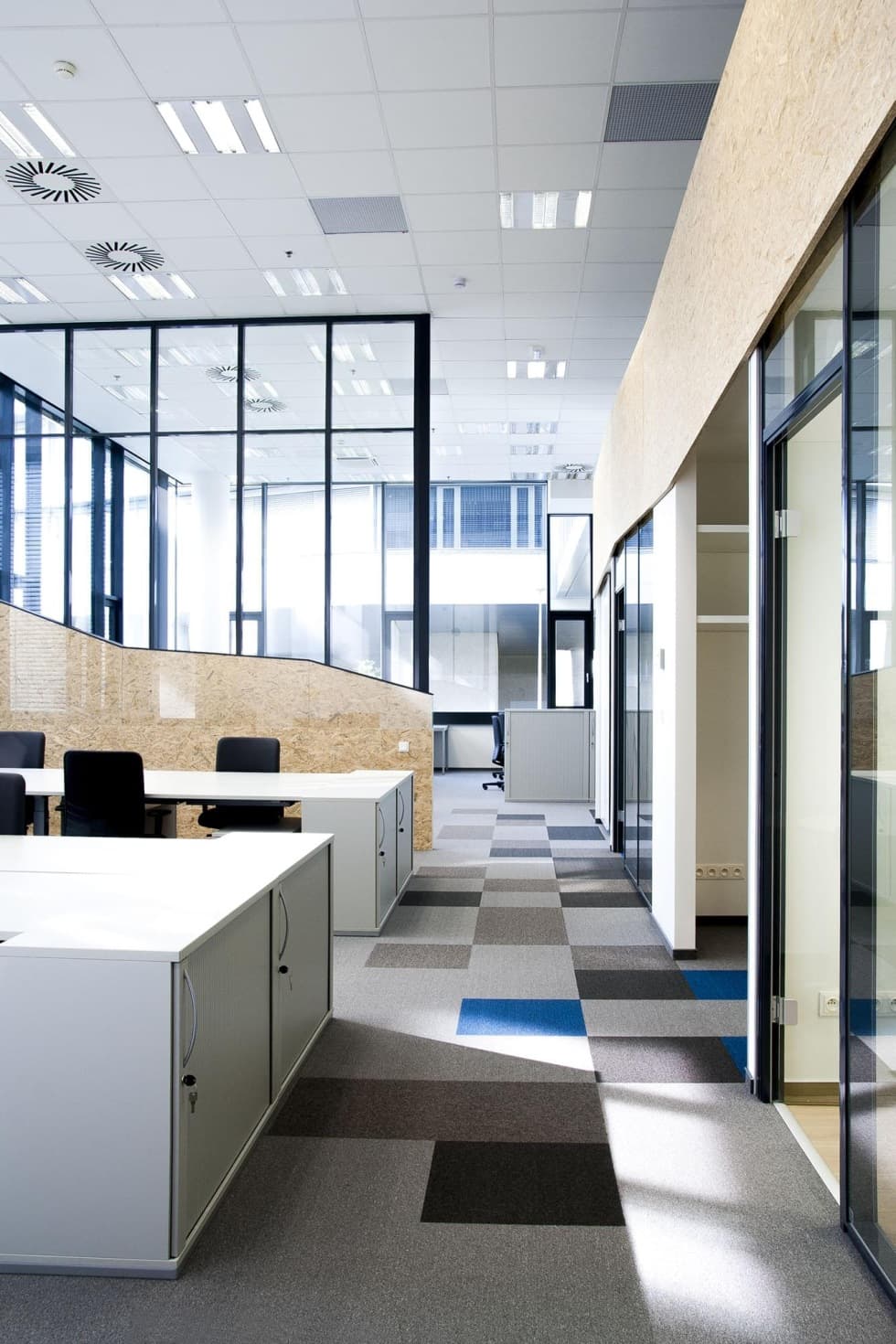 Winner's podium
The winners of the BIGSEE awards were announced at the BIG architecture festival in Ljubljana, Slovenia.
,,Siemens offices represent a conversion into a unique, bright, modern, spacious and unusual environment with different spaces to work, to encourage relaxation and to host informal meetings," says the jury of BIGSEE Interior Design Awards.
Published February 18, 2020
Got interested by this article? Share it.