Bike to work? The office must be ready for that too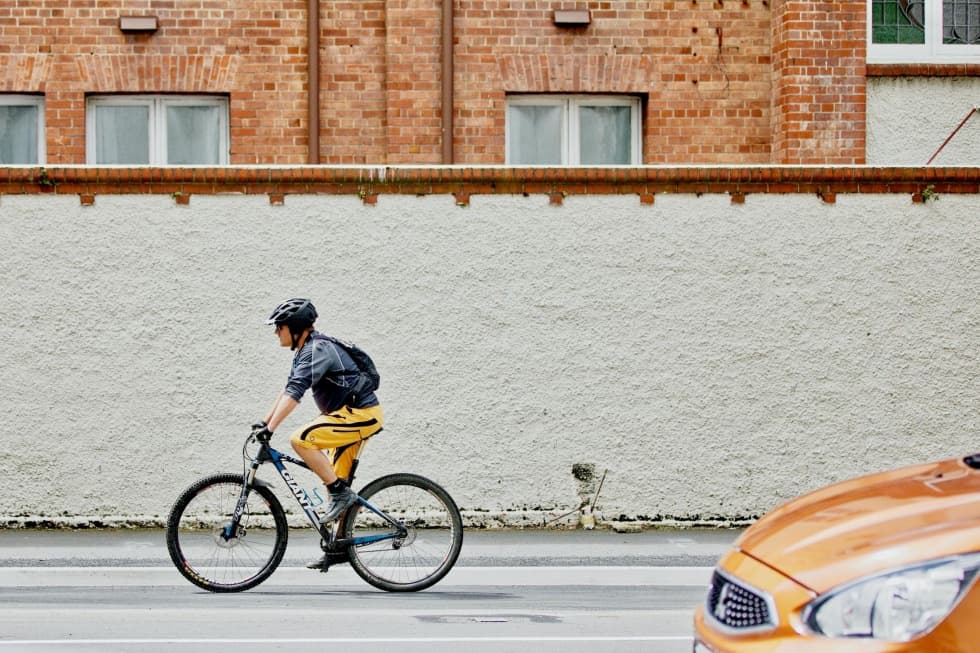 Waiting in a traffic jam or sprinting to a tram stop? No, employees are beginning to prefer healthier and more environmentally friendly transport to work. That is why bicycles (shared and own), scooters, unicycles and electric scooters are experiencing a boom in the Czech Republic. Although our big cities were often built around the idea of driving a car, there are no longer enough parking spaces. It may be more advantageous for companies to support alternative modes of transport instead of demanding investments in parking spaces. So what should not be missing in an office prepared for the morning onslaught of colleagues using modern methods of urban mobility?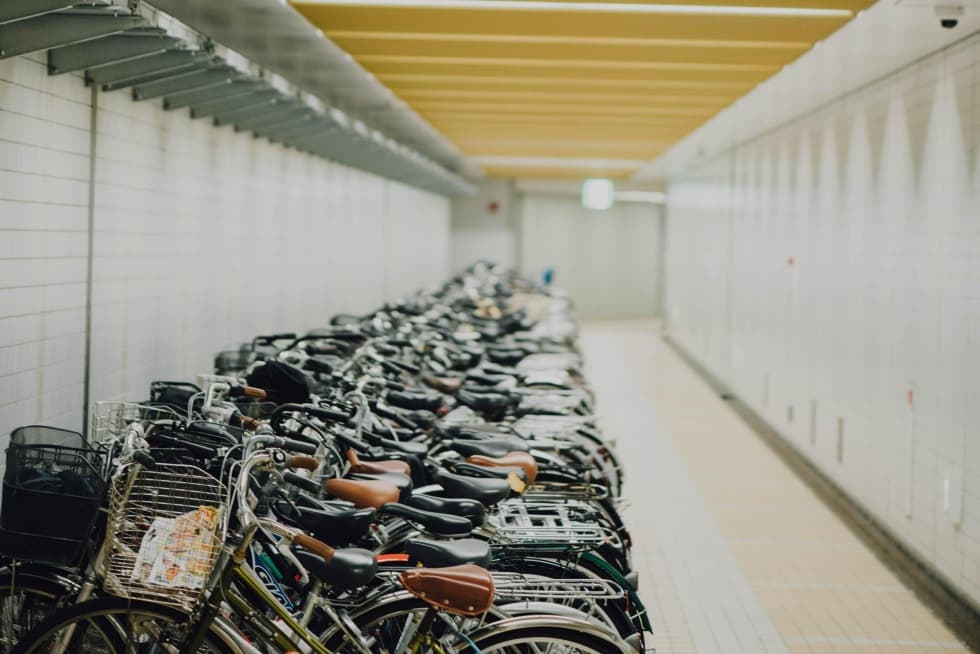 A bike shed
is essential
Cyclists often invest a lot of money in a bicycle
or unicycle. If they do not have the opportunity to store their vehicle safely during working hours, it will not help them be more productive. Ideally, storage space for bicycles and other equipment should be available directly in the building, where employees' property will not be exposed to the elements or to criminals.
Remember to have good lighting and provide protective equipment (stands and locks) to ensure the safety of vehicles. Employee satisfaction surveys show that the ability to store a bike safely is playing an increasingly important role in choosing an employer. Leaning a bicycle against a wall in a dark garage is simply no longer enough.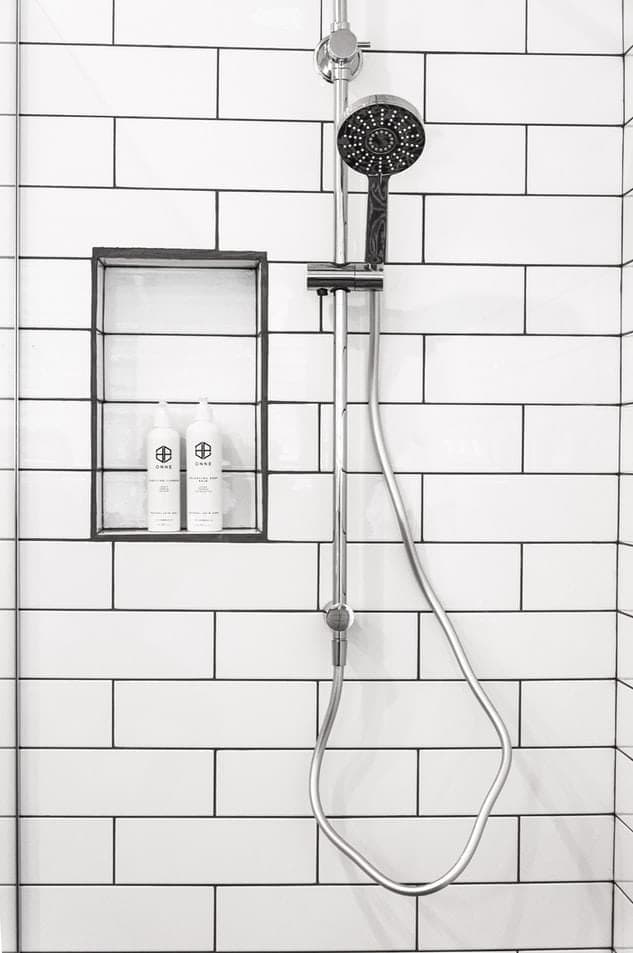 No getting changed in the bathroom
A refreshing shower calms the body and energizes the brain. Merely promoting cycling or other alternative modes of transport should not be the end of your efforts. It is also necessary to think about the hygiene and comfort of all employees in the office. Even a few kilometres of travel in the morning air demands
a certain amount of physical exertion. So give employees the opportunity to quickly freshen up and change in comfort.
Showers and lockers will prevent unpleasant situations where the cyclist has to rush to change out of sportswear and into a business suit. Unlike with cars, it is not possible to store all the equipment directly on the bike or on the desk, so employees on the move will definitely appreciate the extra storage space. These storage spaces are also a good opportunity to implement elements of corporate identity.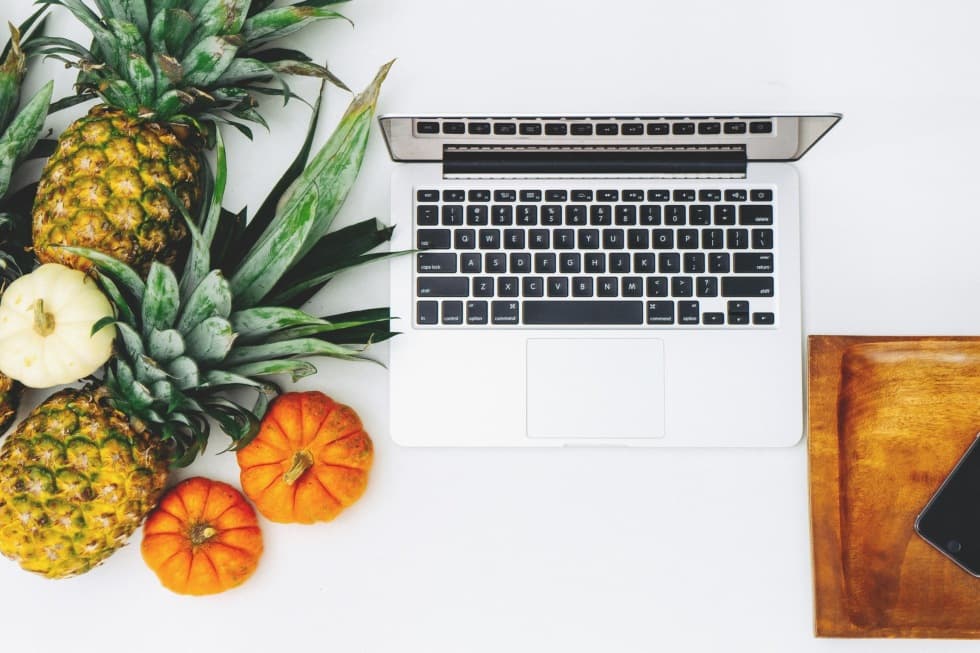 Healthy food
for athletes.
Increased physical activity is beneficial for our health. But we must give the body not only movement, but also enough rest and nutrition. A well-equipped kitchen should provide employees with enough space to store their food hygienically. You can also offer a healthy snack yourself, for example a regular supply of fruits
and vegetables.
Support environmentally
transport
Regular exercise improves our mood and productivity. Restricting car traffic then benefits both the environment and city centres. So there are certainly plenty of reasons why your company could benefit from the increased proportion of employees who travel to work in alternative ways.
By providing the right infrastructure for storing alternative means of transport, you will definitely increase the motivation to use them. But you can also, for example:
Organize internal competitions in kilometres walked, the results of which can be published on social networks.
Provide discounts on bike sharing and other options for sharing environmentally friendly vehicles.
Purchase and brand a company fleet of bicycles or scooters and make them available to borrow.
Focus teambuilding events on these modes of transport.
If you want to support your employees in terms of sustainable transport, do not hesitate to contact us.
CAPEXUS is ready to advise you and design offices that consider employee comfort and the environment.
Published September 14, 2020
Got interested by this article? Share it.