Actiu Karbon wins the Red Dot Product Design Award 2019
The Red Dot 2019 awards, one of the most prestigious international product design awards, has given recognition to the innovative nature of the Actiu Karbon chair, a piece designed as industrial art and produced in carbon fibre. The product, which is the result of two years of research, hard work, and partnership between Actiu and designer Javier Cuñado from ITEMDesignworks, took the award in the Product Design category on Tuesday 8th June in Essen, Germany. CAPEXUS is the exclusive representative of Actiu in the Czech Republic.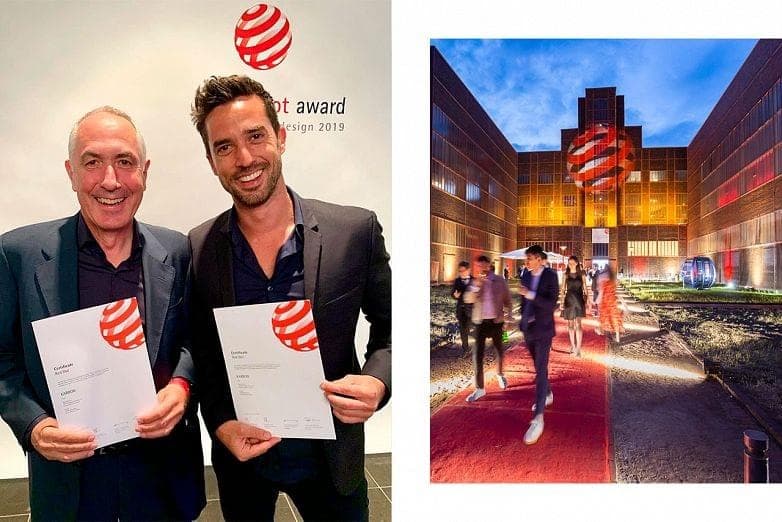 Technical piece
Karbon blends timeless design, and seductive lines, with outstanding ergonomics which stands out for the quality, lightness, and functionality it offers. A product that reinterprets space to become its greatest champion.
It is also a technical piece which combines cutting-edge technological processes with artisan know-how: each chair takes 45 days of labour to create.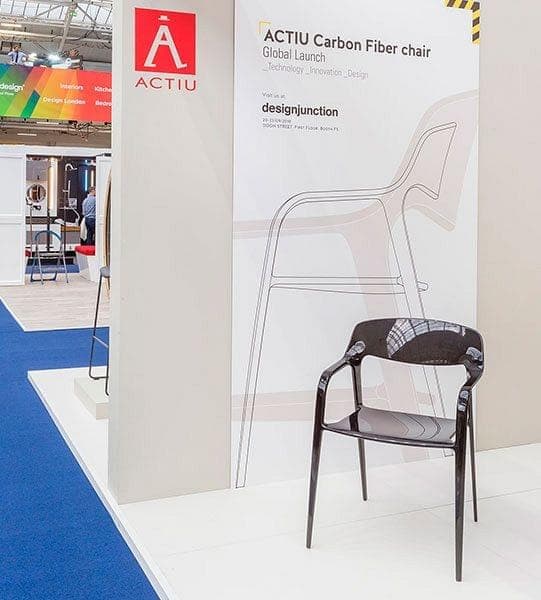 Break boundaries
This is the flagship product of Actiu's 'Actiu Unlimited' brand, a project pushing the boundaries of vanguard design, which was recently unveiled at NeoCon in Chicago Accordingly, the raison d'être of Actiu Unlimited is the creation of iconic and distinctive pieces that help transform spaces and use technology and design to inspire people.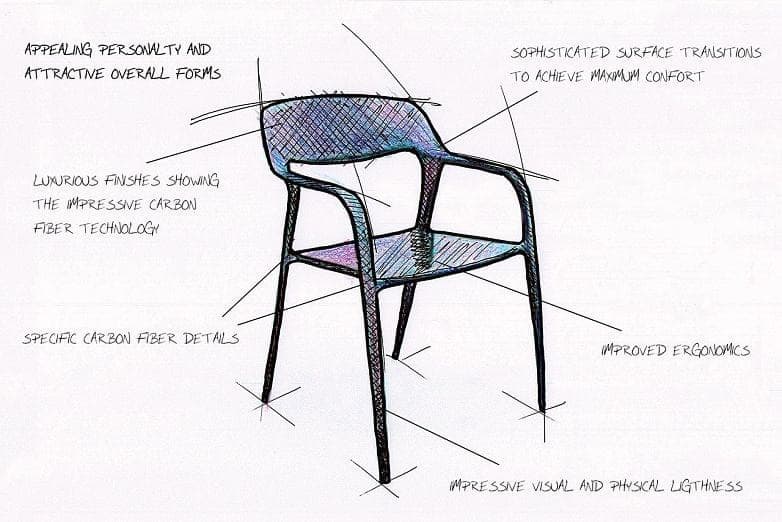 Visual effect
The pieces are hollow, which lowers the weight of the chair to just 3 kilos. Yet, the qualities of carbon fibre also make it highly resistant. Karbon's unique, stylish, and ingenious design allows it to create angles and silhouettes on a 3D weave that captures light and creates a unique visual effect on a supremely polished surface that invites the user to consider new forms of interaction and experiences between chair and user.
We wanted to create a tide of surprises in the user's first interaction with the chair. Firstly, its sophisticated and unique aesthetic as it shines just like the metal. Secondly, its feel which, although it may not look like it, is extremely warm and sensuous. Thirdly, its lightness. And, fourthly, the strength and comfort you feel when you sit on it.
Javier Cuñado, designer, ITEMDesignworks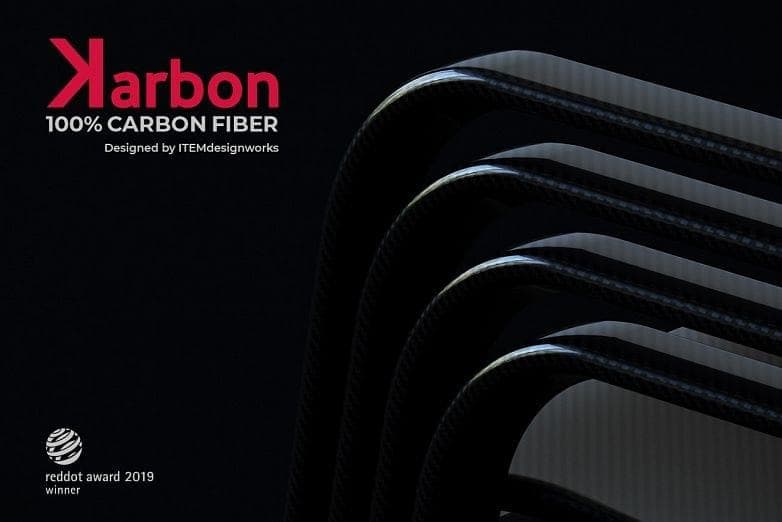 Progressive approach
These features are exactly what makes Karbon the perfect example of the coming together of precision and a forward-looking approach. A must-have piece for all those who love creativity and uniqueness. More than enough reasons to make it a deserving winner of one of the most exclusive and prestigious product design awards in the world.
Got interested by this article? Share it.