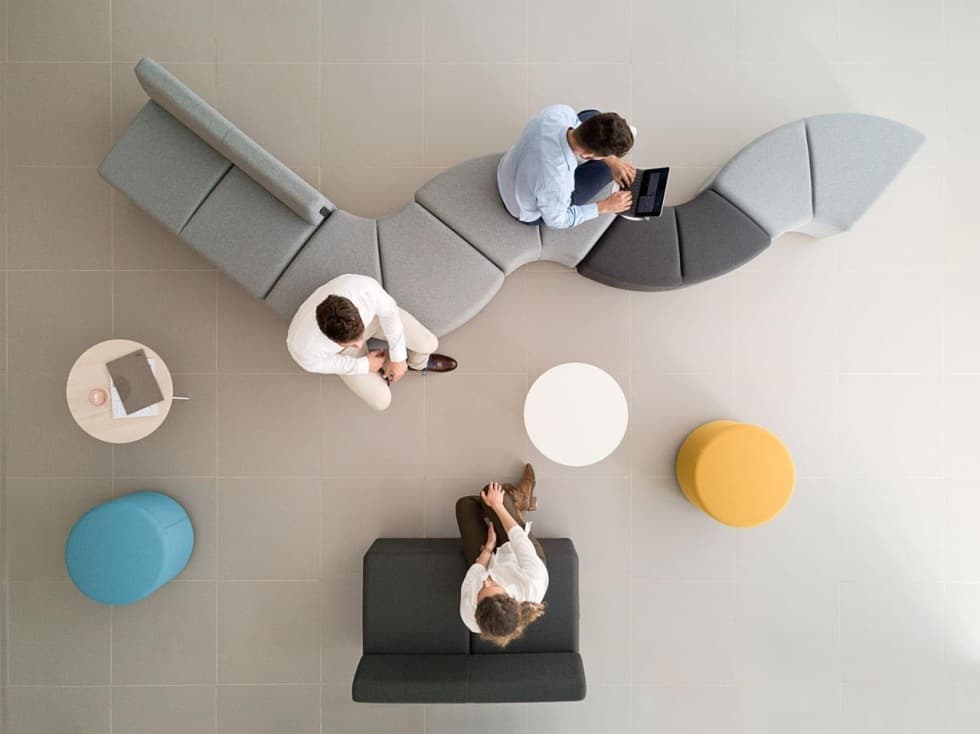 The whole world is changing. Some changes are temporary. Some changes will permanently affect how our society behaves. Each crisis presents opportunities. The main purpose of our office space is to create the company's heart, to share our know-how and to create our company culture.
Our workplace strategy services: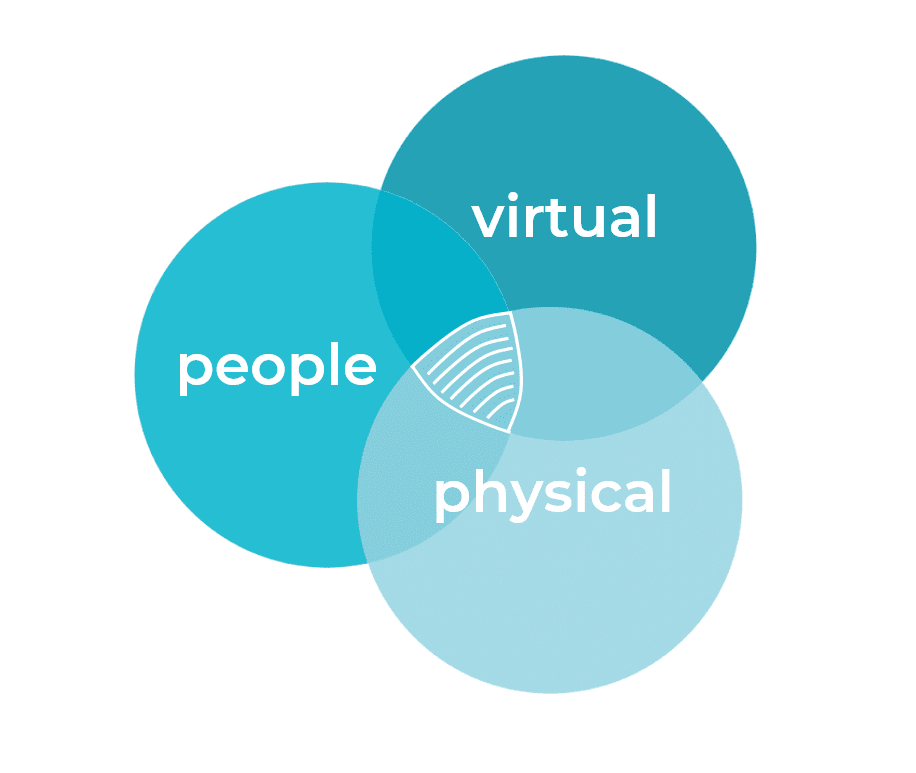 People
attraction and retention
better team collaboration
workplace etiquette and behaviour
Virtual
technology allowing individuals to work away from their desk
IT infrastructure enabling staff to use the right device to do their work
Physical
business changes faster than space
efficiency driven
futureproof environment
People
Workspaces are now moving away from a "one-size fits-all" model to meet the needs of individual users. Creating a workplace that supports your people and their productivity can have a direct impact on your profitability.​
Virtual
Your physical workspace is a commitment for the next decade or more. Therefore efficient use of space that supports fluctuations in business is crucial.
Physical
Internal mobility (i.e. people within the office but not at their desk) will continue to rise. However, technology often does not support this mobile work style. For example, individuals may have been allocated desktops where laptops might be more appropriate.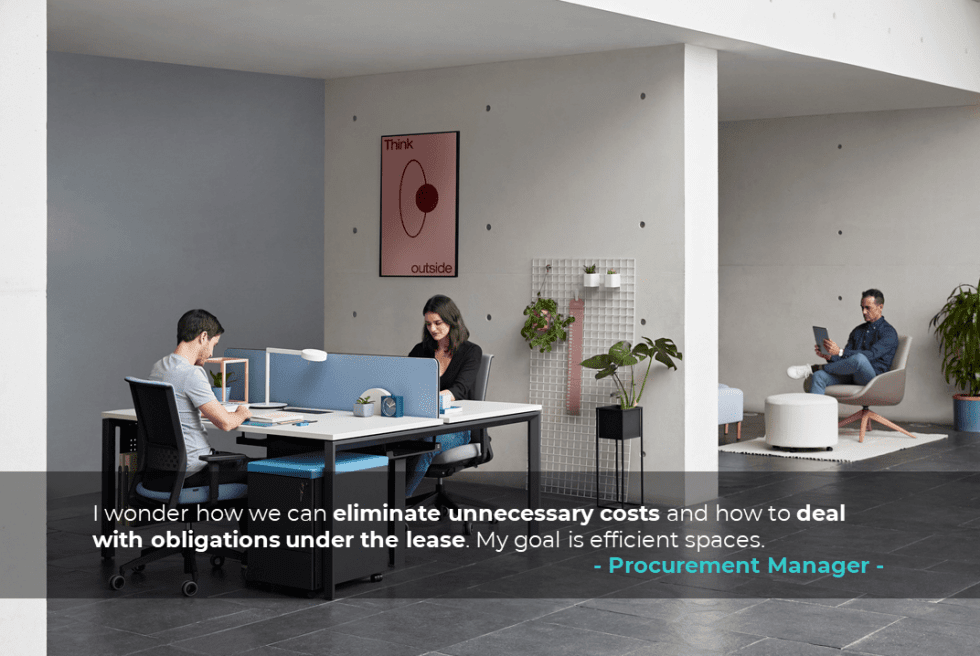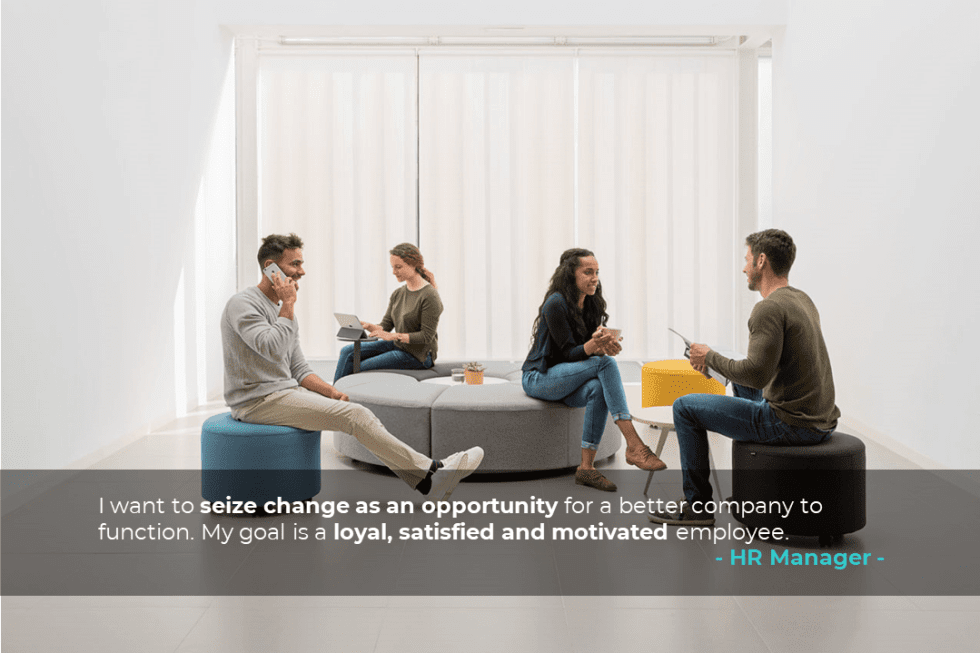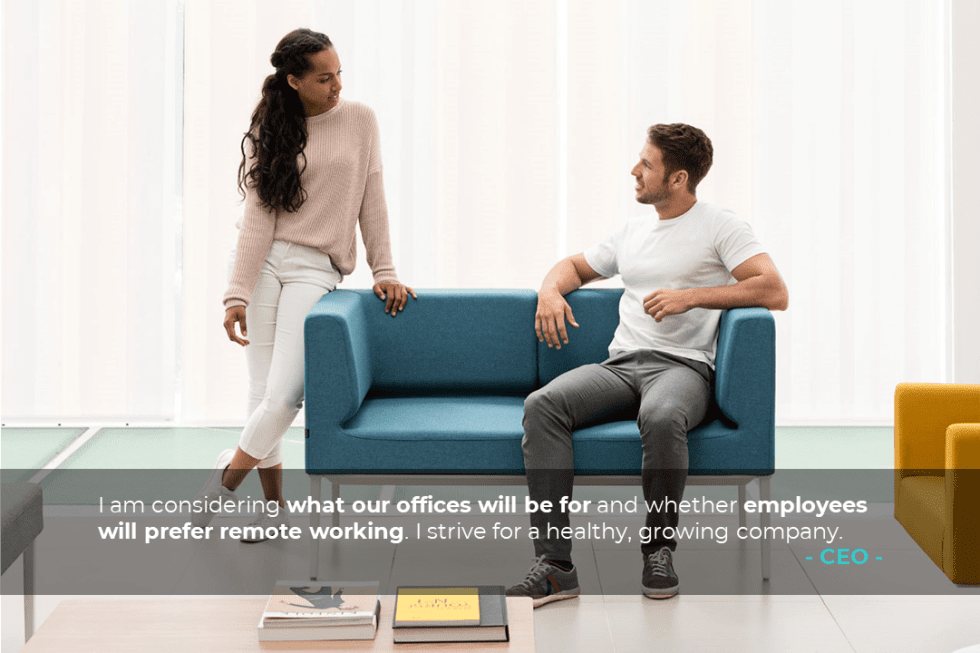 Use our Workplace Scan service
a diagnostic based on contributions from CEO, HR, IT, procurement etc.,
opportunities for changes to your premises recommended by our team of workplace consultatnts,
an indication of the cost and time required for the proposed changes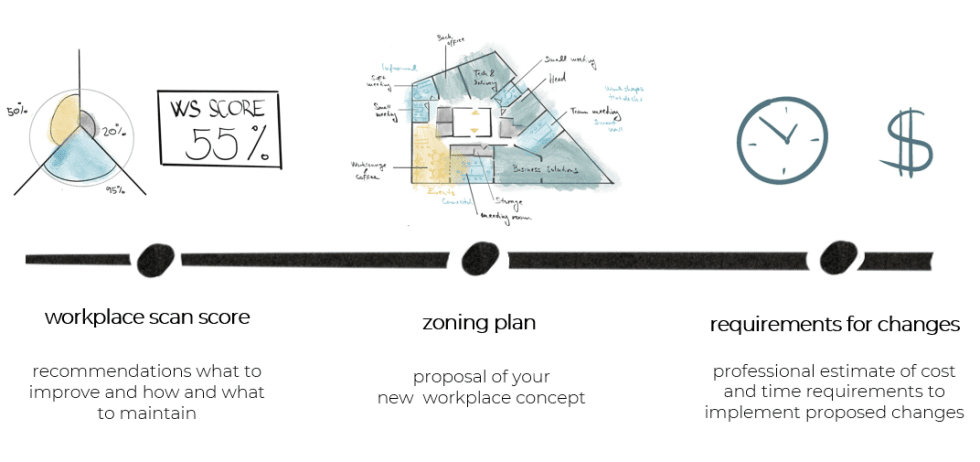 potential savings of

* assuming a company normally leasing 1.000 sqm of office space; the above mentioned saving is calculated if the company use the premise more efficiently and leases approx. 20 % less space for 5 years and maintaining the same number of staff.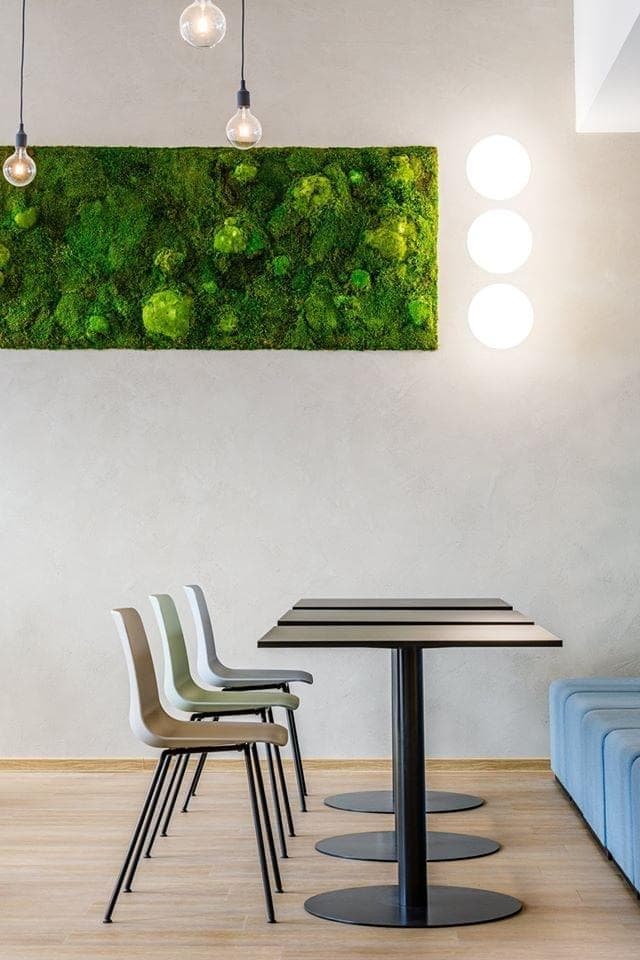 Healthy environment
An ergonomic workplace ensuring the increased hygienic requirements
A workplace supporting the creativity and motivation of employees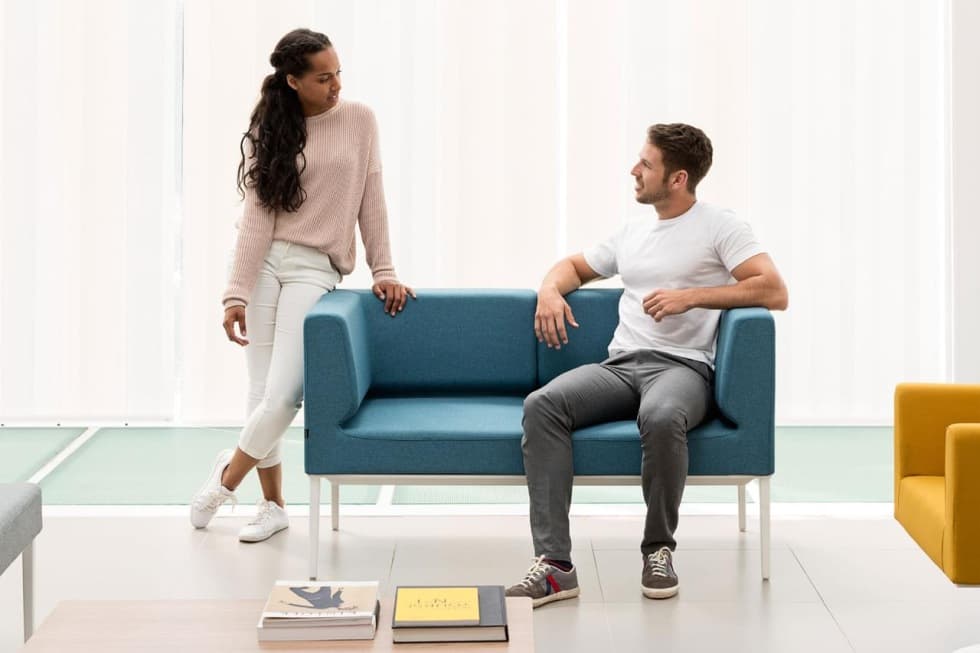 Futureproof office
Flexible premises adjustable to your business, not the other way round
A workplace reflecting the way people work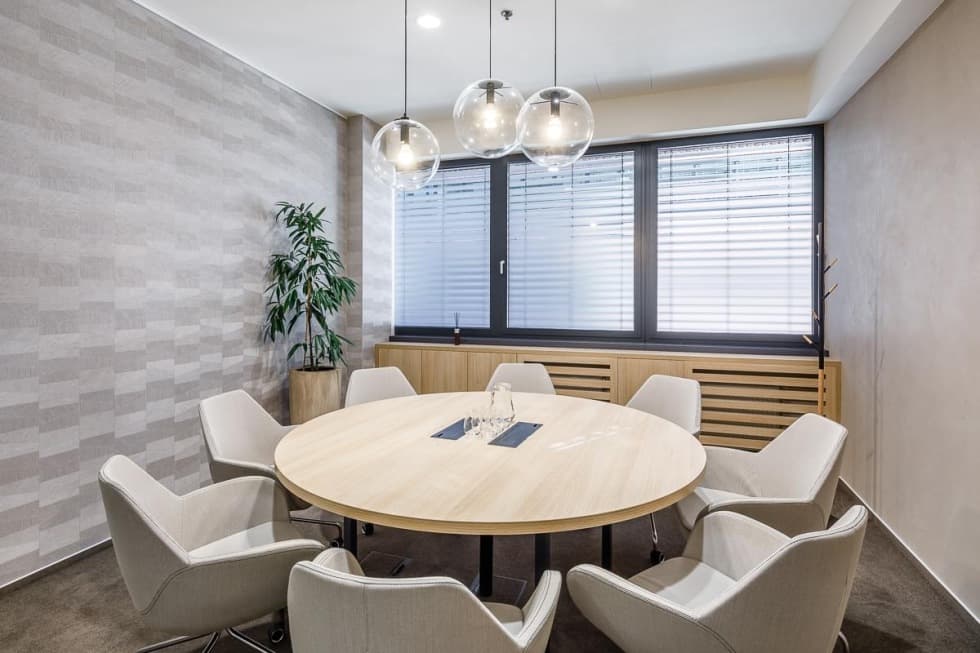 Financial savings
Efficient ude of premises
The possible sublease of underutilised space
Download the brochure Workplace Scan
Do you want to work in a great workplace ?
Let´s get together and talk about it.