Zero waste office: How to achieve a truly sustainable workplace?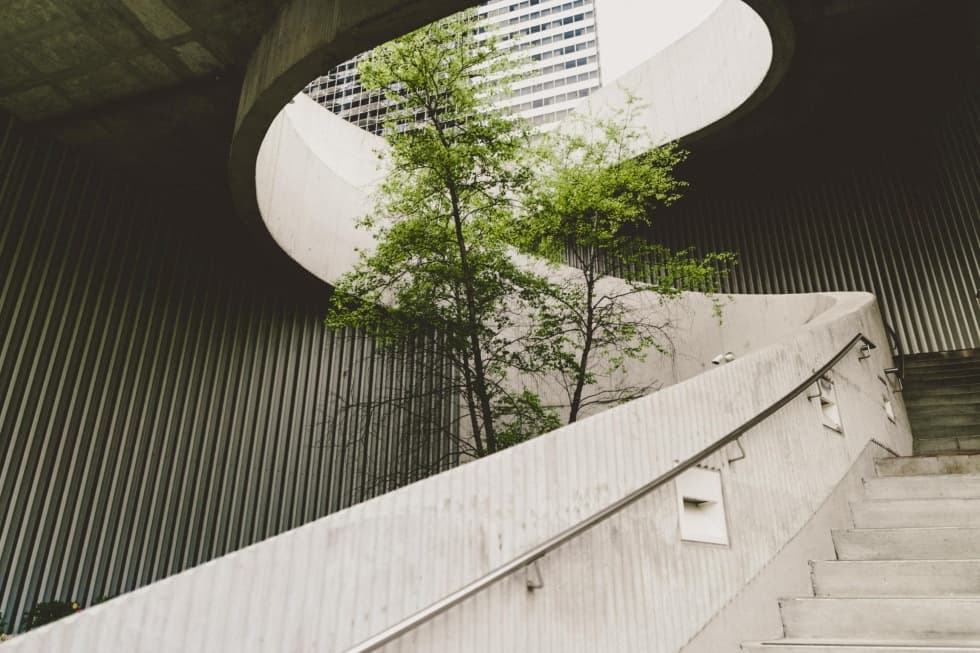 Companies today are looking for new and creative ways to reduce their impact on the environment. This involves production and logistics, so why not the administrative part of the business? The concept of a zero waste office is based on this idea. It is surprising how much waste an average large office can produce and how much effect its reduction has. So what steps lead to the creation of a zero waste office and what can you do today to reduce waste production?
Waste audit
No big change can take place overnight. First of all, it is necessary to share the responsibility for the transition to a sustainable office. Choose a leader who will take care of ensuring and evaluating the course of individual phases of the creation of a zero waste office. Then it is necessary to perform a widescale audit of all factors that affect the generation of waste.
The audit should mainly cover the following areas: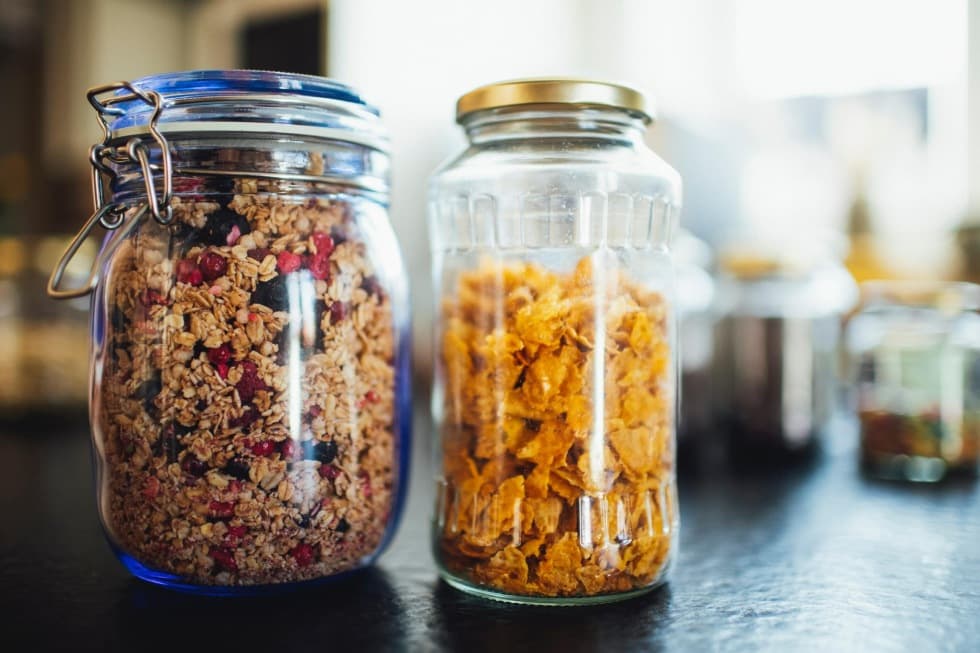 Food and drinks
Wasting food and using disposable tableware is one
of the main problems of a modern office. Sometimes psychological factors are enough to limit it. For example, you can quantify how many people would get a meal from the average amount of food thrown away and visibly mark this information near the wastebaskets.
But support is more effective than blame. For example, organize a prompt to use reusable glasses or mugs.
Or have dishes emblazoned with the company logo
or mugs with the employees' names.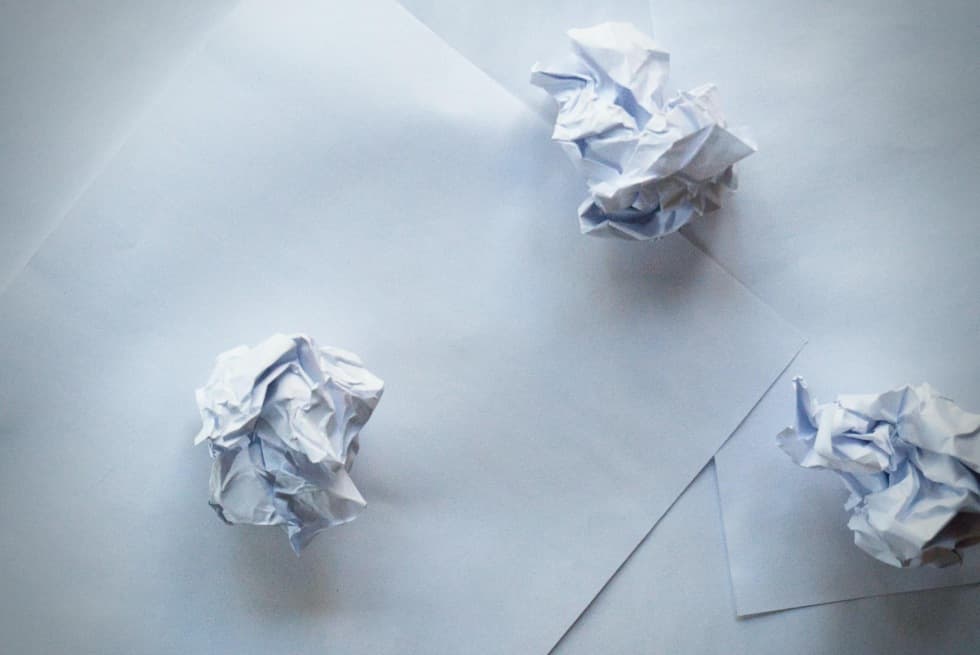 Paper
Paper is seemingly the most important commodity, which is also the most wasted in the office. It really is no longer necessary to have everything printed today. Paperless HR, digital contract signing and cloud storage for corporate documents are the first steps to reducing office paper consumption.
Sustainable and recyclable solutions
An office can sometimes looks a bit like a stationery store exploded. When purchasing office supplies, make sure that the products you buy are easily recyclable or decomposable. Cut down on plastics (use crayons instead of markers), metal staples, and set up
a composter in a corner of the office. Today's compost solutions for interiors can deal with both the hygienic aspects of compost and the smell. Compost can be used effectively for the needs of office greenery, reducing food waste that would otherwise end up in landfills.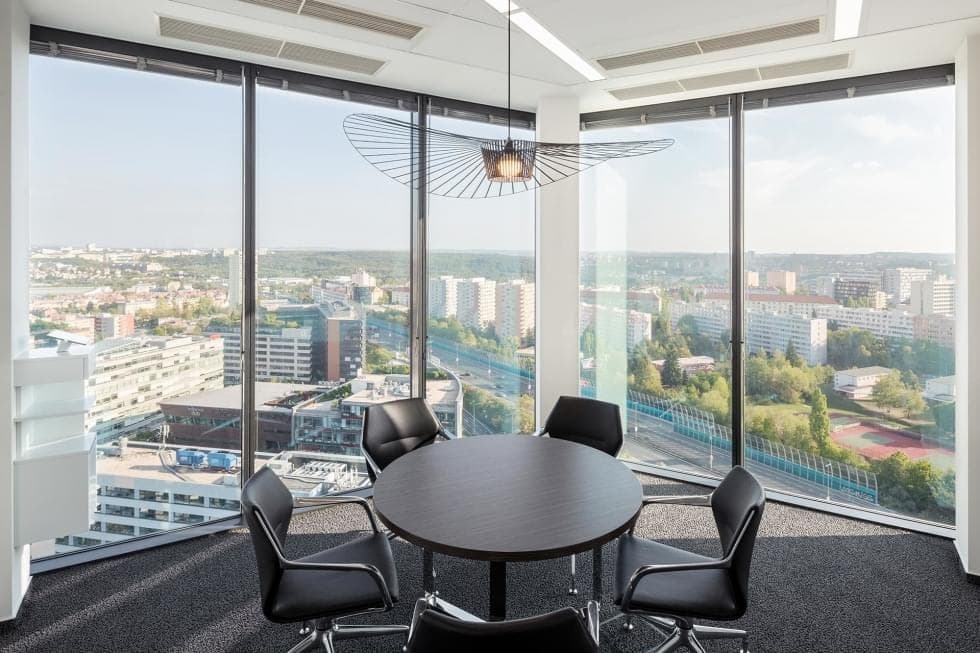 Energy efficiency
Part of sustainability is also reducing the office's carbon footprint as much as possible. Support the use of laptops instead of desktops, put an end to screensavers and invest in environmentally friendly lighting (the sun works best for nature and your health).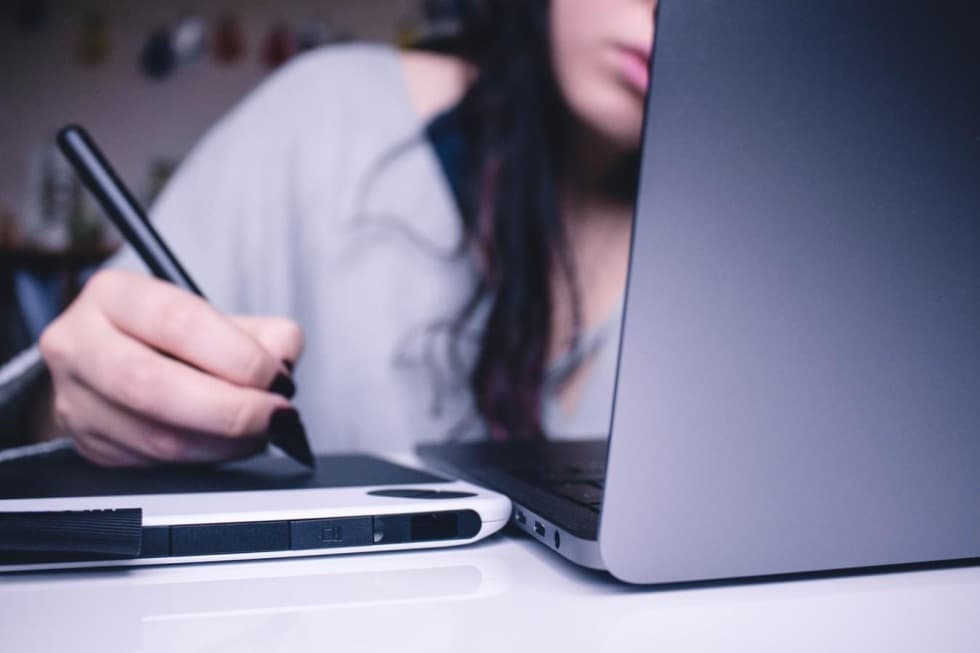 You can do
without paper
As mentioned above, digital tools for sharing documents and creating them together largely eliminate the need to waste paper. Along with limiting printing, you will of course also save money on colour cartridges and printer operation costs. Today, official documents can also exist in digital form without any problems. Stacks of papers in the corner and a constantly full shredder are a thing of the past.
Don't go it alone
It is best if offices do not have to transition to a zero waste policy, but instead are designed from the outset to make sustainability
a priority. If you plan to move your team to new premises or to renovate your current offices, contact CAPEXUS and entrust your plans for
a waste-free office to our experts. We can design and implement a sustainable office with a minimum carbon footprint, in which waste is treated in the most environmentally friendly way possible.
Published September 14, 2020
Got interested by this article? Share it.