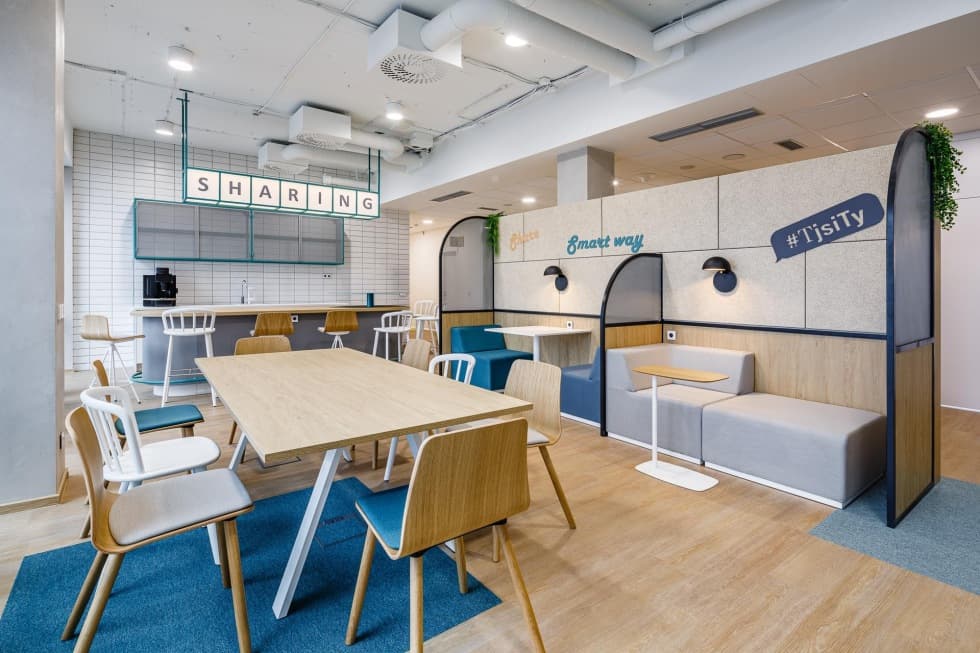 The CAPEXUS team, together with experts from partner companies, looked at how the world of offices, interior design, technology and the working environment will develop in 2021.
The result is the attached document, which will guide you through the upcoming trends and changes in the market through the individual chapters. We focused not only on the growing popularity of work flexibility, but also on topics such as sustainability or the digitization of buildings. Feel free to open the file and get the necessary lead in planning. If you have any questions about any topic, contact us. We will be happy to discuss the details with you and help you find your way around the issue.
Would you like to read the whole document? We will send you the whole document via e-mail.
CAPEXUS also shares and gains information and experience through the Studio Alliance. This alliance brings together leading European experts in the work environment. CAPEXUS, one of the founding members, proudly represents the Czech Republic and Slovakia.
Published January 21, 2021
Got interested by this article? Share it.