Other authorised engineers in the team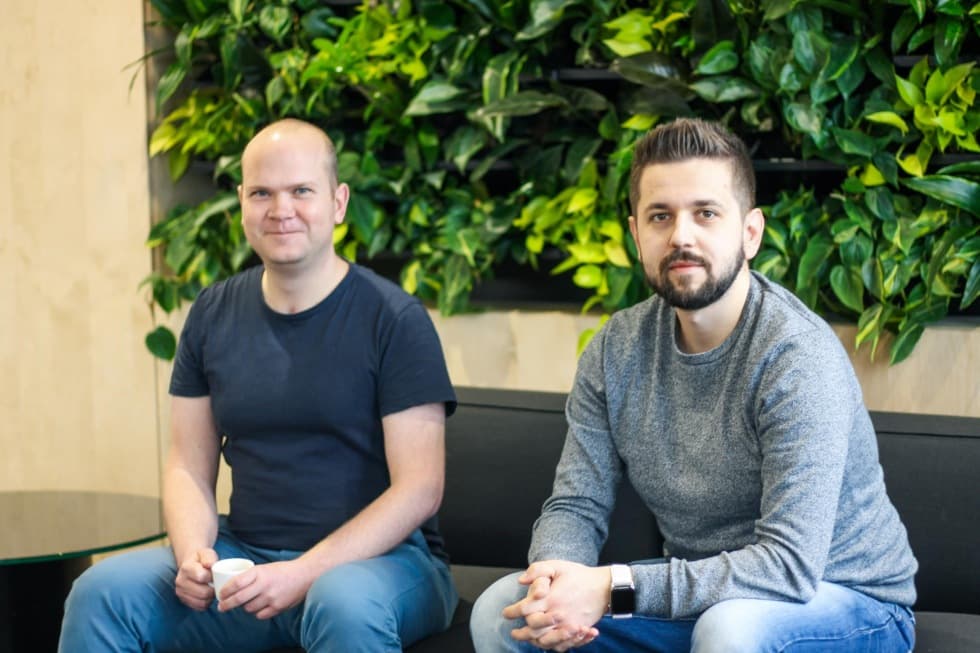 We are pleased to inform you that some more employees of our company have obtained authorization from the Czech Chamber of Chartered Engineers and Technicians Engaged in Construction (ČKAIT).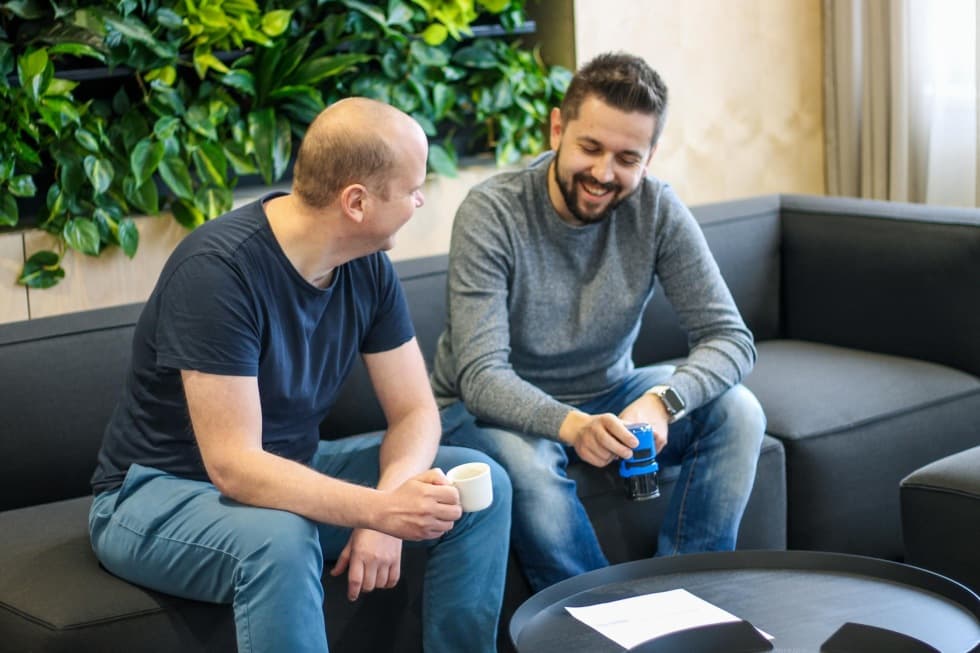 We have key professions in-house
Still more proof of our comprehensive Design & Build approach is the great emphasis on employee qualification and certification. Currently, our team includes chartered engineers not only in the building technical equipment department, but also in the electrical installation department.
Ľubomír Orosi and Martin Čížek are proud new holders of authorization from the ČKAIT.
Congratulations to Ľubomír and Martin for passing the professional qualification exam and obtaining the "round stamp".
We appreciate the care with which they approach their work.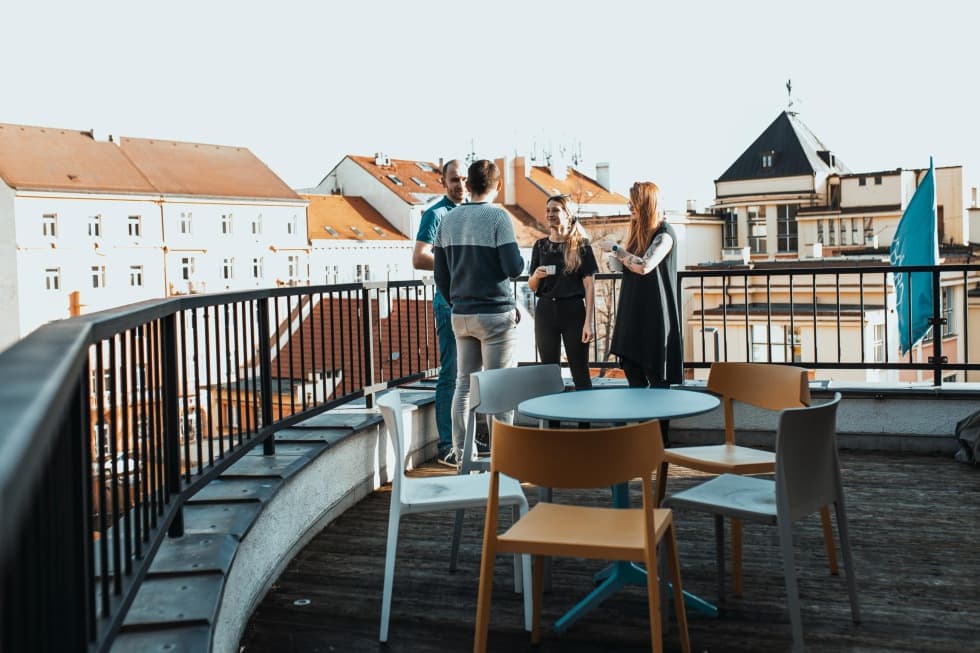 Will you join us?
CAPEXUS supports the long-term education and career growth of its employees. If you are looking for an interesting job opportunity and a unique company culture, do not hesitate to view our currently open positions. Besides a modern working environment, we also offer a number of company benefits and a friendly team.
Author of the photos: Martina Prášková, Welcome to the Jungle
Published: 28 November 2022
Got interested by this article? Share it.