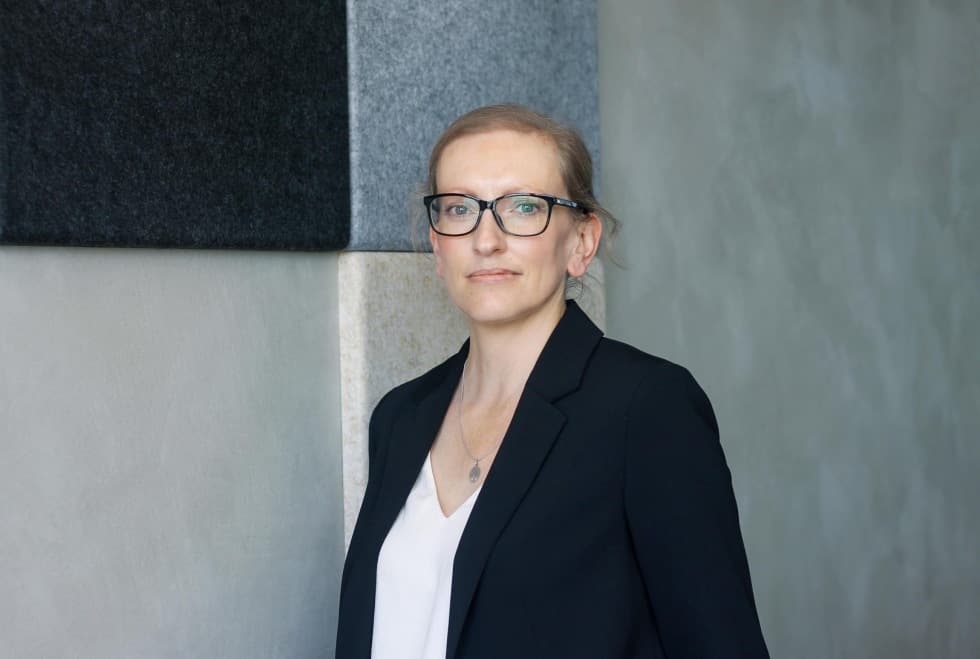 Blanka Marešová joins CAPEXUS as CFO in September 2022, replacing Tereza Mádrová.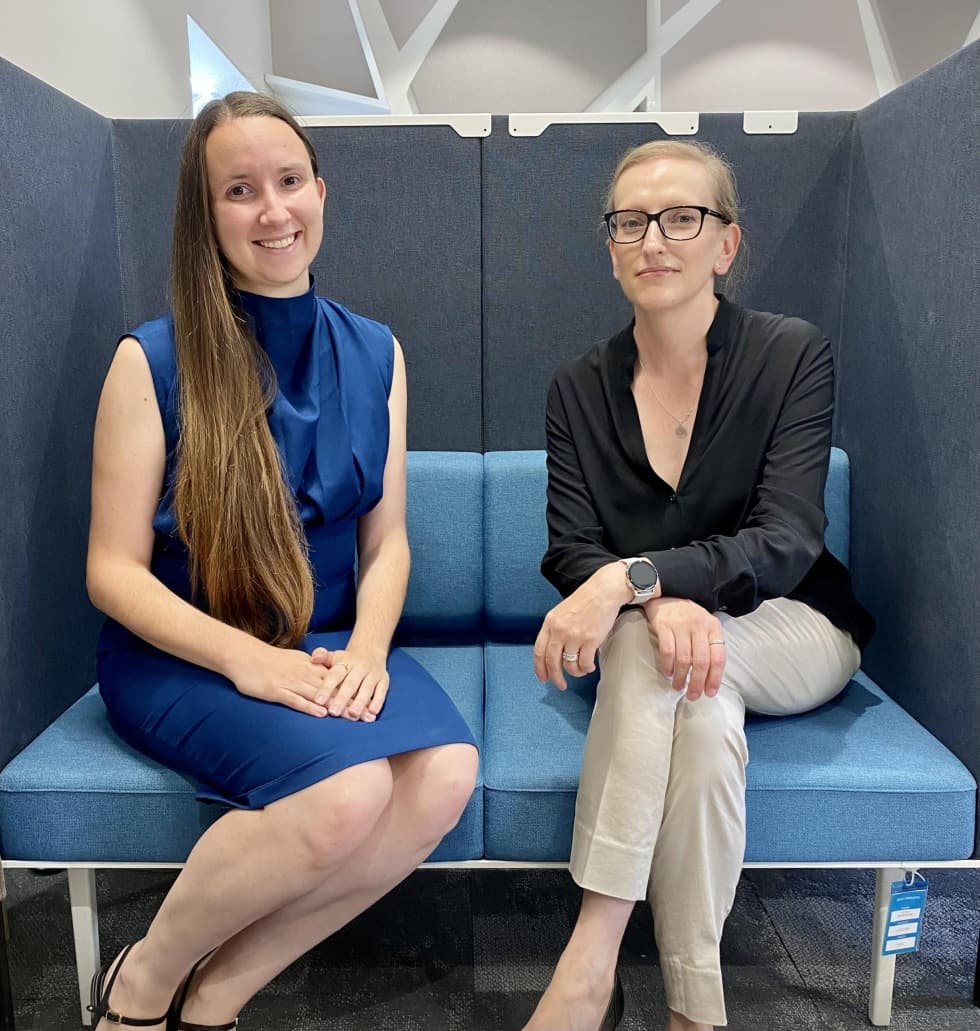 Blanka has many years of experience in finance. After studying at the University of Finance and Administration in Prague, she worked in the field of corporate strategy and management consulting, and later for several years at ČEZ Group as Senior Specialist Controlling.
Subsequently, she worked in various senior positions in the pharmaceutical company Zentiva. For the last 3 years she worked as a Finance Business Partner in Paris at the pharmaceutical company SANOFI.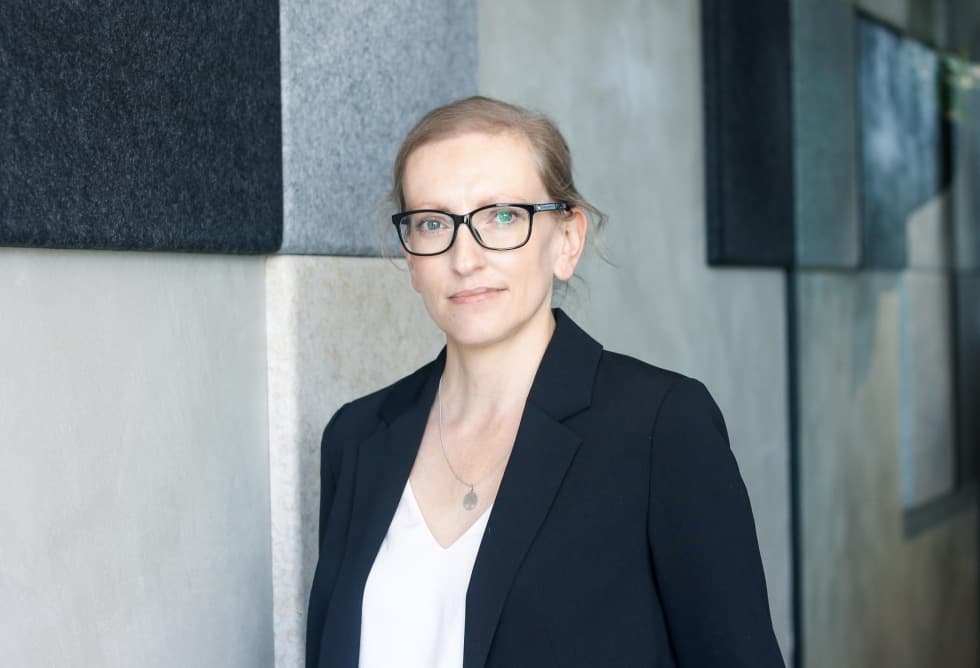 The goal of the new CFO is to continue to improve
the quality of processes in the finance and controlling department. Blanka Marešová also becomes the new Managing Director, replacing Eva Hýsková-Hánová
on the Board of Directors.
Photo author: Martina Prášková
Published 3 October, 2022
Got interested by this article? Share it.