ACTIU was presented at Milan Furniture Fair for the first time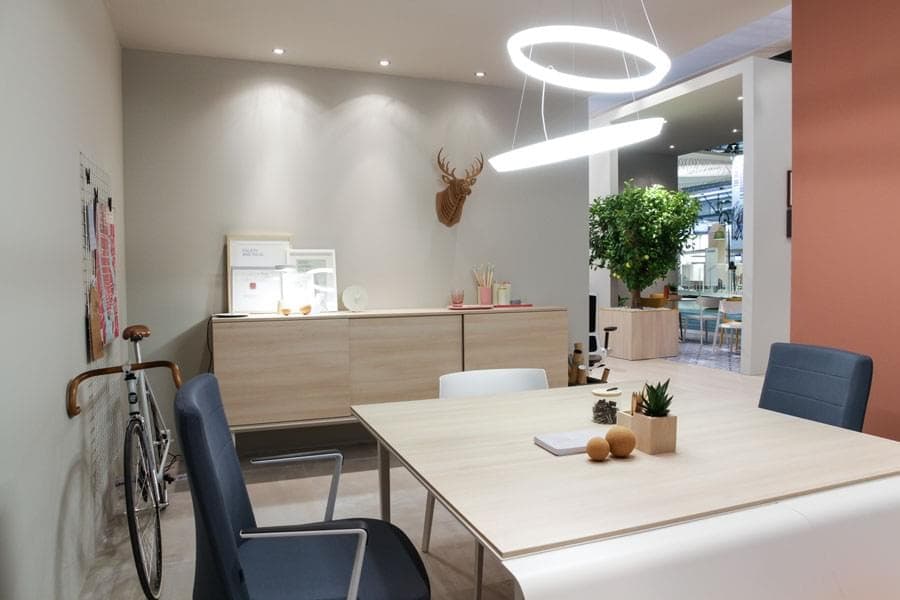 For the first time ACTIU company was presented at the Salone Ufficio Fair, held in Milan from 14th till 19th April. Fair dedicated to office furniture and accessories determined to provide guidelines for action in worldwide workspaces for the next two years.
Design environment
The stand of ACTIU company has been visited by more than 300,000 professionals from 160 different countries, with an aim to see the main points which are distinctive for new environments to work: people-centered spaces and their welfare, flexible, attractive and warm environments.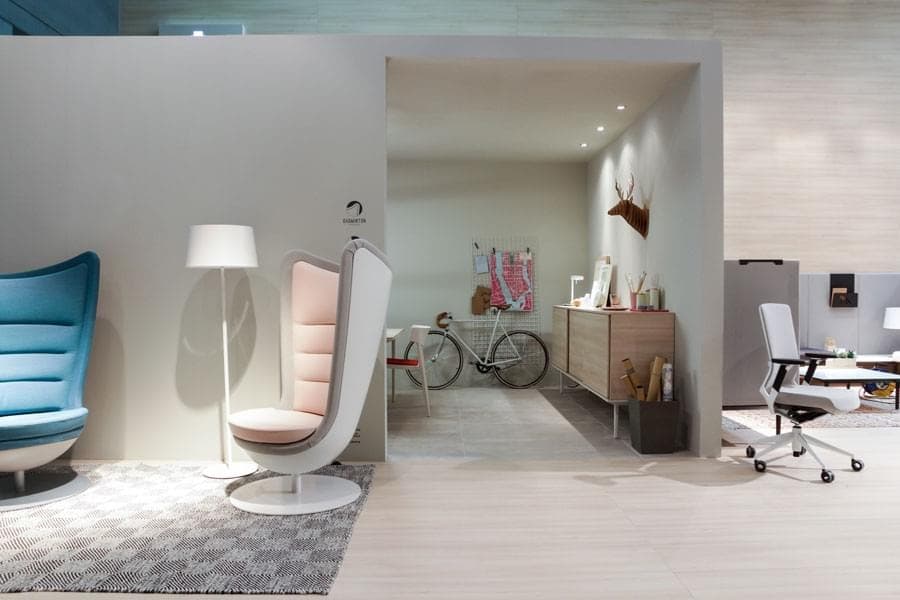 Privacy
The stand, created by the design studios Odosdesign and Cosin Studio, through three environments CREATE, TALK and RETHINK tried to create the most private spaces within an open space setting, with the aim of achieving a balance between openness and privacy which is so necessary in daily work and collective spaces.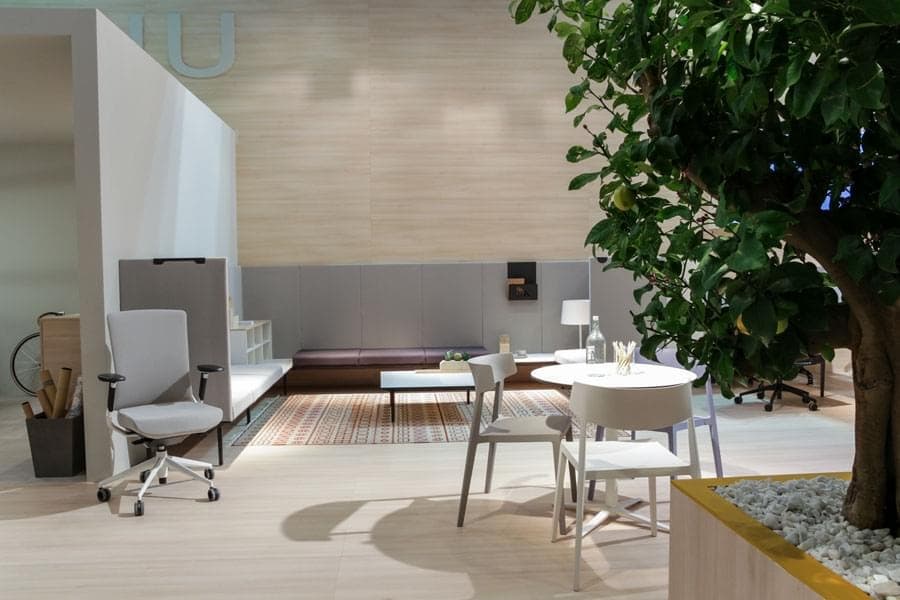 Work Loving Yourself
The professionals who visited the stand have appreciated especially the change of environment, which until recently was perceived as cold, impersonal and dull spots. By the motto "Work Loving Yourself" is ACTIU company trying to challenge the architects and interior designers to get under the skin of the user, so they are able to create a working environment, where people will be feeling pleasingly and comfortable.
Got interested by this article? Share it.