Is the end of the office near? A few months of working from home will not give us the answer
The COVID-19 pandemic spurred the involuntary ,,evacuation" of offices and led companies and employees to experiment with full-time work from home. Some prognosticators are now declaring that demand for offices will decline over the long term. But are such forecasts realistic?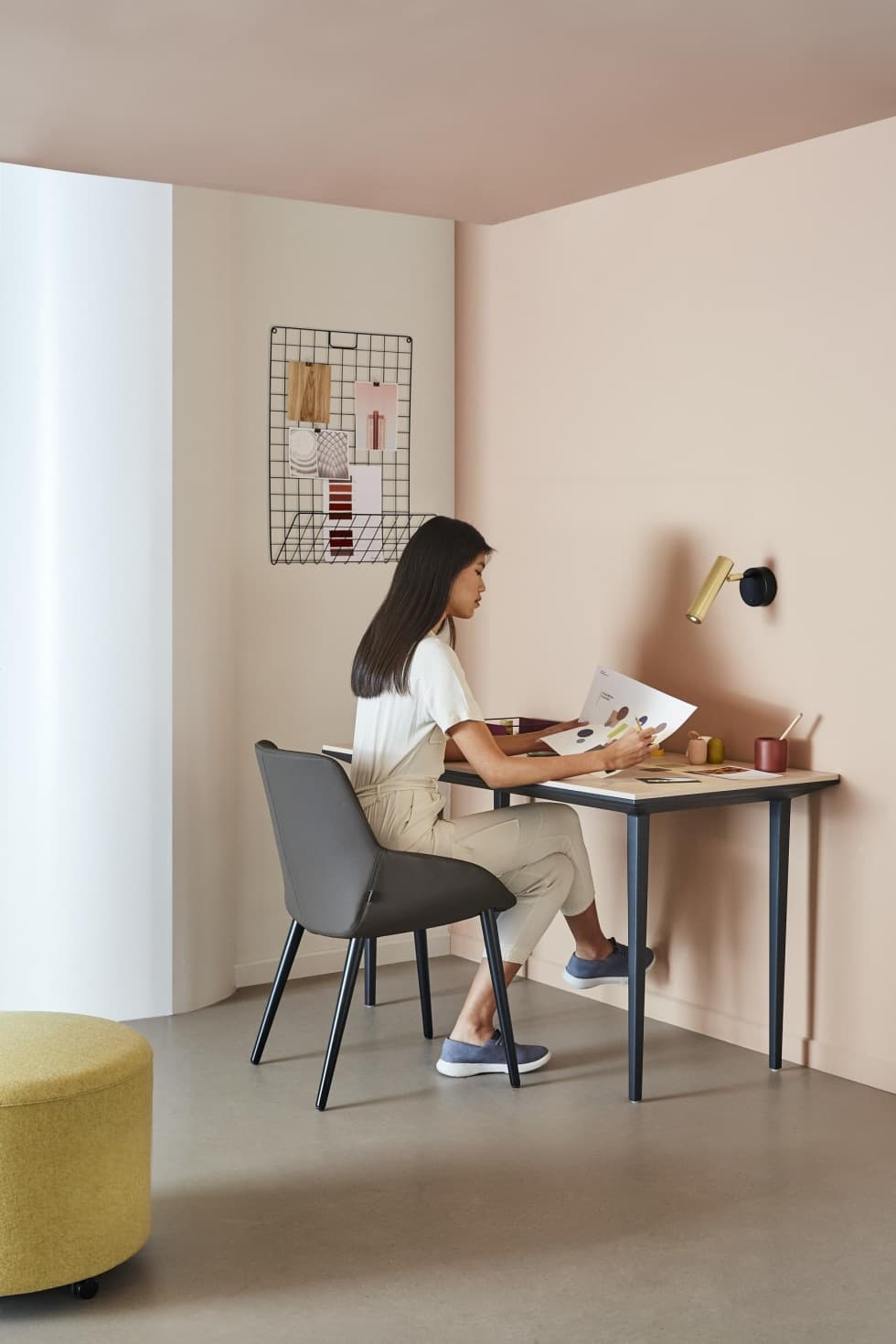 Mandatory
work from home
To prevent the global spread of the novel coronavirus, governments have advised companies to allow employees to work from home where possible. Companies have found that teams can function effectively without people having to meet face to face. Facebook and other companies will continue to allow people to work remotely, even after the strictest measures have subsided. Twitter immediately announced that employees can work from anywhere forever.
Barclays, Morgan Stanley and other corporations are reassessing whether they need offices to operate in the same extent as before.
The key question for real estate investors and the companies themselves is whether these seemingly positive results of the temporary measures will lead to a gradual change in behaviour and a structural decline in demand for offices.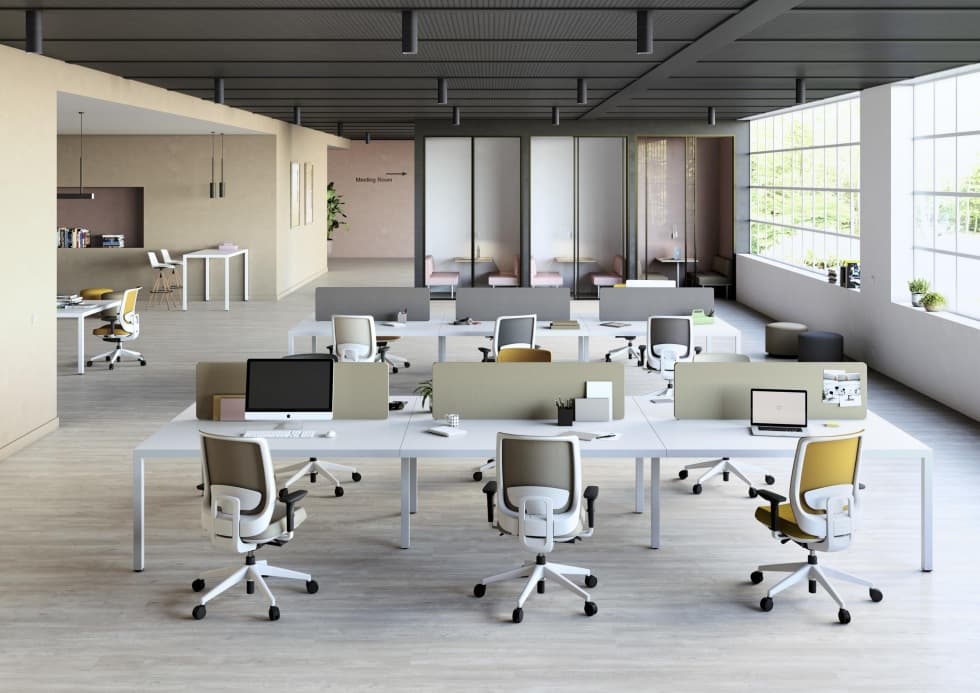 There are changes that cannot be avoided
Due to the transition to a hybrid way of working,
it is obvious that offices will have to be modified and changes made to how they function. Companies are trying to meet the needs of their employees.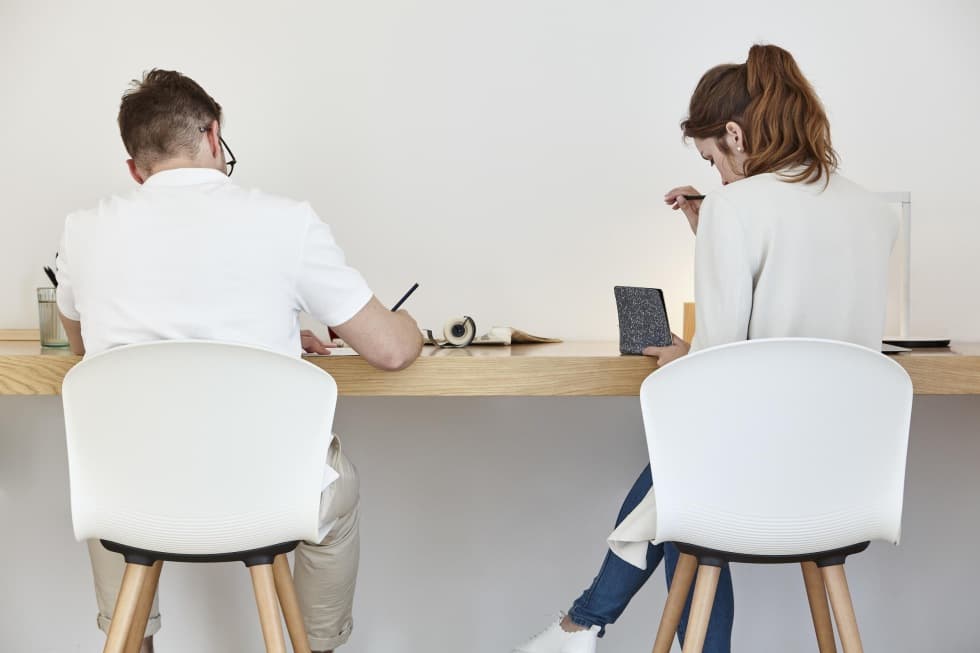 Savings versus productivity
Companies are highly motivated to reduce the cost
of renting and operating offices. Employees benefit from spending less time commuting and having more time
at home. Less movement of people has a positive impact on traffic in cities and the environment. But if teleworking is such an obvious benefit, why didn't companies promote it before the pandemic? Technologies such as e-mail
or video conferencing have been with us for a long time.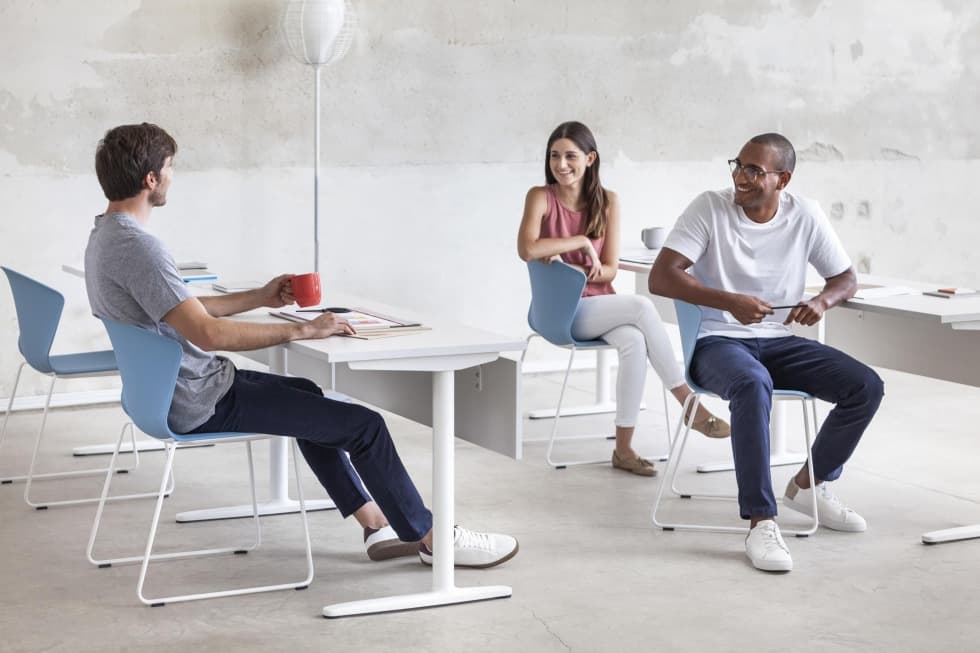 Use of office
Productivity and the effort to maintain a corporate culture are thus probably one of the main reasons why organizations may resist remote working. A 2019 study entitled State Of Remote Work suggests that people who work mainly from home may feel isolated and demotivated. This is confirmed in a survey by Sazka from March 2020, which found that up to 40% of employees miss regular contact with colleagues and 26% are disturbed by children or other family members while working from home. It is therefore important to offer flexibility.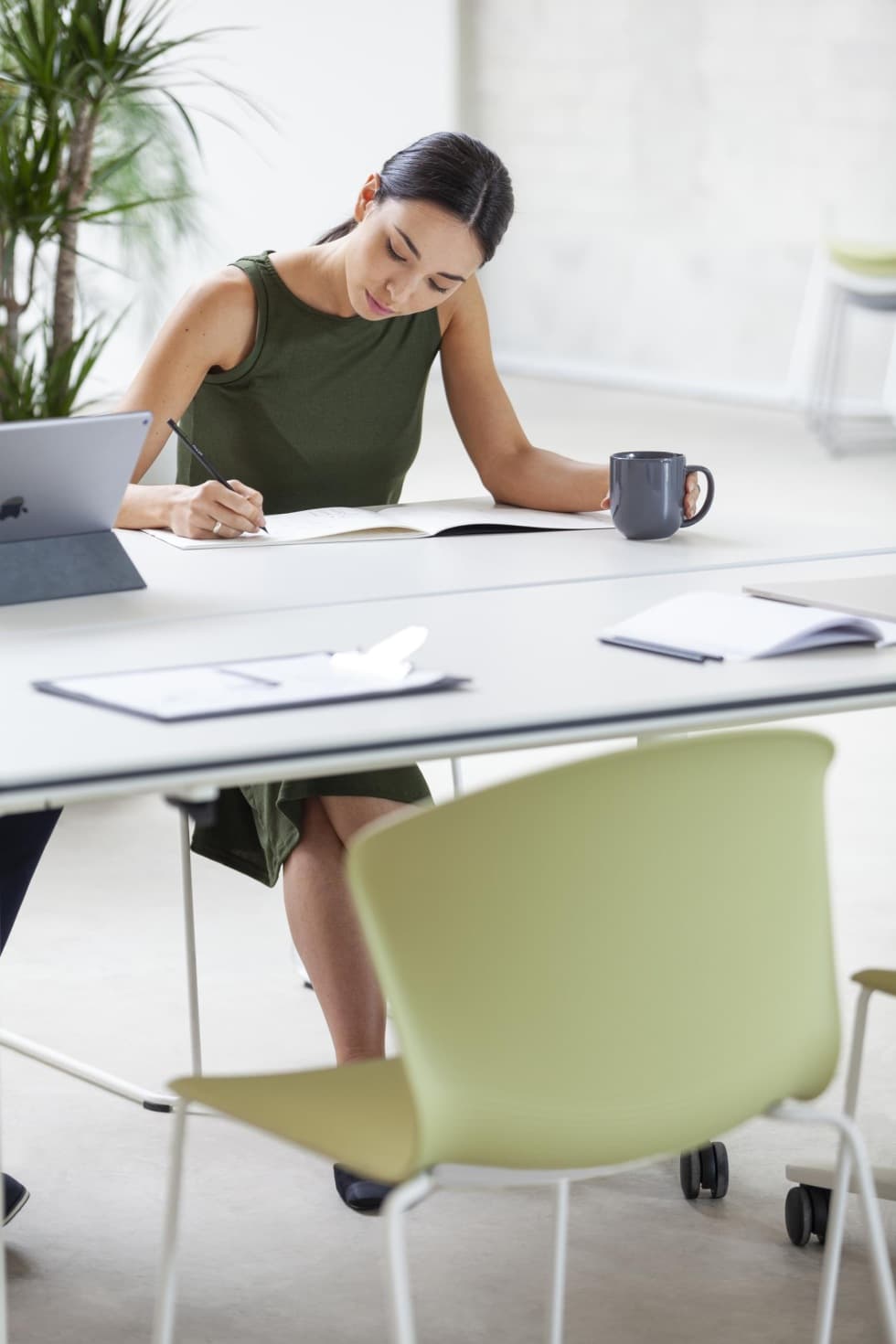 Disadvantages of work from home
Another problem is the absence of a physical boundary between work and home. Paradoxically, some people end up working overtime and find it difficult to strike
a balance between work and leisure. Working from home also deprives employees of benefits, from company breakfasts to foreign language lessons and free gyms.
In addition to salaries, these benefits have long been
a way to attract talented people. That is why companies have been investing so much in them in recent years.
Finally, teleworking also comes with a set of hidden problems. The employer should specify in the employment contract how work
is assigned and submitted, how working hours are recorded, and how costs for services related to the performance of work and other refunds are paid.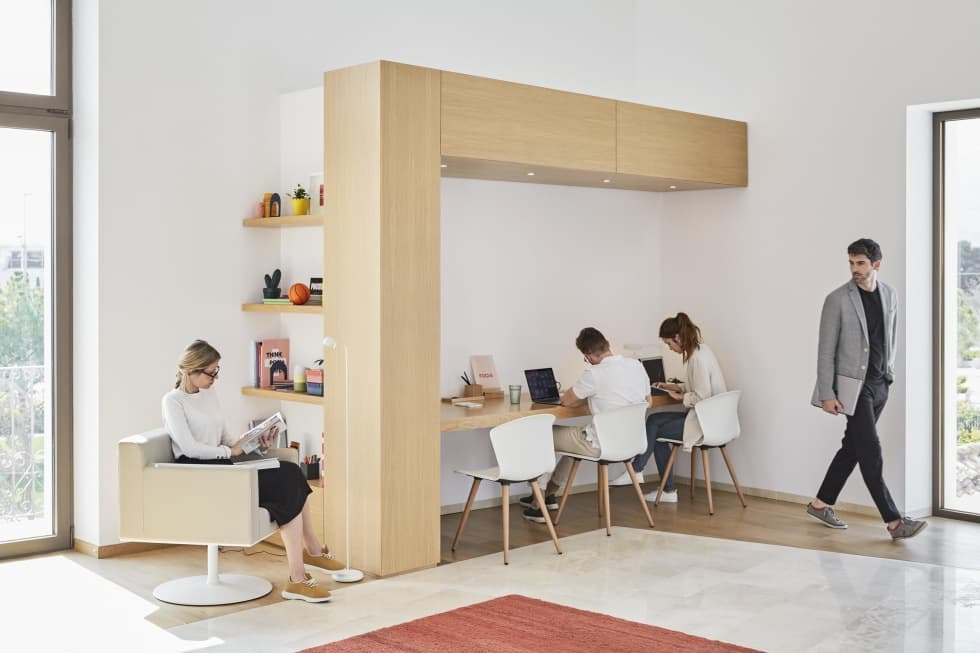 It's too early to draw conclusions
Remote work may have proven its worth to companies. But the real question is what effects work from home will have in the long run, for example on employee loyalty and the associated risk of higher employee turnover. History can also provide lessons. Will companies keep the promise of unlimited remote work and not do a 180, for example, like IBM did a few years ago? A few months
of working from home will not give us the answer.
Published September 9, 2020
Got interested by this article? Share it.