How do employers approach LGBTQ+ inclusion in the workplace?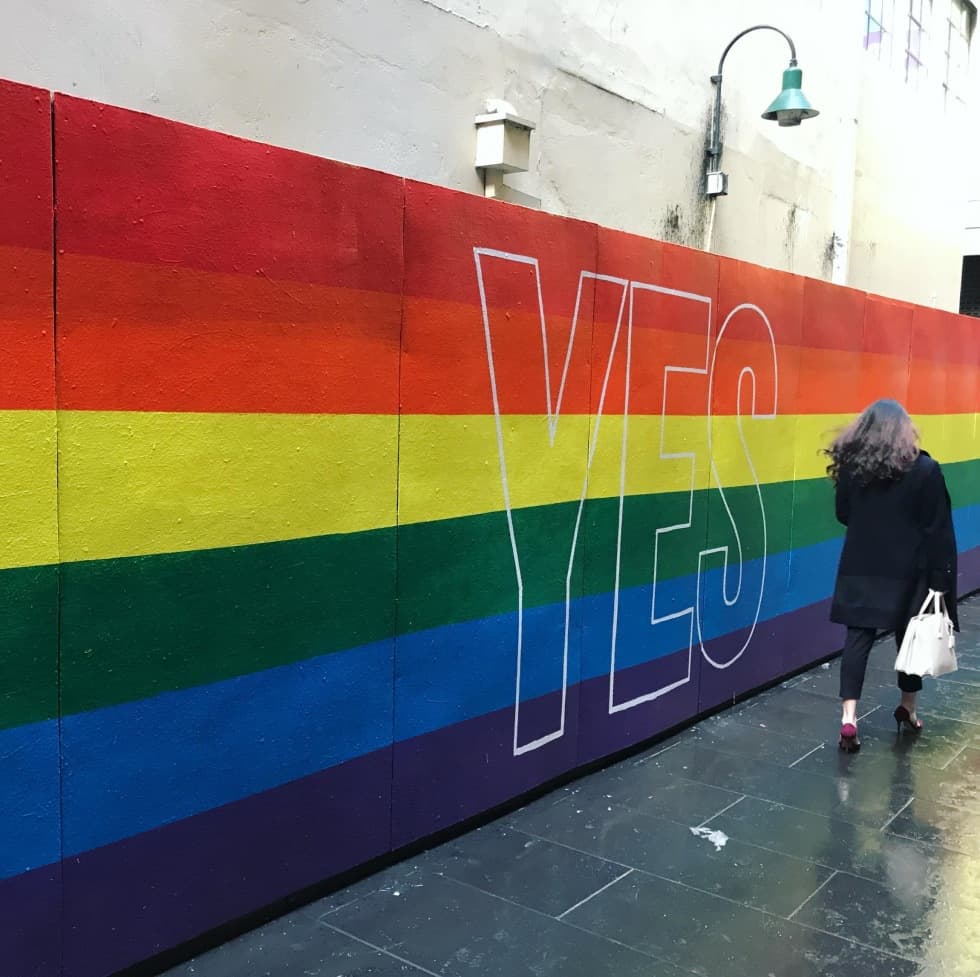 Pride month has shown that many major companies will take the opportunity to support the LGBTQ+ movement in a variety of visible ways. But creating a truly inclusive corporate culture means taking action year-round. Find out what steps are recommended by experts and major companies around the world.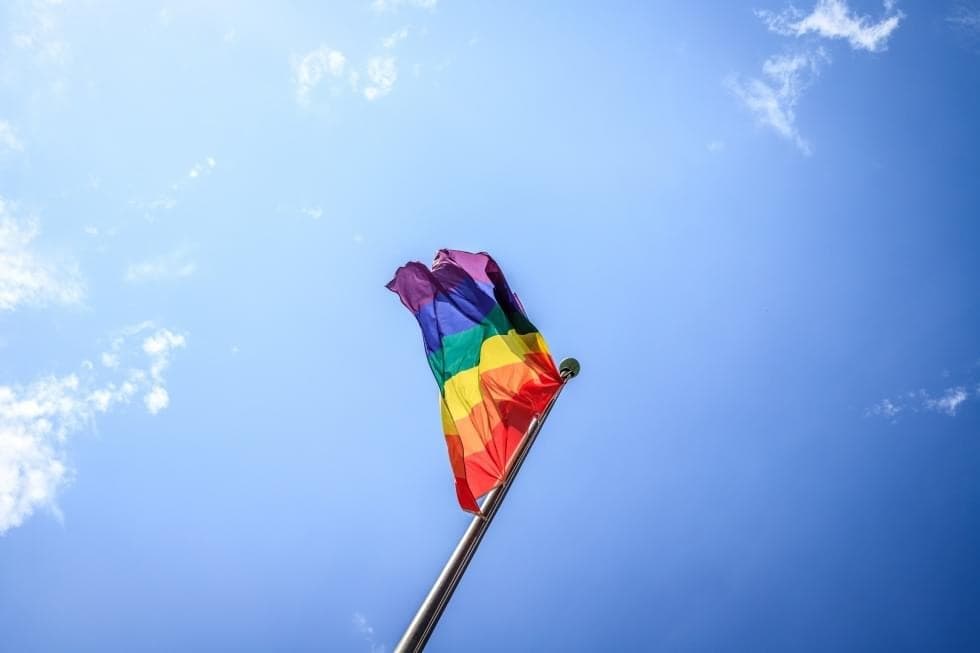 What does
LGBTQ+ mean?
LGBTQ+ inclusion in the workplace is fast becoming
a priority for organizations of all sizes, not least because it represents an attractive competitive advantage in the labour market. The term LGBTQ+ encompasses many different sexualities and gender identities. Likewise, there are ways businesses can ensure support and inclusion of LGBTQ+ people in the workplace.
The benefits of LGBTQ+ inclusion in the workplace
LGBTQ inclusion in the workplace is not just about efforts to make employees of all sexualities and gender expressions feel safe and valued. Inclusion is also beneficial in terms of productivity and profitability.
A study conducted in the US by Out Now, entitled "LGBT 2020 - LGBT Diversity Show Me the Business Case", found that the US economy could save nine billion dollars annually if organizations implemented more effective inclusion policies for their LGBTQ+ employees. How is this possible? One of the effects is a decrease in costs associated with lower productivity of employees due to stress and poor psychological condition, for example due to discrimination or microaggression.
One great example of LGBTQ+ inclusion is Apple. The company's CEO, Tim Cook, is open about his homosexuality (as the first ever openly gay CEO of a Fortune 500 company), supports same-sex marriage and inclusion across the company.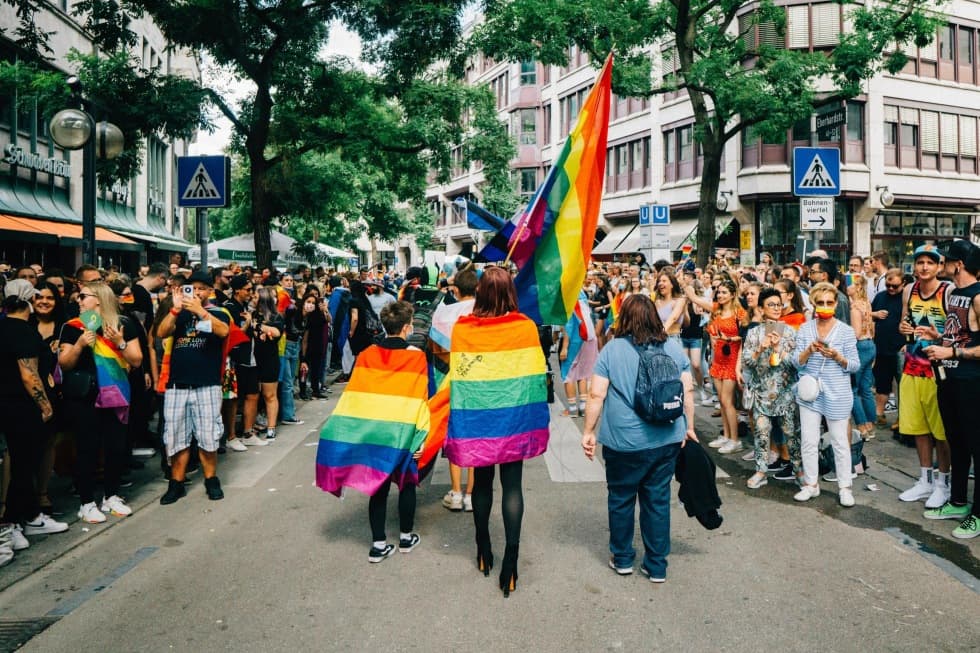 Key strategies for LGBTQ+ inclusion
The first step is to establish policies for the inclusion of LGBTQ+ people in the work process. Their existence is a prerequisite for setting guidelines on how to be more inclusive and avoid discrimination. A great tip is training on LGBTQ+ issues. Training will ensure that your policies are understood throughout the organization.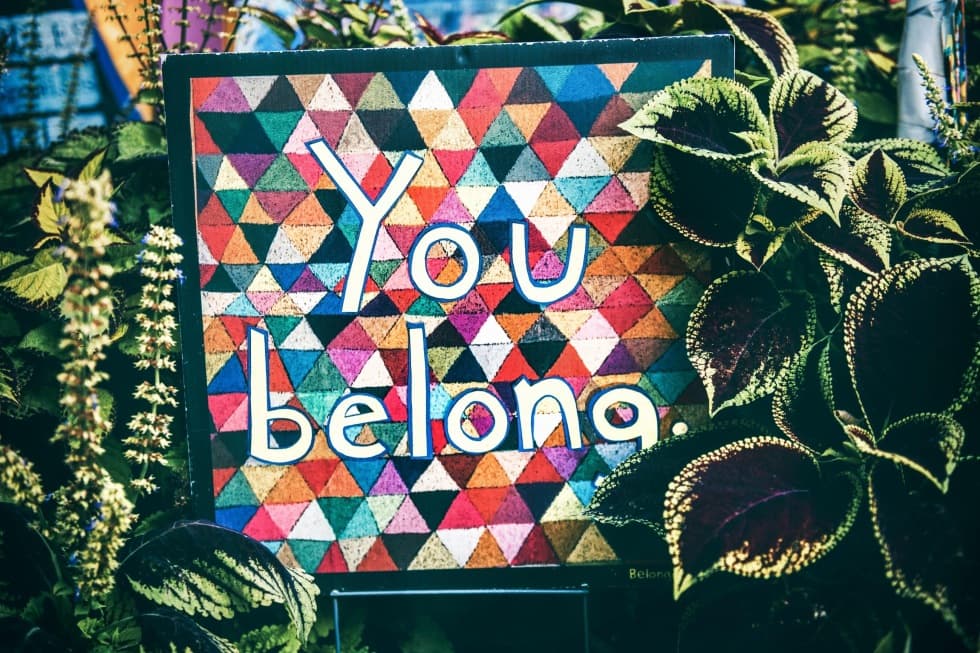 Private group
Another recommendation is to create an LGBTQ+ network, for example in the form of a private Slack channel.
A separate communication channel makes it possible to establish better relationships with each other and at the same time to identify and solve problems that affect LGBTQ+ employees. You can find award-winning examples of networks on the Global Diversity List website. In addition, it is possible to recruit ambassadors from the network who can advocate for LGBTQ+ inclusion in the workplace.
Back in 1993, Microsoft became the first Fortune 500 company to provide benefits for same-sex partners. It was also one of the first to include sexual orientation in its corporate non-discrimination policy.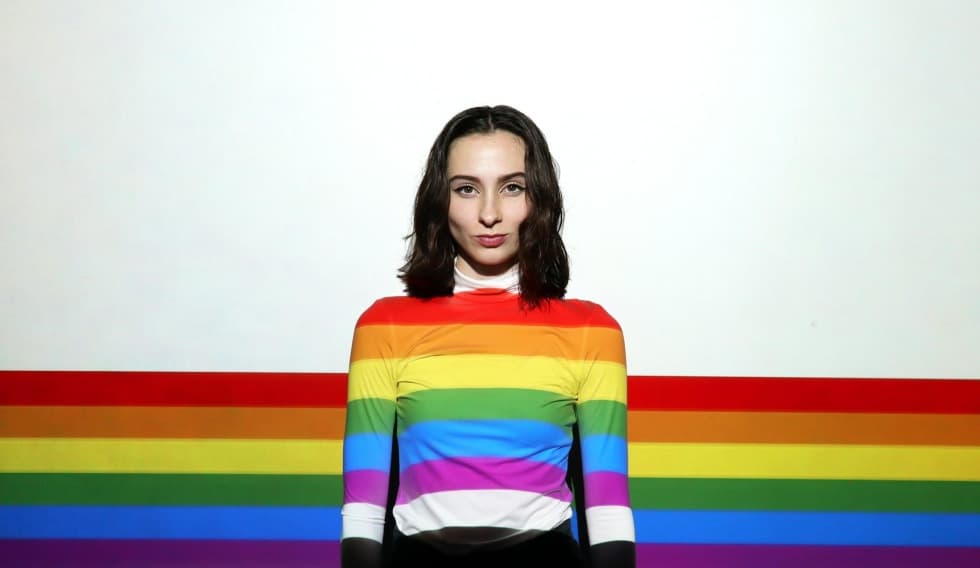 Gender-neutral language
Preferred pronouns are becoming more widespread in e-mail signatures, on social network profiles (LinkedIn offers this feature) and in meetings. Pronouns normalize not assuming someone's gender. They help trans and non-binary people feel more comfortable. Gender-neutral language can also be introduced in contracts and other company documentation.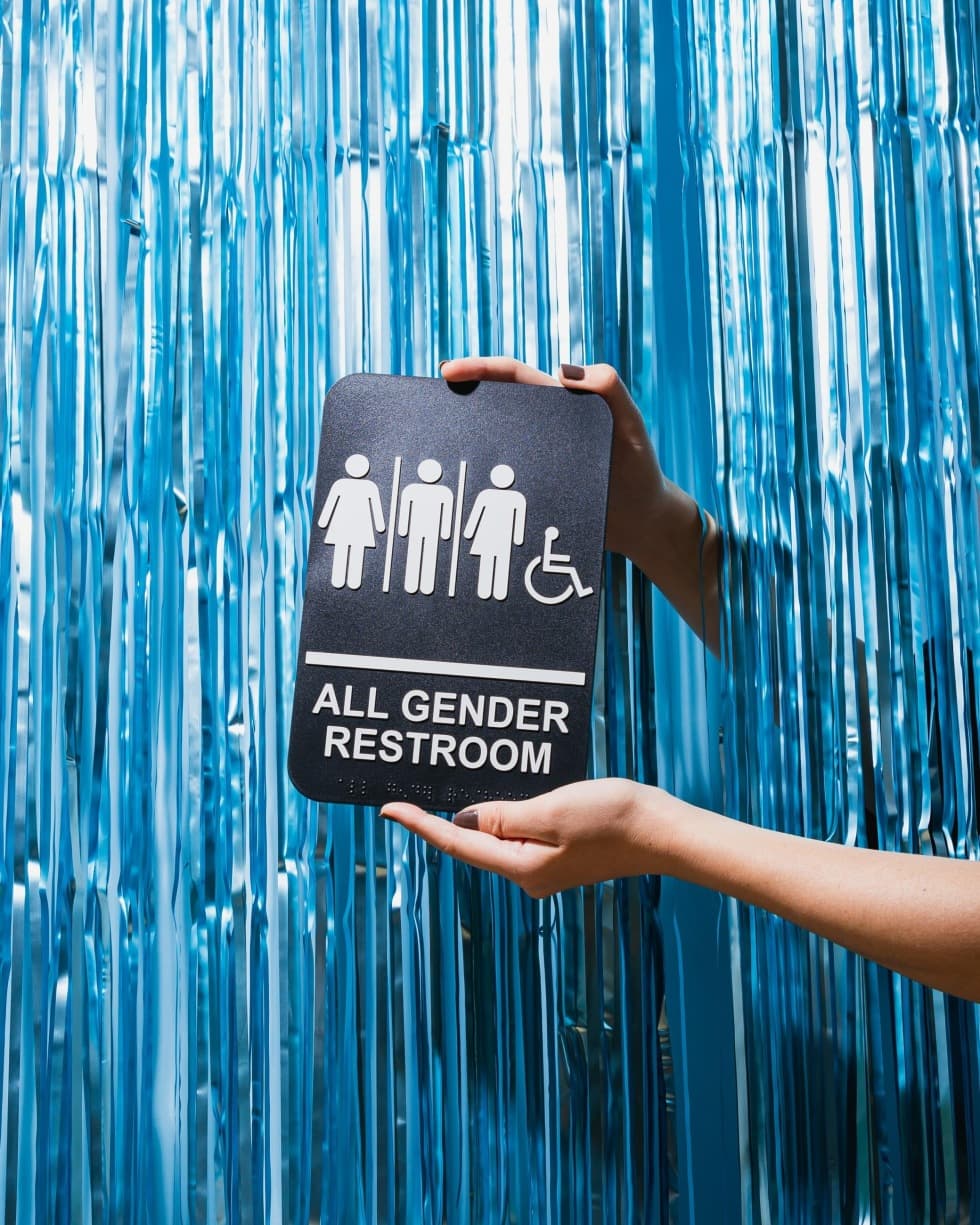 Creation of unisex bathrooms
A frequently mentioned topic is also the existence of a gender-neutral bathroom. Unisex bathrooms are more inclusive for non-binary people. For example, the BBC employs more than 400 transgender staff and has separate toilets in its building with one toilet and a sink. All this without any indication of gender identity.
Steps leading to tolerance
LGBTQ+ inclusion in the workplace is a very broad issue, but you as a company can start taking steps to make all employees feel safer and more comfortable. When it comes to remodelling the offices themselves, CAPEXUS is ready to help you. Do not hesitate to contact us, we will be happy to take care of your project from A to Z.
Author of the photos: Unsplash
Got interested by this article? Share it.