Christmas party ideas in 2021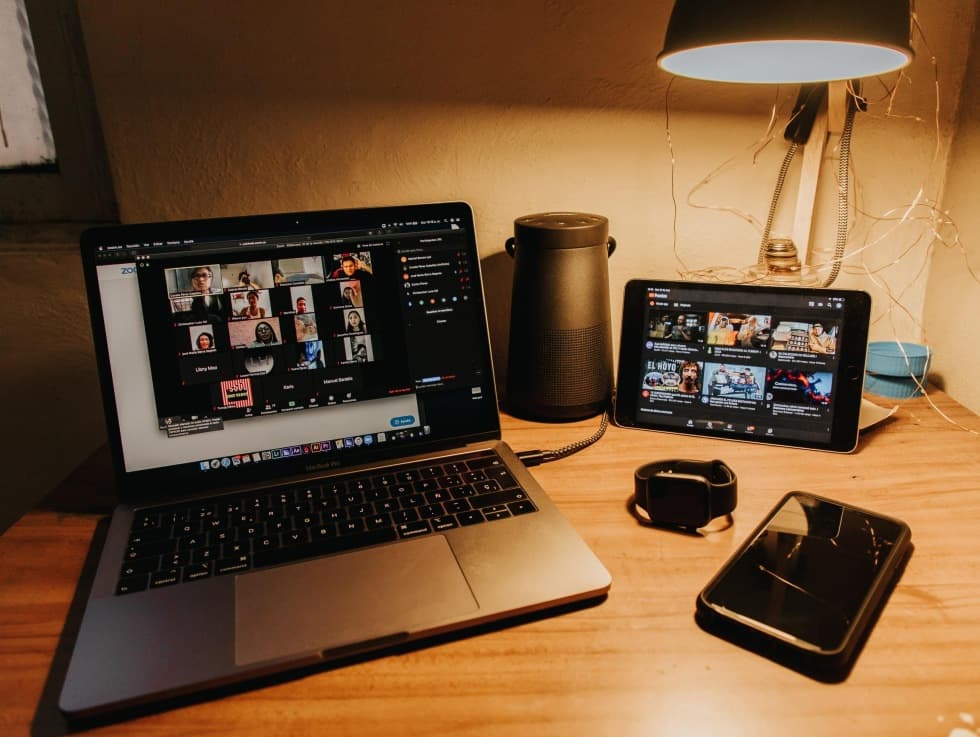 The coronavirus pandemic brought many changes that office workers had to adapt to in record time. Of course, this comes with stress and a possible negative impact on corporate culture. Teambuilding events are cancelled, and a lot of communication takes place only remotely. And what about Christmas parties! Let's take a look at how Christmas can be celebrated in 2021 in a way that entertains, relaxes and provides space to strengthen the team.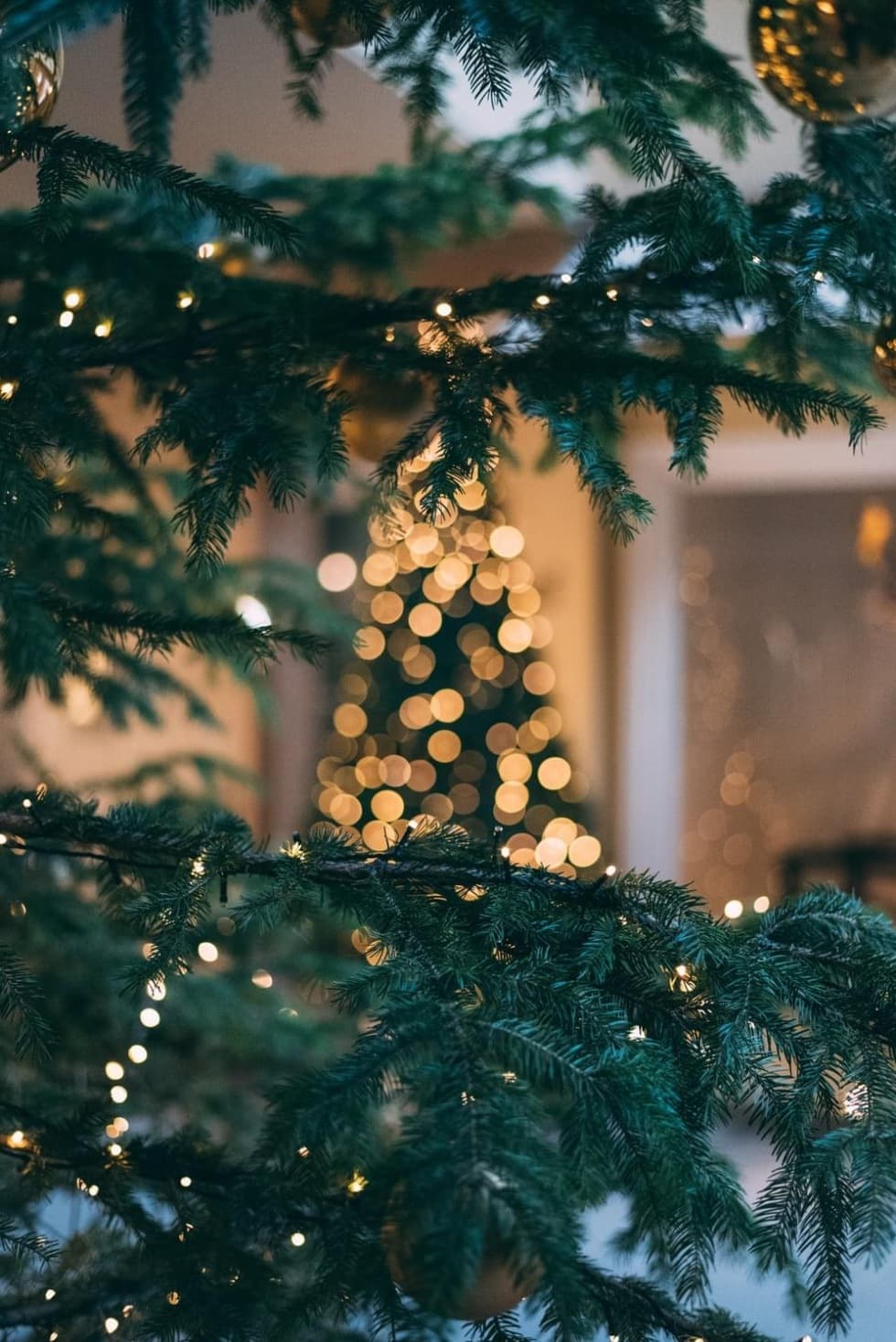 The importance of Christmas parties
Christmas is a holiday that tends to be associated with peace and quiet. However, we all know that preparing
a Christmas party comes with a great deal
of responsibility, which does not contribute to anyone's peace of mind. The main goal of the Christmas party should therefore be to provide a break for employees and to appreciate their efforts. The opportunity to reflect on the team's successes throughout the year is a good motivator for the coming period and creates a better social atmosphere during the work process.
In addition, every Christmas party is a great opportunity to present and strengthen the common corporate values on which
the company is based. We can assume that the pandemic will be an obstacle to organizing a classic Christmas party, but completely abolishing it can have a negative effect on employee morale and productivity. The solution? Make the party virtual!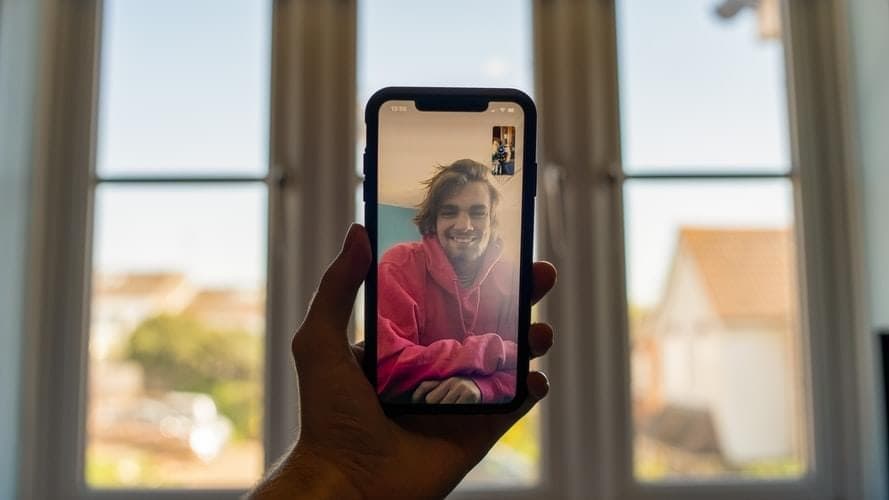 A brief history of virtual company parties
Virtual company parties are nothing new and do not only happen when the world is fighting the spread of a virus. Many large and small companies today regularly employ people around the world, and virtual meetings are needed to maintain team spirit.
For example, Xerox began hosting Christmas parties online as early as 2008. At its first virtual Christmas party 12 years ago, Xerox employees exchanged Christmas recipes, drank typical national drinks, and shared a festive atmosphere.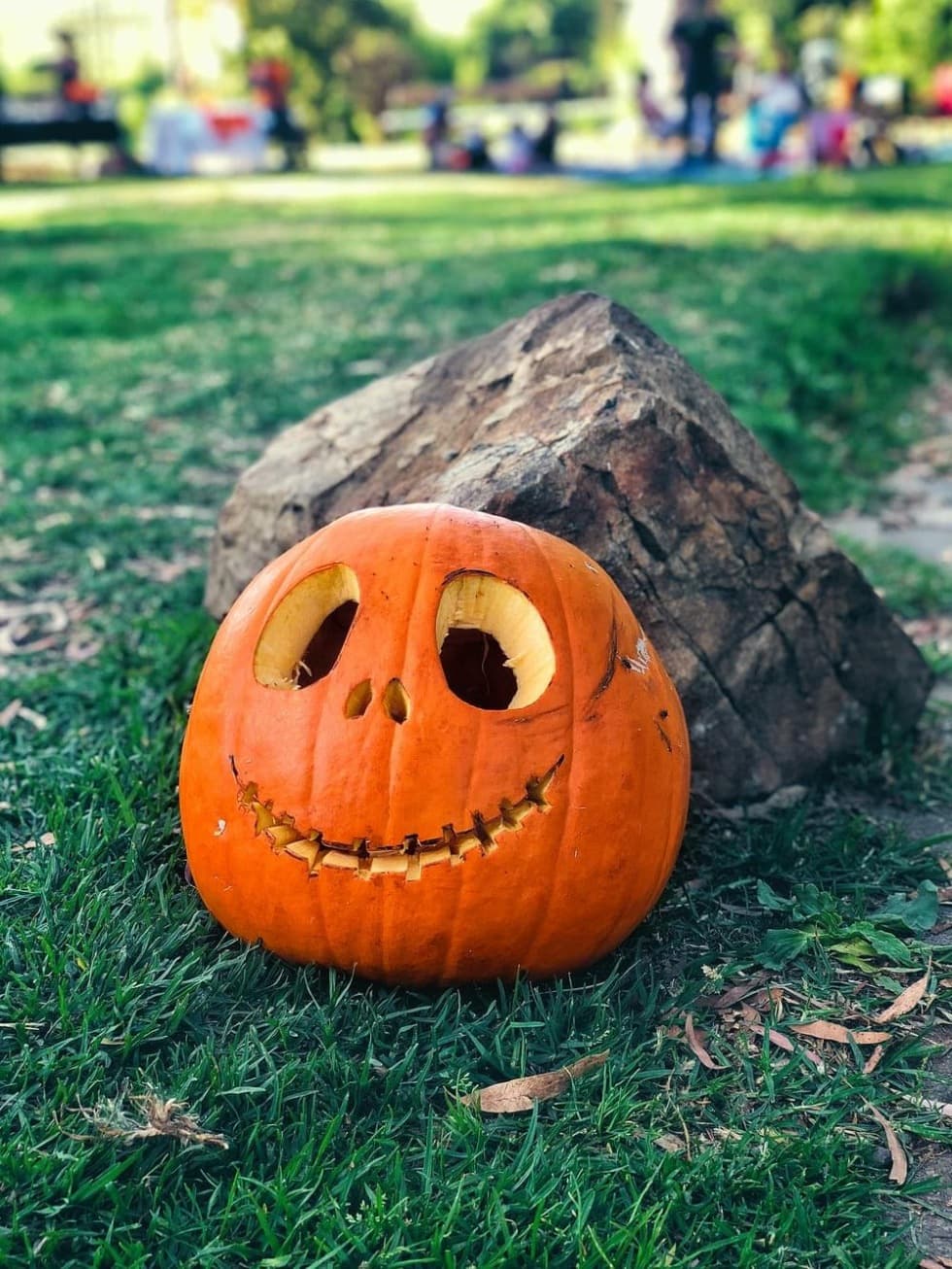 New trend
Soon a Halloween party and Thanksgiving celebrations were added. Similar events are held in digital form by most large international employers, such as Toptal (a technology company) or FlexJobs (a company dealing with work flexibility).
Tips for activities and party style
So what should a virtual Christmas party look like? Of course, it depends on the culture in the company and the capabilities of individual employees. Here are some tips that may inspire you: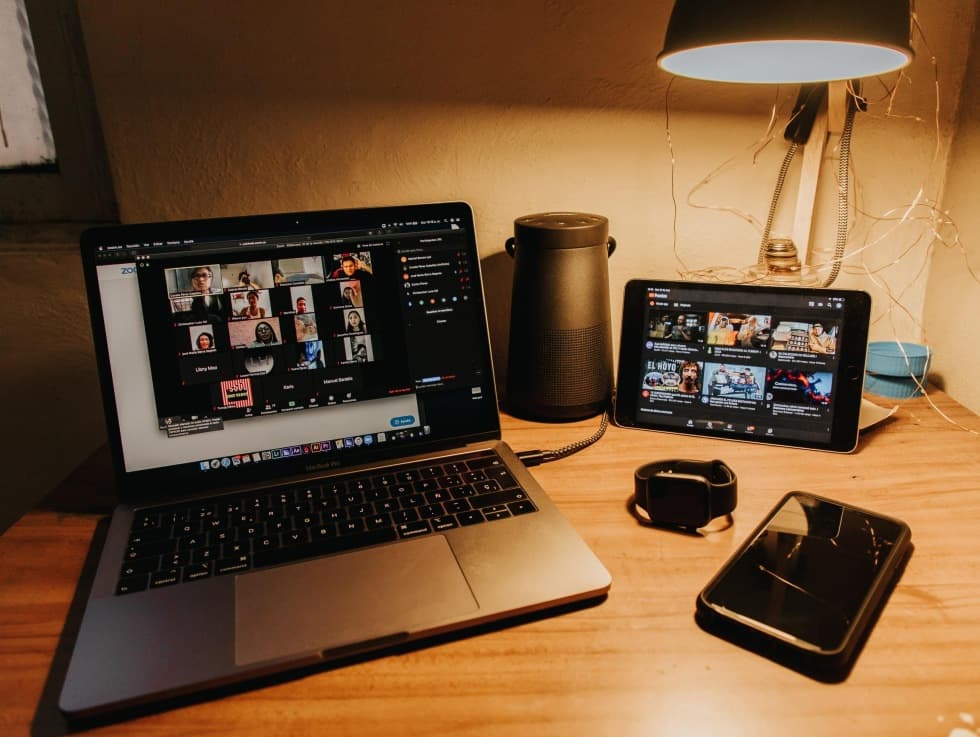 1. Digital Christmas gathering
Basically, a variant of video conferencing. Instead of work, however, experiences and plans should be discussed on a more personal level. Of course, digital communication does not permit such smooth conversation as a live party, so we recommend having pre-prepared topics and
a designated moderator. Why not organize a competition for the most beautiful workplace Christmas decoration, the best Christmas dinner plans or perhaps the ugliest Christmas sweater?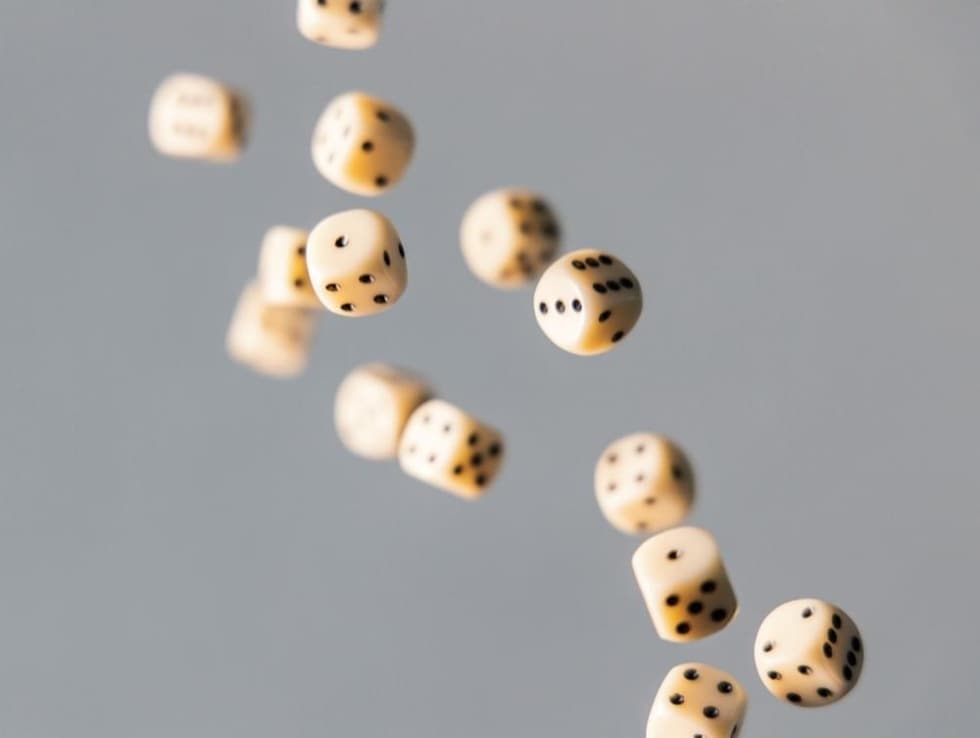 2. An evening full of games and fun
If the conversation stalls or you want to enliven the meeting, try the large number of group games available online. Thanks to the growth of Zoom and other similar applications, the offer of playful activities has also quickly expanded, which in terms of simplicity and fun in many ways surpasses games played in live meetings.
You will find many tips for individual games in this video: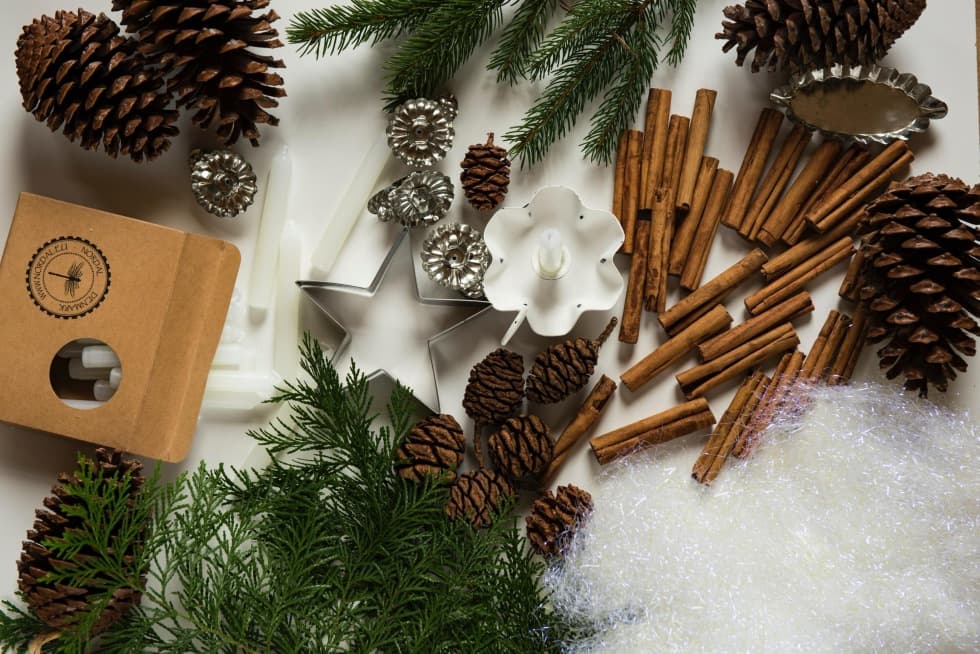 3. Shared Christmas activities
Decorating gingerbread cookies, making paper Christmas decorations or walnut shell boats. There are no limits to imagination. But make sure that each employee has everything they need for the activity you choose. Ideally you should make arrangements with everyone in advance and, if possible, send materials to the employees (preferably branded in some way). You can then share the resulting creations on social networks and cheer even employees who did not have the opportunity to participate.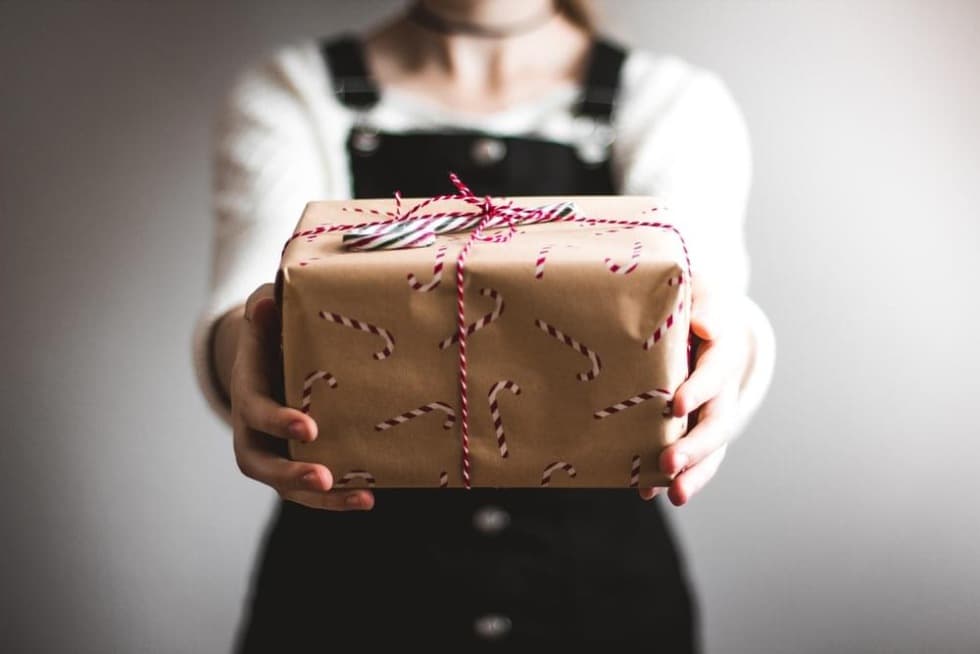 4. Secret Santa
The most complicated option, but one that you will enjoy a lot and that naturally sparks conversation at a party. The employees randomly give gifts to each other (within a specified budget), which the recipient then opens during the Christmas party. Fortunately, online shopping is no longer a problem today, and all gifts arrive on time well in advance.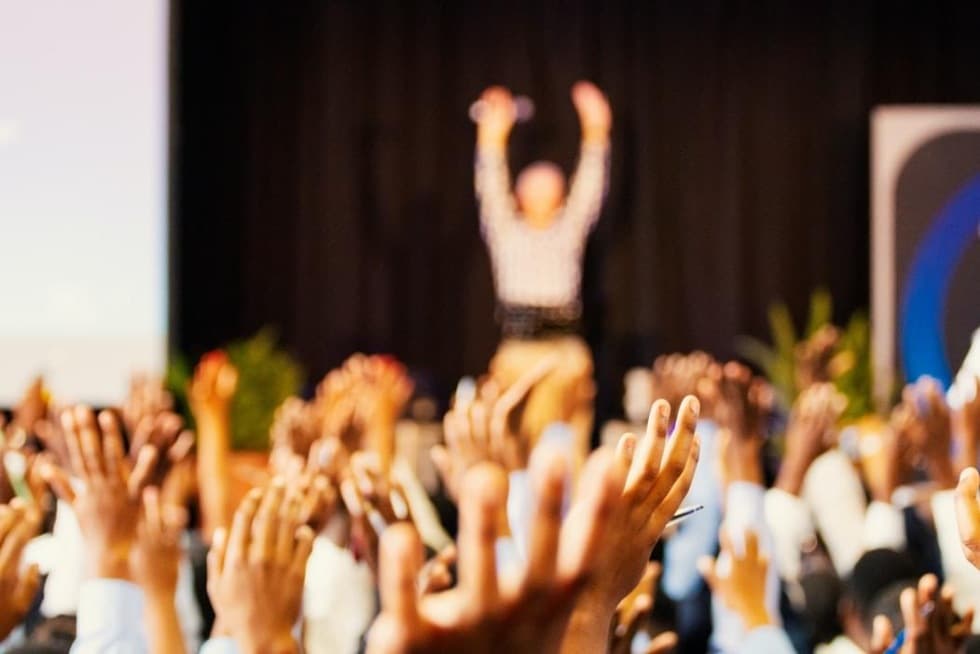 5. Awarding of prizes for employees
If the company has a ceremony every year (or maybe just sends an e-mail with an announcement), at which prizes are awarded to employees, it is a good idea to combine it with a Christmas party. Even in a company where prizes are not awarded, you can create funny prizes and present them during the virtual party, for example, to the employee who makes others laugh the most at meetings.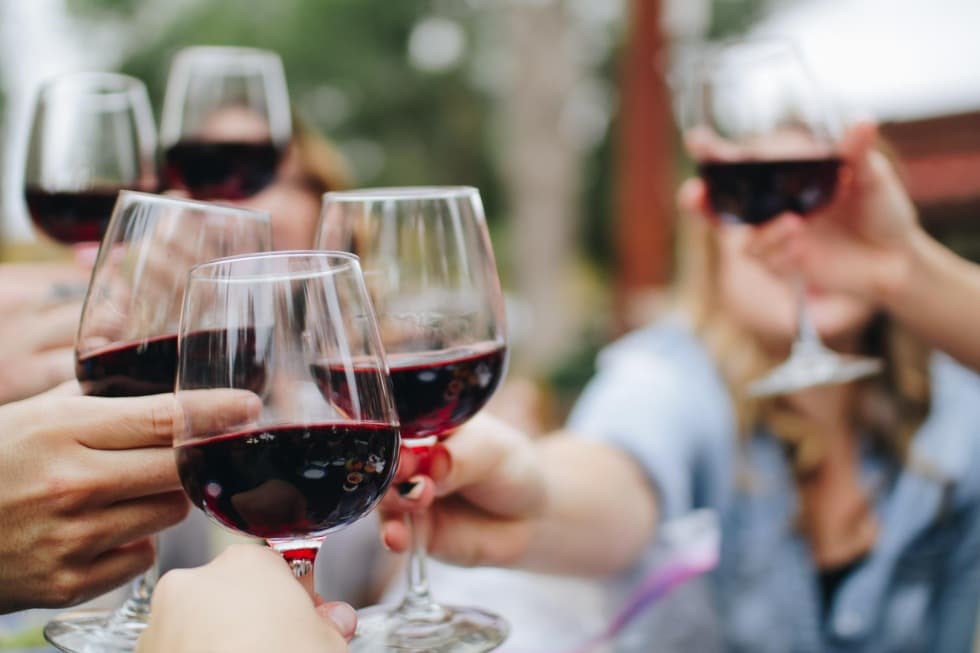 6. Virtual food tasting
Today, delivery services operate in all major cities, and food and drink of all kinds can be found in their offerings. Does your company meet every Christmas to taste quality wine and luxury cheeses? It is no problem to have a basket of goodies delivered to each employee and enjoy them together. For less formal corporate cultures,
a hamburger evening with good beer is a suitable alternative.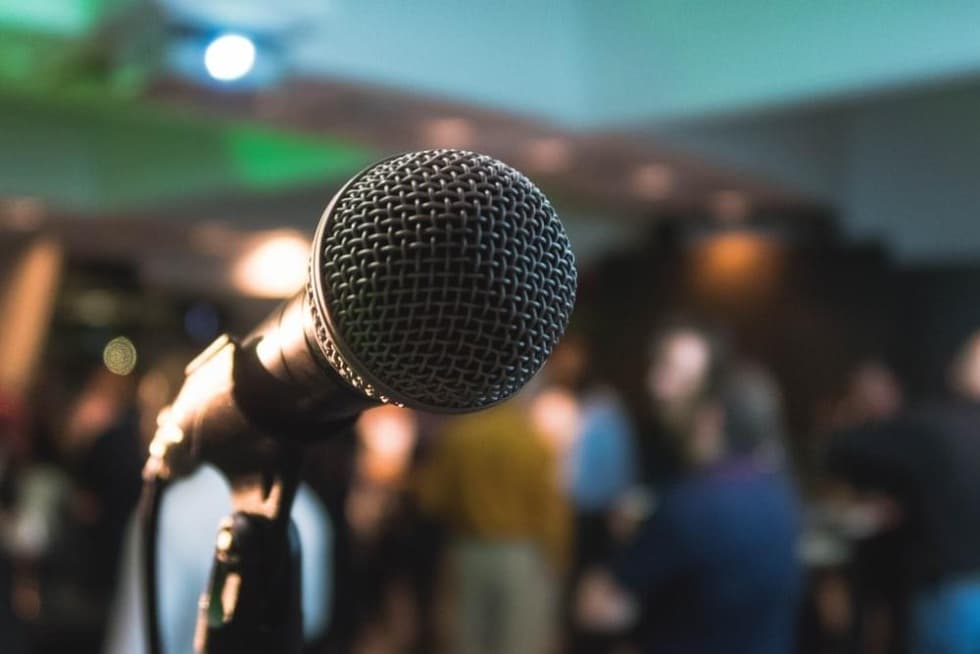 7. Online karaoke
Just as you can choose from many group games, today you can also organize online karaoke parties. Not everyone has a sufficiently powerful microphone or vocal cords, but that is never the point in karaoke. How about singing a Christmas carol together?
Plan, inform, be prepared
The most important thing when organizing a virtual Christmas party is not to underestimate the amount of preparation required.
Be clear about your schedule in advance and inform all employees in good time when and where to join. Feel free to attach specific technical instructions. Also determine your employees' capabilities. Not everyone has a fast enough connection to play games or stream music for karaoke. Most importantly, choose an activity that will really help employees relax and enjoy the holiday atmosphere with colleagues.
You will also find a lot of other interesting ideas for organizing digital celebrations of all kinds in this video:
Got interested by this article? Share it.