CAPEXUS became one of sponsors of RICS Charity Softball Tournament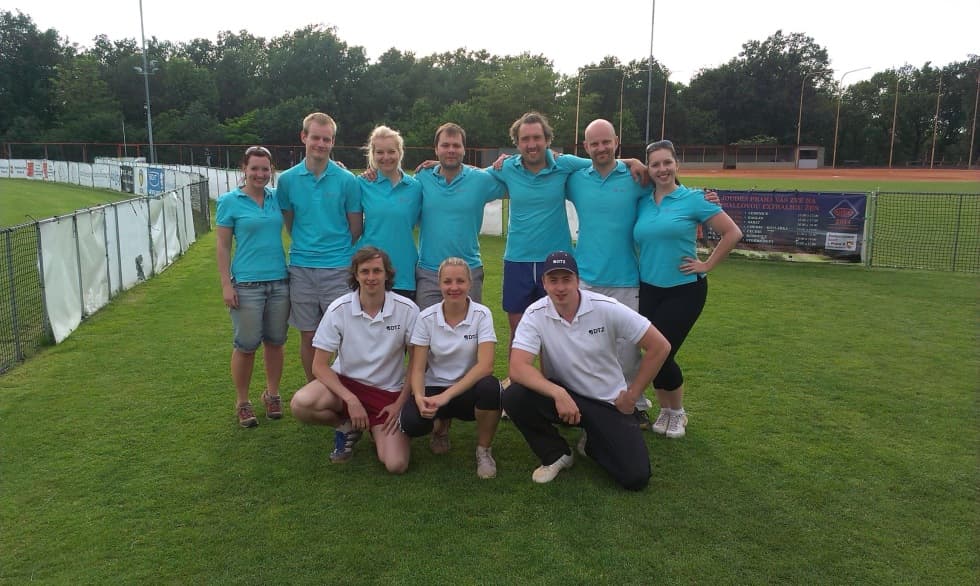 Our company was again one of the sponsors of the annual charity Softball Tournament organised by the RICS (Royal Institution of Chartered Surveyors).
5th tournament
The 5th annual tournament was held on 5th June at the JOUDRS softball club in Prague 8 – Bohnice and six Czech real estate businesses participated. The teams were Palmer Capital (as the main sponsor), Capexus + DTZ, CBRE, Cushman & Wakefield, JLL, and Knight Frank.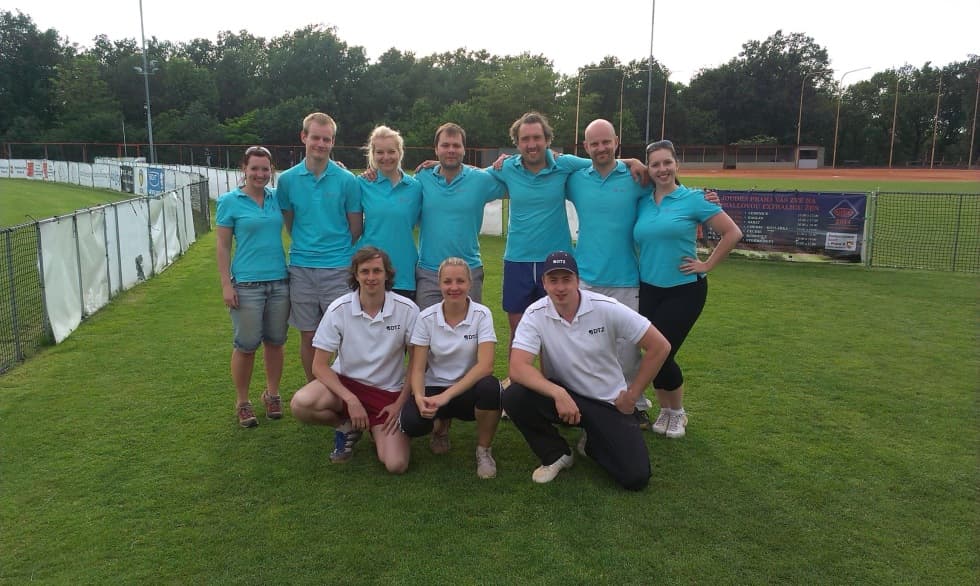 Helping
Each year, the participants' entrance fees are donated to a local charity. This year, the money was given to Domov Sedlec SPMP o.p.s. which provides people with mental and combined disorders with help, space, and support for personal development and enhancement of their life skills and habits.
The amount will be used for investments for the reconstruction of "Denní stacionář" and "Chráněné bydlení". "Denní stacionář" (Day Care) is a social education program for adults with mental/combined disorders that facilitates their ability to live a normal life via personal treatment, assistance with day-to-day duties, such as shopping, food preparation, housecleaning, transport, social contacts, as well as educational services, such as teaching participants how to write. "Chráněné bydlení" (Protected Living) helps people with mental/combined disorders and provides accommodation with special assistance and gives its residents the opportunity for personal development.
Got interested by this article? Share it.