CAPEXUS expands its consulting team. Lucie Malá returns as a workplace consultant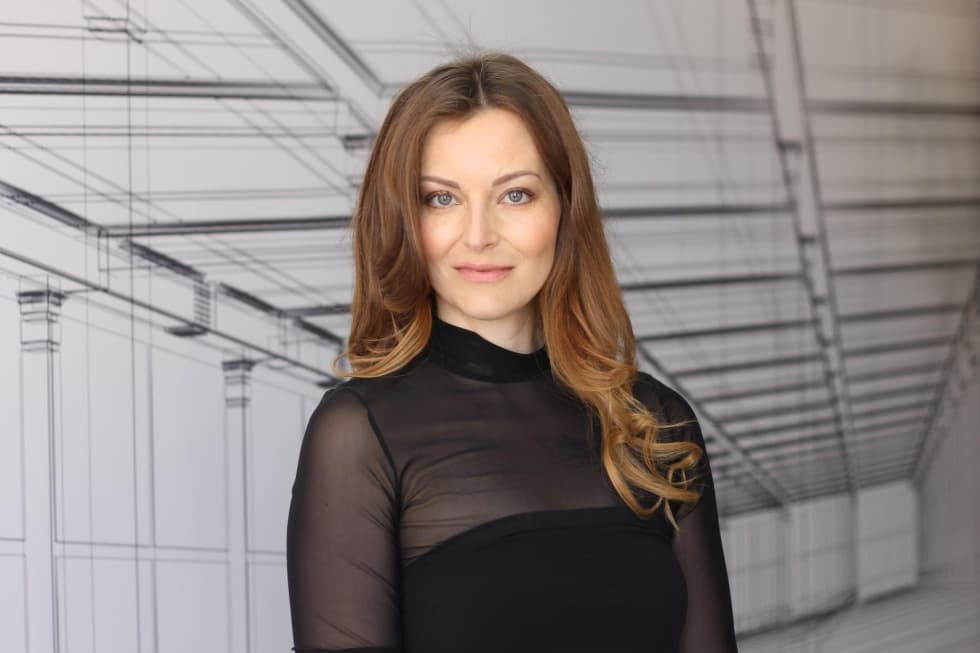 After a six-year hiatus, Lucie Malá is returning to CAPEXUS, a company providing workplace consultancy and design and implementation of office and retail space.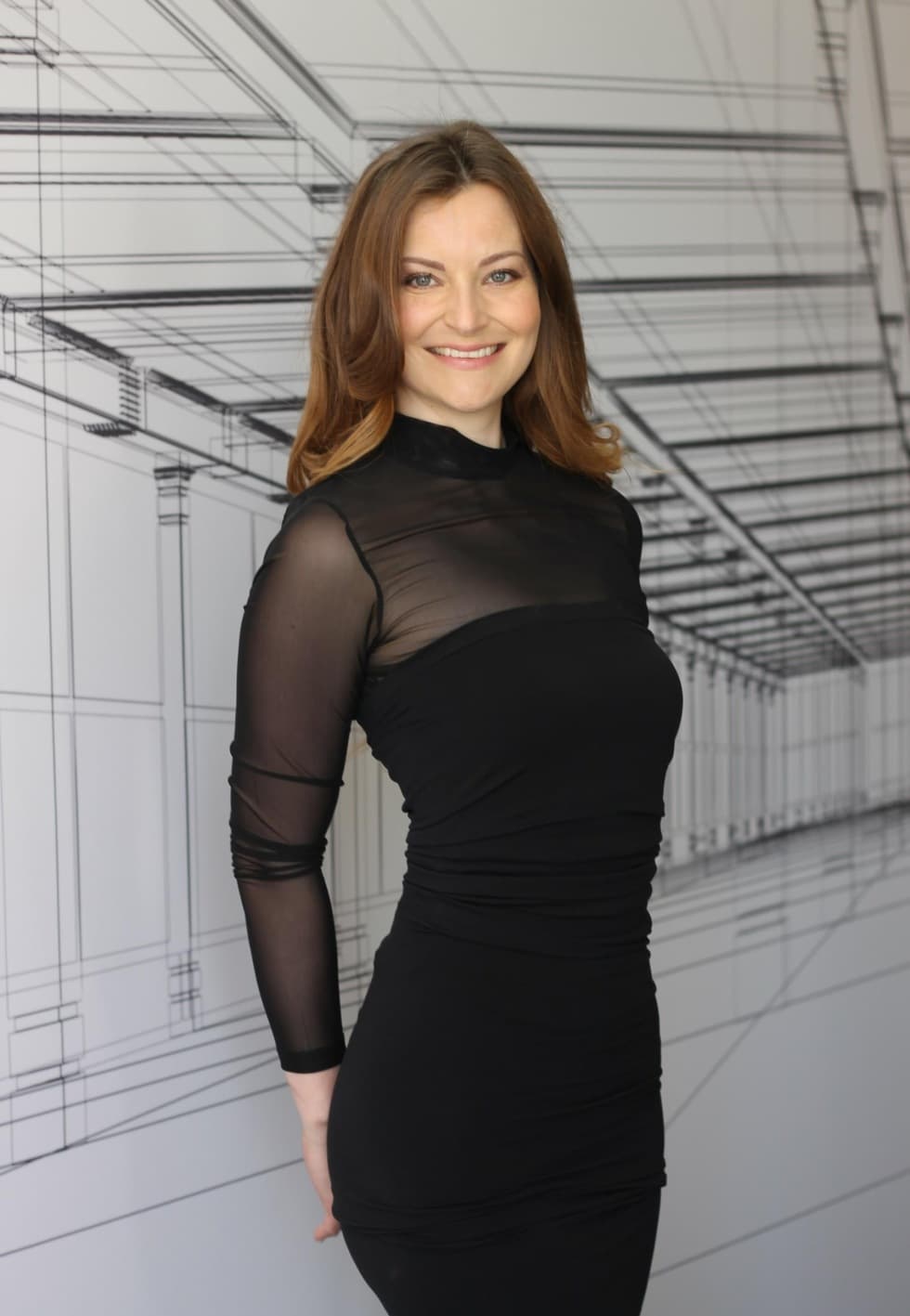 Malá (34) comes to CAPEXUS from Colliers, where she focused on business development. In fact, she is returning to the company, as in 2013 – 2015 she was part of the CAPEXUS business development team, overseeing projects for clients such as Allianz, Apiary or Wolf Theiss. Malá graduated with an Ing. arch. degree from the Department of Architecture and Urbanism at the Faculty of Architecture of the Czech Technical University in Prague.
Got interested by this article? Share it.