CAPEXUS donates help again for Christmas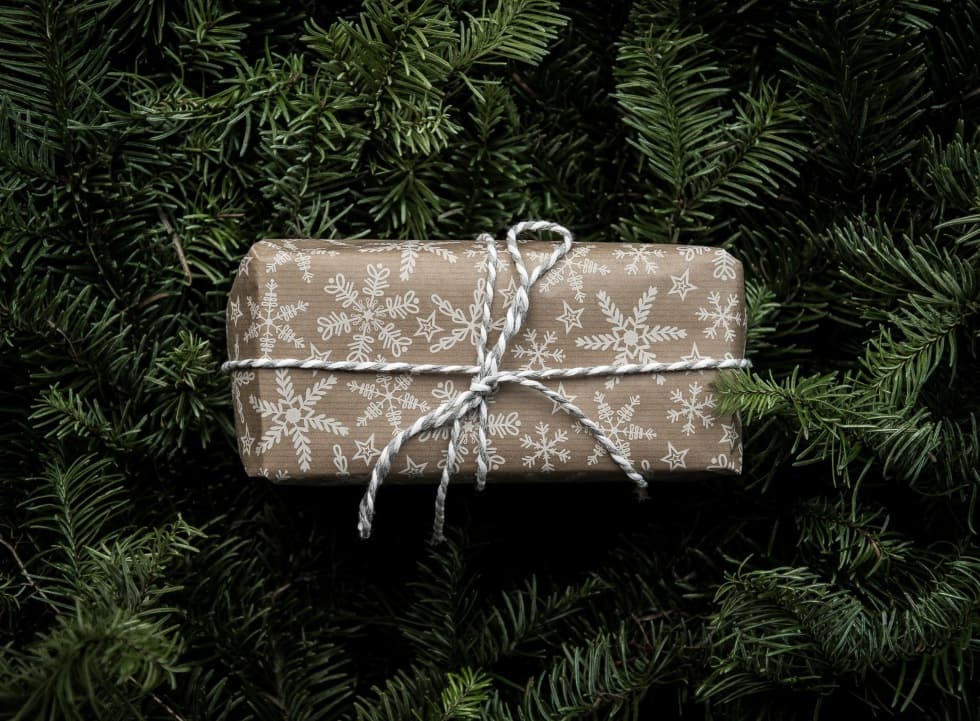 We lit the third candle on the Advent wreath, decorated the Christmas cookies and more than half of the sweet windows in the calendar disappeared.
Christmas is just around the corner and, as in years past, we decided to make this holiday time brighter where
it makes the most sense and support organizations that help those in need throughout the year.
This Christmas CAPEXUS donates 150 000 CZK
The donation will be divided equally between the following organisations:
Krok domů
Jedlička Institute Foundation
Úsměv seniorům
We would be very grateful if you would join us in supporting
this year's projects beyond our donation.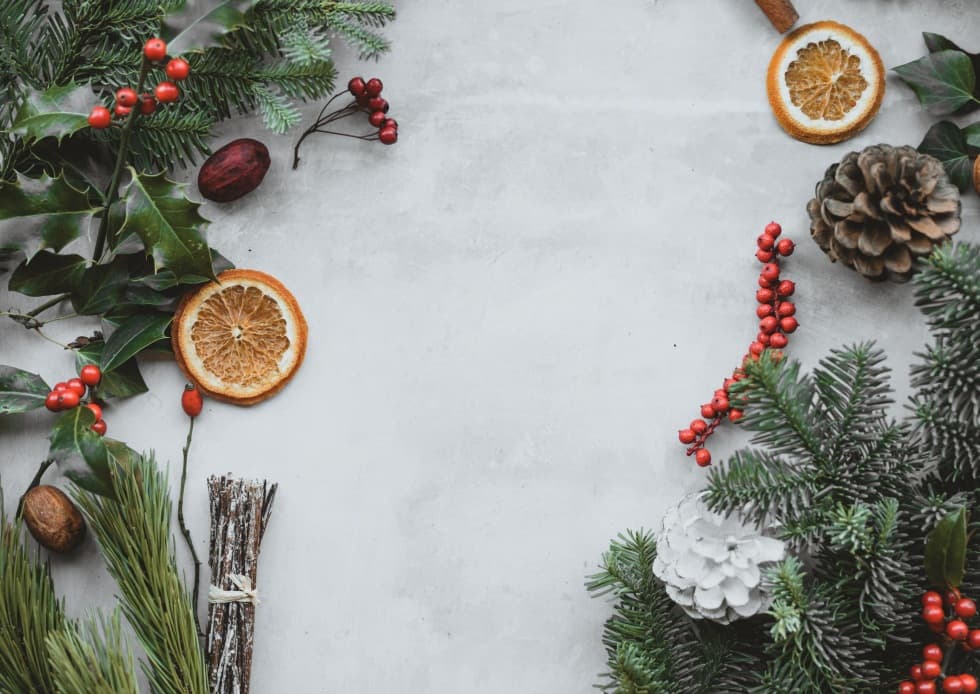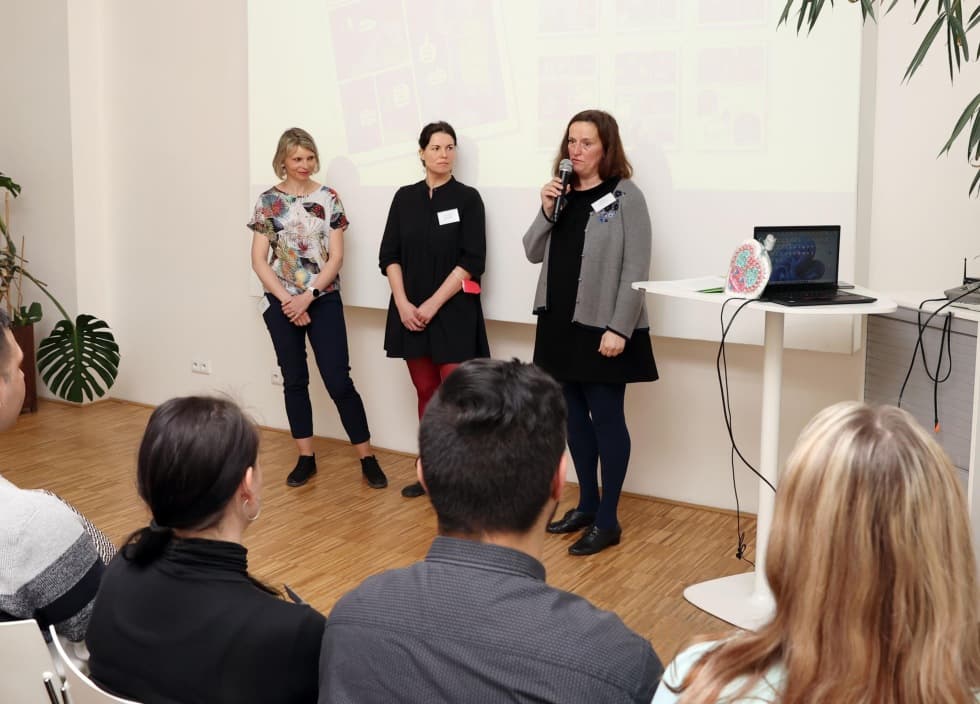 Krok domů foundation was established in July 2019 because of the founders' need to work to change the current situation of teenagers leaving the orphanage.
The Foundation supports projects seeking to change the current functioning of the system of institutional education in the Czech Republic. It focuses on systemic changes leading to the systematic preparation of young adults for leaving the orphanage.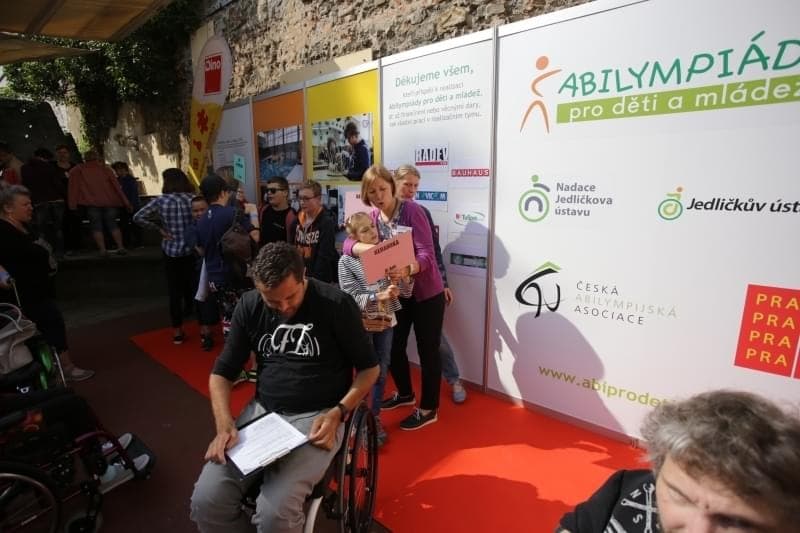 The Jedlička Institute Foundation has been supporting children and young people with physical or combined disabilities since 1990.
The Foundation helps directly or through organizations that provide necessary services in the field of education, social and vocational rehabilitation, medical therapies, wheelchair accessible transport, personal assistance and leisure activities.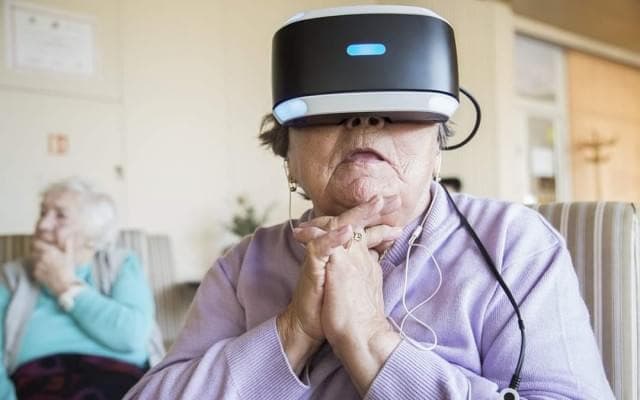 Not every senior can be fully active or have a functional and large enough family to take care of them. As a result, many seniors are placed in various types of nursing homes, where they are most often plagued by feelings of loneliness and sadness.
The Foundation was created to support grandmothers and grandfathers in long-term care facilities and bring more joy and pleasure into their lives.
Thanks to our partners and donors, we have the opportunity to bring smiles to grandparents who live in homes for the elderly. Even when family visits the elderly, the days are long and they are often alone. And that's when there's room for us! Whether in the form of a visit with various gift packages, for example for Christmas, or with virtual reality, talks, readings or canister therapy.
Thank you very much and we wish you a wonderful Christmas full of love, happiness and peace.
Authors of the photos: Krok domů, Jedlička institute foundation, Úsměv seniorům, Unsplash
Published: December 12, 2022
Got interested by this article? Share it.