Actiu WELL Platinum: when going to work is synonymous with well-being

Spacious landscaped gardens lead to one of the parking lots surrounded by centennial olive trees. As you walk to the corporate building, a family of ducks takes its morning walk to the pond. Along the way, you will meet several employees coming from the gym and going to their work places, ready to start their day after a workout led by a trainer. Once inside, there is light, lots of light, and more green zones to keep the interior peaceful and cool. Informal and pleasant meeting places, with large baskets of fresh fruit, combine with work spaces ergonomically designed to promote comfort, efficiency and communication.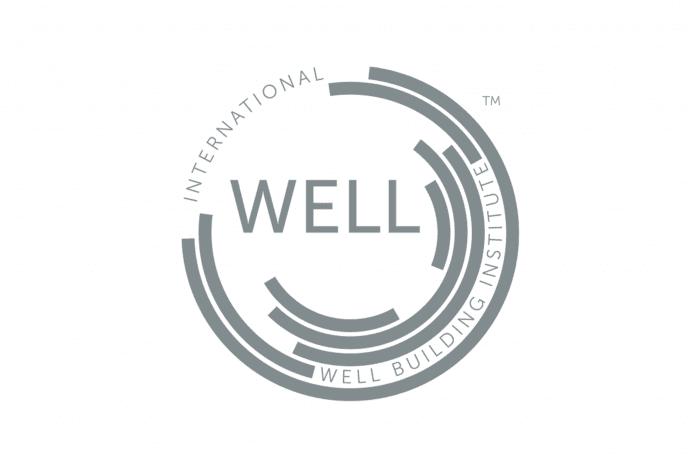 This is the experience of a visitor who arrives at the Actiu Technology Park, in Castalla, which has become the fifth complex in the world to receive the Well v2 certificate and the first industrial building in the world to add the two certifications, Leed and Well Platinum, proving that the company's HQ is a healthy space that ensures the well-being of people. CAPEXUS is the exclusive representative of Actiu in the Czech Republic.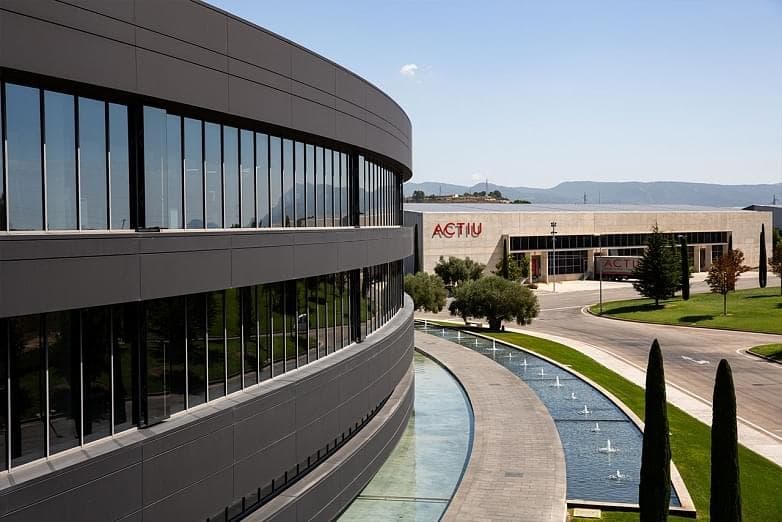 Application of WELL Certification principles to the Technological Park has required an exercise of reflection and exchange that has translated into improvements and redesign of spaces, as well as of work routines. This experience has brought Actiu the knowledge and baggage that go into to working on interior design and equipment projects that the company tackles on behalf of their clients on the basis of the same values and principles as those promoted by WELL.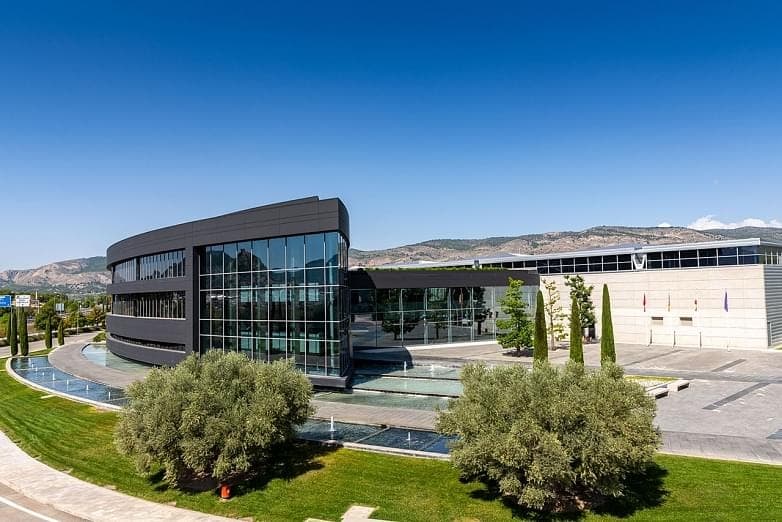 Since the start of the company, Actiu's philosophy has been based on the design and equipment of work spaces that respect the environment and are sustainable as well as healthful. This commitment is embodied in its own facilities. The Actiu Technological Park was built in 2008, according to the most advanced standards of the market, earning certification as Golden LEED in 2011 and Platinum LEED in 2017 from the USGBC US Green Building Council, a guarantee that Atiu's headquarters outstandingly meet the criteria for sustanable architecture and energy efficiency.
Got interested by this article? Share it.