We are a partner of DORRA - DOctoRs foR Asia/Africa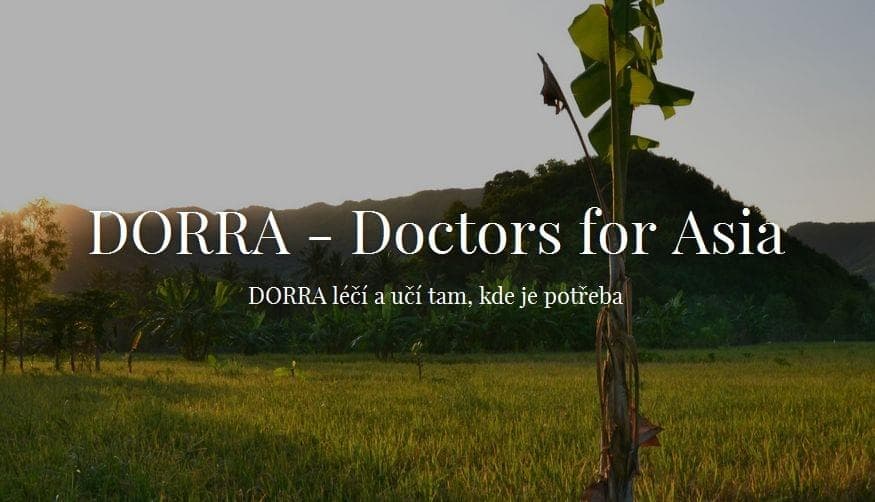 As part of sponsorship activities of our company, we have this year decided to become a partner nonprofit organizations DORRA (DOctoRs foR Asia/Africa), which is founded and led by MUDr. Dalibor Stoszek, general practitioner and internist. DORRA cooperates withvoluntary doctors, nurses and paramedics. DORRA team for many years has worked in sub-Saharan Africa. But now they focus on the development of medical care in Asia - mainly on the Indonesian island of Lombok!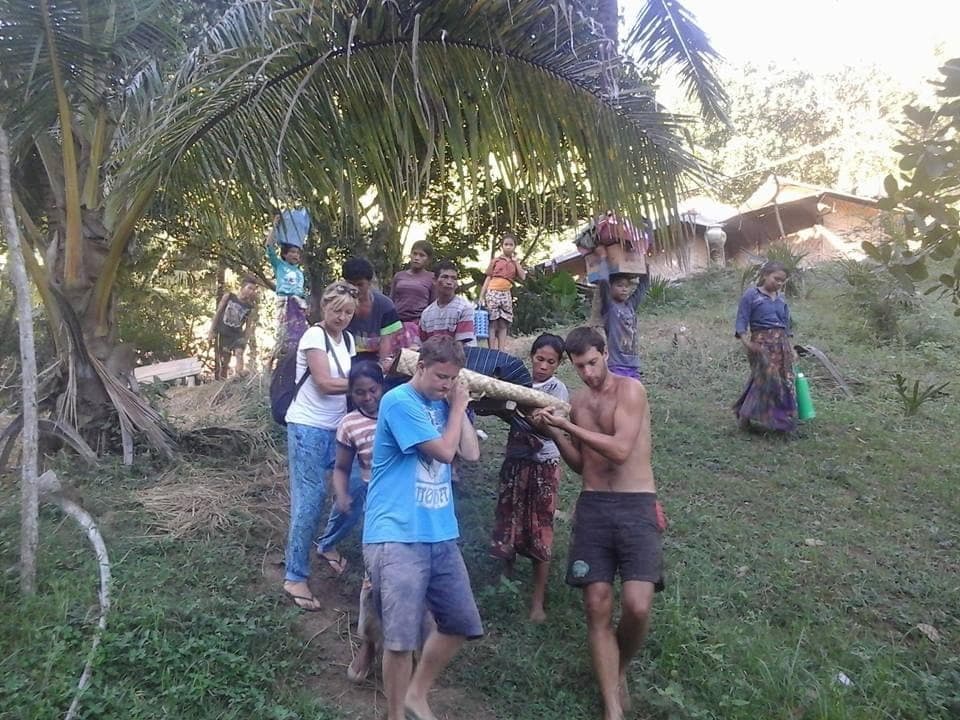 Help to Asia
DORRA sends on Lombok its medical know-how, which experienced doctors are trying to pass on to ensure continuity of care in their absence. For this the organization needs to contribute to a large amount of medical equipment, further for example a scooter for health professionals to be able to move in the area. Thanks to a donation from CAPEXUS, DORRA can continue helping to Lombok to those who really need it.
Got interested by this article? Share it.