The importance of choosing the most sustainable materials

Creating a workspace implies taking into account numerous factors. The space itself, the number of people who are going to work in it, the different areas, lighting points, the furniture... But what always need to be taken into account are the materials. The materials used
in working environments must comply with strict sustainability and health criteria, because they affect people´s well-being, in particular in the long term.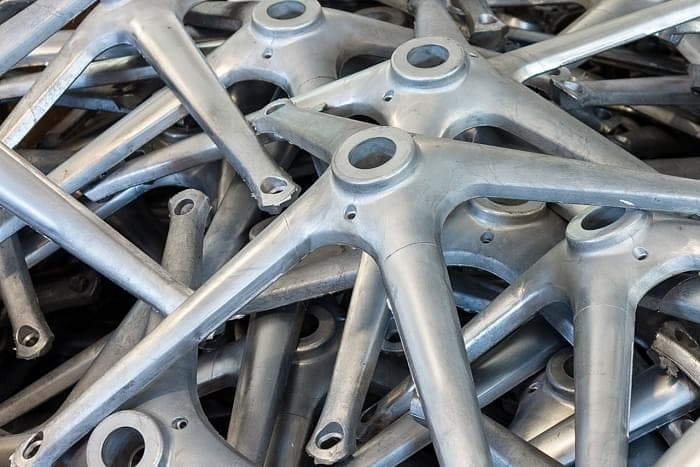 Production rules
In this regard, it is important to be aware of the standards that furniture manufacturers must comply with. Furniture, textiles and dyes must be free of toxic metals
as well as comply with the criteria established by the Instituto Tecnológico Metalmecánico, Mueble, Madera, Embalaje y Afines (AIDIMME).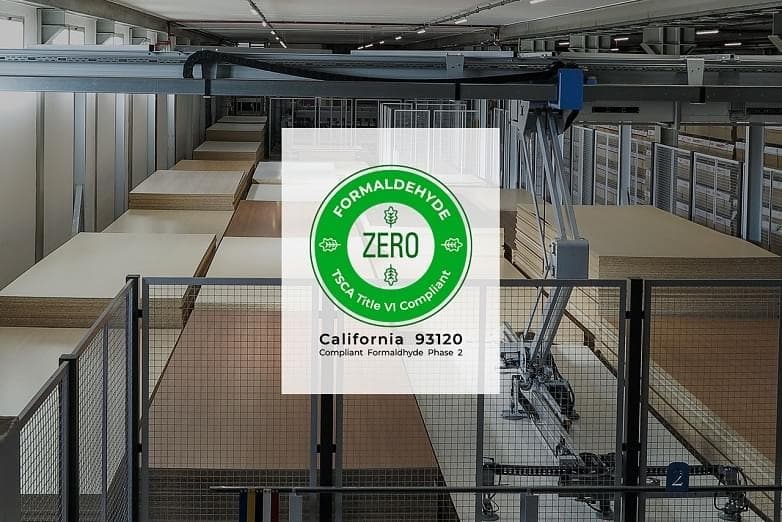 Measures
Actiu has implemented a pioneering measure
by incorporating melamine with 0% formaldehyde
(a volatile organic chemical compound that can cause adverse effects in certain individuals) as standard across its entire range of melamine boards that it uses in its desks, cabinets and bucks. The measure complies with
the requirements of the US CARB Certification and with the new E05 standard necessary to comply with German regulations.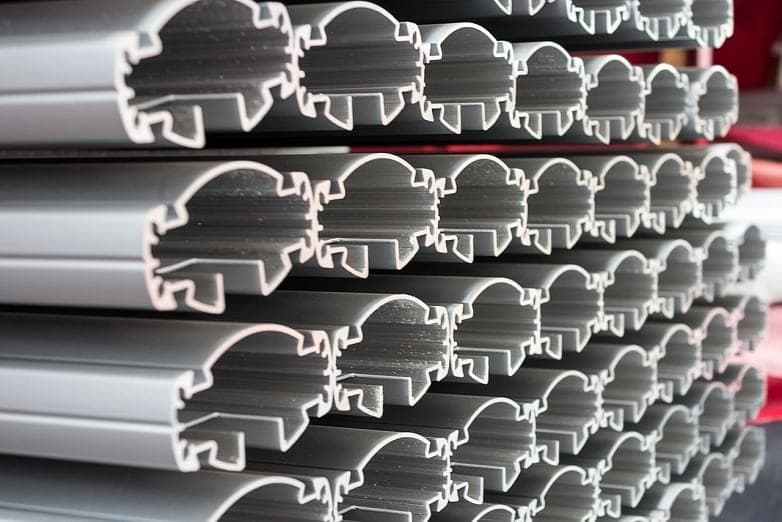 Environment
All these products share the same sustainable production philosophy that involves using environmentally friendly materials and resources, as well as energy efficiency
in the production thereof. Furniture that is produced
in such a way that its impact on the environment
is minimal, in a production chain that seeks efficiency.
Values that are also embodied in the Actiu Technology Park, the only industrial building in the world that holds both the LEED Platinum Certification for sustainable architecture and the WELL Certification, which accredits buildings that look after the well-being of the people who use them.
Got interested by this article? Share it.