We support STK pro chlapy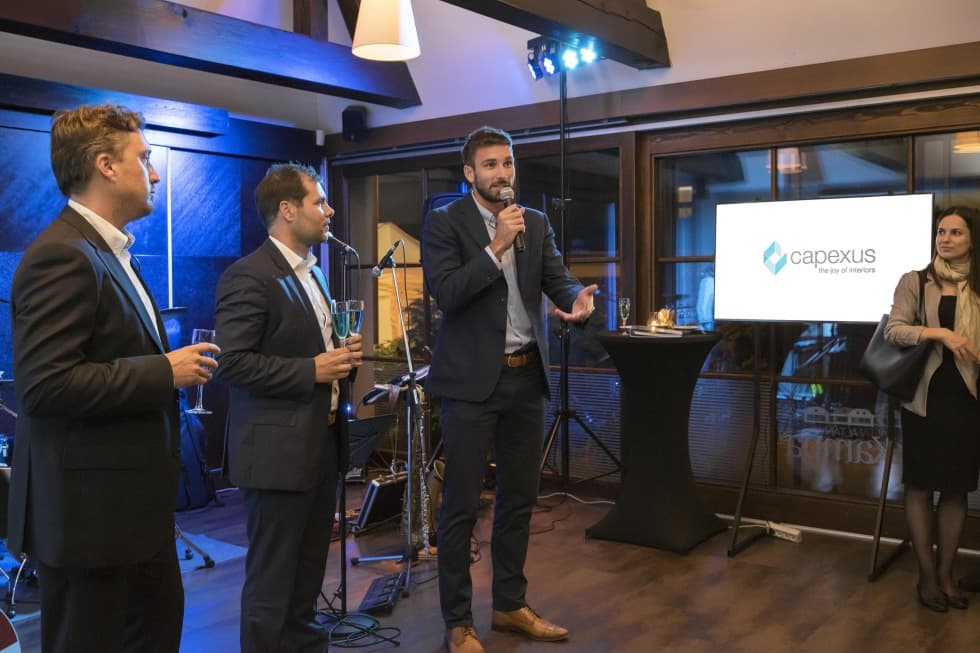 Area real estate and construction is primarily a man's world. That is why we are in 2016, when our company celebrated its 5th anniversary, we decided to support the endowment fund of Petr Koukal - STK pro chlapy. The motto of the foundation is ,,When men begin to care about their health as a car, we have won." We were delighted that Petr Koukal accepted our invitation to celebrate the anniversary, where he received a check for the amount of CZK 50 000 to support his foundation. Health is the most precious thing we have. We believe that the said amount will help meet the goals and mission of the Foundation.
Endowment fund
One of the activities of the endowment fund also includes educational brochure titled ,,Manual for the maintenance of." In the brochure the individual diseases are likened to faults on vehicles. The author of the original texts is a fifth-year student of the 1st Medical Faculty of Charles University Jakub Pitre. The graphical appearance of the manual was ensured by a design studio VLADO. Brochure for download here.
Got interested by this article? Share it.