CAPEXUS has contributed to a summer camp in the Pilsen region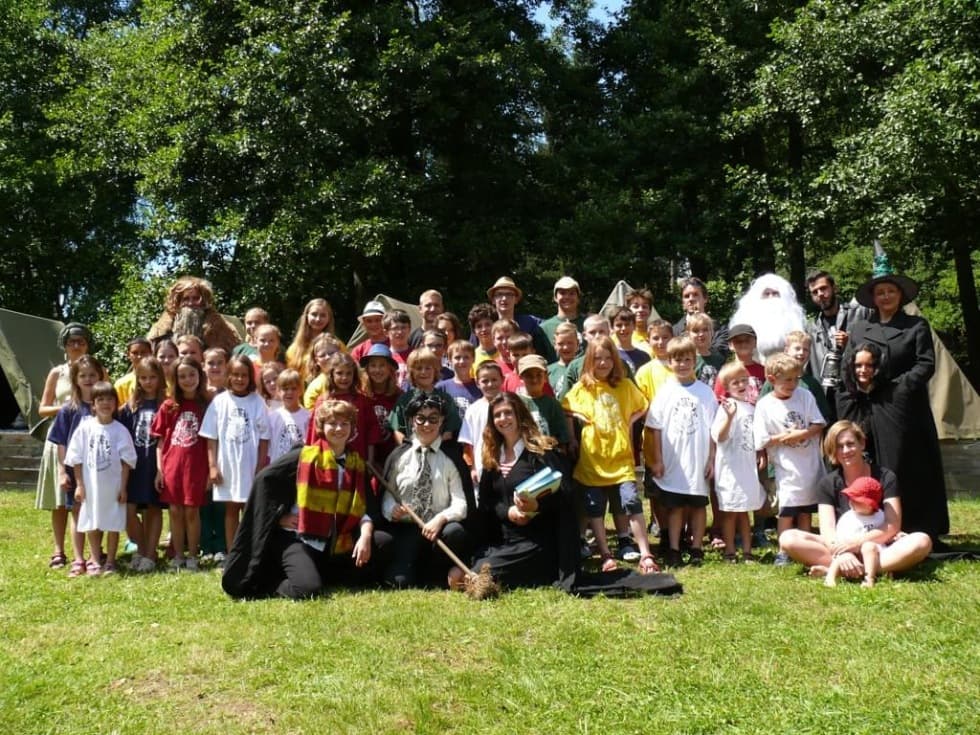 This year's camp, which took place in August 2016 in Bezdružice, drifted in the spirit of School of Witchcraft and Wizardry from the well-known novel and movie Harry Potter. The weather was beautiful for most of the time. Not only children took home wonderful experiences from the event.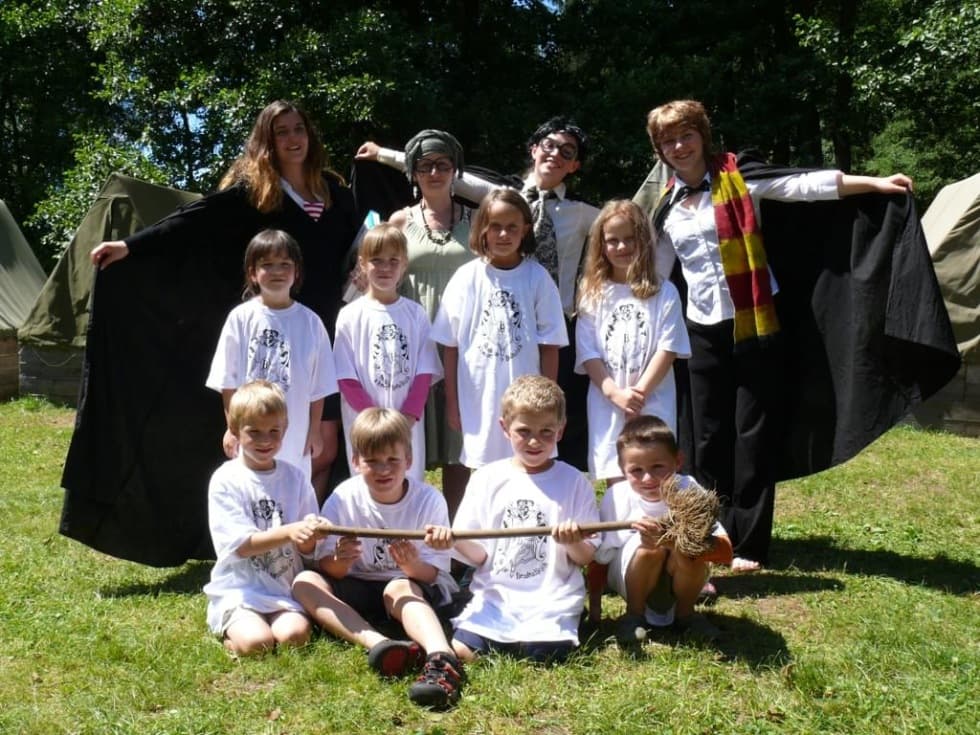 Magic Camp
This summer camp and many other activities are regularly organized by the Association of Friends of the town Bezdružice. The club was founded by volunteers for the purpose of organizing leisure activities for children and teenagers. This is the goal that the 31 members take care of currently.
Got interested by this article? Share it.