News from Actiu: modular soft seating Bend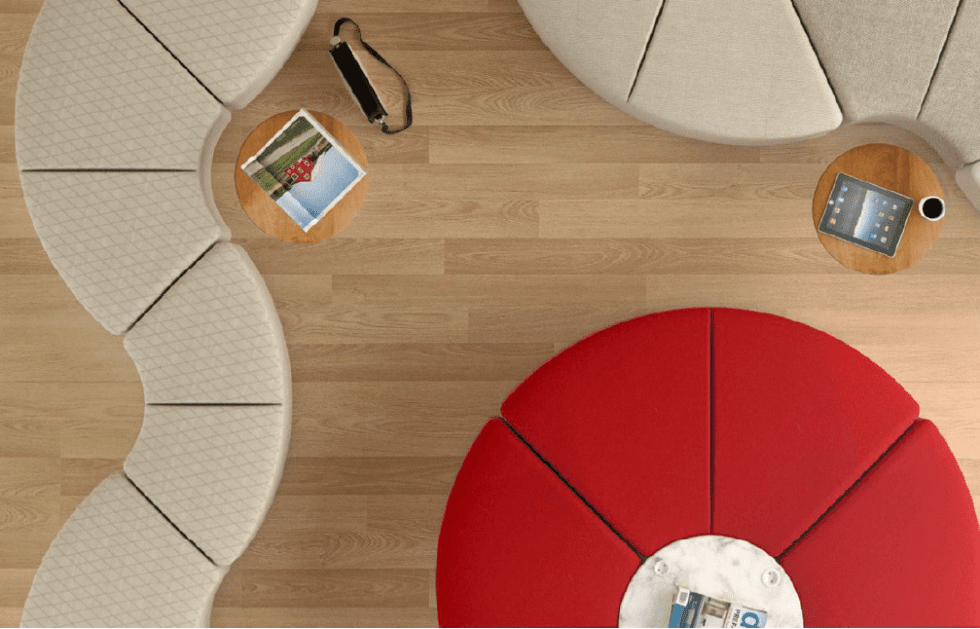 CAPEXUS, exclusive representative of Actiu in the Czech Republic, features a new modular soft seating ˈBendˈ. Parts of different sizes can be combined, moved, assembled or detached as you wish. Hence, Bend adapts to your needs and you can easily create a configuration that suits any interior.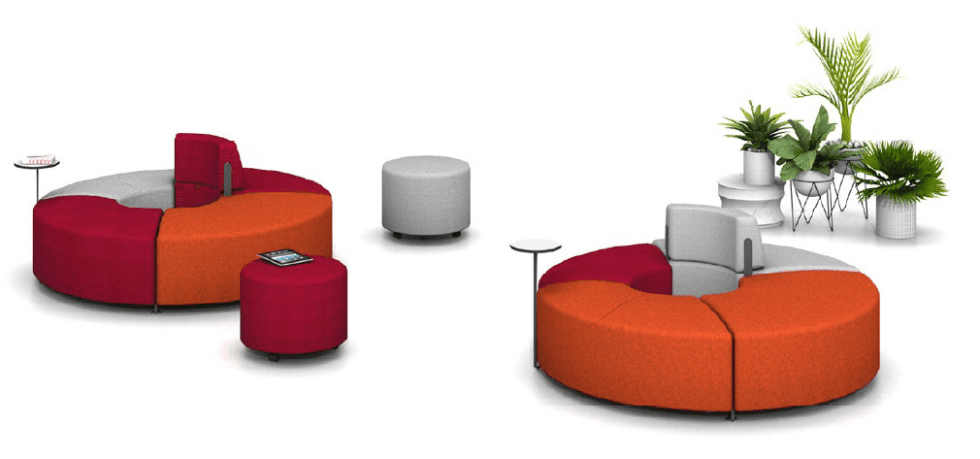 Variants
Bend is available in a wide range of models:
- 60cm deep unit. With or without backrest.
- 45cm deep unit. With or without backrest.
- 2 symetrical units with 45cm deep on one side and 60cm deep on the other side. With or
without backrest.
- Straight unit. 60cm deep. With or without backrest.
- Round unit. Ø55cm.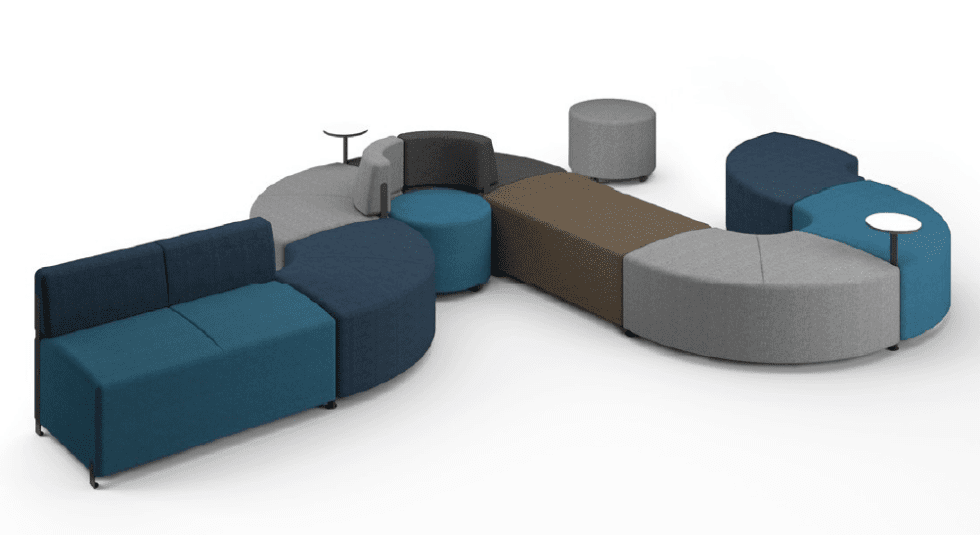 Color selection
All units have optional castors which allow an easy movement of the seats. Round unit has castors obligatorily.
Possibilties are endless: in chosen configuration, you can combine different colours, too.
Upholstered seat and backrest are available in a range of 9 fabrics.


Accessories
Bend configuration can be also complemented with an auxiliary round Ø 25cm table that is attached inbetween two parts of the seating, or round Ø 55cm low table. Both are made from steel frame and compact laminate top. Wood for the laminate as well as the inner construction of the seating has FSC certificate that guarantees sustainable forestry.
Got interested by this article? Share it.