How to choose your office chair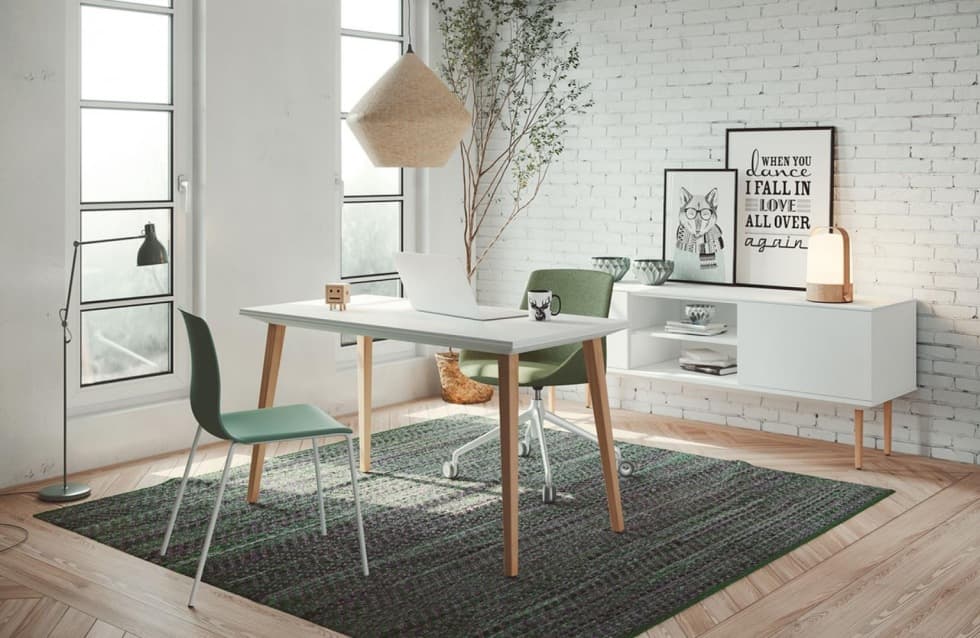 Whether full-time or part-time, remote working is no longer a trend but a reality. New, more flexible and agile, project-based and goal-based work philosophies make many of the companies that make it easier for their employees to work from home, in their home office.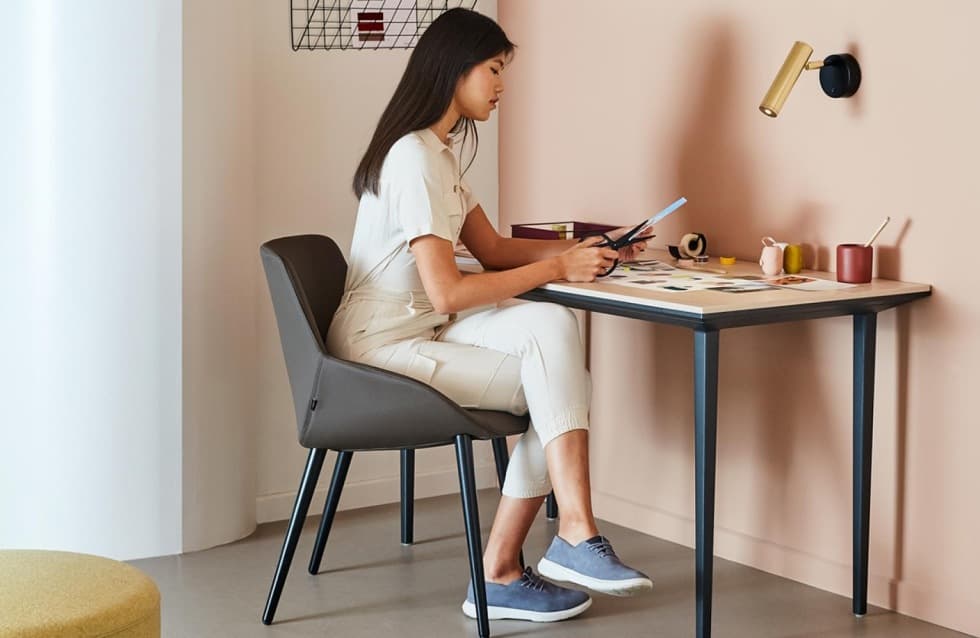 Efficiently and confortably
It is not enough to put the computer in the first place that is free at home, there are several aspects related to the space and the furniture that will help us to work more efficiently and comfortably, which translated into higher productivity and well-being.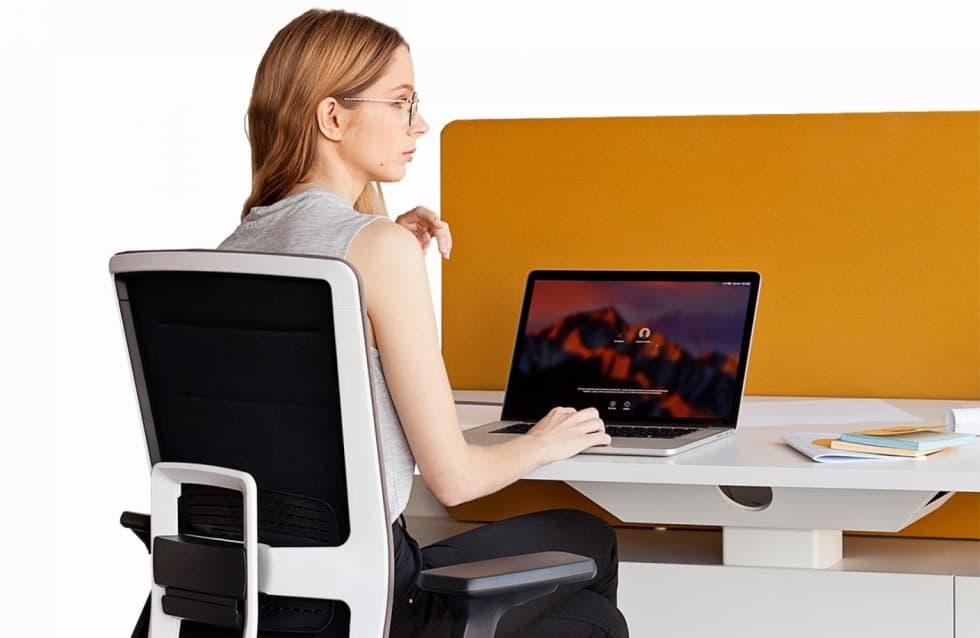 Separate
the home office
We should ideally separate the home office from the rest of the house, whether it be in a designated room or using sound-absorbing panels that can isolate this area from the rest of the house.
It is also important to choose a quieter area to avoid interruptions and distractions, and we must also choose a place with a good source of natural and artificial lighting.
Published November 10, 2020