CAPEXUS supports municipalities affected by the tornado in South Moravia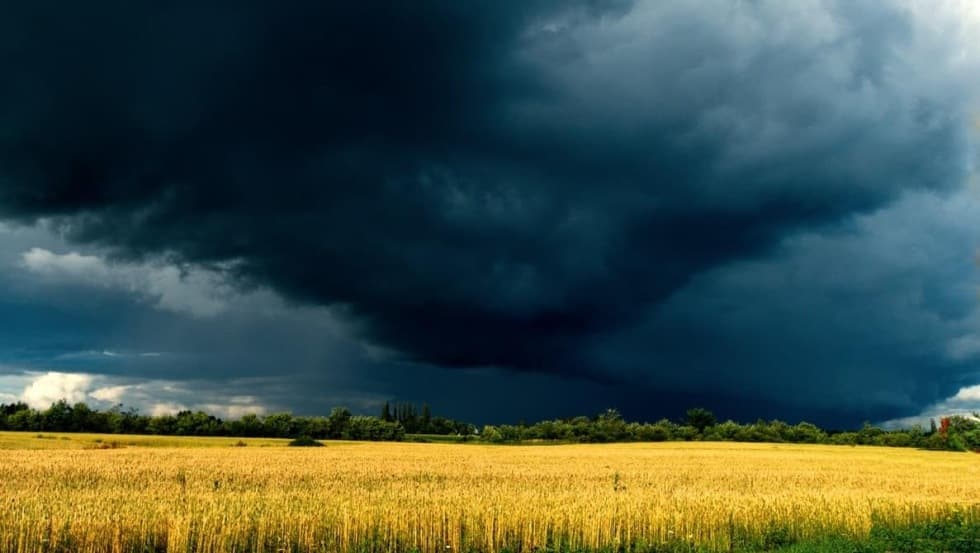 At the end of June 2021, the South Moravian Region was hit by a natural disaster of unprecedented proportions, which is why our employees, together with the company's management, decided to make a financial contribution to help the affected areas.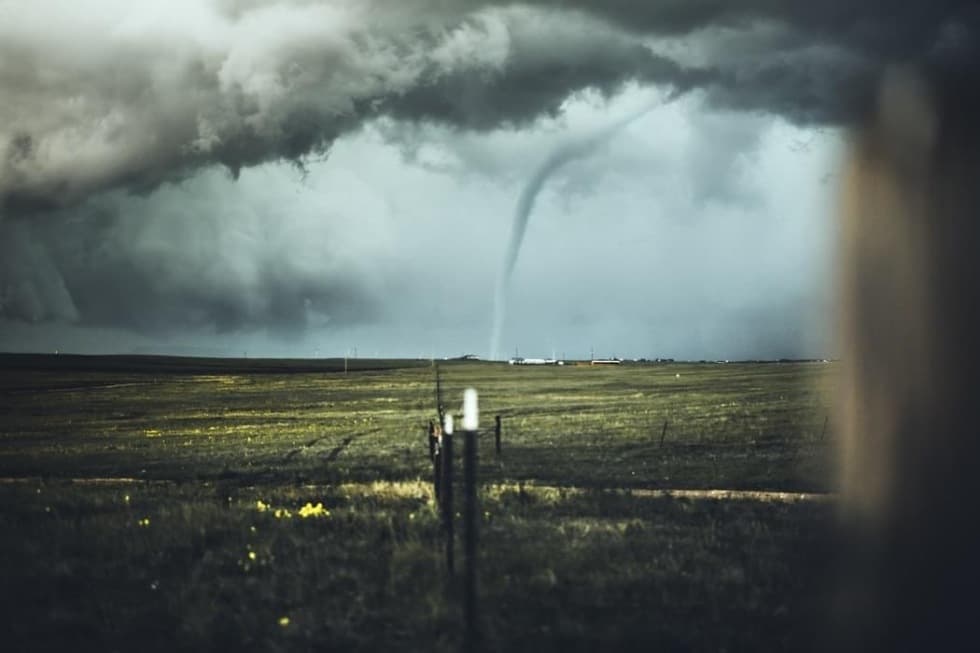 Disaster in South Moravia
Many families lost their homes due to the powerful tornado. Nearly 15,000 CZK were raised in a collection among employees and CAPEXUS contributed the same amount.
The total financial support amounts to 30,000 CZK.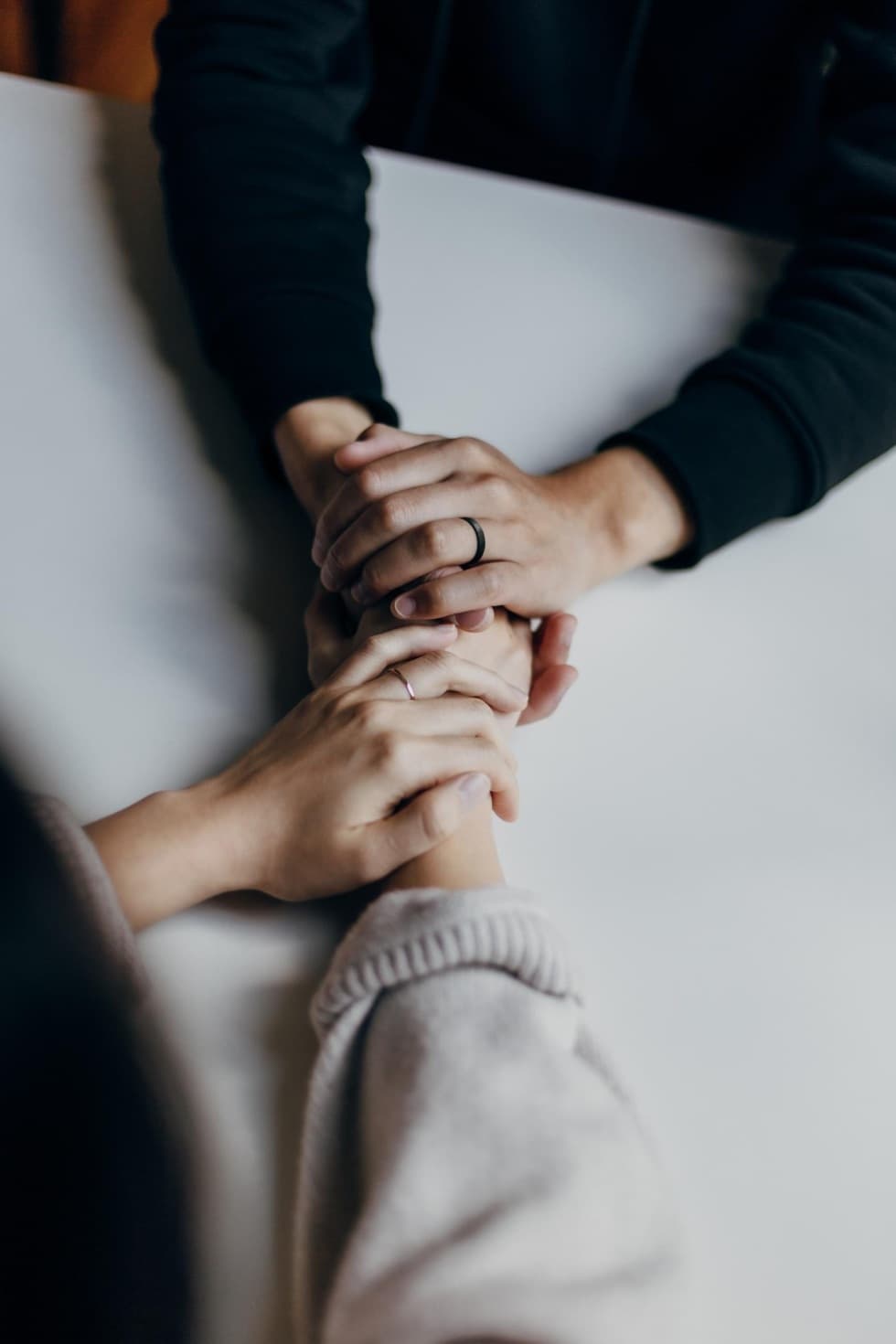 Help over there,
where it's needed
The final total amount of CZK 30,000 was divided among three non-profit organizations. Specifically, it was the Armádu Spásy, Via Foundation and Adra Foundation. The proceeds of the collection went to help the inhabitants of the South Moravian villages and we are very happy that we could contribute to solving the consequences of this natural disaster at least in this way.
We wish the whole region much strength.
Got interested by this article? Share it.