CAPEXUS's new head of marketing is Radim Petlach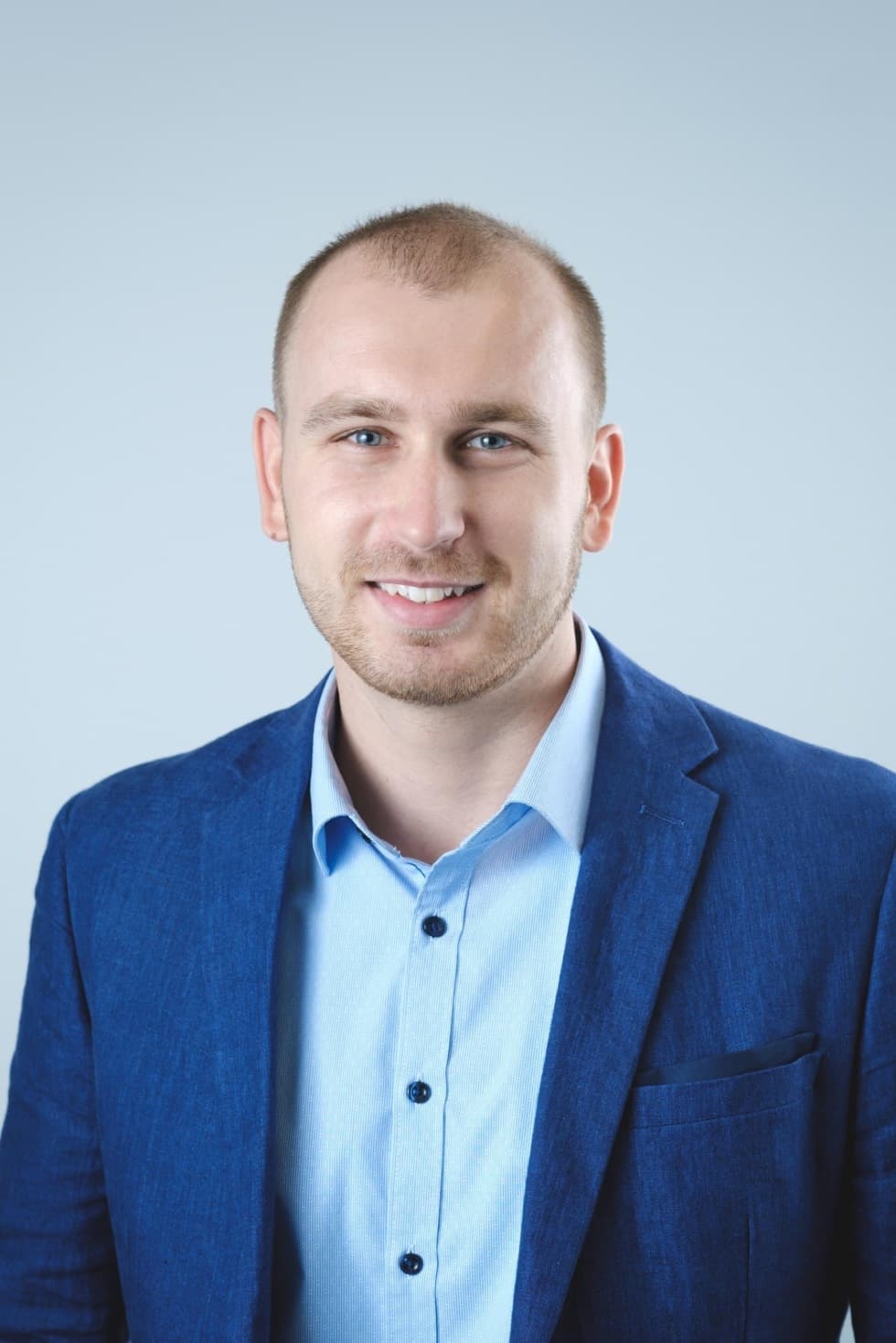 CAPEXUS, which designs and implements office and retail space, announces a change in the position of marketing director. After almost six years, Michaela Kopecká, who significantly contributed to the strong identity and growth of the company, is leaving. She will be replaced by Radim Petlach, who previously worked at Philips. Petlach will also focus on building and strengthening relationships with clients.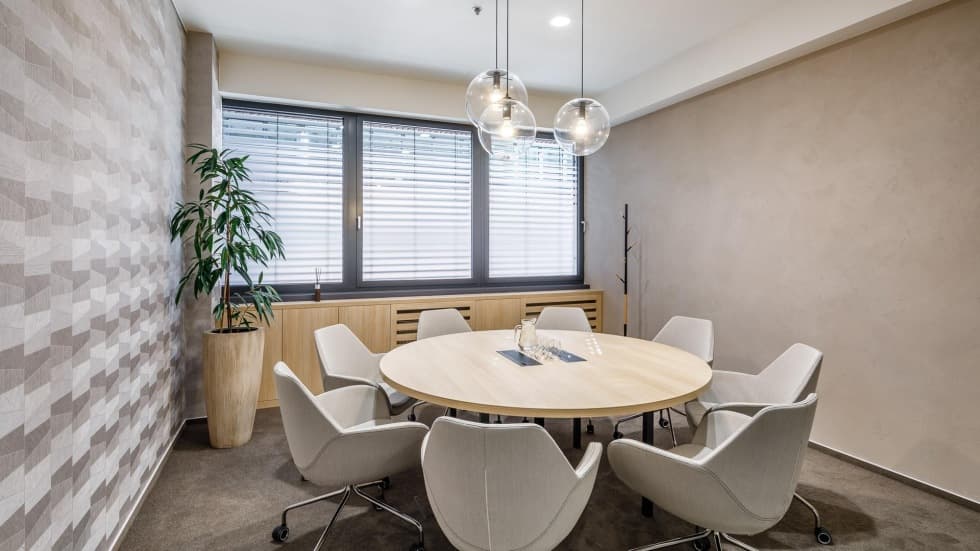 Career
Petlach (28) joins CAPEXUS after three years of experience in the Philips marketing department, where he worked as a Senior Marketing Specialist from September 2019. He previously worked for Procter & Gamble and ExxonMobil. Petlach is a graduate of the University of Economics in Prague, where he obtained
a degree in International Trade at the Faculty
of International Relations.
Got interested by this article? Share it.