CAPEXUS celebrates 1st anniversary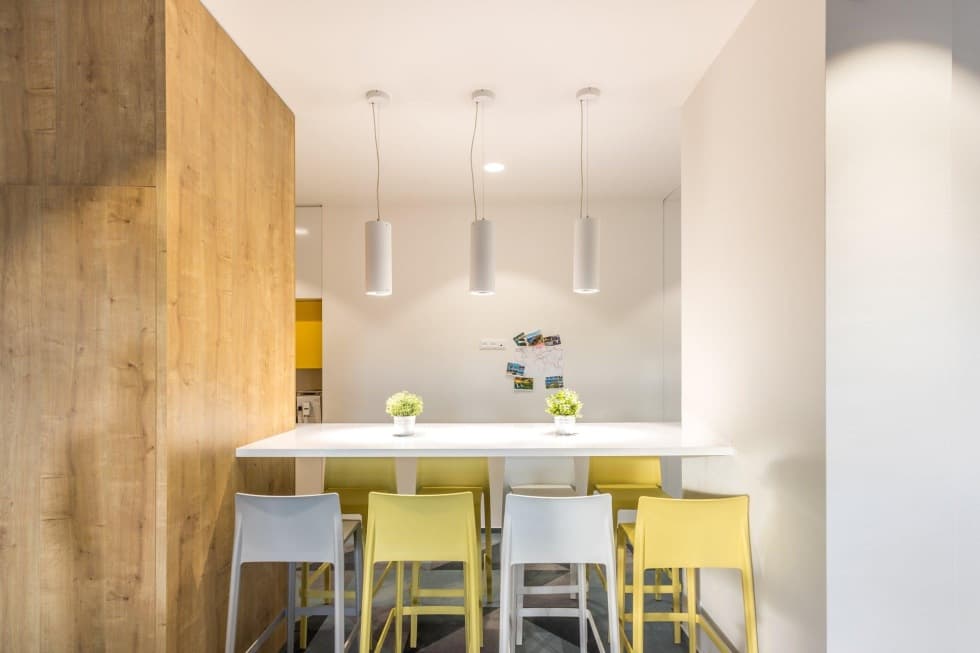 The company CAPEXUS was celebrating the first year from the establishment on the Prague fitout market. And truly to say, it was very successful year. Beside the first instructions, the CAPEXUS staff was building strong relationship with clients, to teach our clients what makes CAPEXUS an exceptional way to work with.
We are frequently involved with our clients at an early stage of the process to assist with the design, costing, management, buildability and planning issues associated with the pre-construction of the project. With a consistent single point of contact involved from a very early stage, we are able to exceed our client's expectations.
Got interested by this article? Share it.