Architects and designers are trendsetters, but the market can really multiply growth
Czech offices are typically furnished with the cheapest chipboard furniture, although recently there are more and more enlightened investors that hire architects for their offices. But, following the general idea of preferring price over design and functionality over quality, clients seek the easiest and most affordable among professional solutions.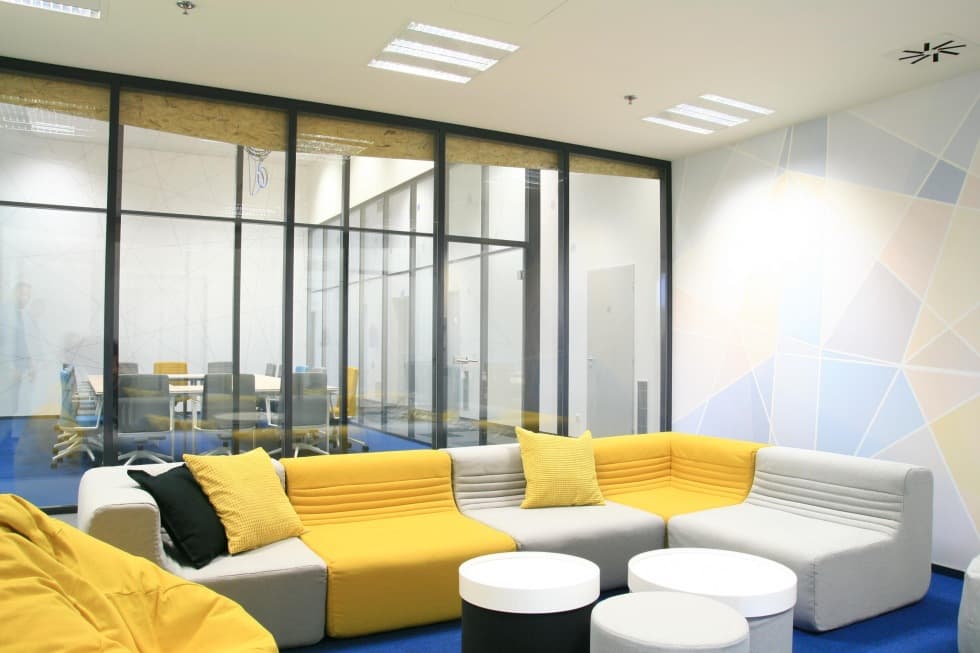 Development trends
The market has its' own inevitable trait, that it can increase the success of formerly established trends. This, in our case, works primarily on the interior design market, which isn't as distinct as the architectural design market; despite being complex in the sense of designing an entire house, let alone a civil or industrial building.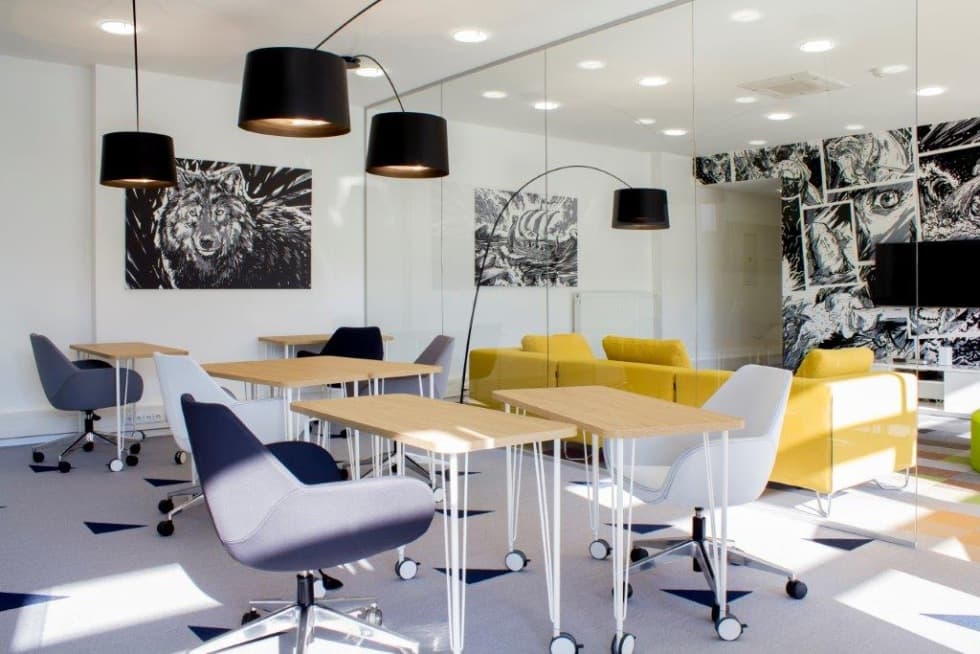 How a starting trend becomes mainstream success
A good example of such a confirmation of the trend may be the phenomenon of Scandinavian minimalism with its emphasis on the use of light natural materials; continuously extending itself to Western European countries. .
At first it began to show precisely on those buildings and interiors, that came from the pen of architects or designers; the most visible examples were cafes and restaurants. However this direction didn't make its' way through into Czech flats and houses until a very affordable brand of well-known Swedish furniture came to the market.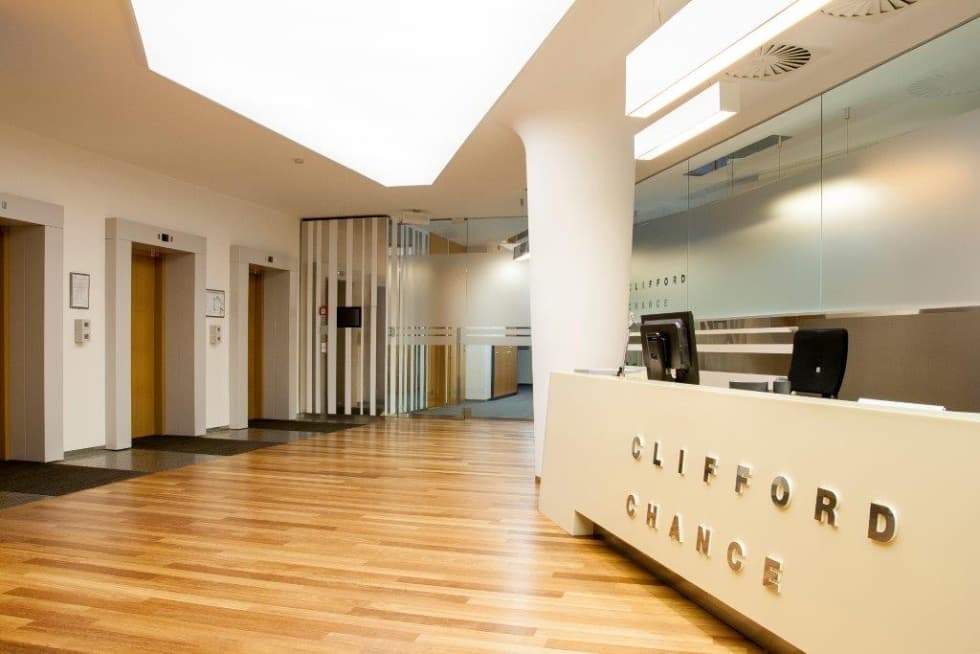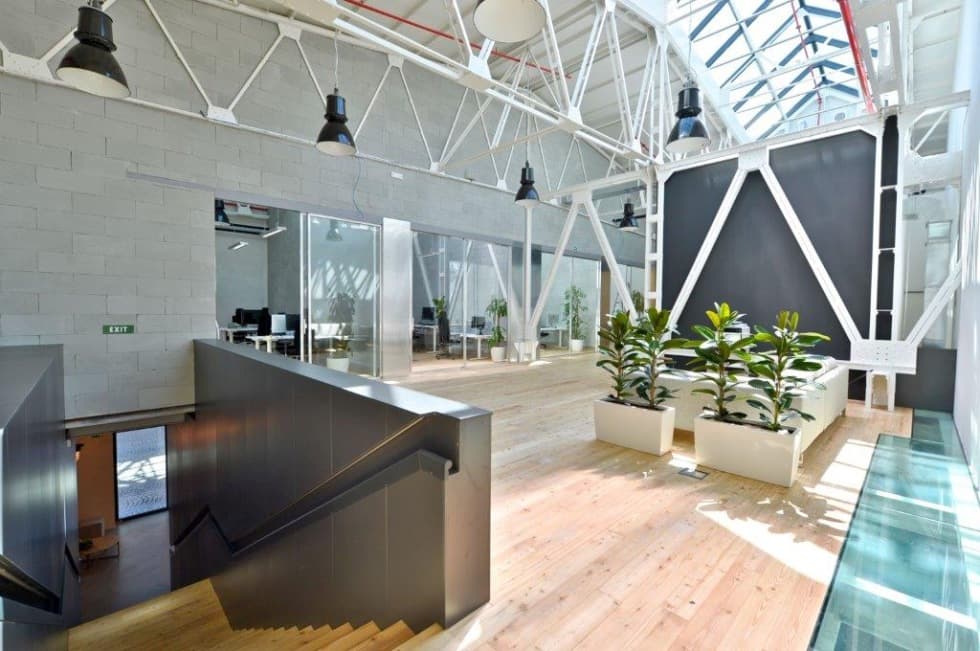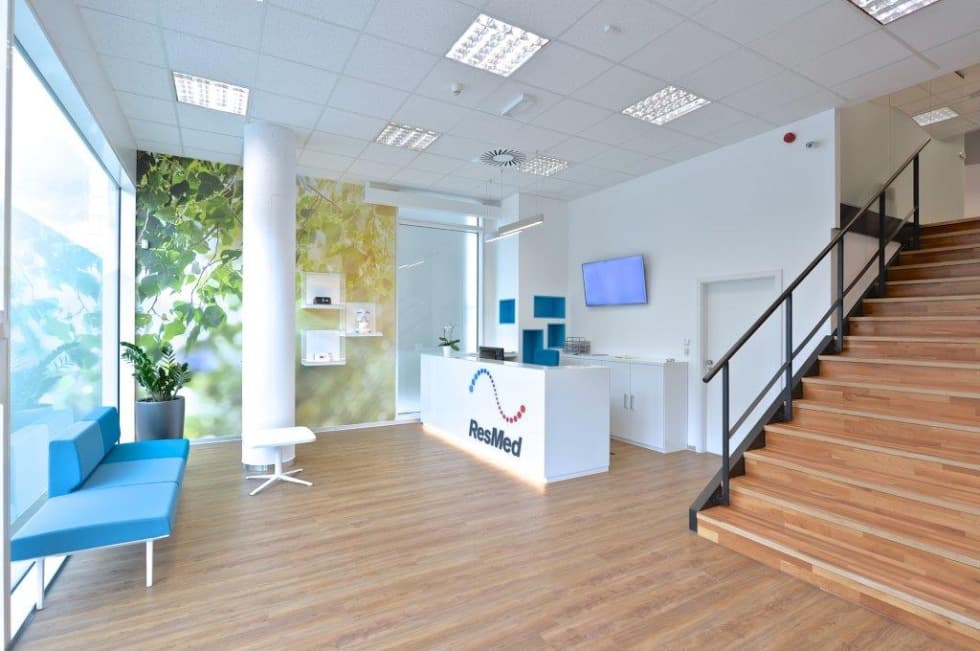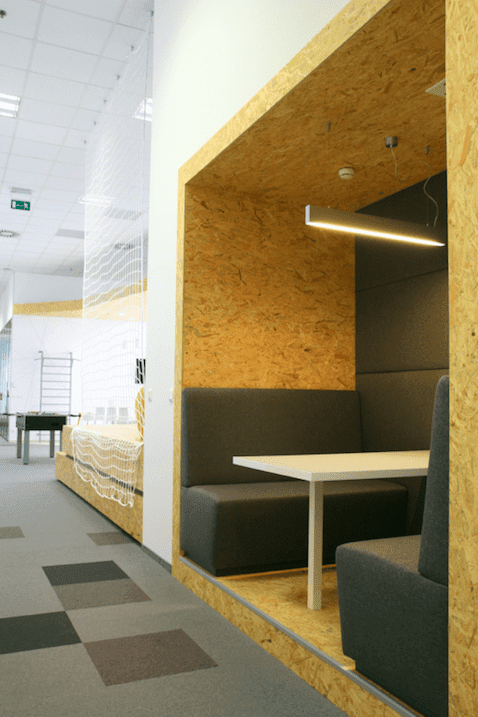 Who determines the trends?
That's why finding the answer to the question, whether the trendsetters are architects or the market, may seem at first as difficult as the question whether the chicken or the egg was first. But it only looks that way, the trend clearly comes from professionals, clients can only reinforce their ideas.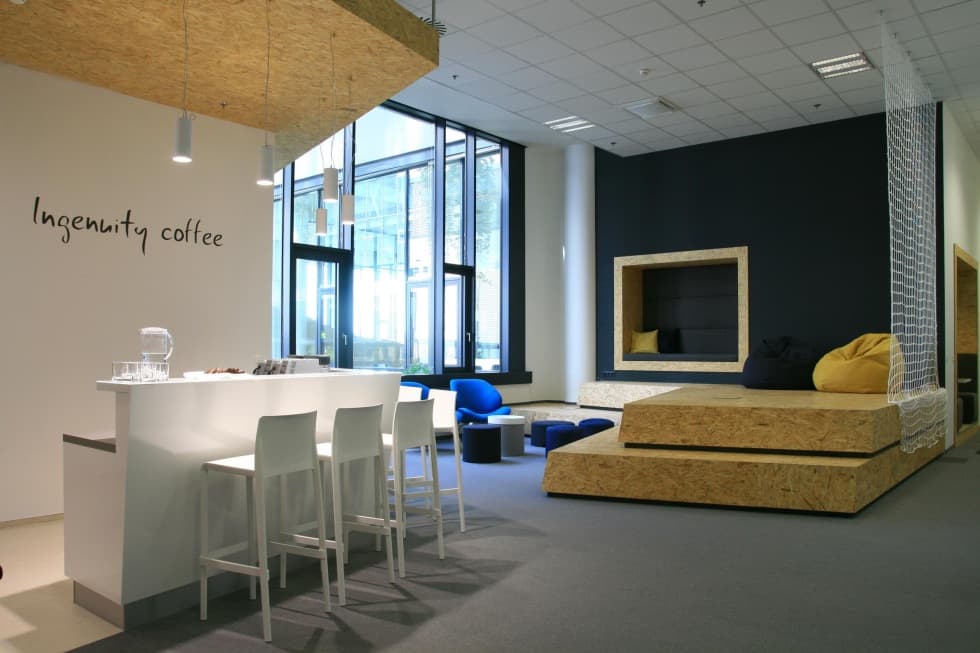 Creative work environment
We can see a similar expanding effect in praised and criticized white-boards, pallets and vertical gardens. These trends became so expanded it the last three years, some architects even avoid them on purpose, just to come up with something original..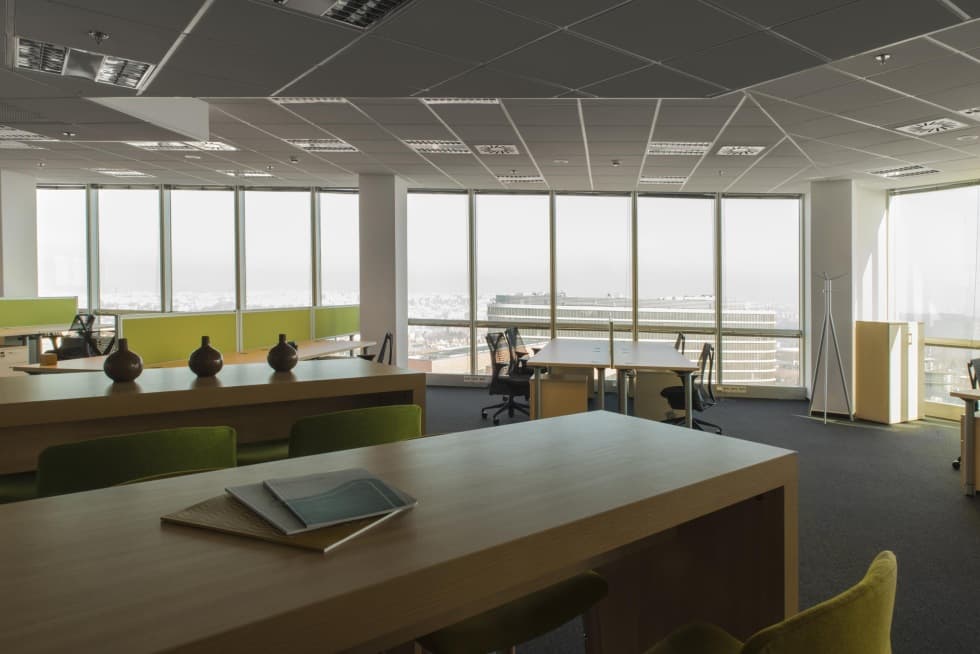 The architect or designer must prevent conflicts
Often, other investors and architects and designers enter into a conflict; mostly happening in a situation, where the client insists on details that are important to him, but from the architectural viewpoint, these are petty or distorting requirements to the overall character of the design. These are often elements that the contracting authority has seen in a magazine or in person, and wants to bring the favoured motive into his investments at any cost.
The architect or designer, as a professional, has to fully master the technique of gaining trust from the client and building a relationship with the client, who, in return, has a generous insight. Mainstream media can play a key role in building these relationships, considering their professionality.
Got interested by this article? Share it.