Another success for Actiu: Spanish National Design Award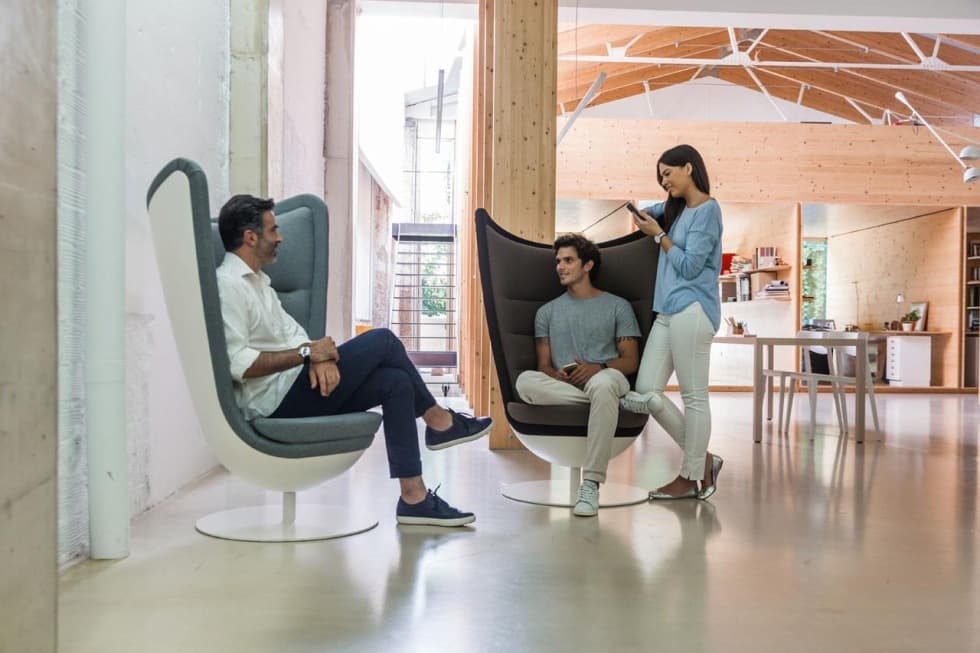 Actiu, our partner company and producer of cutting-edge and sustainable furniture, has been awarded the Spanish National Design Award 2017 in the "Companies" category. This award recognises companies and professionals across Spain who have stood out for their exemplary work in the field of design.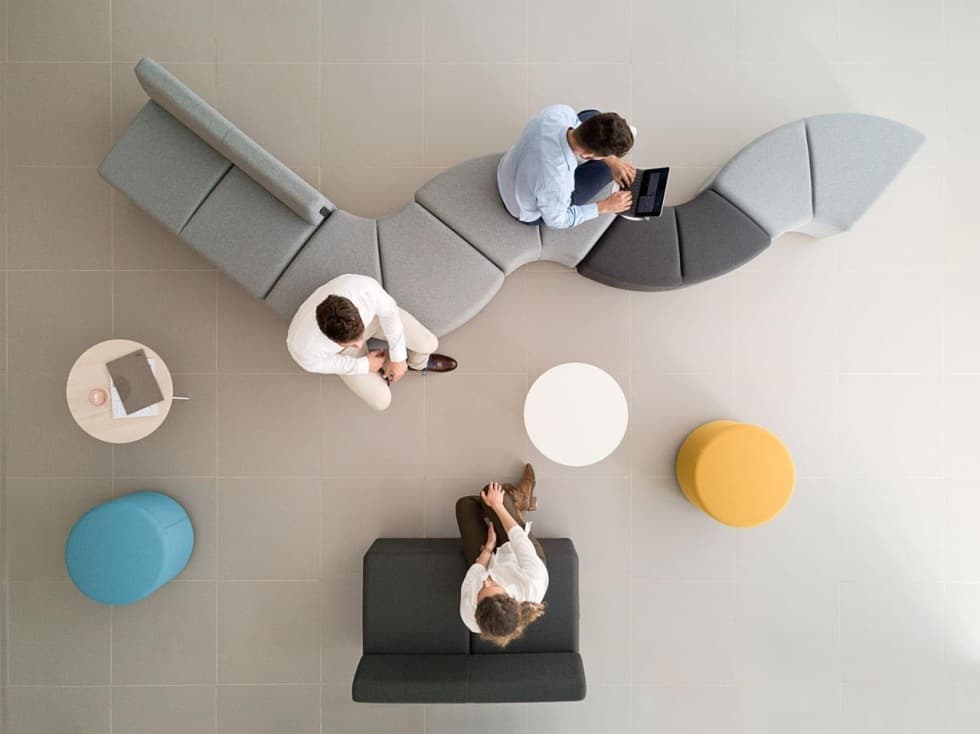 Evaluation of the jury
The jury recognised Actiu's "strong commitment to design and R+D+i". In order to promote Actiu's products, the company created the R+D+i department 30 years ago. Other areas have also been essential for the company's development, such as graphic design, interior design and architecture, who "show a clear commitment to design and innovation that is felt across the whole organisation", commented the emotional Berbegal and Rodríguez, remembering the early stages of Actiu.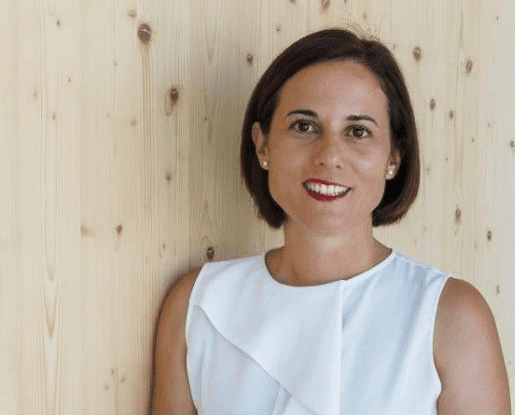 "This award recognises how design is fundamental to Actiu and how we apply it to all phases of the company, from designing the product, project, engineering and mould development, graphic identity, work spaces and even to designing our internationalisation plan."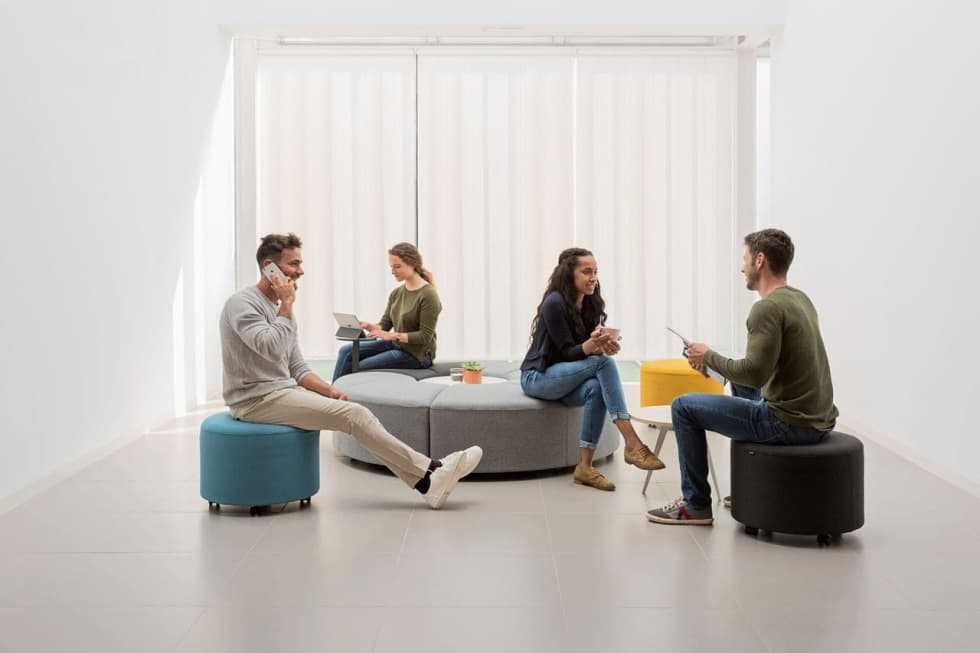 Design for everyone a little differently
Commitment to design, as well as providing made to measure manufacturing solutions for each client, is one of the key factors in expanding across the world and into different sectors, which has allowed Actiu to work in office equipment, education, transport, health, institutions and hospitality, alongside large architects such as Zaha Hadid, Rudy Ricciotti, Allende Arquitectos, among others.
This award is yet another success for Actiu which break-through attitude is being recognized more and more.
"It is an honour for the whole team to be recognised in the field of design and at the same time it is a huge motivation to continue in this direction. I greatly appreciate each and every one of our members who belong to this big family, and their enthusiasm and efforts to work hard each day to continue to provide design and innovation in the workplace and public spaces. We are delighted by this news."
Got interested by this article? Share it.