Another success for Actiu: Spanish National Design Award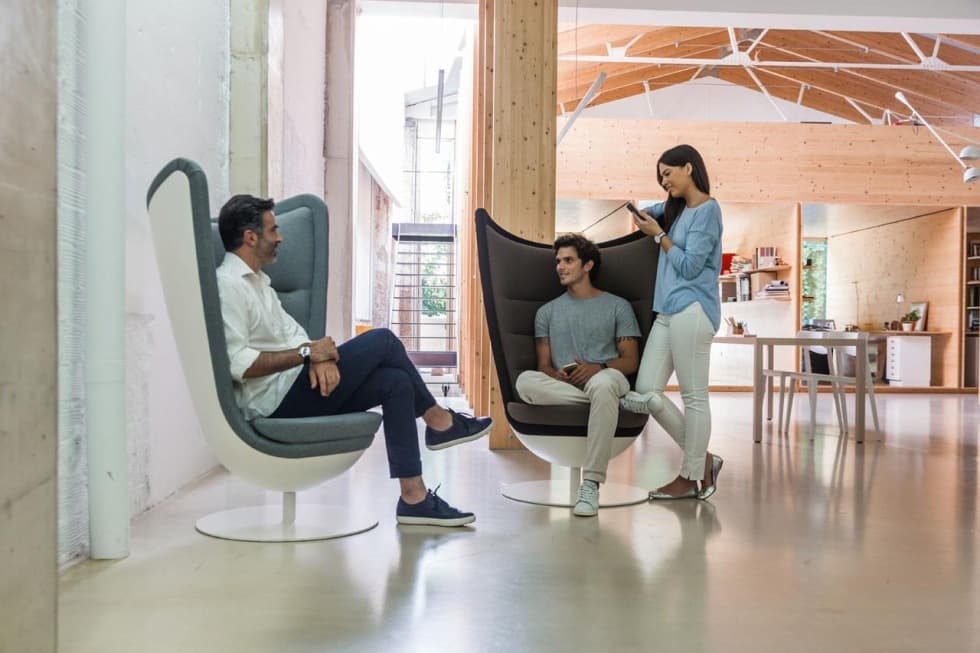 Actiu, our partner company and producer of cutting-edge and sustainable furniture, has been awarded the Spanish National Design Award 2017 in the "Companies" category. This award recognises companies and professionals across Spain who have stood out for their exemplary work in the field of design.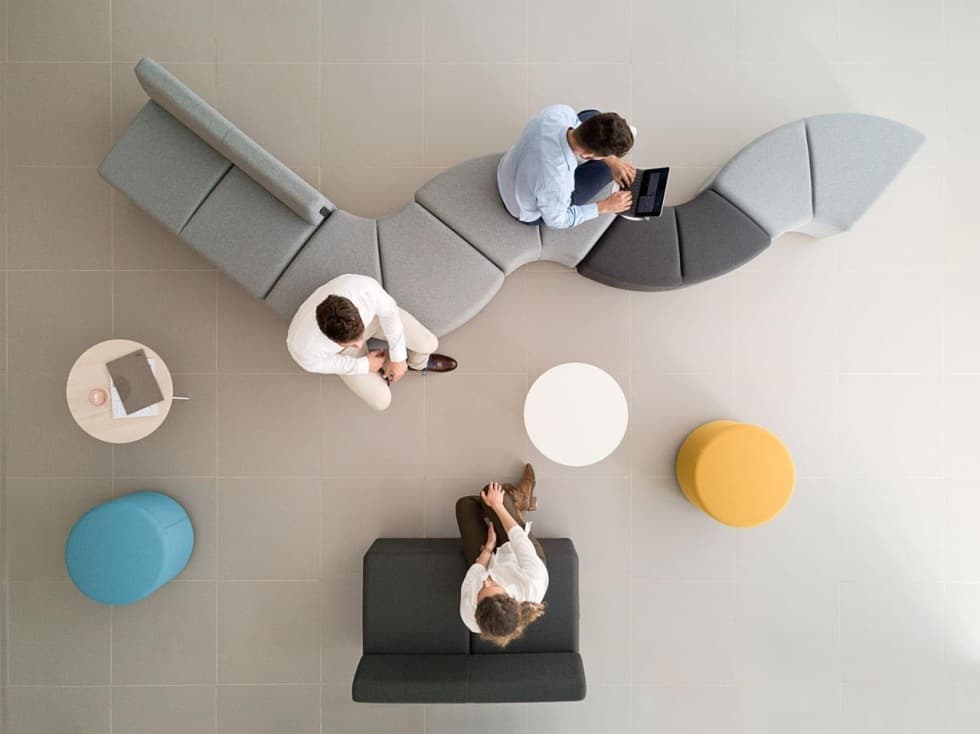 Evaluation of the jury
The jury recognised Actiu's "strong commitment to design and R+D+i". In order to promote Actiu's products, the company created the R+D+i department 30 years ago. Other areas have also been essential for the company's development, such as graphic design, interior design and architecture, who "show a clear commitment to design and innovation that is felt across the whole organisation", commented the emotional Berbegal and Rodríguez, remembering the early stages of Actiu.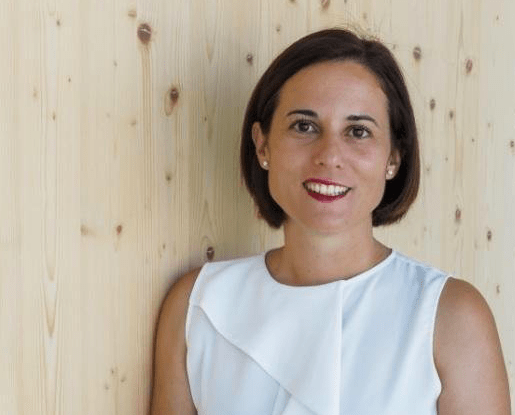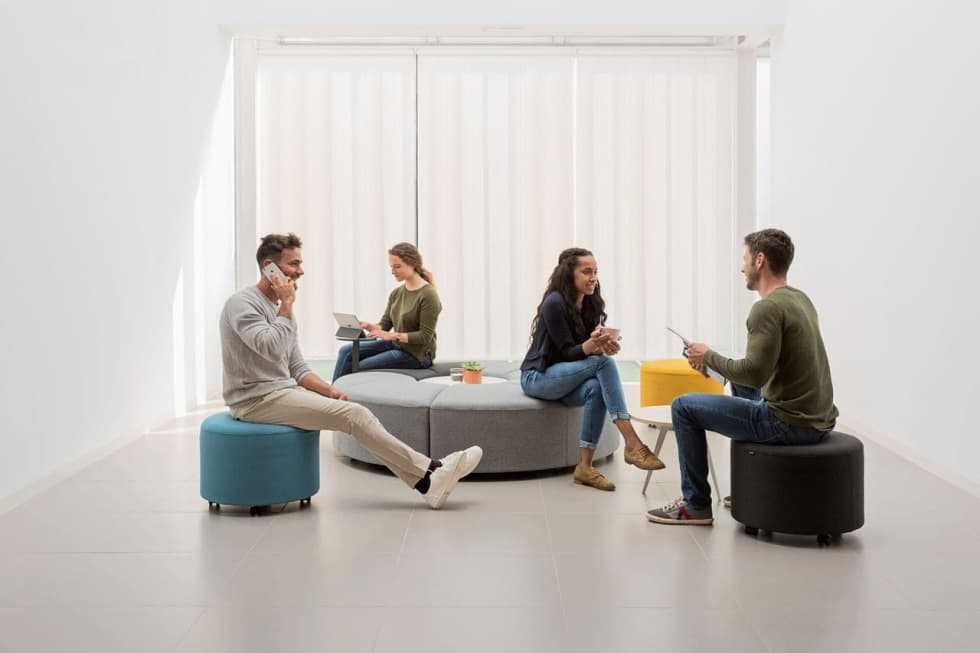 Design for everyone a little differently
Commitment to design, as well as providing made to measure manufacturing solutions for each client, is one of the key factors in expanding across the world and into different sectors, which has allowed Actiu to work in office equipment, education, transport, health, institutions and hospitality, alongside large architects such as Zaha Hadid, Rudy Ricciotti, Allende Arquitectos, among others.
This award is yet another success for Actiu which break-through attitude is being recognized more and more.