Actiu presents Noom armchair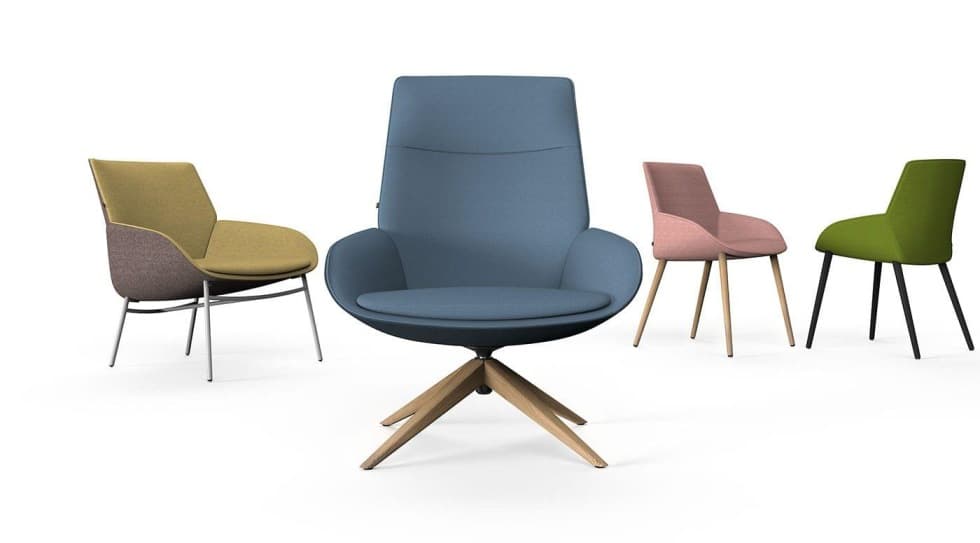 In your hotel, in your office or in your cafeteria. Even though there are close to an infinite Noomber of occasions in which you can experience well-being when you have the right furniture, here are 6 moments and tips to enjoy A Noom Day!
Following the presentation of the new armchair Noom, Actiu brings 6 tips for well being. View the video.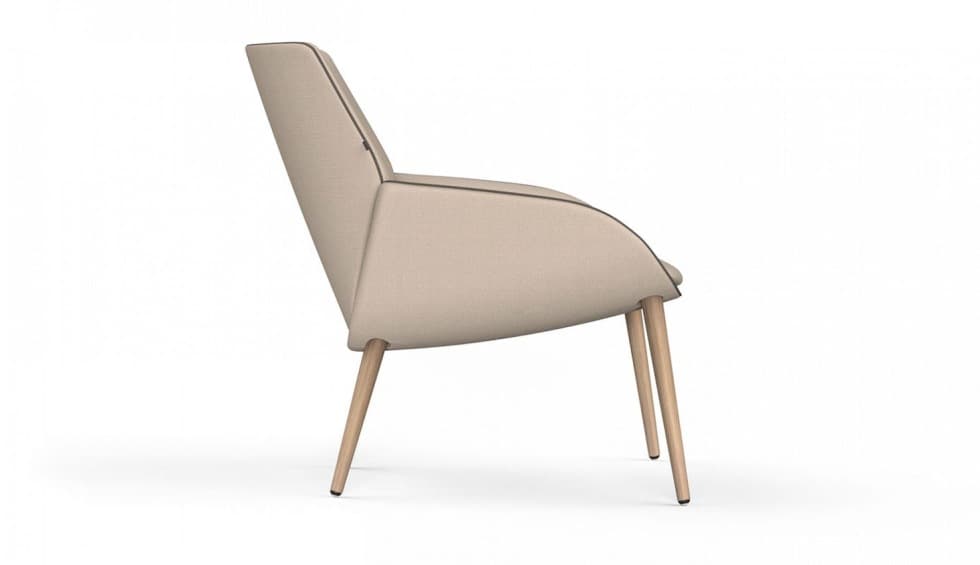 DESIGN
Noom has been created to humanize work spaces, with a friendly, elegant and differentiated design. It is designed to promote communication and transmit well-being, indispensable in everyday life. Noom fits into very different environments and moments, thanks to its high customisation capacity.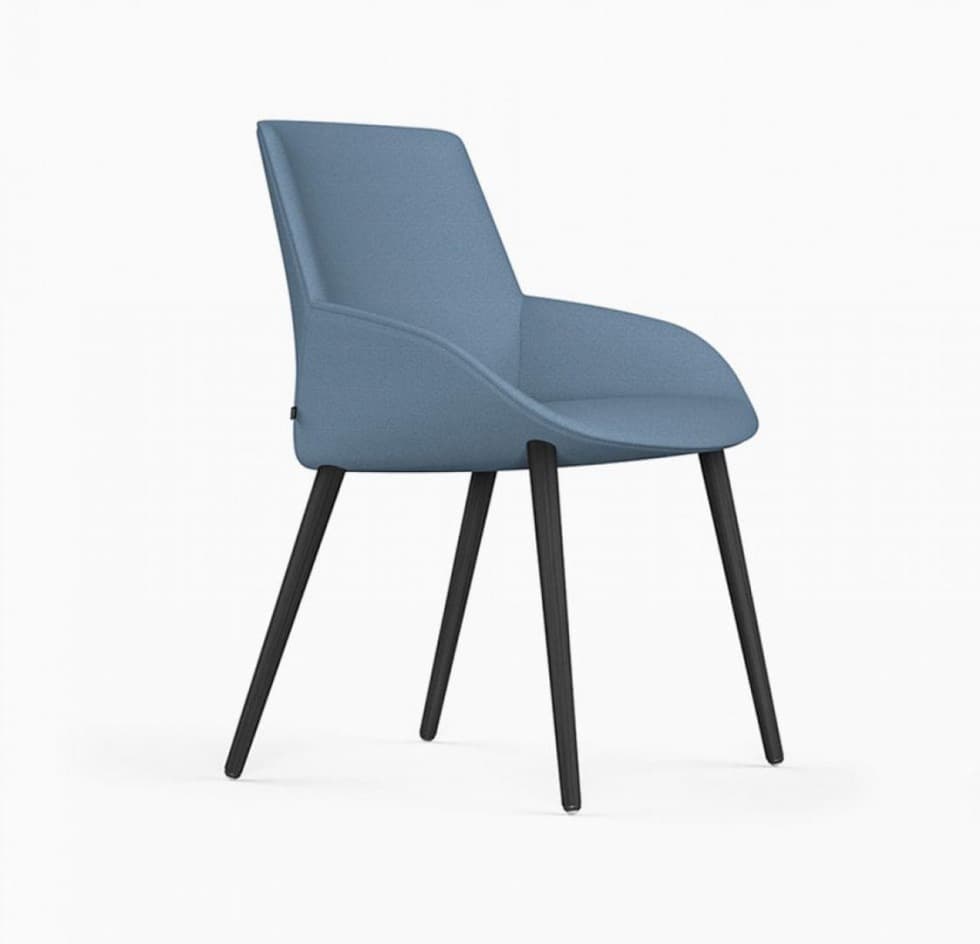 INNOVATIVE
Noom's innovative shape, which incorporates integrated armrests and interconnected seat and backrest, manages to accommodate the body comfortably for long periods of time. They are functional and provide design to meeting rooms, meeting points, waiting areas and gastronomic spaces, among other environments.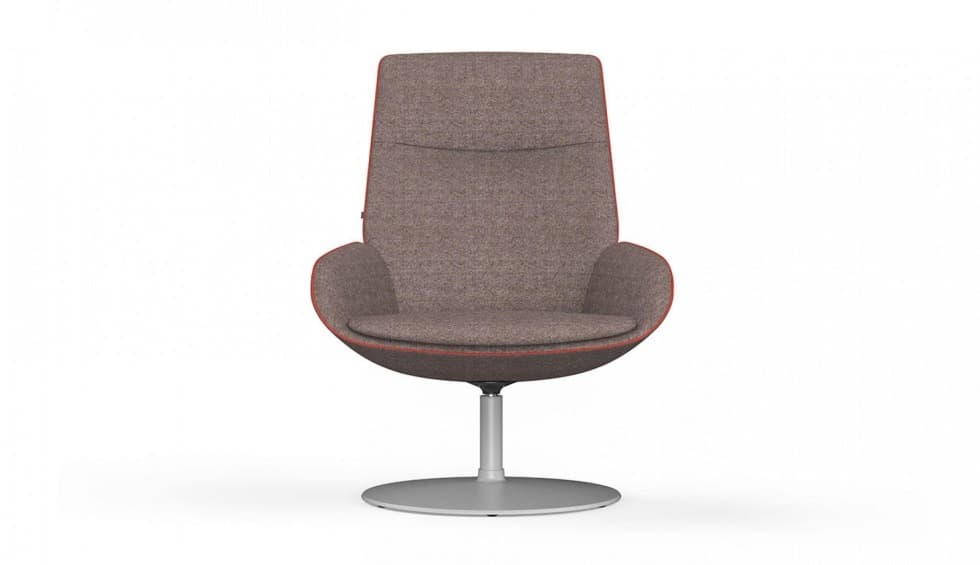 RANGE
There are many sides to Noom, thanks to an extensive range of structures, upholstery, leather and seams that provides comfort and an ergonomic sitting positions for different tasks and spaces. It even enables creating a comfortable reading corner with high-backrest chairs.
Got interested by this article? Share it.