Actiu honoured with Red Dot design award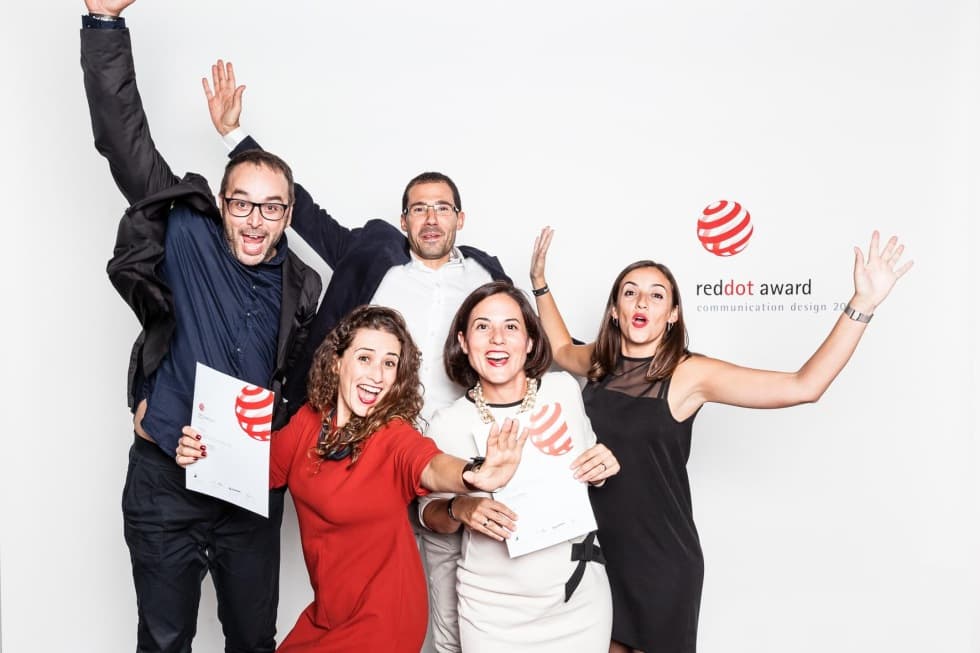 Red Dot, the most prestigious international design award, has recognised
Actiu
's business strategy in which furniture and the design of work spaces become tools used to promote people's wellbeing and productivity. The prestigious
Red Dot Design
awards have recognised the Cool Working by Actiu strategy applied to the design of their communications. This campaign, designed by
Odosdesign
, has earned Actiu,
2017 National Design Award
, the Red Dot Award in Communication Design in the Corporate Publishing Category. The award, given to the Actiu marketing team in collaboration with the Odosdesign studio, was presented on Friday, October 27th in Berlin.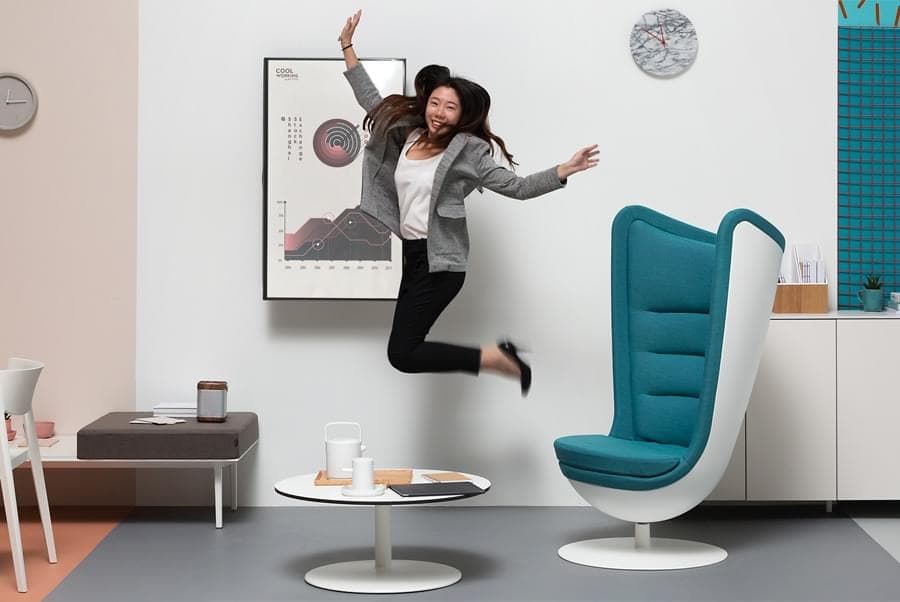 Care in the first place
Cool Working by Actiu refers to a process of analysis, advice and support that identifies client needs in order to offer them the best solution while taking into account the space, the style of work that takes place within it, aesthetics and, of course, the functionality of the product that is going to be implemented.
,,However, this certification also carries a great deal of responsibility with it, forcing us to continue working in the same direction and demanding a little bit more from us every day, making sure we always give our best."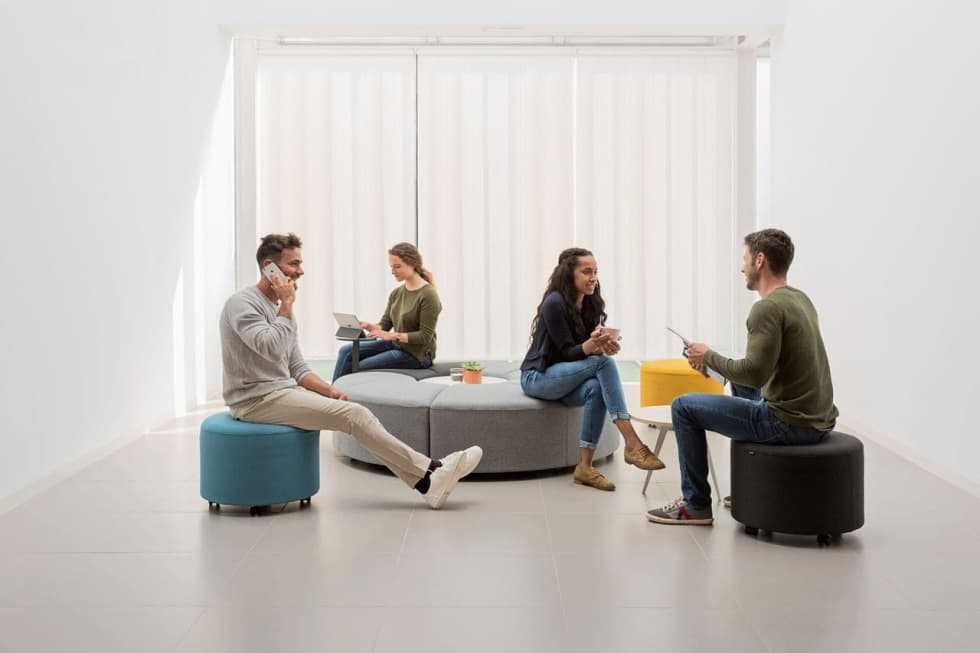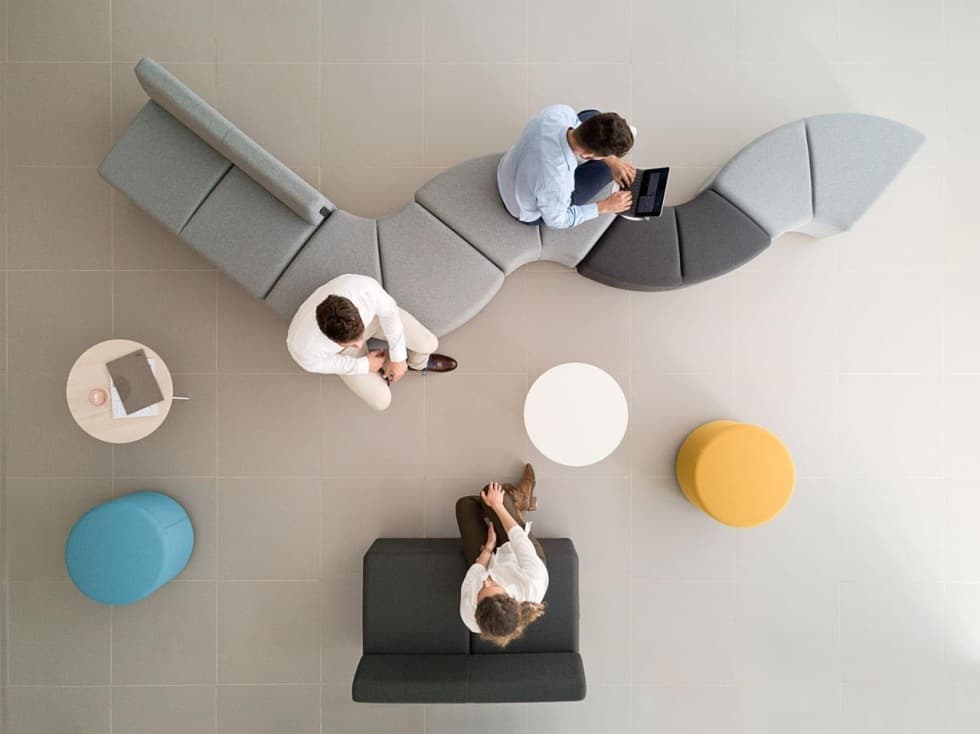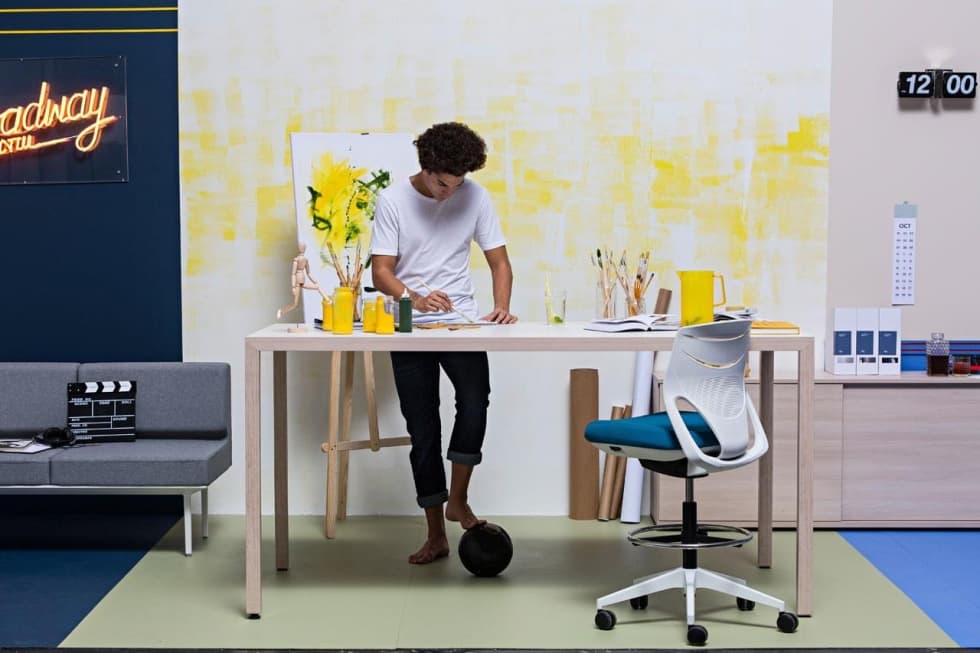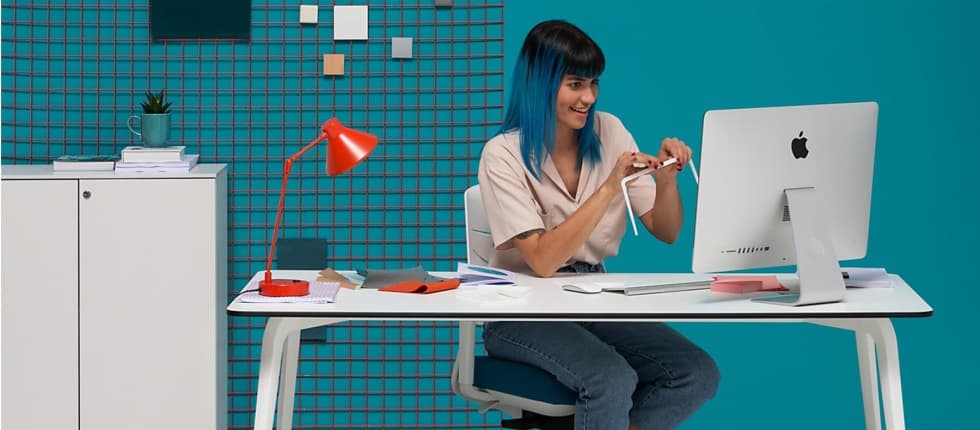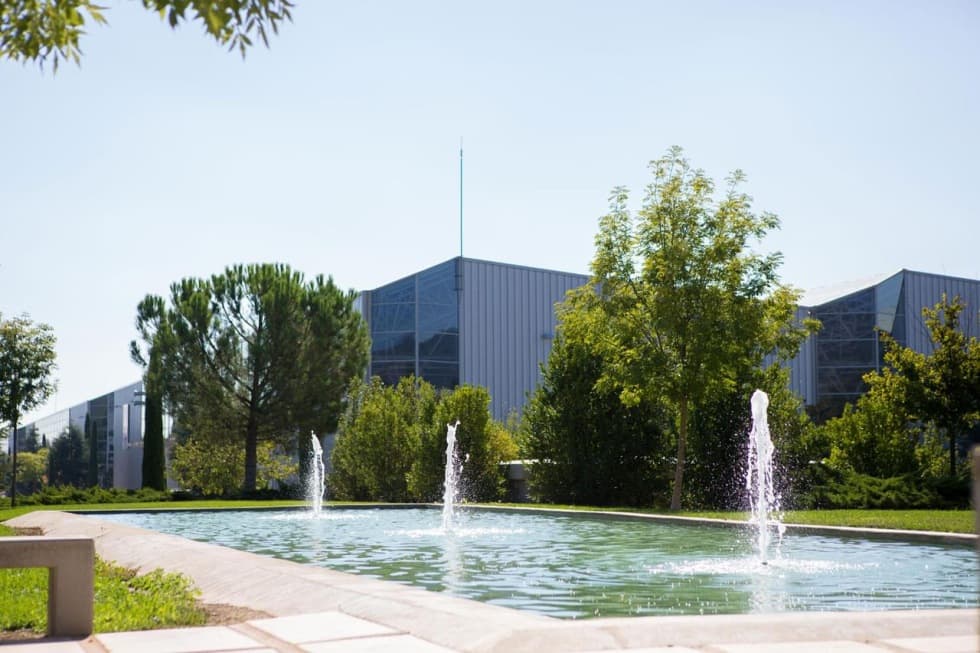 Economy
Alongside that, Actiu and its Technology Park received the LEED Platinum Certification. Actiu has been developing better management of both the natural and energy resourcesin the buildings. From the start, the Actiu Technology Park has been based on sustainability and self-sufficient natural resources. In this regard, it has one of the largest industrial rooftop photovoltaic plants in Europe with cutting edge technology, and has managed to generate 47,701 MW of clean energy during this time, preventing the emission of 3,060 tons of CO2 per year.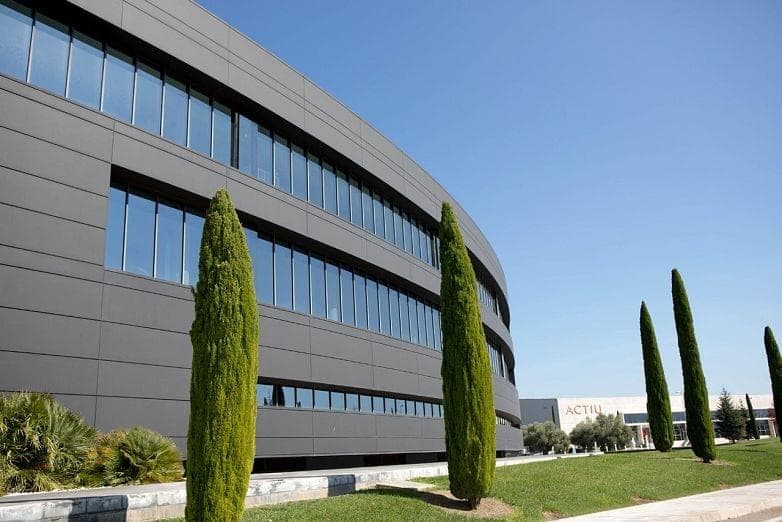 Recycling of water
Important advances have also been made in the management of water and waste, which takes into account the use of rainwater, as well as the disposal and reuse of wastewater. The Actiu Technology Park is self-sufficient in the use of water.
,,Cool Working has represented a turning point in the way Actiu approaches projects and understands how they contribute to companies. Working together with Odosdesign to create a graphic language capable of transmitting such complex issues and making them understandable for the user has been a highly rewarding experience that has awarded us with one of the most important international recognitions that exists."
Got interested by this article? Share it.