The only one genuinely Czech insurance company DIRECT has opened new offices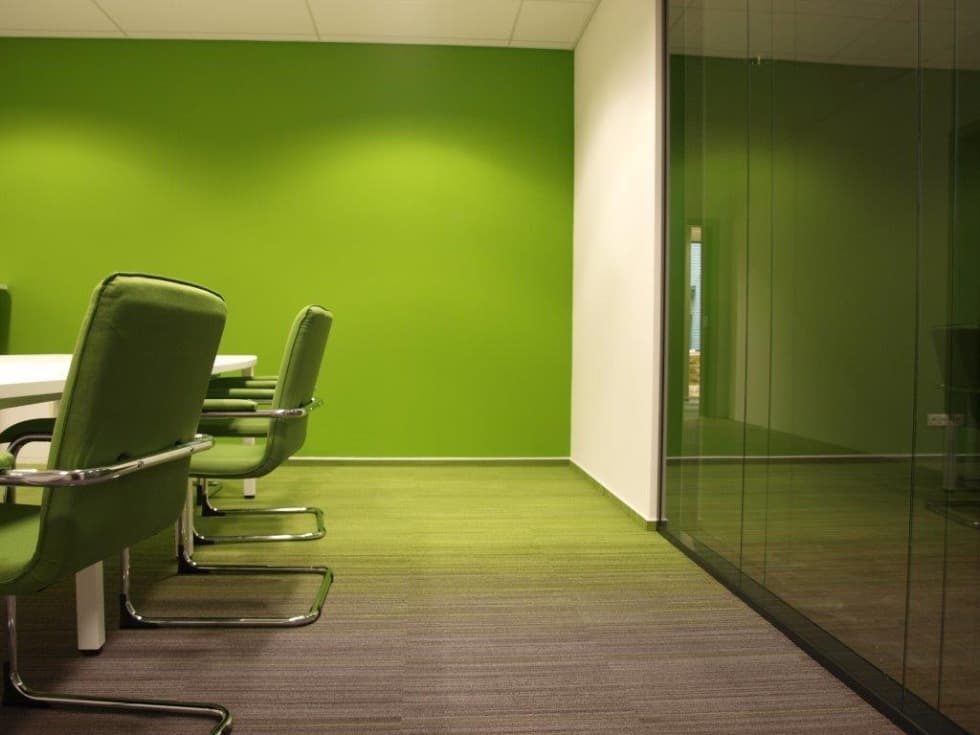 At the end of July CAPEXUS had a privilege to fit main offices of DIRECT insurance company with ACTIU furniture and VOXFLOR carpets. DIRECT has chosen TITANIA building in Brno as its new destination. The insurance facilities and call center are situated in a space of 1000 m2.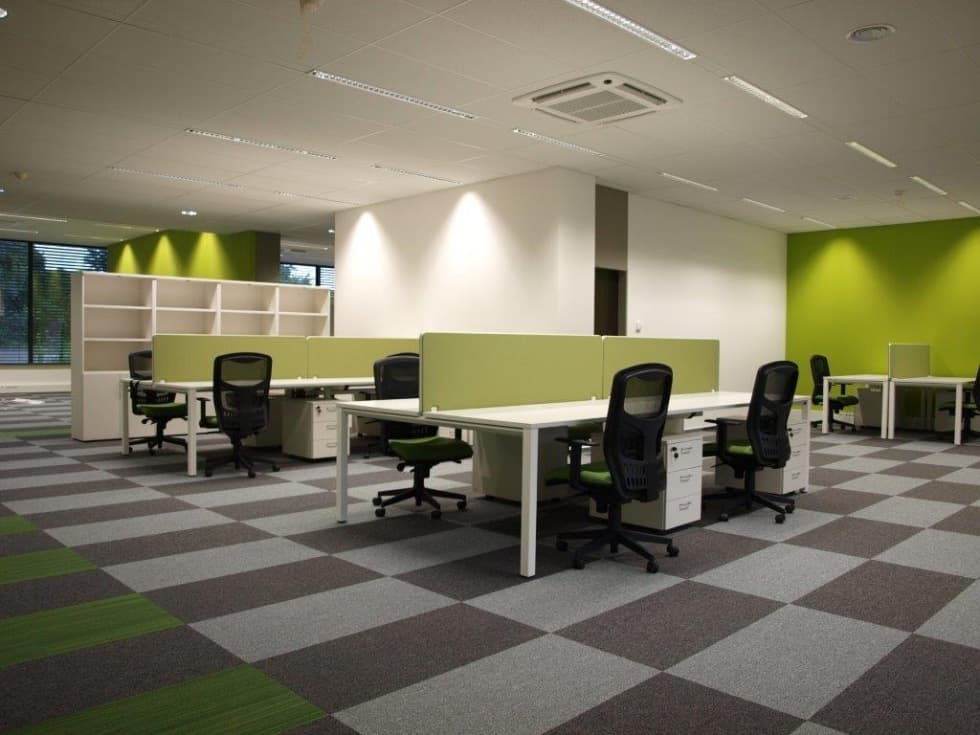 Optimistically harmonized
Architect Inka Hajman tried to apply company's colors (green, black and grey) in the whole interior. Together we prepared concept, which is both pleasant to the eye and also very practical with reasonable price. Nice combination of colors appears on chairs, table dividers and also on the walls and carpets, which are creatively pieced together from various stripes and squares. The projects result are airy, modern and very optimistically harmonized offices.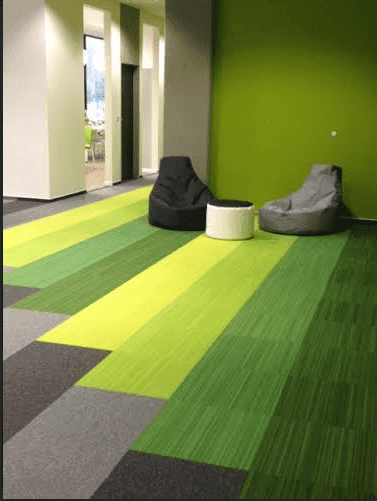 Original workplace
Architect Inka Hajman also chose VOXFLOR carpets, which are both high-quality, and also offer wide color range. Most of the floor is covered by light and dark grey color of San Siro carpet tiles reminding a chessboard. Interesting detail is an insertion of Ombre carpet in green shades, which brightens up the space and also underlines the green color on the walls. The main meeting room is covered by Color Spring carpet, which gradient design creates nice and original workplace.
Do you like it? Share it.
Want to sit in an office that looks like this?
Write to us with your requests and wishes. We will create your dream interior.