Fit-out for Autovision Slovakia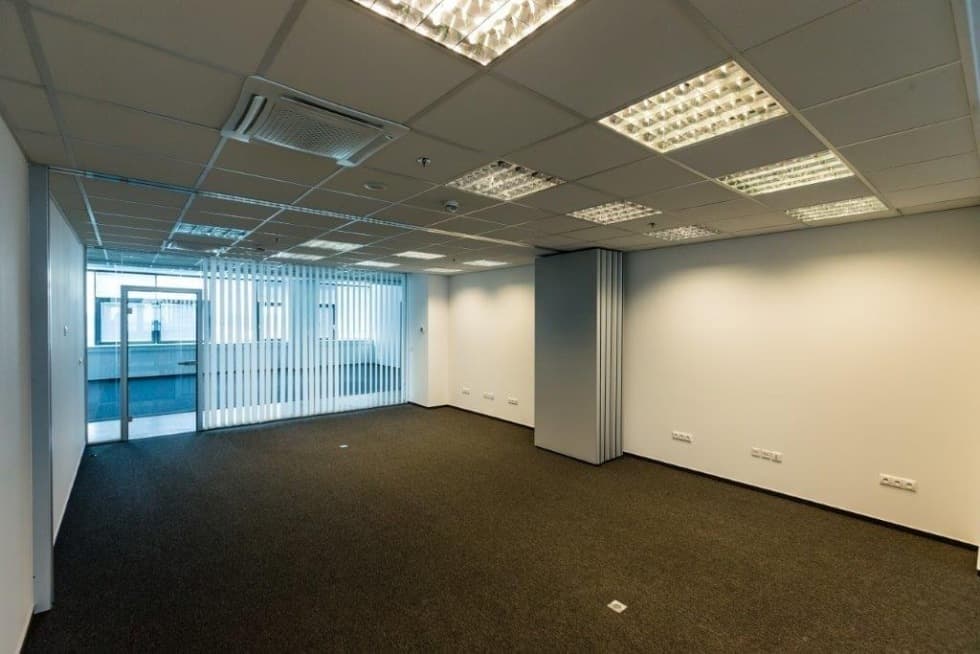 Fit-out for Autovision Slovakia is another successful project of CAPEXUS Slovakia. Its headquarter is located in the BBC complex in Plynárenská street, Bratislava.
The fit-out was spread out over an area of almost 1 000 square meters - one floor of block C and also part of a connecting passage, which enables their offices to be enlarged.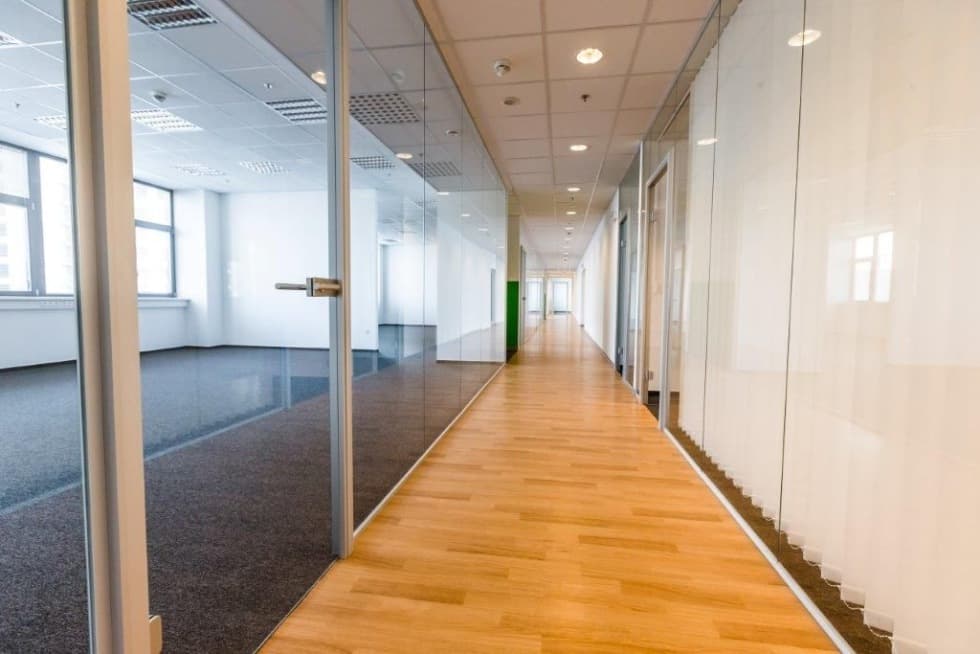 The corridors
The project was designed as a combination of semi-closed open spaces consisting of separate offices. An interesting element of the building are niches located in the corridors, where employees can make calls or speak with their colleagues. Significant emphasis was put on the spaciousness of the kitchen, which offers space for refreshment, relaxation and fun. There are two meeting rooms as a part of the project, which are divided by VERTI mobile partitions. Another significant element of the space are VOXFLOR carpets.
Do you like it? Share it.
Want to sit in an office that looks like this?
Write to us with your requests and wishes. We will create your dream interior.