Elegant design for Ursapharm
CAPEXUS has been addressed to design and furnish of the Ursapharm offices, one of the leading producers of artificial tears in European countries and ranks among the leading companies in the field of ophthalmology.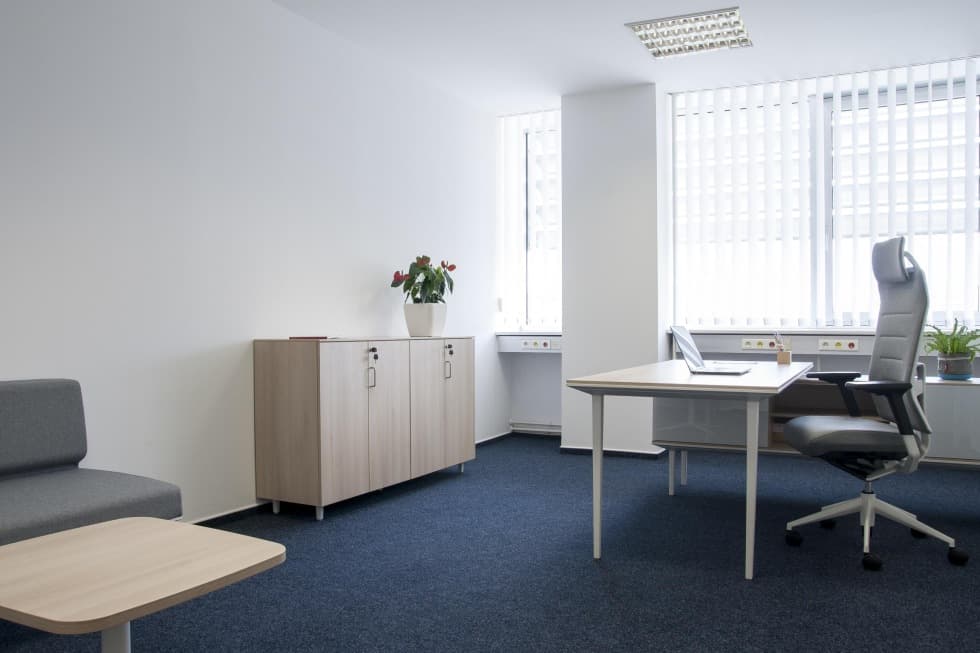 For managers...
For management offices we chose a representative furniture from ACTIU favorite series LONGO that besides tables also includes storage spaces and modular soft seating so we could equip the whole office with a single, airy and elegant design, which we completed by a superior ergonomic chair TNK Flex - new feature of the same manufacturer.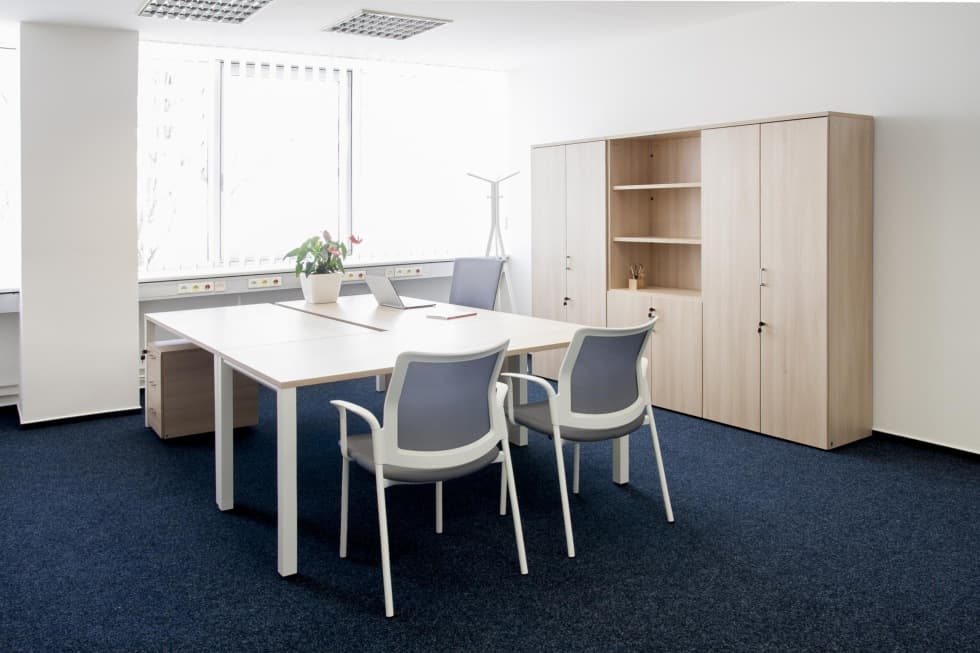 but not only for them...
Into the remaining offices were delivered tables Vital Plus of middle class, which are a great choice especially for bench workplaces. The furniture in warm wood decor Lime Oak together with office chairs Stay in white and gray color created bright and clean design, which was from the beginning required and that, despite welcoming price, looks very nice and luxurious.
Furniture ACTIU again confirmed that even within the favorable price can create a beautiful design to the full satisfaction of the client, all in addition with all the environmental certificates.
Do you like it? Share it.
Want to sit in an office that looks like this?
Write to us with your requests and wishes. We will create your dream interior.